Back to overview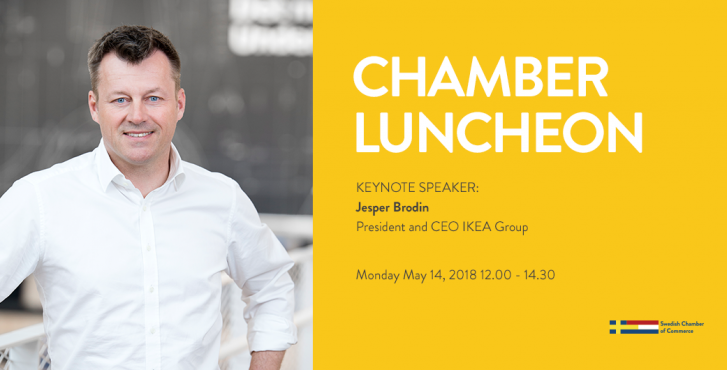 On May 14 the Swedish Chamber of Commerce was very proud to host a Chamber Luncheon with keynote speaker Mr. Jesper Brodin, CEO & President of IKEA Group, in the presence of H.E. Ambassador of Sweden Mr. Per Holmström. We would like to thank Mr. Brodin for his inspiring speech about IKEA and its vision for the future as well as thank Courtyard by Marriot for excellent hosting. Thank you to all guests for participating and making this Luncheon to a successful networking event!
Guest Speaker and Honorary Guest:
Mr. Jesper Brodin, President and CEO IKEA Group
Program
12.00 Registration and drinks
12.30  Lunch
Keynote speech by Mr. Jesper Brodin, President and CEO IKEA Group
14.30  End of Program
This event was generously sponsored by: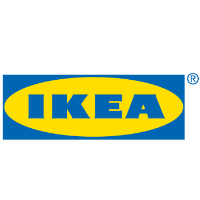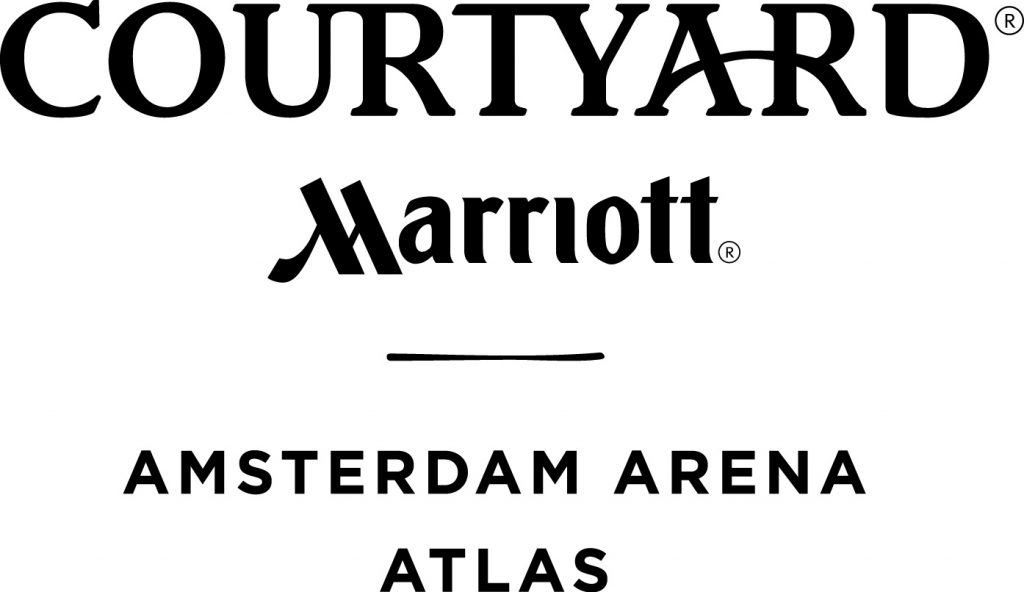 Event photos by: Carolina Nordholm, Nordholm Design & Communication
Venue
Courtyard Amsterdam Arena Atlas
Hoogoorddreef 1
1101 BA Amsterdam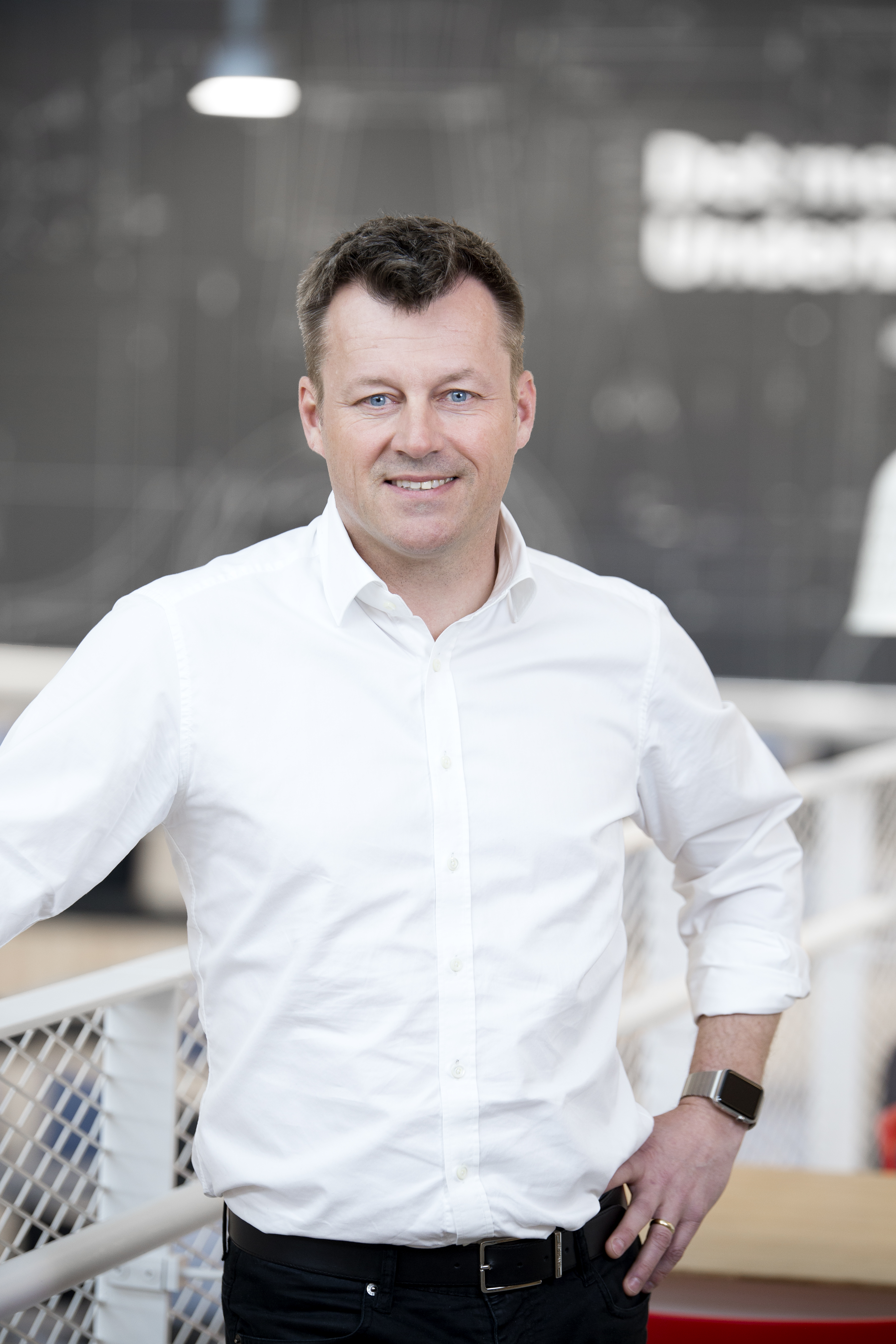 Jesper Brodin, President and CEO IKEA Group
Jesper Brodin started at IKEA in 1995 and has since then worked in purchasing, product range development, logistics and group management and spent time in locations from Pakistan and China to Denmark and Sweden. Before becoming President and CEO of IKEA Group on September 1, 2017 he was Managing Director of IKEA Sweden, based in Älmhult, responsible for the development of the product range and supply chain.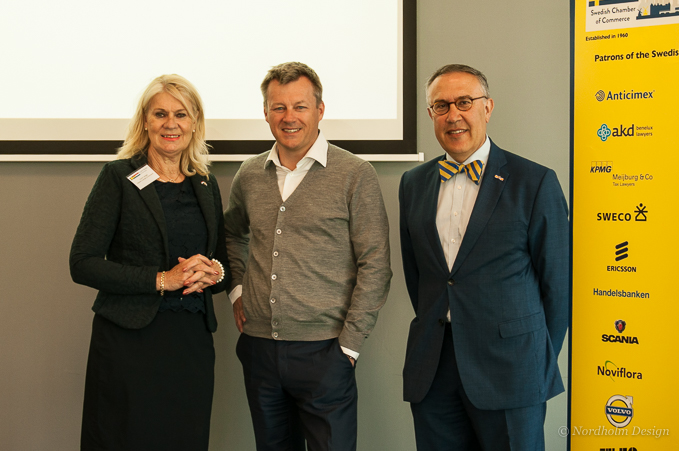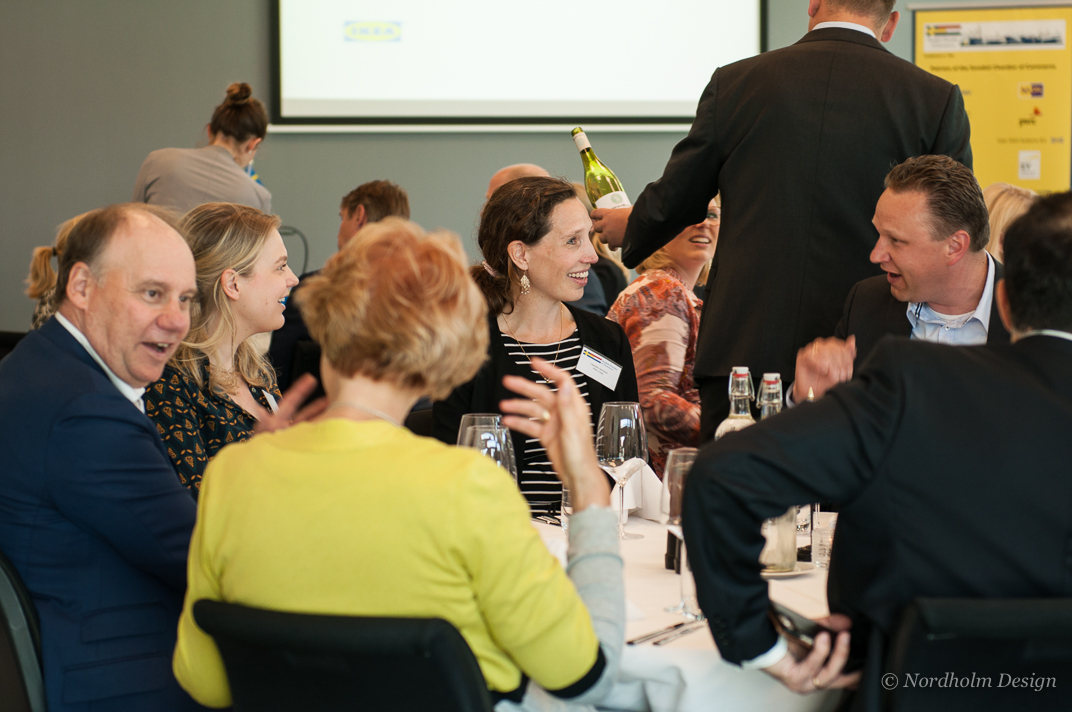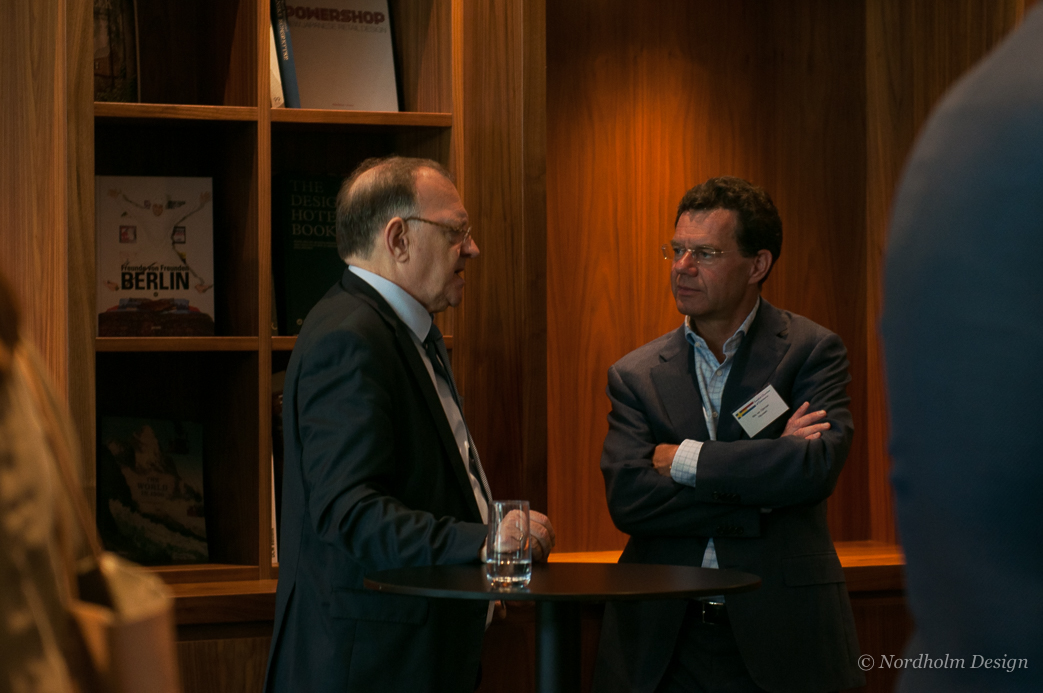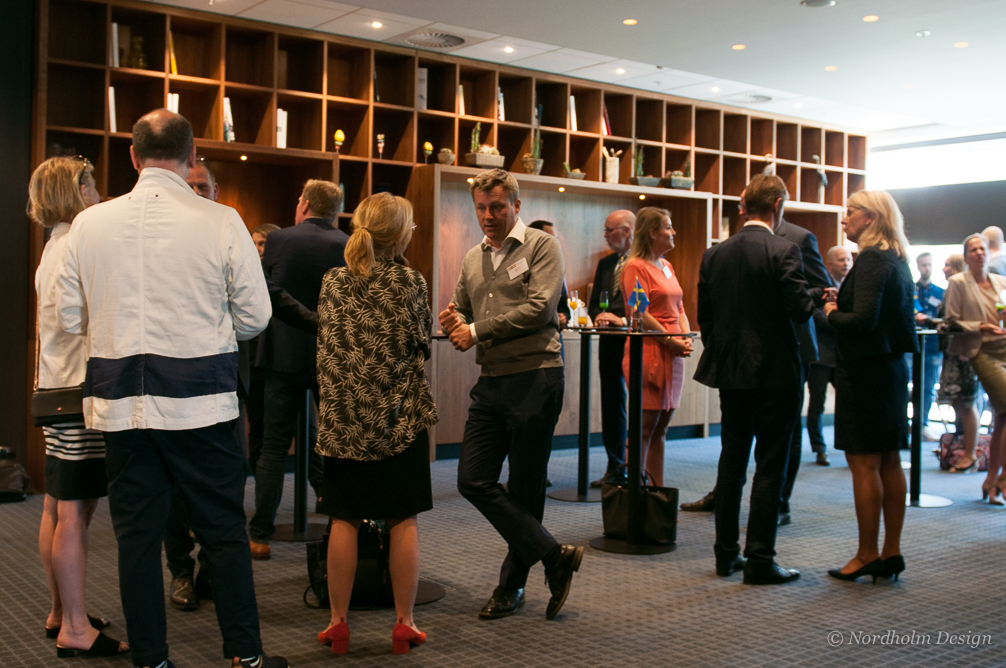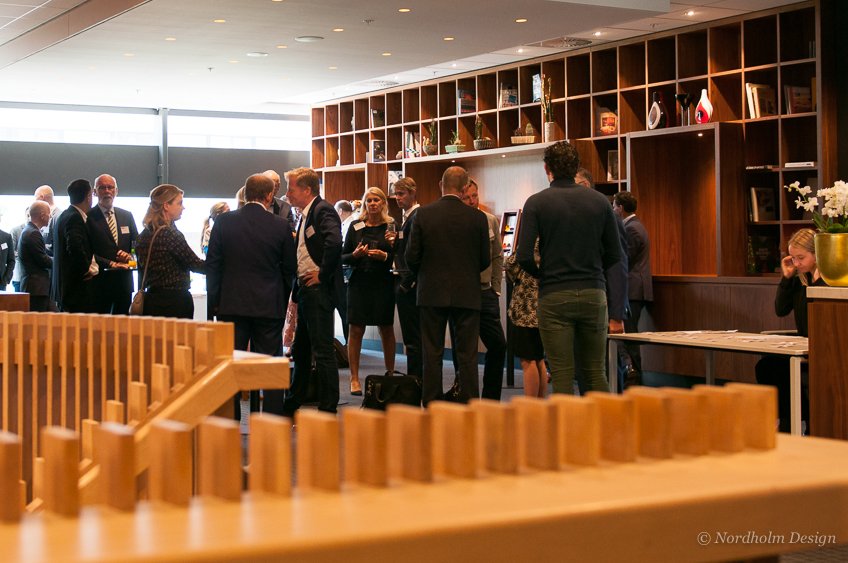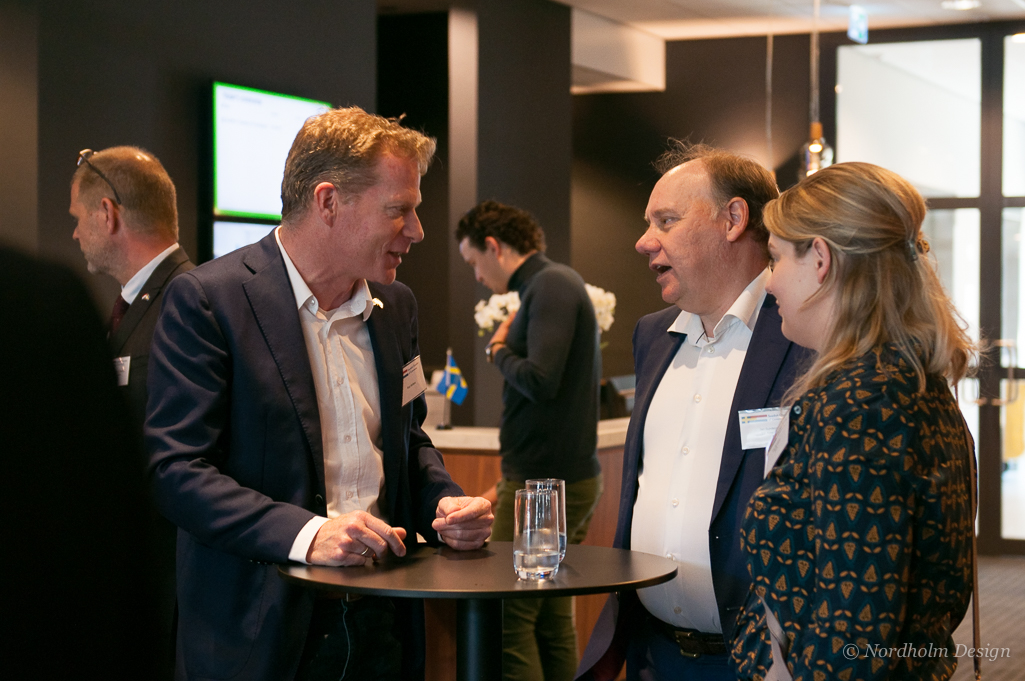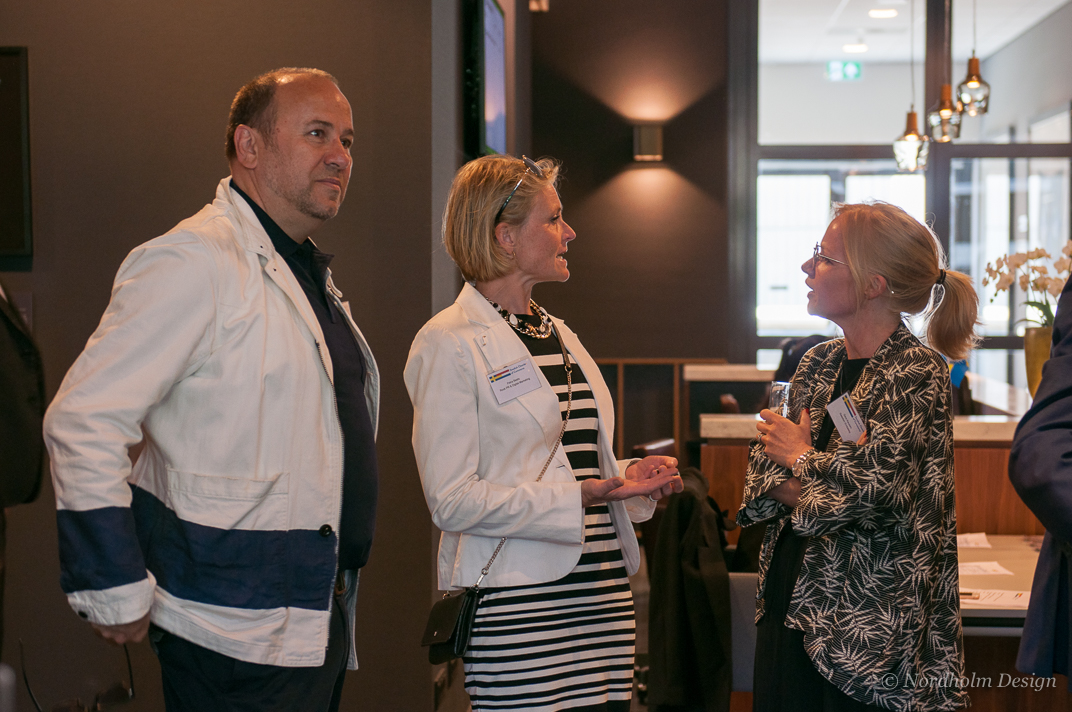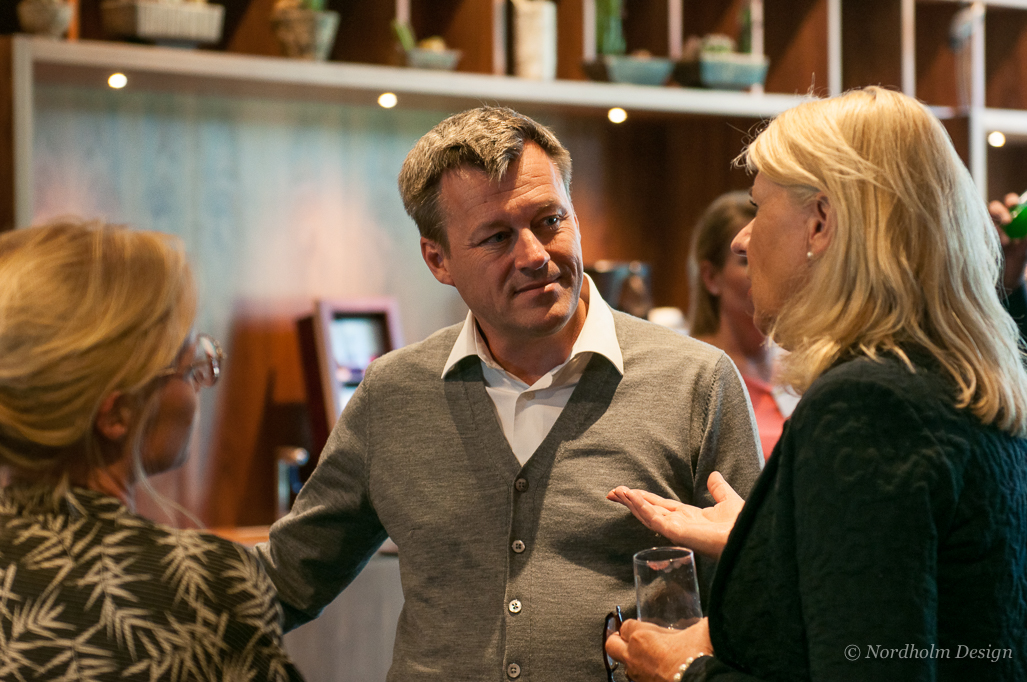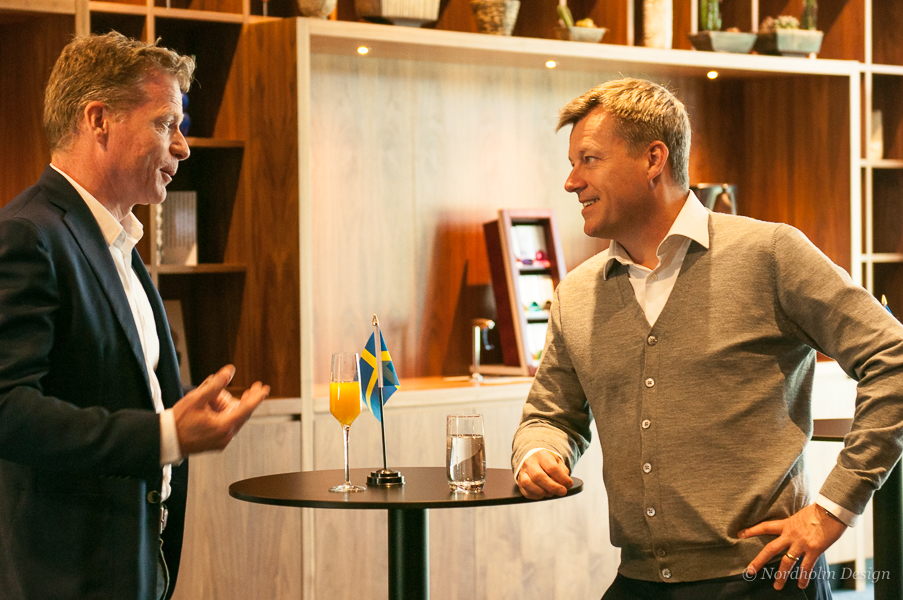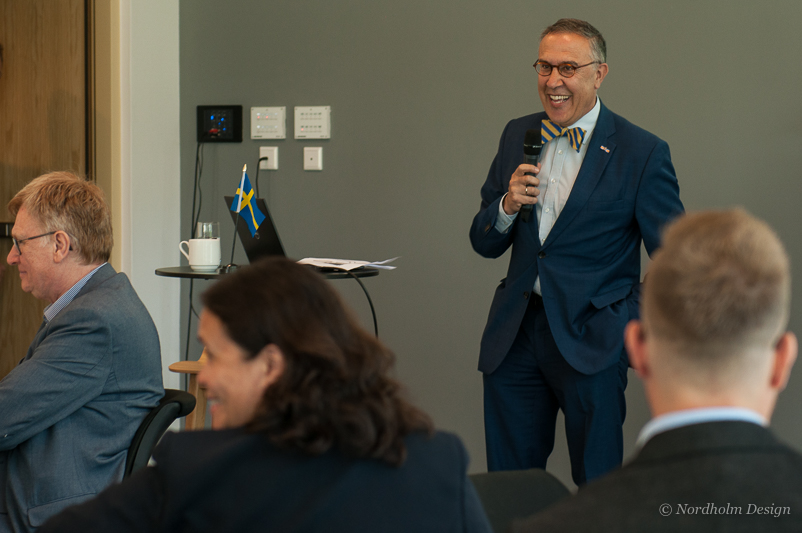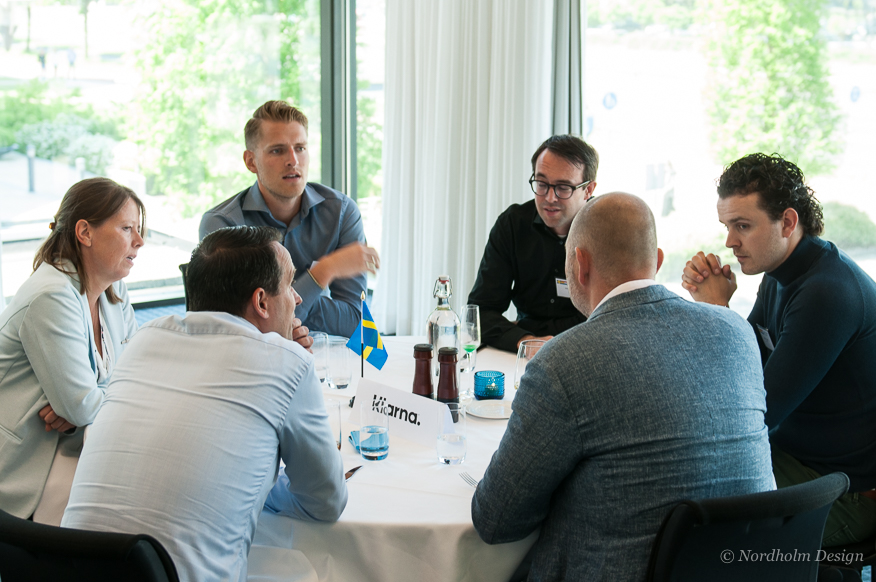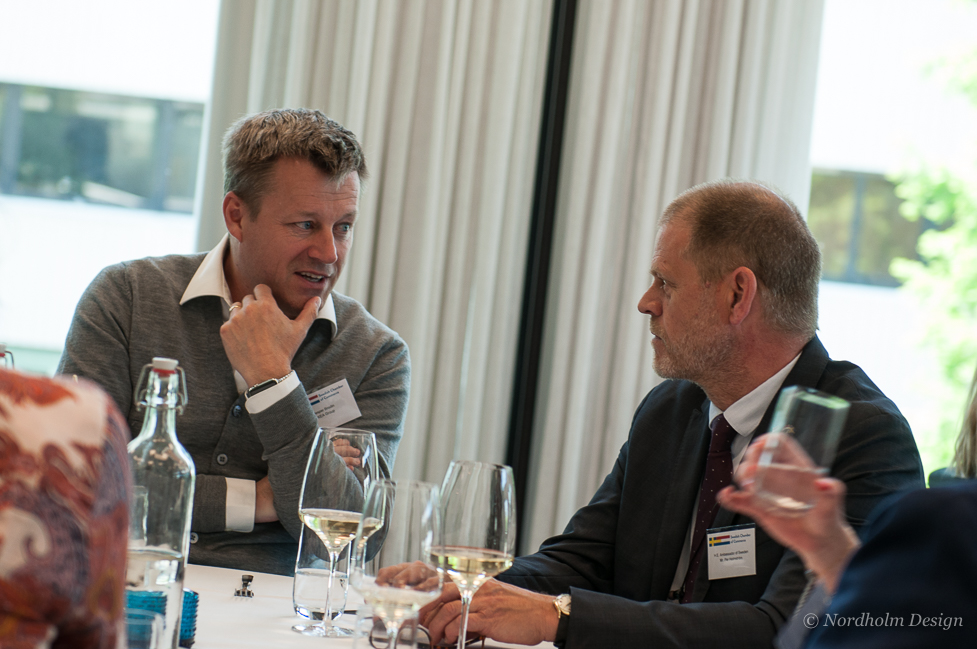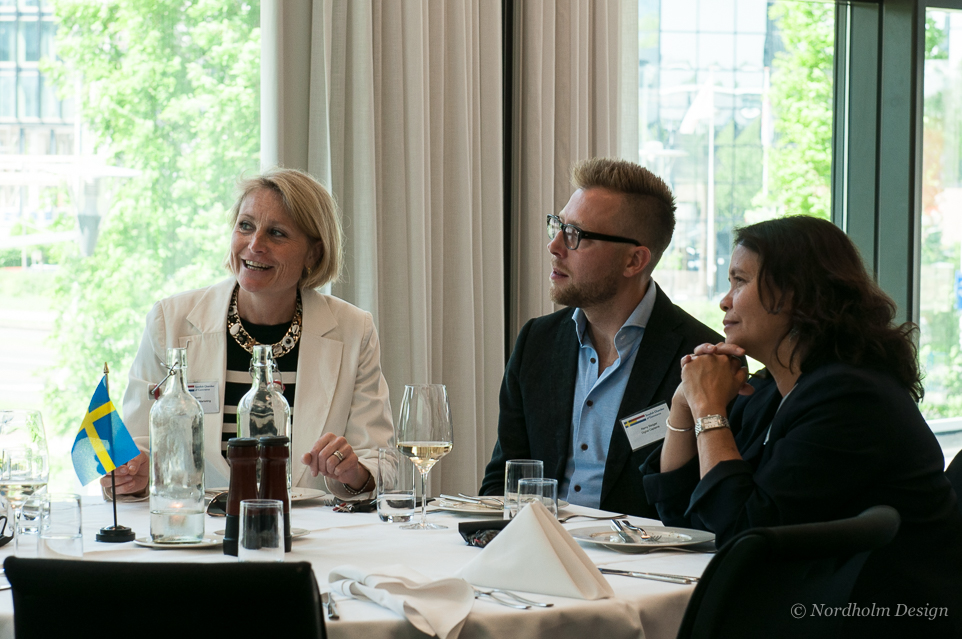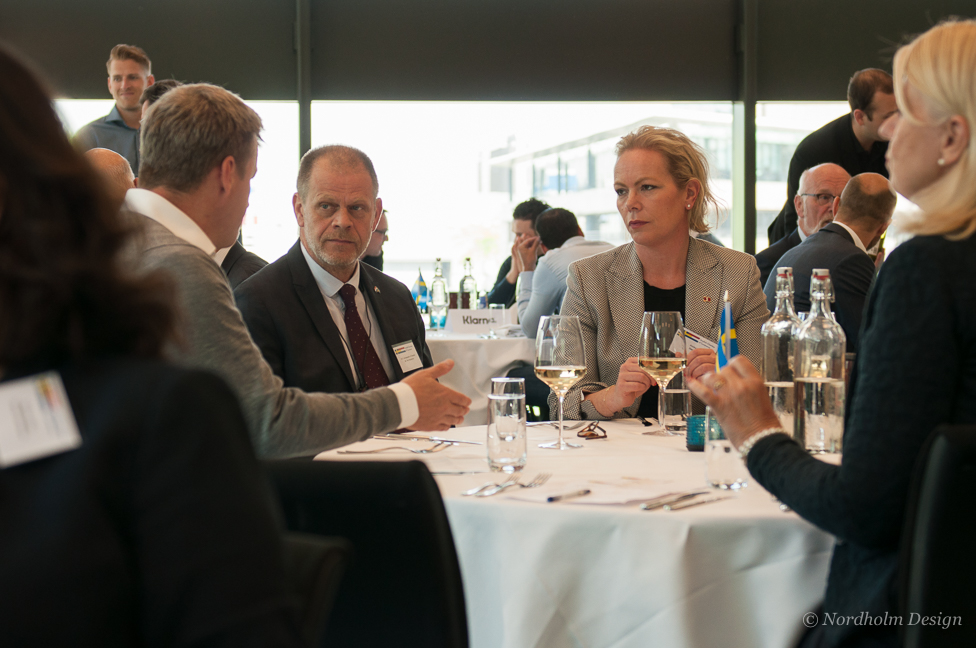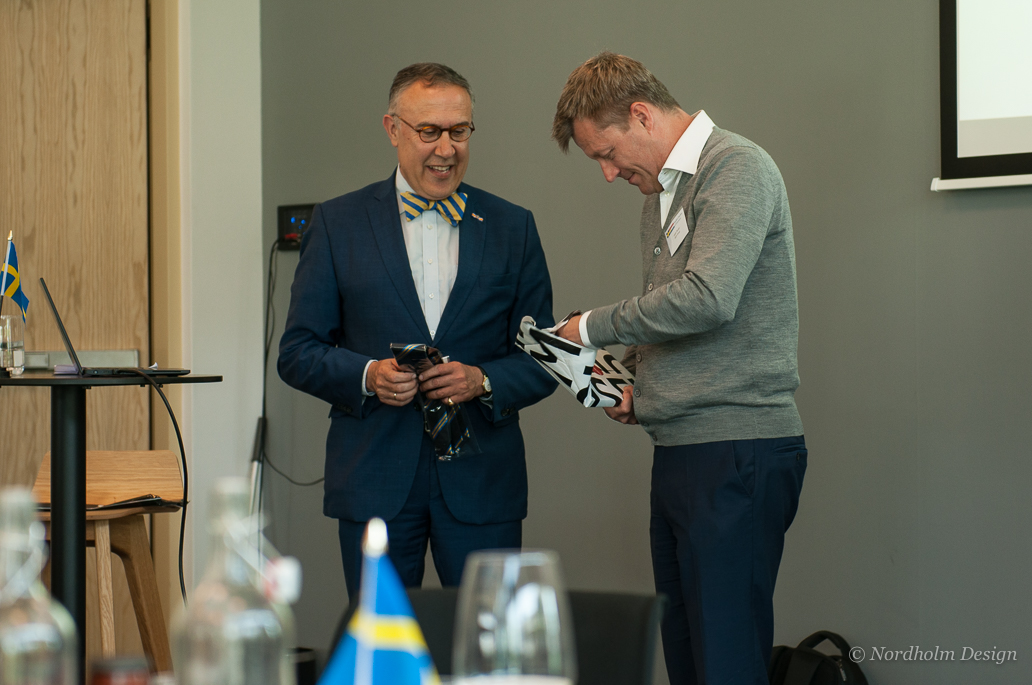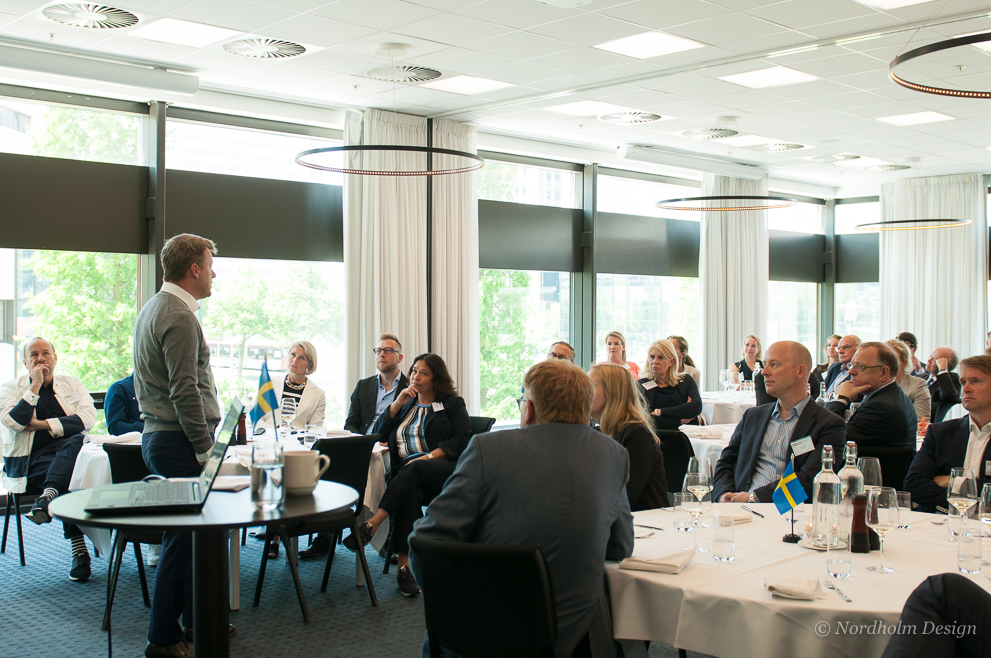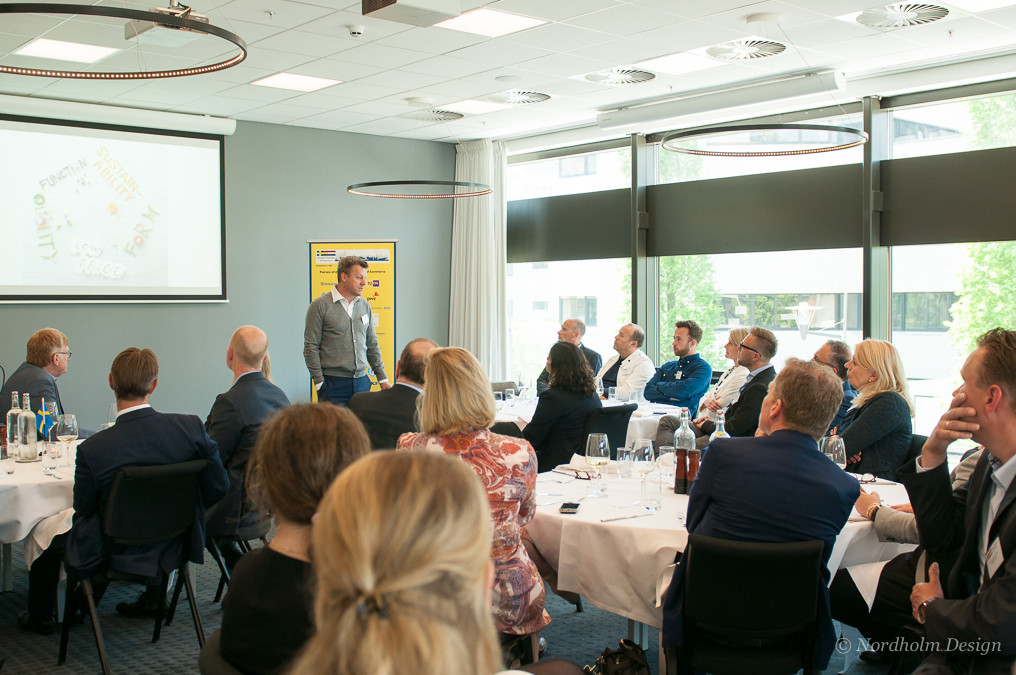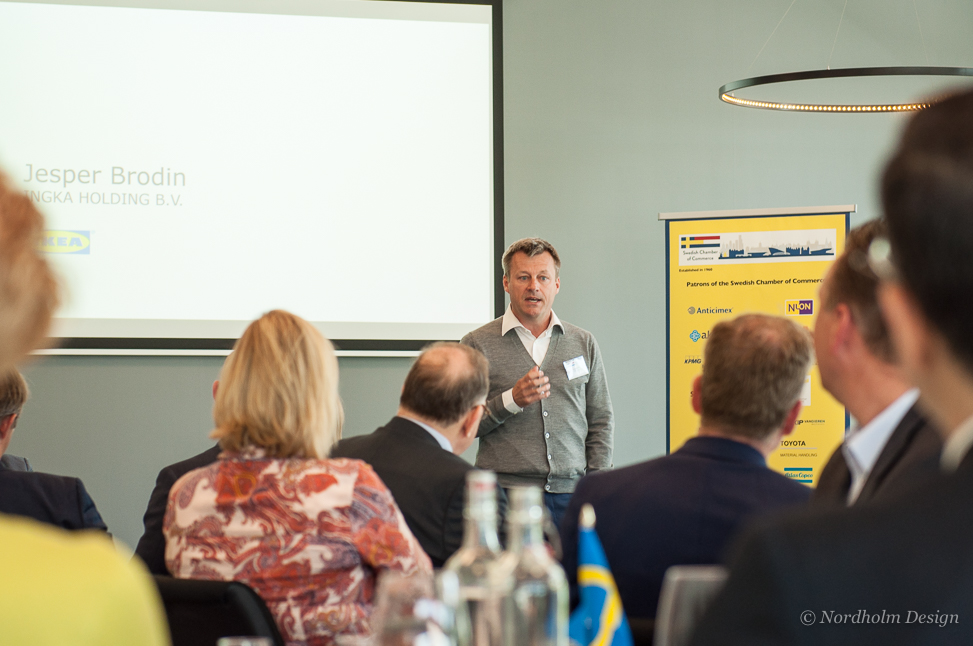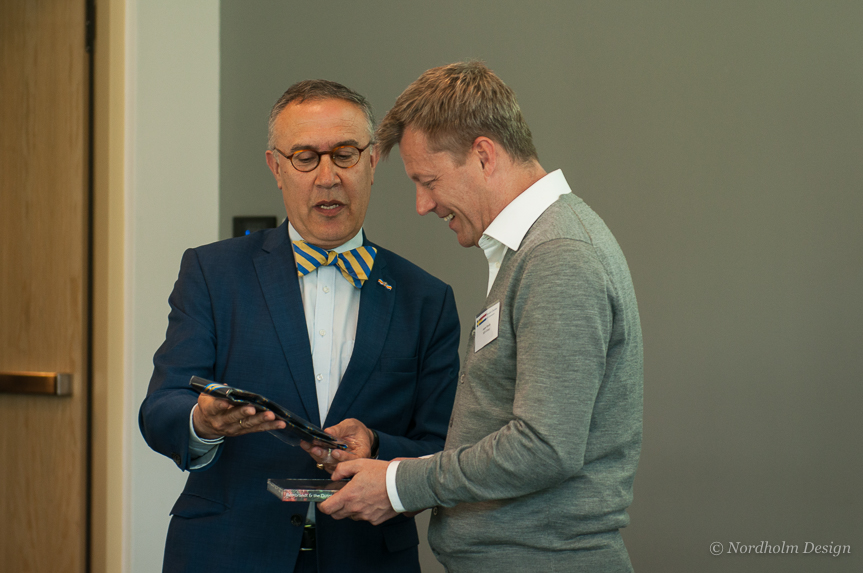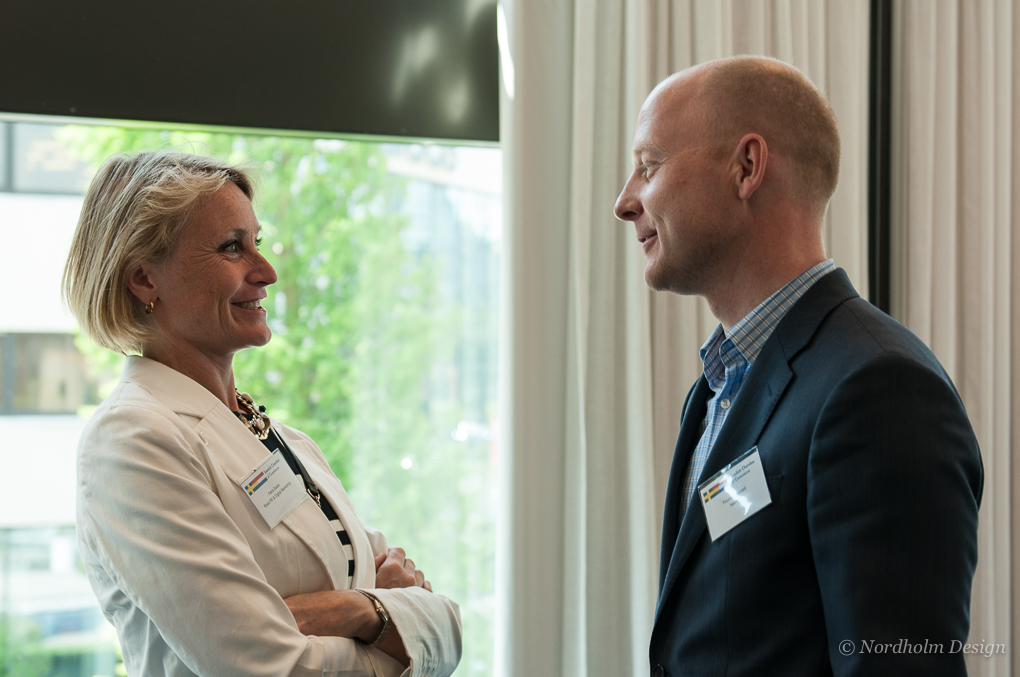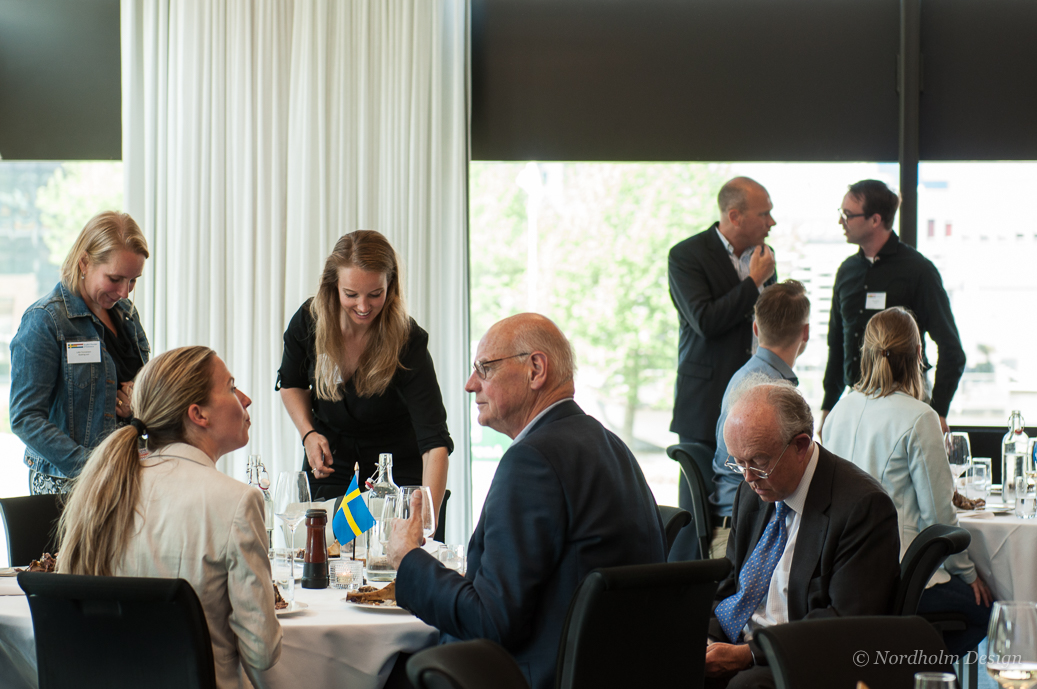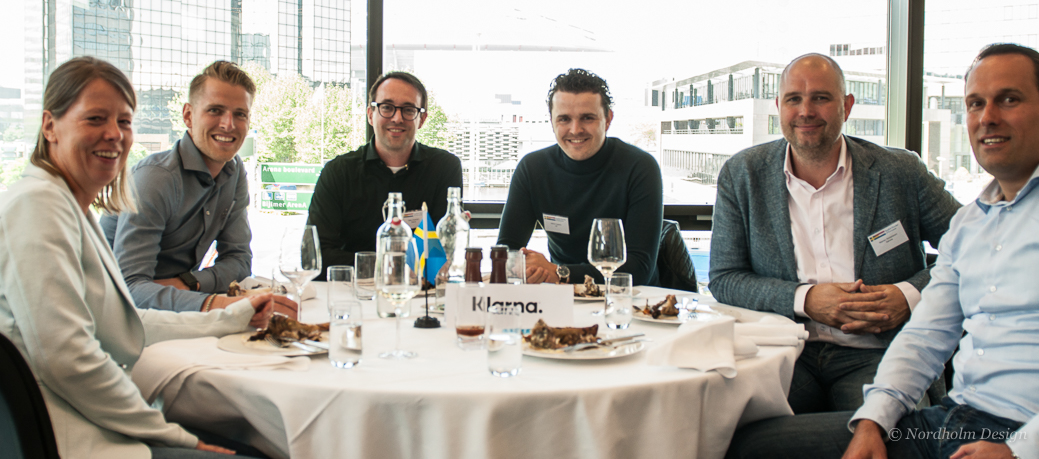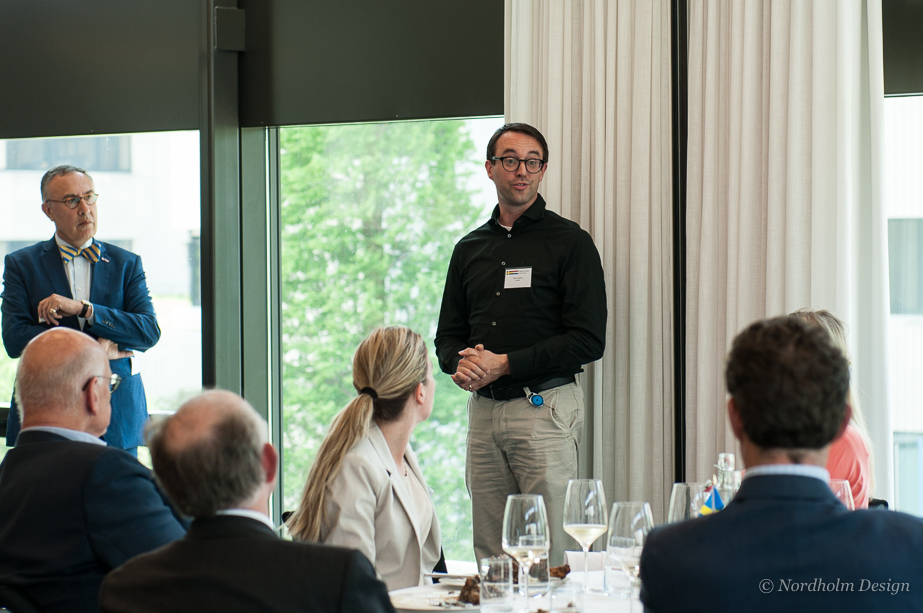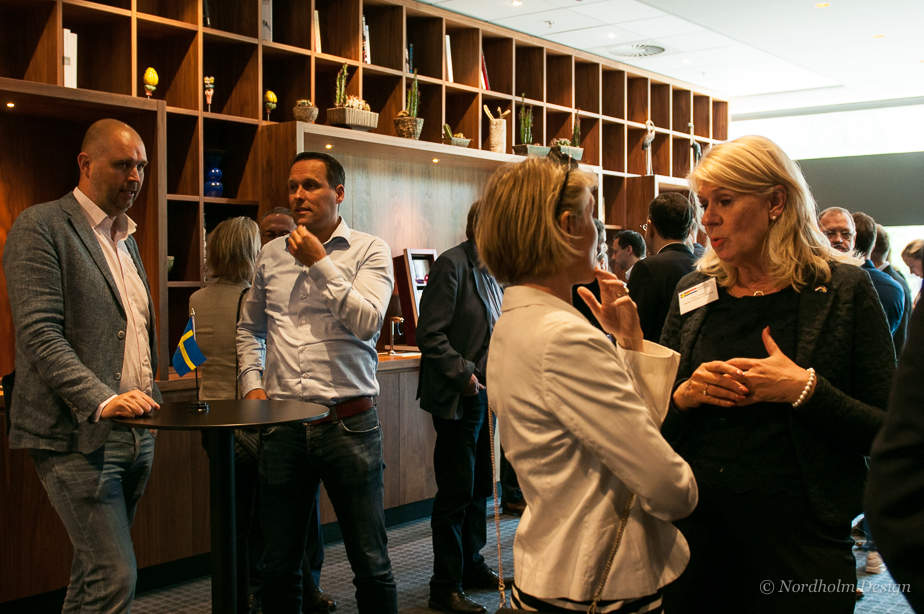 Register for this event - Non-members
Register for this event - Members
Thank you for registering for this event. Below you can let us know if you want to bring a guest, and if so, how many.