Back to overview
WEBINAR: Exploring The Human Side of Organizational Change
– with Gabriele Hamm Adler
Owner of GHA Development – Growth for People and Business
Date: May 27
Time: 15.00 CET
We are living in times of extreme change where business and organisations have to be able to meet the new normal of tomorrow.
To be able to meet these new requirements and manage transitions successfully depends on the ability of leaders to engage employees. Leaders need a clear understanding of the factors involved in transition, so they can take action and lead change effectively. This webinar provides the opportunity to be introduced to a proven dialogue/ game methodology, that addresses the human side of organisational change and provides possibilities to reflect on how to view and handle change processes successfully.
Key themes
Organizational resistance to change
Emotional responses to change
Conditions to motivate employees
Who benefits
Managers, HR Managers and organisational leaders (leading people or change initiatives)
Partners: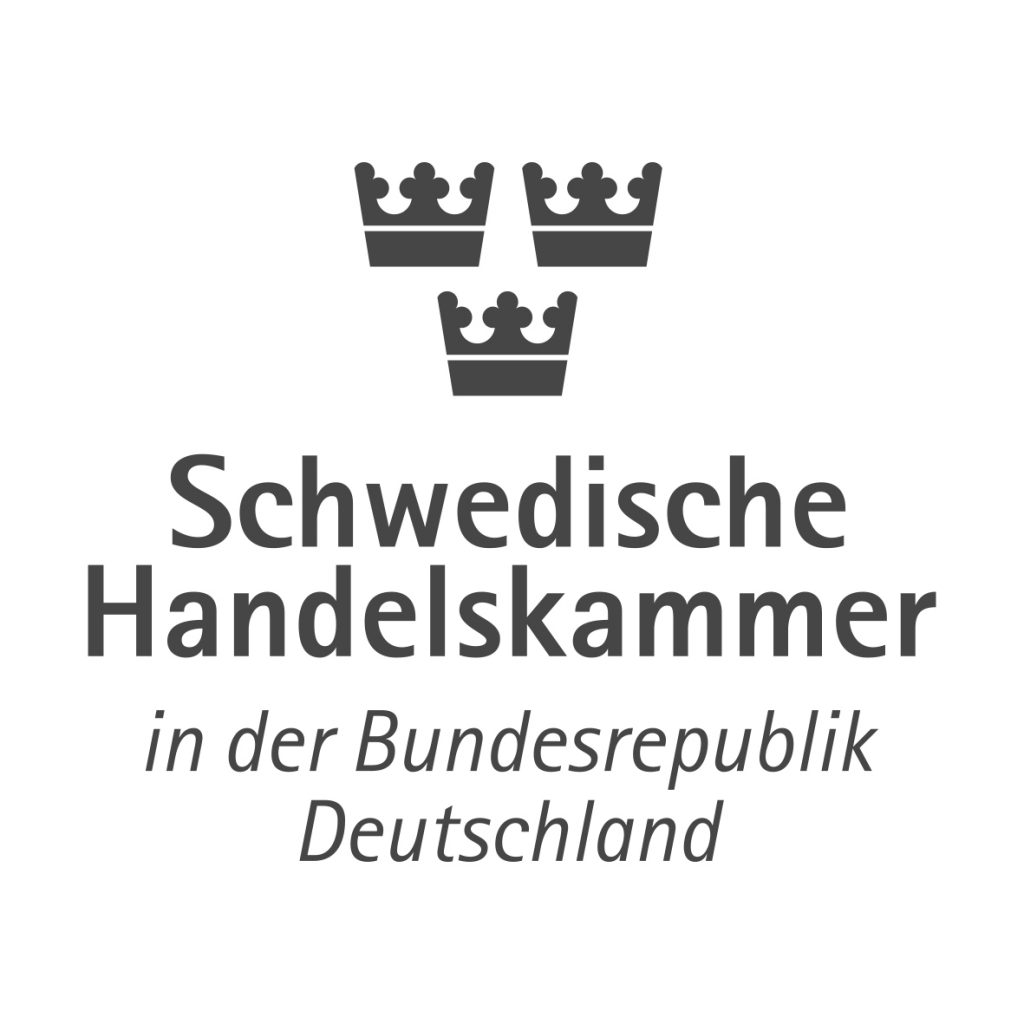 Instead of a small attention to the Guest speaker the Swedish Chamber is making a small donation to the Dutch Voedselbank.
Participation Fee
This webinar is offered for free, however registration is compulsory.
Registration details
Register as a Member by clicking on Member below or if you are not a member of Swe-Cham register by clicking Guest or send an email to events@swedishchamber.nl
Last day to register: May 26, 2020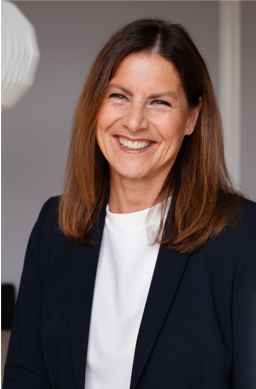 Gabriele Hamm Adler
Owner of GHA Development. Gabriele has worked for 29 years within IKEA as Global HR manager and global competence development manager in many different organisations and countries (Germany, Sweden, Denmark, Netherlands). Gabriele is an experienced leadership development consultant – she has co-developed and executed global learning and organizational development programs. Gabriele's special experties lies in company culture and  value based leadership. Furthermore she is  a certified systemic and change management coach as well  as certified on business simulations
The Swedish Chamber of Commerce would like to thank all participants for contributing to the success of the Swedish Chamber Patron Dinner on November 22, 2016. We cordially thank H.E. Ambassador of Sweden and Honorary Chairman of the Swedish Chamber of Commerce Mr. Per Holmström for hosting the Patron Dinner 2016 and Mr. Jeroen van der Veer, ING Keynote speaker and Honorary Guest, for sharing his experiences and introducing the Round Table discussions.
View event
Register for this event - Non-members
Register for this event - Members
Thank you for registering for this event. Below you can let us know if you want to bring a guest, and if so, how many.