Back to overview
Thursday, November 3, 2022 – Introduction and Speed Dating
18.30-21.00
Live at the Swedish Chamber of Commerce
"21st century Leadership- Navigating in a World of Change"
---
On November 3, 2022 The Swedish Chamber of Commerce Mentorship Program 2022/2023 was successfully launched.
The Swedish Chamber of Commerce would like to extend a big thank you to all participating mentors and mentees. We look forward to the upcoming year!
The Mentorship Program is made possible by the Swedish Chamber of Commerce in collaboration with AIMS International Netherlands B.V. , member of AIMS International.

Venue
Swedish Chamber of Commerce
Fred. Roeskestraat 115
1076 EE Amsterdam
The Swedish Chamber of Commerce Young Professionals Mentorship Program is a 7-month program consisting of 5 joint group workshops and seminars covering topics such as navigating in a world of change, past pandemic business culture, personal development, and mindfulness and recovery, inspired and supported by senior business professionals from across all fields and sectors within the Swedish-Dutch business community. It strives to provide participants with the opportunity to grow in their careers and to enrich their personal developments by exchanging experiences, views, and knowledge. By utilizing the Chamber's extensive network of international business leaders, the program offers Young Professionals a unique Mentor experience. In addition, mentors and mentees meet for one-to-one mentoring sessions over the course of the year, whether it's face to face, over Zoom or by phone.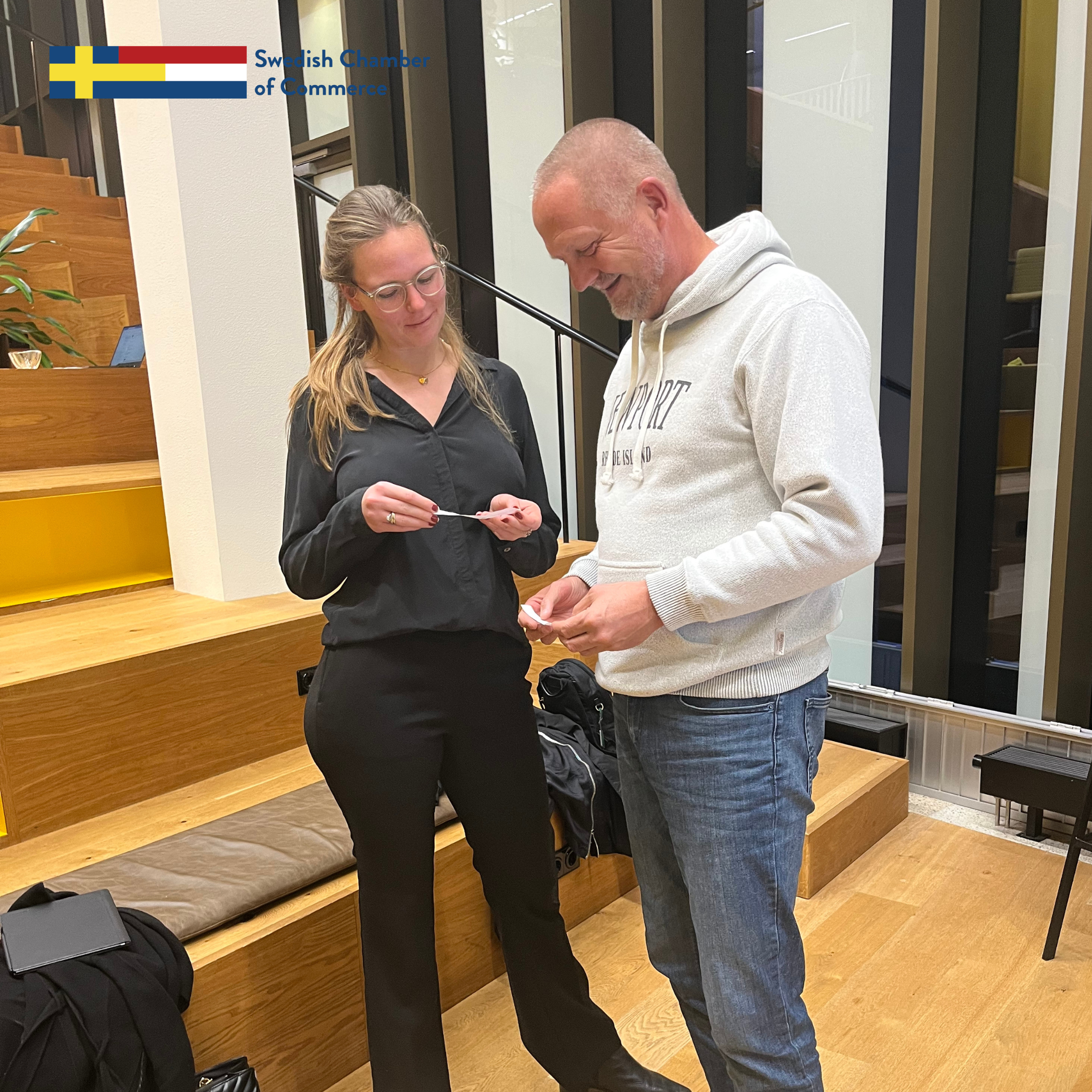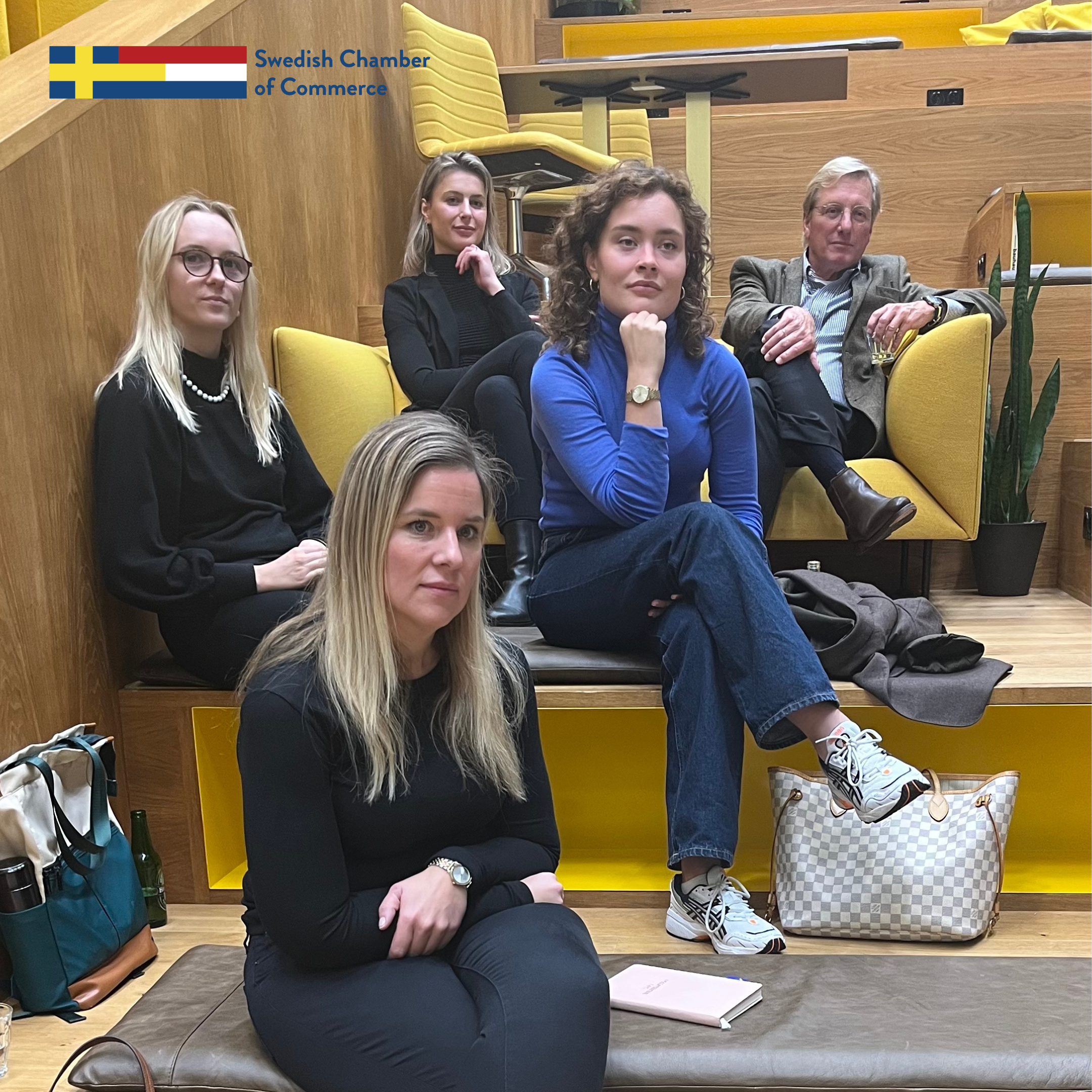 The Swedish Chamber of Commerce would like to thank all participants for contributing to the success of the Swedish Chamber Patron Dinner on November 22, 2016. We cordially thank H.E. Ambassador of Sweden and Honorary Chairman of the Swedish Chamber of Commerce Mr. Per Holmström for hosting the Patron Dinner 2016 and Mr. Jeroen van der Veer, ING Keynote speaker and Honorary Guest, for sharing his experiences and introducing the Round Table discussions.
View event
Register for this event - Non-members
Register for this event - Members
Thank you for registering for this event. Below you can let us know if you want to bring a guest, and if so, how many.