Back to overview

The Swedish Chamber of Commerce,  Finnish Dutch Chamber of Commerce, Norwegian Dutch Chamber of Commerce, and Danish Dutch Business Club would like to welcome you to this year's #NordicTalks Diversity Summit on October 11!
This summit will interactively discuss the questions below from the Diversity perspective. Diversity meaning understanding, accepting, and valuing differences between people including those of different races, ethnicities, genders, ages, religions, disabilities, and sexual orientations as well as with differences in education, personalities, skill sets, experiences, and knowledge bases.
Diverse and inclusive companies have a better competitive edge.
Diversity often means higher financial performance.
Diversity and inclusion bridge the talent gap.
Diverse and inclusive organizations have increased adaptability.
Diversity and inclusion promote creativity and innovation.
What does it take to work actively with diversity & inclusion strategies and why does it matter? How do some of our leading Nordic companies work with their Diversity Strategies and what can we learn from each other?
Program
Time: 16.00-19.45
16.00 Registration
16.30 Welcome
16.35 Introductory remarks by the Nordic Ambassadors
16.45 Keynote speaker Erna Versteegden
17.08 Fireside! Lena Herder, IKEA Netherlands + Caroline van Nieuwkerk, ISS Denmark
17.38 Break
17.48 Fireside! Lotta Gunnarsson, Booking.com + Wenche Fredriksen, Accenture, Norway
18.20 Panel discussion and Q & A
18.40 Conclusion remarks by Moderator
18.50 Mingle and drinks
20.00 End of program
Moderator: Stefan Wijers
#NordicTalks is designed for sharing experiences, knowledge and inspiration from others to get new insights on how to move forward and reach important policy goals in your own environment.
Photo credit: Hanne Hansen. View all of the photos on the #NordicTalks website http://nordictalks.org/portfolio/2018-diversity-summit/!
Venue
Epicenter
Fred. Roeskestraat 115, 1076 EE Amsterdam
Participation Fee
Members: 38.00 Euro p.p.
Young Professionals: 20.00 p.p.
Non-Members: 55.00 p.p.
No refund possible after September 27, 2018
Registration details
Digital registration by clicking on the registration buttons or send an e-mail to events@swedishchamber.nl
Registration open until October 8, 2018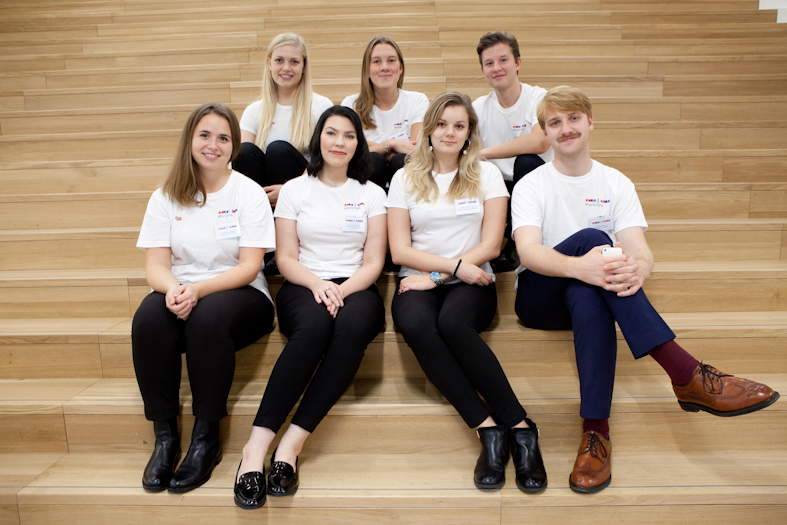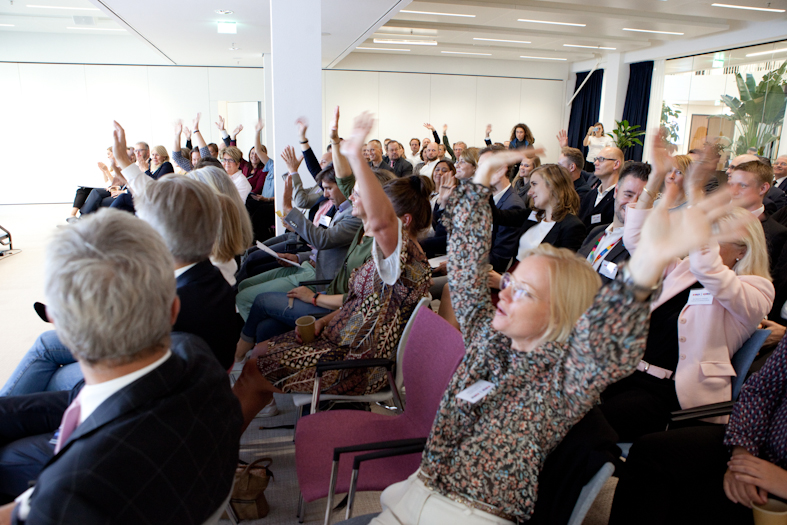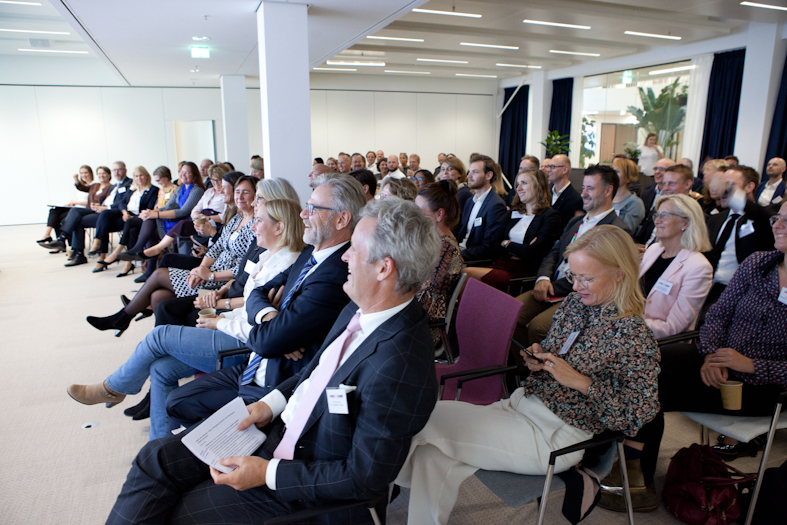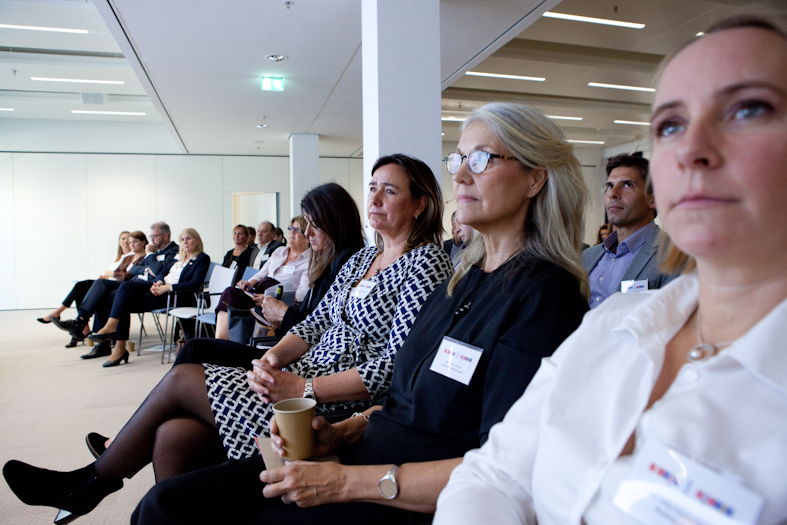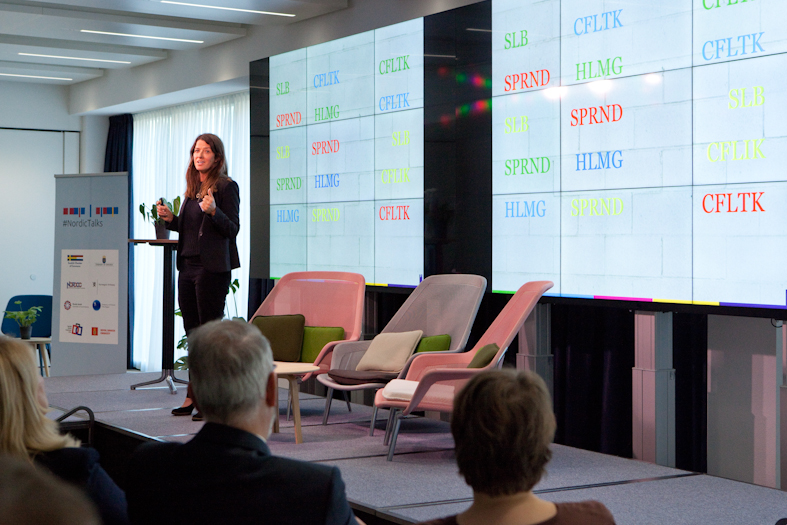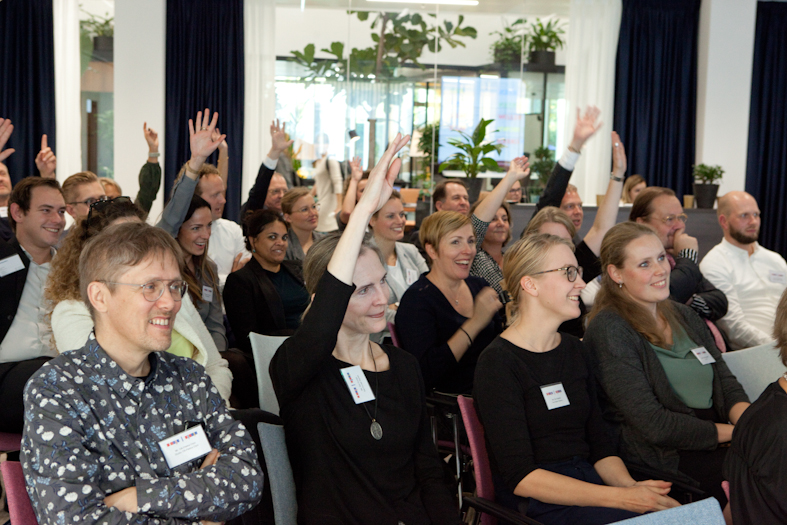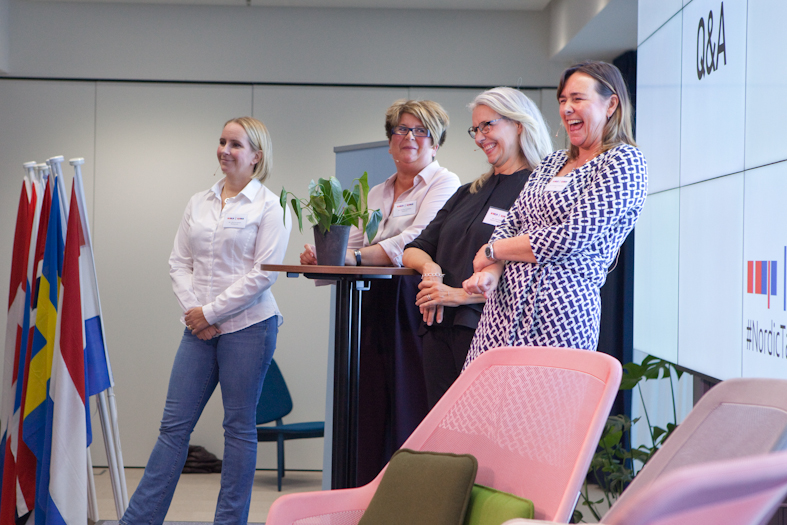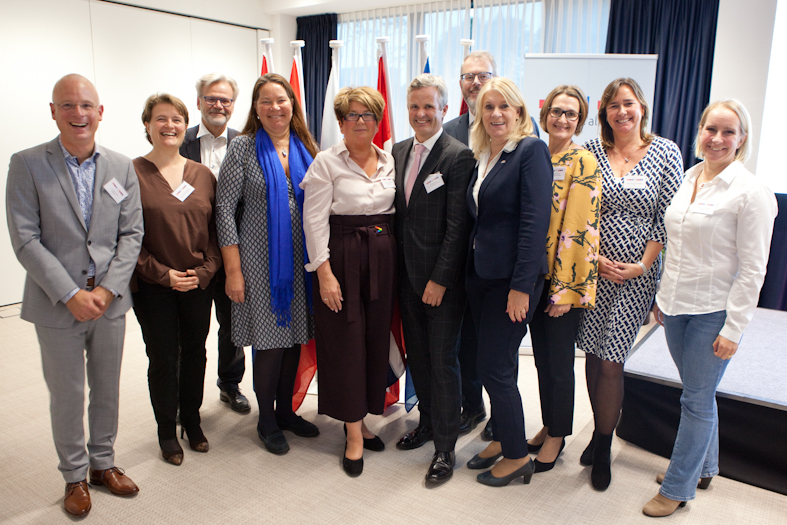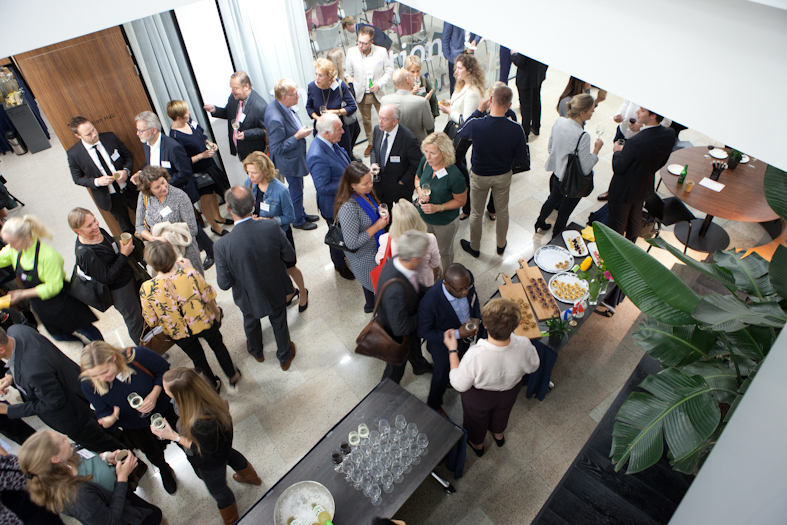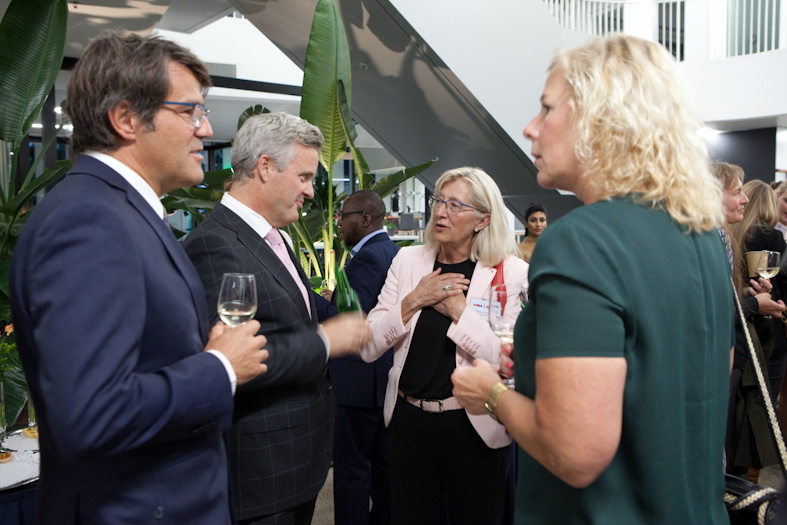 The Swedish Chamber of Commerce would like to thank all participants for contributing to the success of the Swedish Chamber Patron Dinner on November 22, 2016. We cordially thank H.E. Ambassador of Sweden and Honorary Chairman of the Swedish Chamber of Commerce Mr. Per Holmström for hosting the Patron Dinner 2016 and Mr. Jeroen van der Veer, ING Keynote speaker and Honorary Guest, for sharing his experiences and introducing the Round Table discussions.
View event
Register for this event - Non-members
Register for this event - Members
Thank you for registering for this event. Below you can let us know if you want to bring a guest, and if so, how many.