Back to overview
https://we.tl/b-OkfKQBZvap
#NordicTalks2019
October 7, 2019, 15.30 – 19.00
Epicenter Amsterdam
Tickets for this event available at www.nordictalks.org
On 7 October 2019 the Nordic Embassies and Chamber of Commerce's in the Netherlands are inviting you to an interactive cross-boarder Artificial Intelligence Forum to explore the future if the AI landscape and to present a live exhibition with some of the latest technologies.
Artificial intelligence is transforming every aspect of our lives. It influences how we work and play. It promises to help solve global challenges like climate change and access to quality medical care. Yet AI also brings real challenges for governments and citizens alike.


At the #NordicTalks2019 we bring together Governments, Ministries, start-ups, SME's, large corporations and investors to discuss and explore the applications of AI, AR/VR and other technologies, and what makes them successful
Speakers:
Karine Perset OECD
An update of the OECD AI Principles – the first international standards agreed by governments for the responsible stewardship of trustworthy AI.

Everth Flores, VP/GM Country Manager Ericsson The Netherlands

How 5G will serve consumers, enterprises and take the internet of things to the next level.
More speakers from the Nordic countries' tbc.
#NordicTalks2019 is organized prior to the World Summit AI taking place at Taets Park in Amsterdam October 9-10, 2019.


For more information
www.nordictalks.org
#NordicTalks2019 cordially thank our sponsors: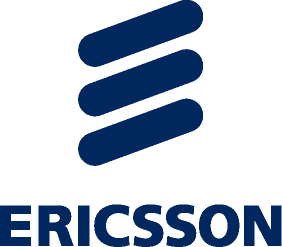 Venue
Swedish Chamber of Commerce
Epicenter Amsterdam
Fred. Roeskestraat 115
1076 EE Amsterdam
Participation Fee
Members: 38,00
YP Members: 25,00
Non-Members: 52,00
Registration details
For registration please go to www.nordictalks.org
About the company
#NordicTalks is a collaboration between the Nordic Chambers and the Nordic Embassies and aims to invite expert speakers from the Nordic countries and the Netherlands to discuss topics and exchange experience with personal and professional impact.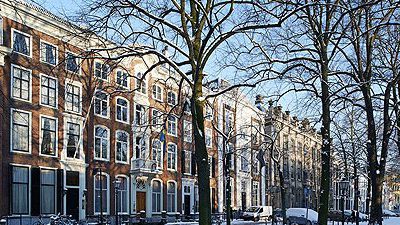 The Swedish Chamber of Commerce would like to thank all participants for contributing to the success of the Swedish Chamber Patron Dinner on November 22, 2016. We cordially thank H.E. Ambassador of Sweden and Honorary Chairman of the Swedish Chamber of Commerce Mr. Per Holmström for hosting the Patron Dinner 2016 and Mr. Jeroen van der Veer, ING Keynote speaker and Honorary Guest, for sharing his experiences and introducing the Round Table discussions.
View event
Register for this event - Non-members
Register for this event - Members
Thank you for registering for this event. Below you can let us know if you want to bring a guest, and if so, how many.