Back to overview
On December 15, on the evening of the magnificent Lucia Dinner & Dance, the award winner of the Swedish Chamber Export Prize will be announced! Ceremony master for the evening an announcer of the award winner of the Export Prize 2017 is Ruben Brunsveld, Head of Culture and Leadership Enact Sweden.
Ruben has worked as a senior advisor at Enact since 2013. He has a passion for the triangle of leadership, communication, and sustainability. His focus is on responsible and values-based leadership with an emphasis on diversity, inclusion and ethical business. He has trained hundreds of high-level private sector executives from Sweden, Russia, the Baltic States, Poland, China, India, Indonesia, Rwanda, Kenya, Tanzania and many other countries in sustainable business and responsible leadership.
He is a very experienced process leader, moderator, and speaker as well as a highly valued trainer for the public sector. His list of clients for training seminars in public speaking and international negotiations include inter alia the Ministries of Foreign Affairs in Sweden, Poland and Iceland as well as many governmental agencies, high-level executives and TEDx events.
Ruben has a background as a human rights expert and diplomat for the Dutch government, working for the Ministry of the Interior and the Dutch Permanent Representation to the EU in Brussels.  Before working at Enact founded the Stockholm Institute for Public Speaking.
The Swedish Chamber looks forward to welcoming Ruben Brunsveld to Amsterdam in December!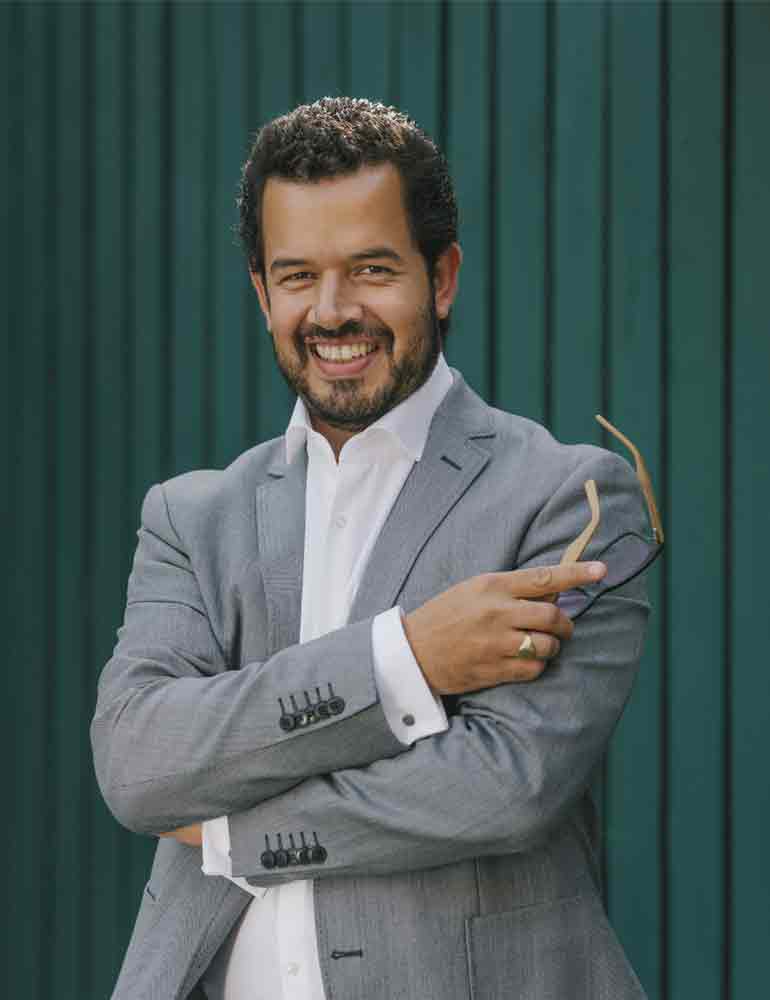 Ruben Brunsveld, Head of Culture and Leadership Enact Sweden