Back to overview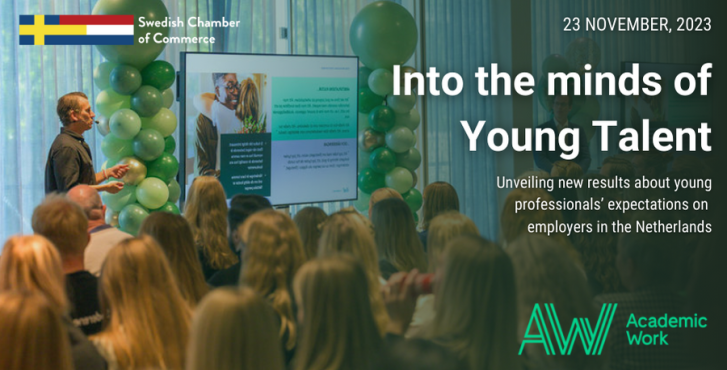 On the 23 of November 2023, the Swedish Chamber of Commerce was pleased to organize the breakfast event Into the minds of Young Talents with Academic Work at Edge Olympic. The highlight of the event was the unveiling of Academic Work's Dutch YPAI 2023 report, offering valuable insights into what attracts young professionals to employers.
Following the breakfast and mingling session, Anders Lindgren, Head of Early Markets, welcomed all guests to the event and Michael Broms, Vice CEO and Group Sales Director, provided an overview of Academic Work's European operations. Thereafter, the keynote speaker Markus Åberg, Head of Talent Advisory, revealed the latest survey results from the Dutch YPAI. The presentation included the top 25 employers with the best reputation according to young professionals in the Netherlands, recommendations for companies aiming to build a strong reputation among these and what attributes are most important for this group when choosing an employer or workplace.
The top 5 of attributes:
Salary and benefits
Good colleagues and work environment
Flexibility and Work-life balance
Career and development opportunities
Good manager/ Leadership
The Swedish Chamber of Commerce would like to thank Anders Lindgren, Michael Broms and Markus Åberg from Academic Work for the collaboration on this intriguing subject. Special thanks also go to all participants who contributed to the event, sharing their thoughts and posing insightful and challenging questions.
Access the full YPAI report here.
Speaker:

The event was freeof charge thanks to generous hosting by Academic Work.
About Academic Work
Academic Work is a staffing and recruitment company founded in Sweden in 1998. Today, Academic Work is an international organization present in Sweden, Norway, Denmark, Finland, Germany, Switzerland and the Netherlands. They are experts in hiring university graduates in the beginning of their careers – Young Professionals. Since the start, they have hired to over 170 000 positions and provided the same number of colleagues to their clients.
About Kantar
Young Professional Attraction Index has been conducted since 2015 in close collaboration with Kantar. Kantar is one of the worlds leading companies in surveys, insights, and analysis, with over 30'000 employees in close to 100 countries. Among a wide range of fields Kantar has many years of experience in perception studies within different target audiences, both for public awareness and for specific companies.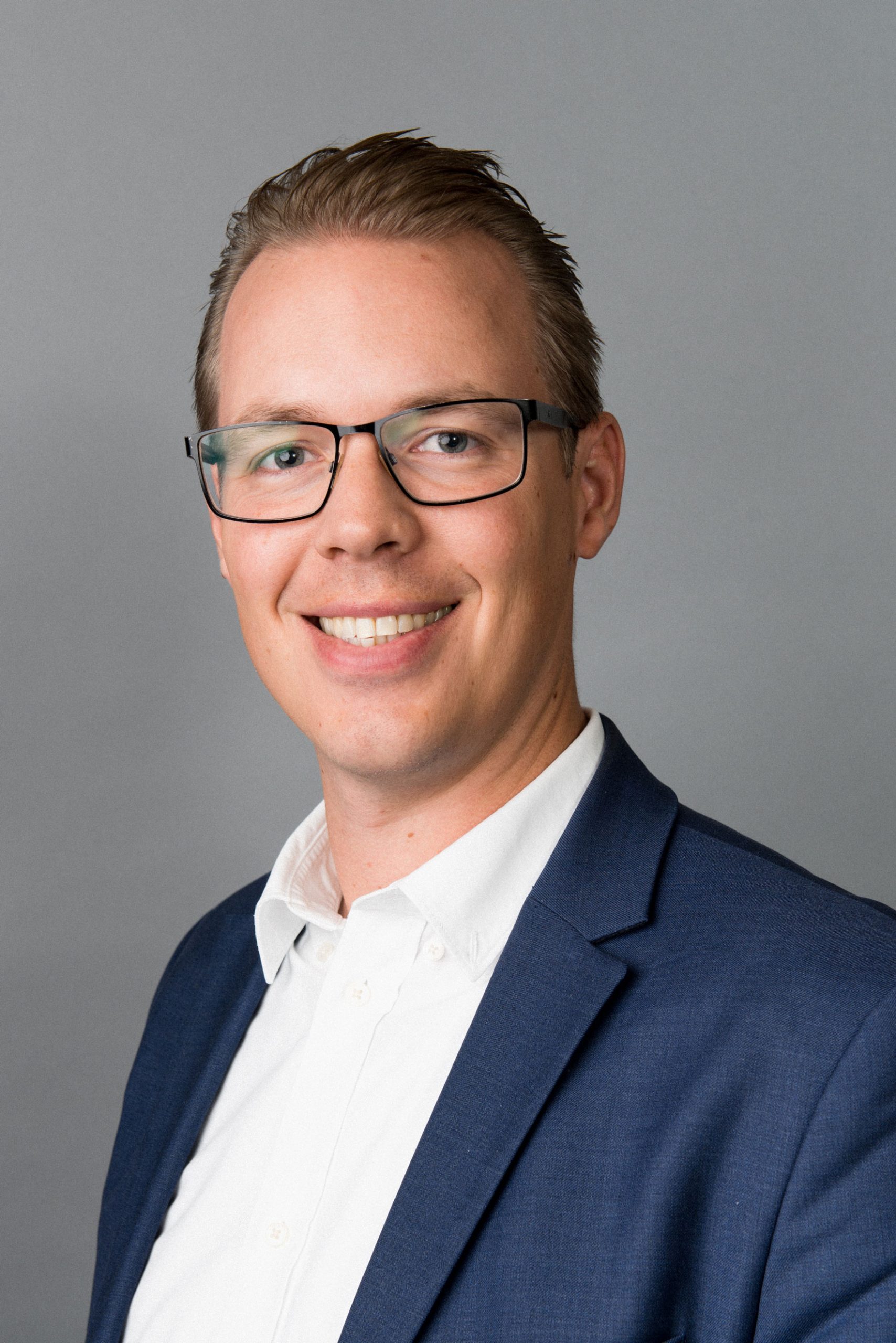 Markus Åberg
Markus Åberg is Head of Talent Advisory at Academic work. With 15 years of experience in the recruitment industry he has worked with a wide range of clients in both strategic planning for future skills as well as how to communicate in a way that stands out among attractive candidates. He conducts 100+ speaking engagements and workshops with clients every year.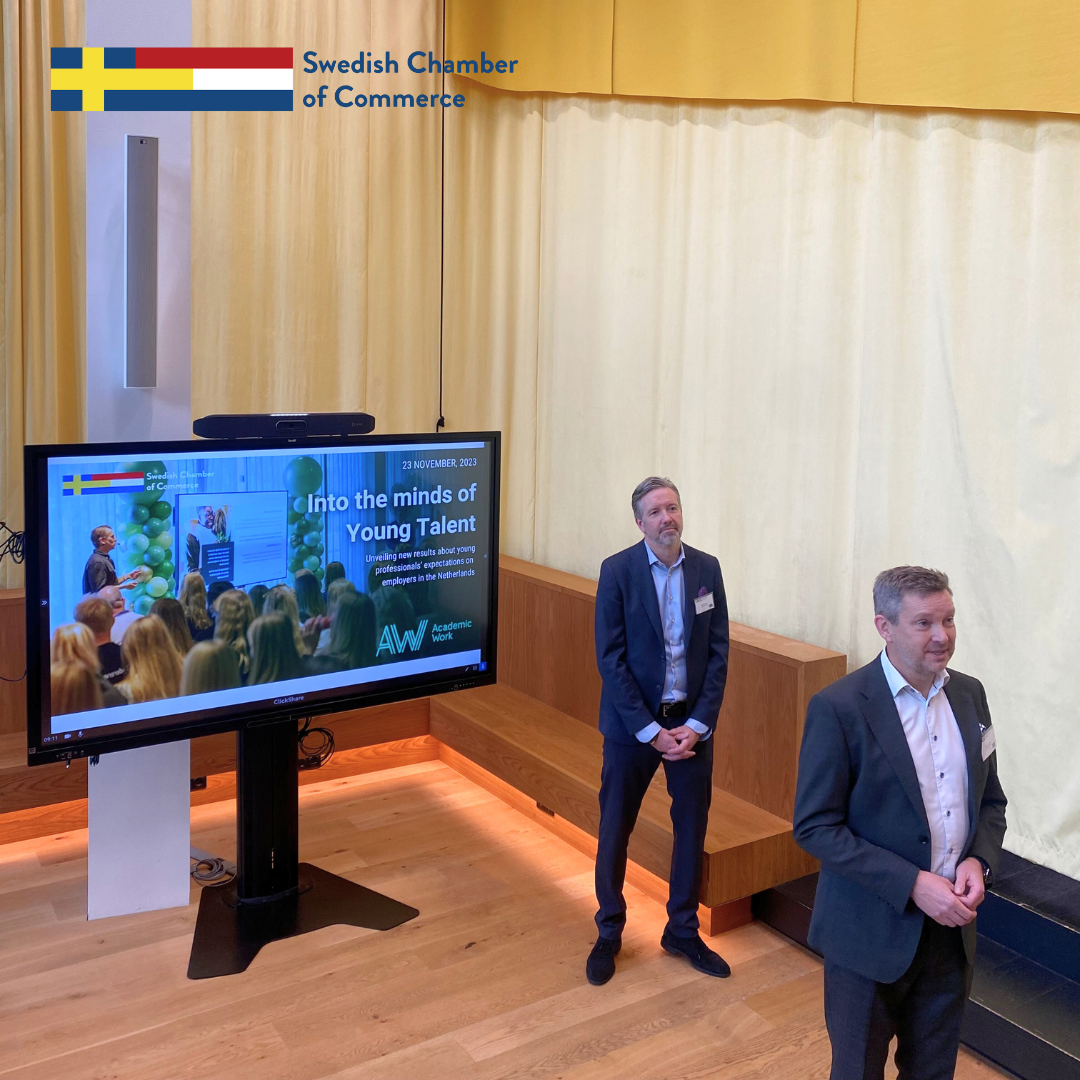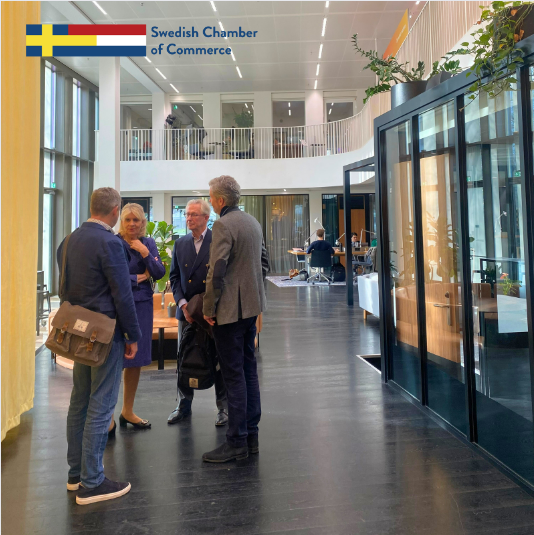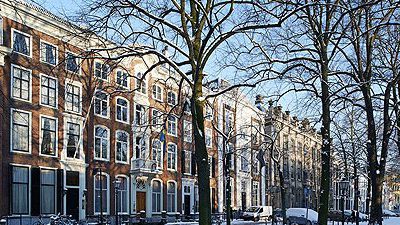 The Swedish Chamber of Commerce would like to thank all participants for contributing to the success of the Swedish Chamber Patron Dinner on November 22, 2016. We cordially thank H.E. Ambassador of Sweden and Honorary Chairman of the Swedish Chamber of Commerce Mr. Per Holmström for hosting the Patron Dinner 2016 and Mr. Jeroen van der Veer, ING Keynote speaker and Honorary Guest, for sharing his experiences and introducing the Round Table discussions.
View event
Register for this event - Non-members
Register for this event - Members
Thank you for registering for this event. Below you can let us know if you want to bring a guest, and if so, how many.