Back to overview
King's Day with Young Professionals.
On April 27 it was Kings Day in the Netherlands,  the biggest festive holiday in the year!  The best way to party is on a canal boat and therefore, Young Professionals had arranged a fantastic one for this special occasion. Being on a canal boat on this day was super nice ane we enjoyed the infamous pleasure and experiences of Kingsday while cruising around the beautiful canals of the city.The Young Professionals of the Swedish Chamber would like to all particiants at our YP King's Day boat for making both the day and the boat tour to a huge success.  We also want to say a big thanks to our sponsor Undutchables for their generous contribution to the Young Professionals King's Day boat. We are very grateful to Undutchables onboard on this and future Young Professionals events.
This event is proudly sponsored by: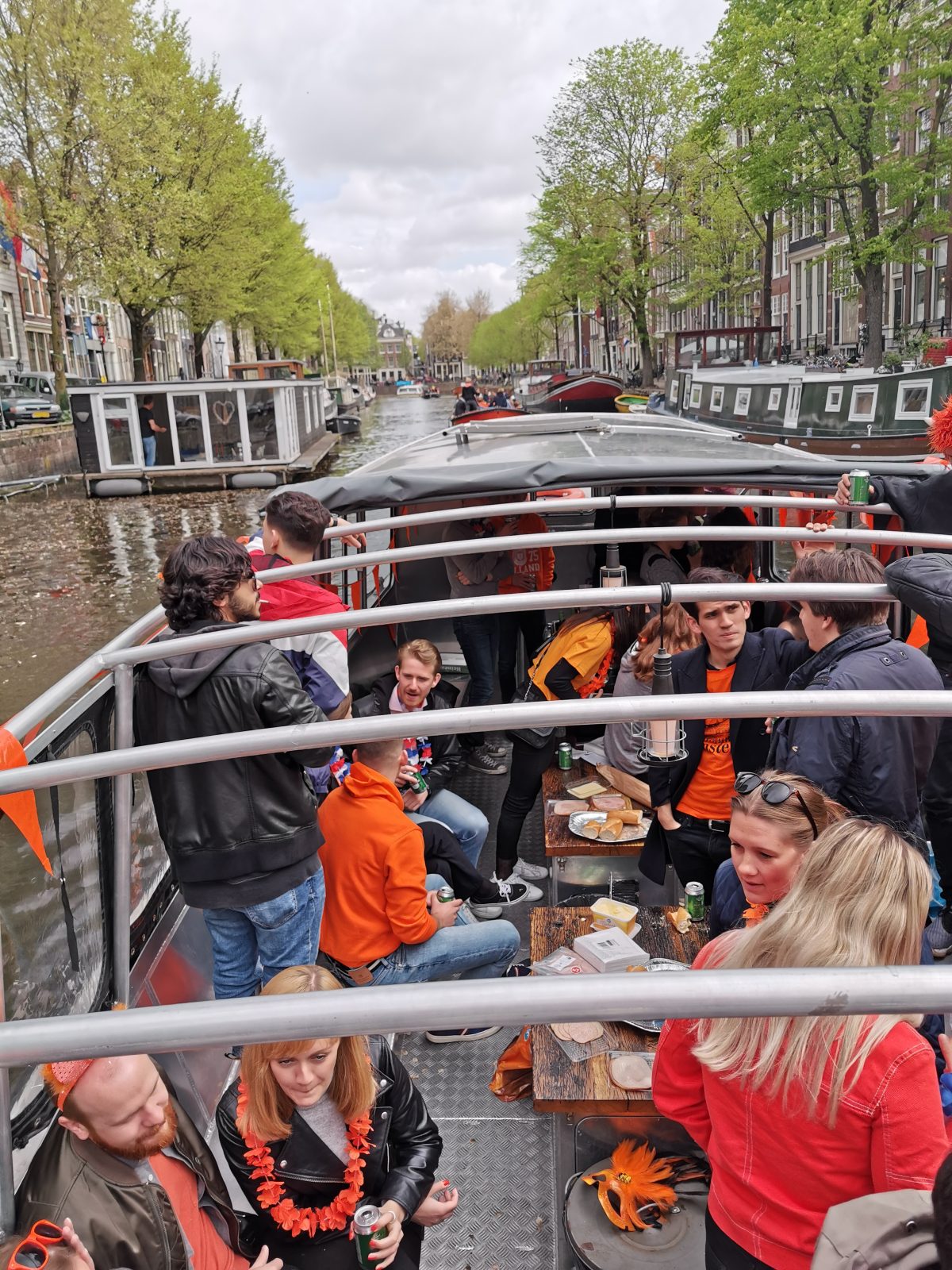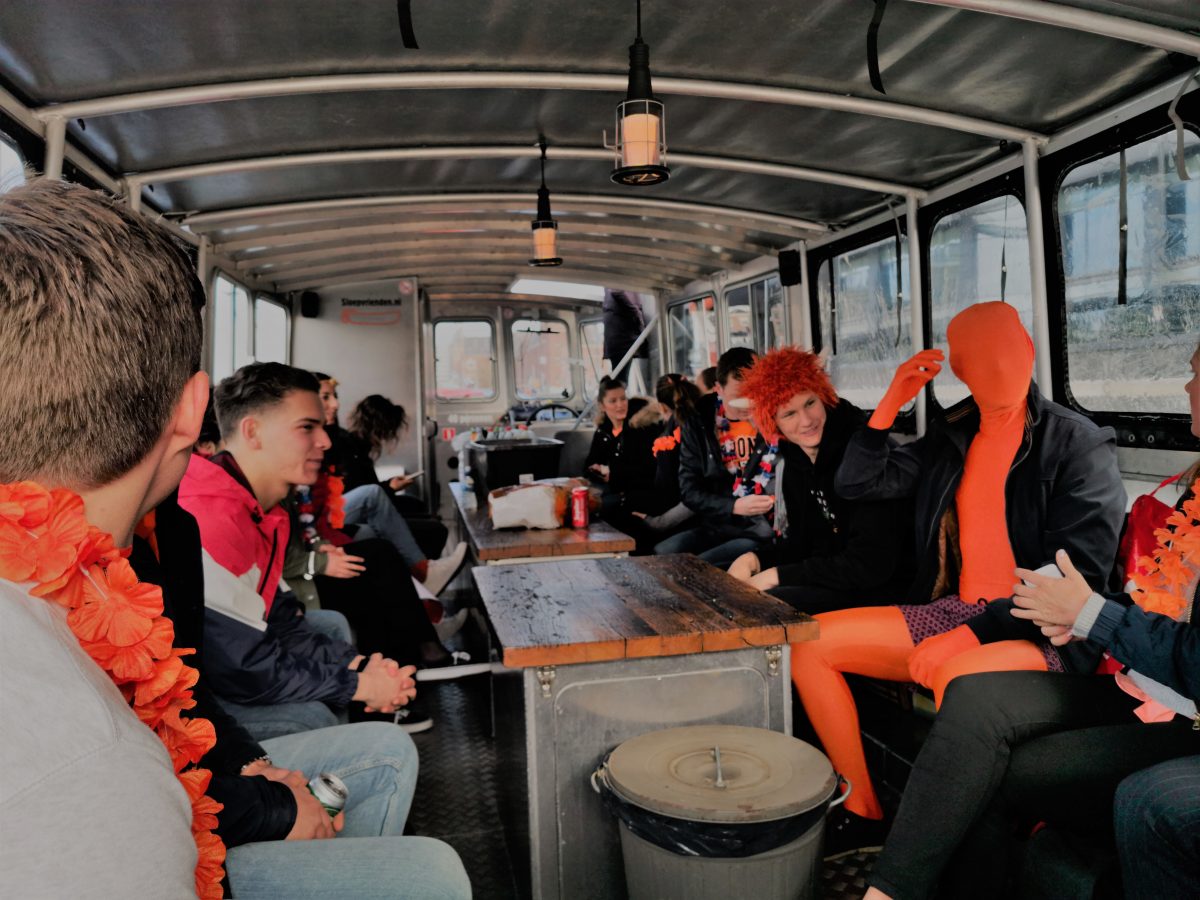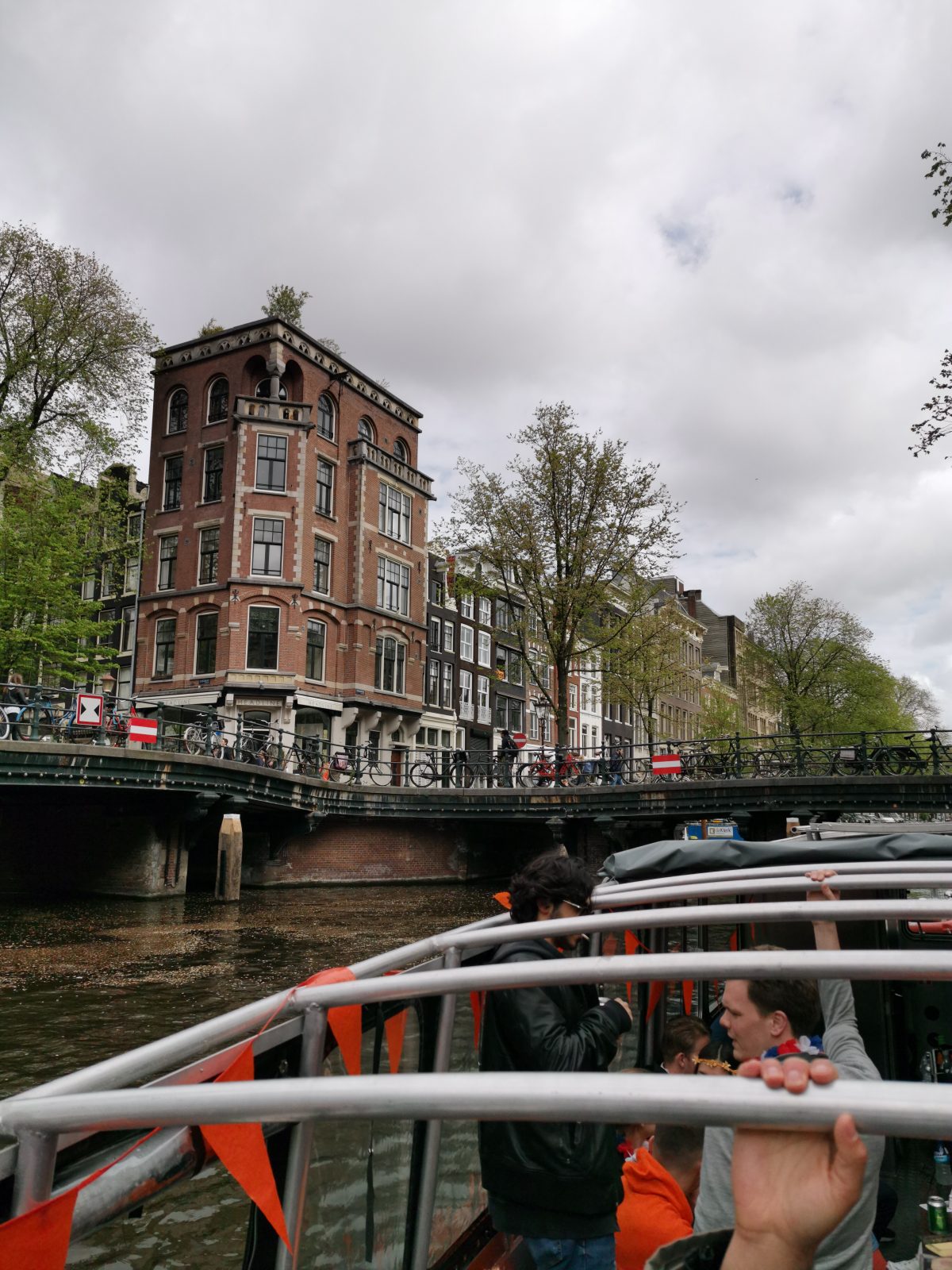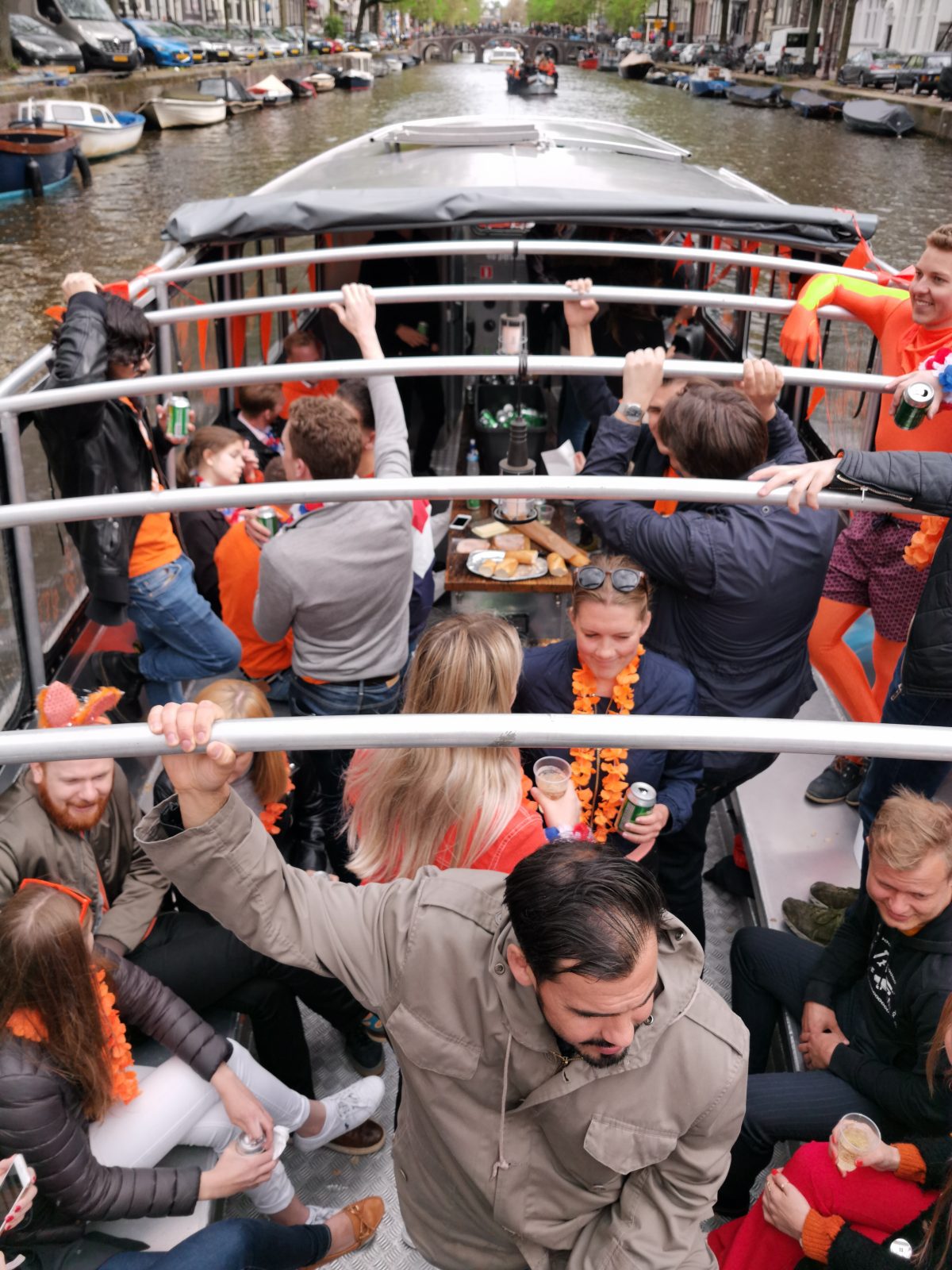 The Swedish Chamber of Commerce would like to thank all participants for contributing to the success of the Swedish Chamber Patron Dinner on November 22, 2016. We cordially thank H.E. Ambassador of Sweden and Honorary Chairman of the Swedish Chamber of Commerce Mr. Per Holmström for hosting the Patron Dinner 2016 and Mr. Jeroen van der Veer, ING Keynote speaker and Honorary Guest, for sharing his experiences and introducing the Round Table discussions.
View event
Register for this event - Non-members
Register for this event - Members
Thank you for registering for this event. Below you can let us know if you want to bring a guest, and if so, how many.