Back to overview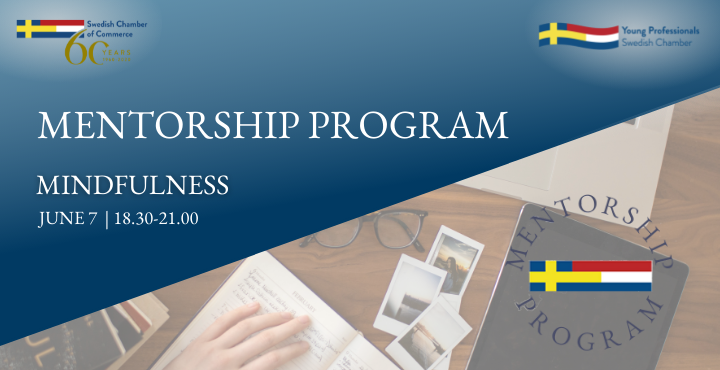 Tuesday, April 5, 2022, 18.30-21.00
Business Culture|
Gabriele Hamm Adler People & business developer/ coach/ facilitator/ founder and owner of GHA Development, Celemi solution partner / AIMS International Leadership Consultant
Everything is changing so fast, and it has become more important for the leader to understand everything that's happening around us, but also to be able to understand how it will impact the organization you are working for. How to be genuine but also to understand that values change over time.
The Swedish Chamber of Commerce Mentorship Program 2020-2021 is supported by:

Venue
Swedish Chamber of Commerce
Edge Olympic
Amsterdam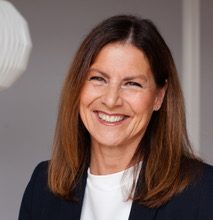 Gabrielle Hamm Adler
People & Business Developer/ Coach/ Facilitator/ founder and owner of GHA Development, Celemi solution partner / AIMS International Leadership Consultant
Register for this event - Non-members
Register for this event - Members
Thank you for registering for this event. Below you can let us know if you want to bring a guest, and if so, how many.