Back to overview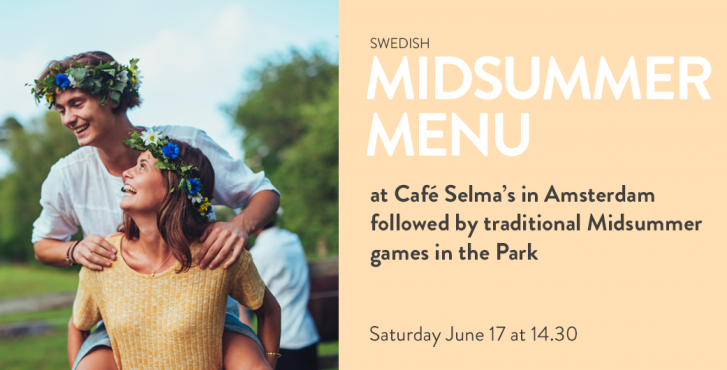 Young Professional's Midsummer Celebration at Selma's in Amsterdam followed by traditional Midsummer games in the Park was a great success!
Thank's to all of you who participated for making it a memorable YP Midsummer Lunch. We hope you had just as fun as we did!
We would also like to thank Selma's for hosting our event and for the delicious Midsummer Menu!
Have a great summer and welcome to sign up for our amazing Crayfish Party on September 2, 2017!
Venue
Selma's
Jan van Galenstraat 70HS
1056 CC Amsterdam, Nederländerna
Participation Fee
Midsummer Lunch Members plus 1: 19,00 Euro p.p. drinks not included but will be available on own costs
Non Members: 23,00
By registration we will send you an invoice with our Bank account number so you can easy transfer the money to us.
Registration details
Registration open until June 3, 2017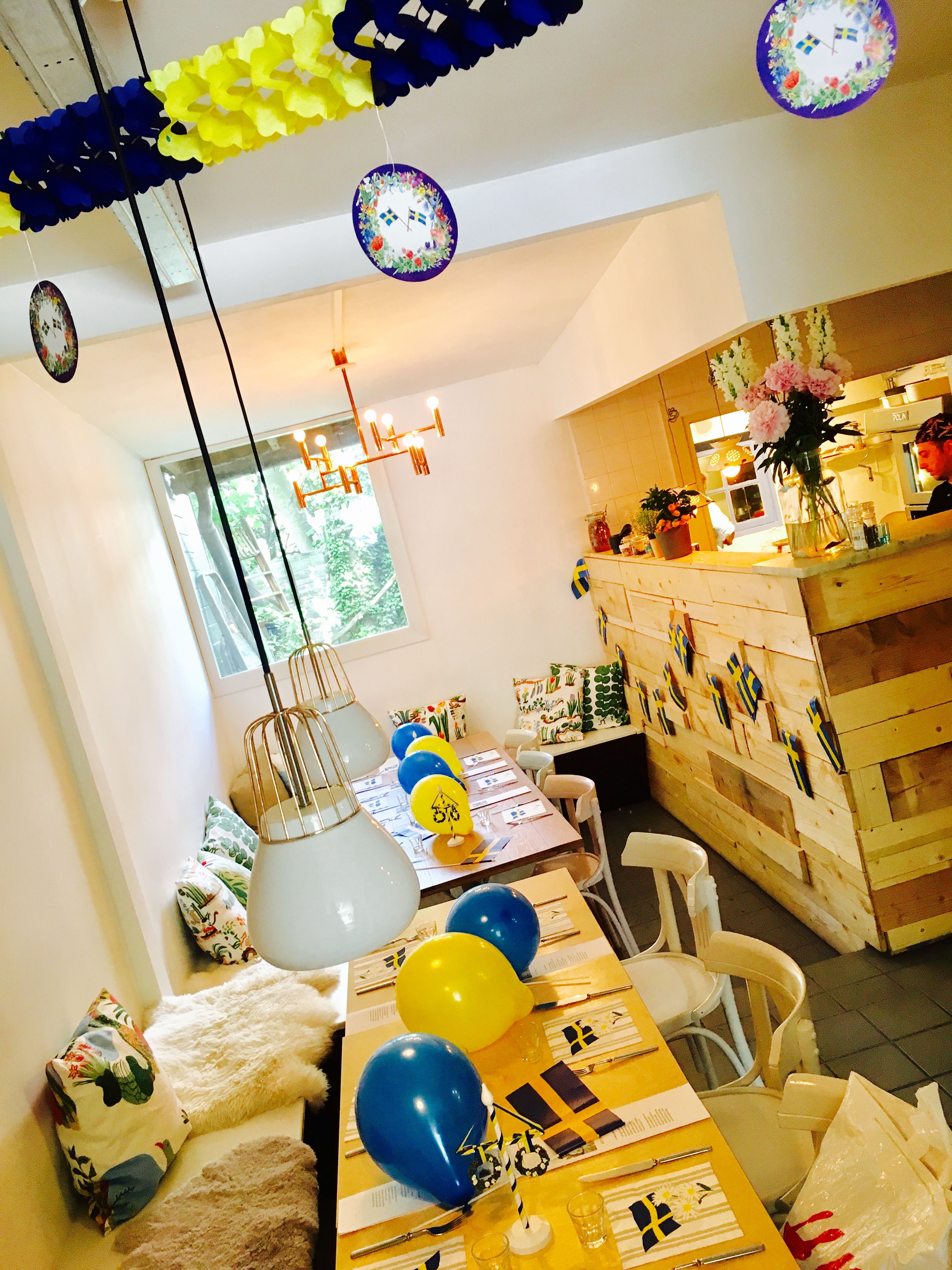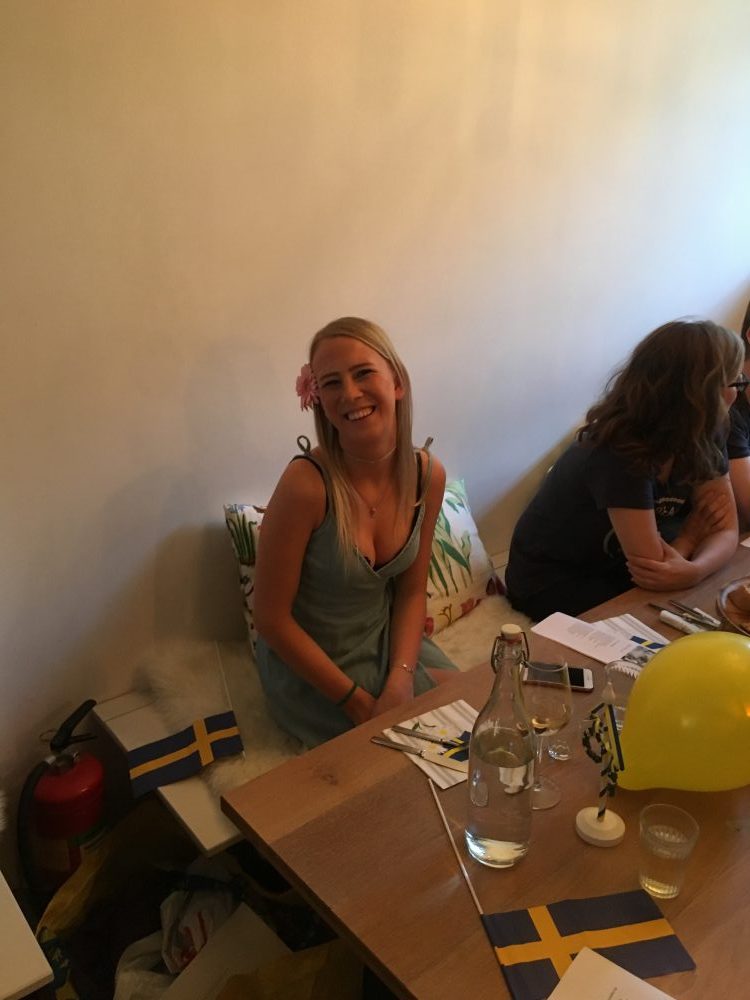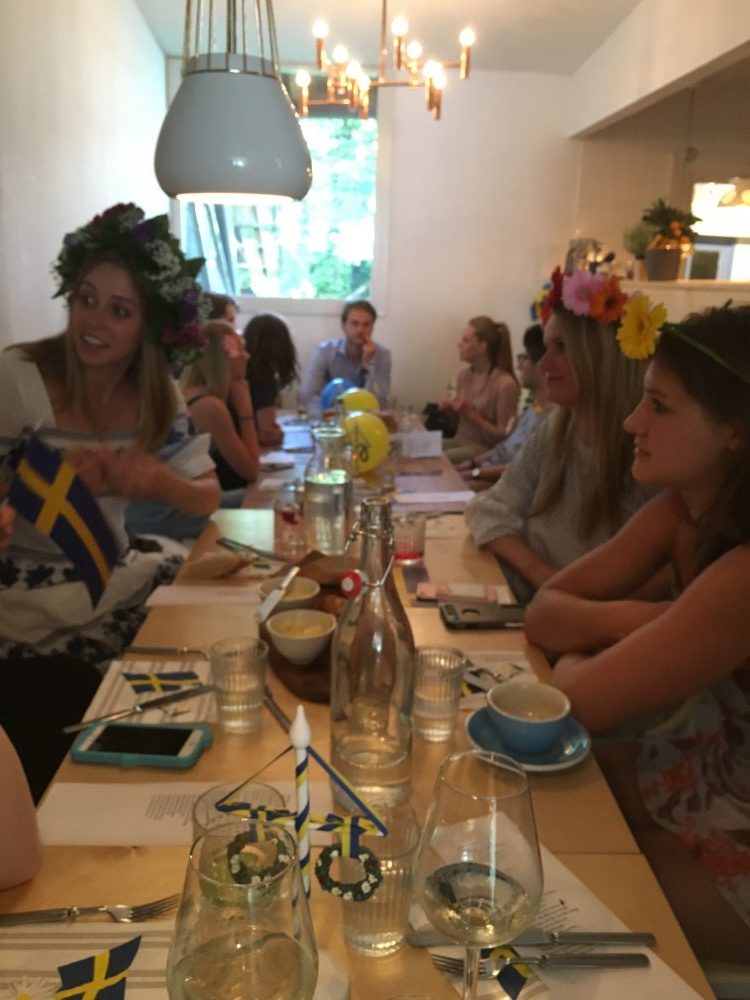 The Swedish Chamber of Commerce would like to thank all participants for contributing to the success of the Swedish Chamber Patron Dinner on November 22, 2016. We cordially thank H.E. Ambassador of Sweden and Honorary Chairman of the Swedish Chamber of Commerce Mr. Per Holmström for hosting the Patron Dinner 2016 and Mr. Jeroen van der Veer, ING Keynote speaker and Honorary Guest, for sharing his experiences and introducing the Round Table discussions.
View event
Register for this event - Non-members
Register for this event - Members
Thank you for registering for this event. Below you can let us know if you want to bring a guest, and if so, how many.