Back to overview
Young Professionals Cocktail AW at NENI
On March 14, YP hosted their first After Work of the year at the newly opened Neni Amsterdam. This cool bar and restaurant in Zuid have received a lot of attention due to their stunning environment, finger licking good food and delicious cocktails.
The Young Professionals met in the recently opened "The Lemonman", a vibrant bar located above the restaurant Neni where citrus-inspired cocktails, beer and wine played a central part. The Lemonman offered a free welcoming lemon shot to all participants.
Pictures from this event are displayed below.
Venue
Neni Amsterdam
Stadionplein 8
1076 CM Amsterdam
There is a tram & bus stop right in front of the door and the metro station is by foot only five minutes away.
Participation Fee
Participation for this event is free of charge, but cocktails and bites are paid by yourself.
Registration details
Registration compulsory to be on the guestlist here.
Or send an email to yp@swedishchamber.nl
Sign up before Monday, March 11.
About the company
Family and friends are an integral part of their lives and shape the NENI concept as well as the family's Israeli, Romanian and Spanish roots. NENI lives by sharing the dishes together, of passion and joie de vivre - in short Balagan, sympathetic chaos. The motto of the family: Life is beautiful. Be part of it.
Everyone should be able to try everything and pots are placed quite easily on the table. The table culture at NENI is informal - it's easy going. The service is warm and personal- Eating at NENI means being welcome as a family member at an Eastern Mediterranean kitchen table. Exactly on this principle, the NENI concept was built.
NENI is passion coupled with openness and love of cuisine.
The Lemonman is a homage to the Citroën founder's father, Gerard Citroen. This Amsterdam-based family were fruit merchants in this part of the city and Gerard was given the nickname "de limoenman" (translated freely to the "lemon man"). This local hang out will feature an interesting wine and beer collection and, as the name already may suggest, it will also offer a variety of lemon and arak based signatures and cocktails. Shots of the homemade lemon spirit will flow freely.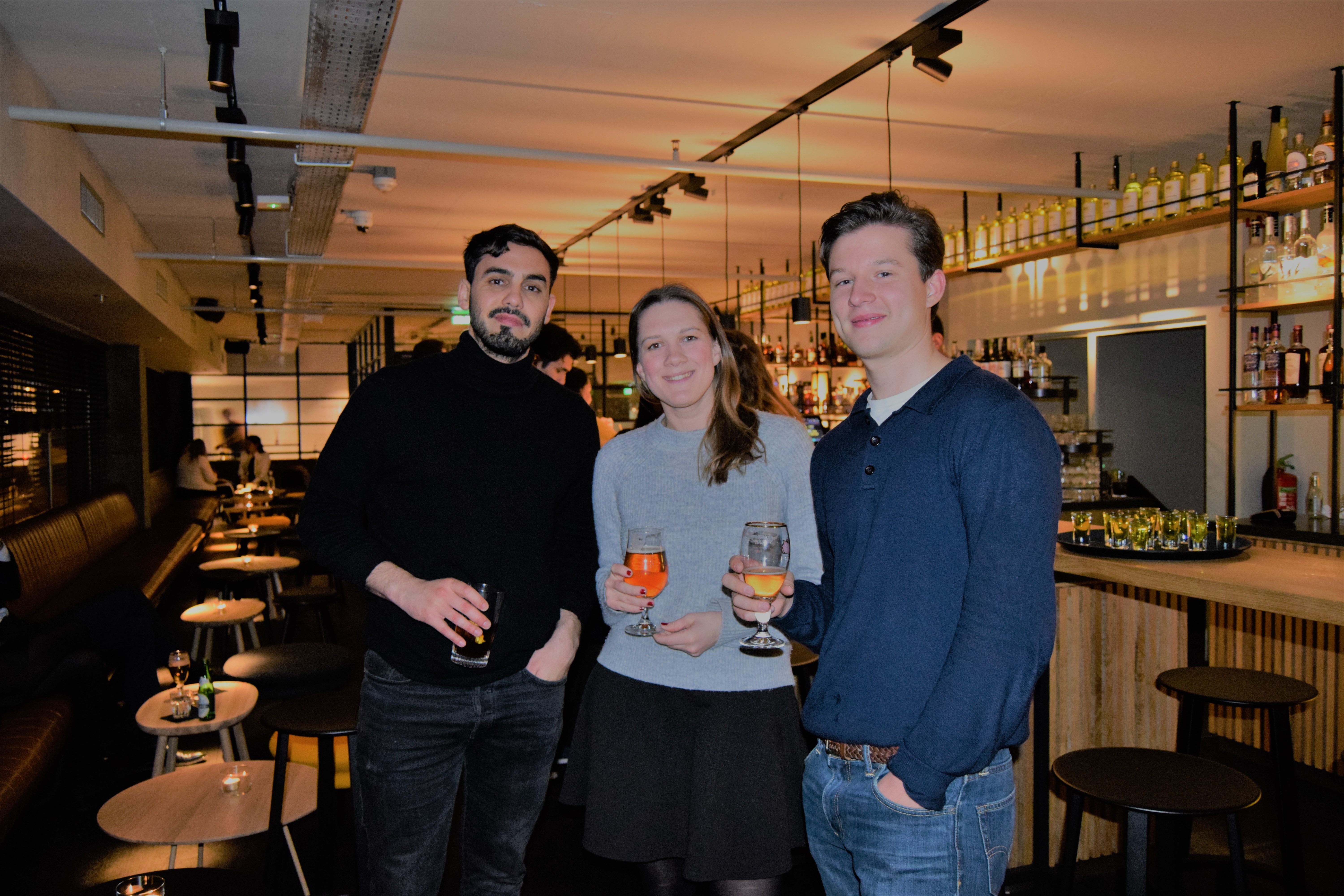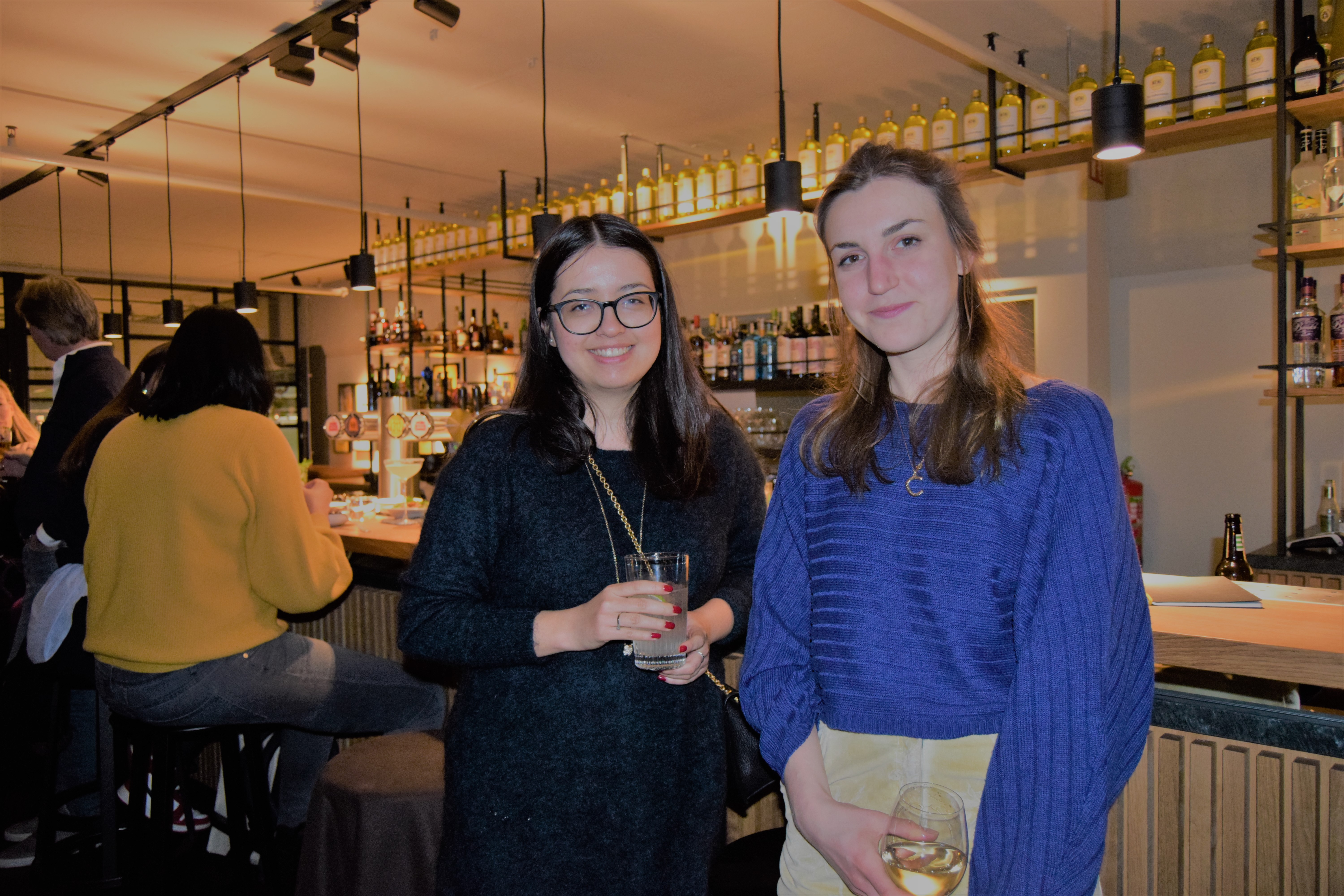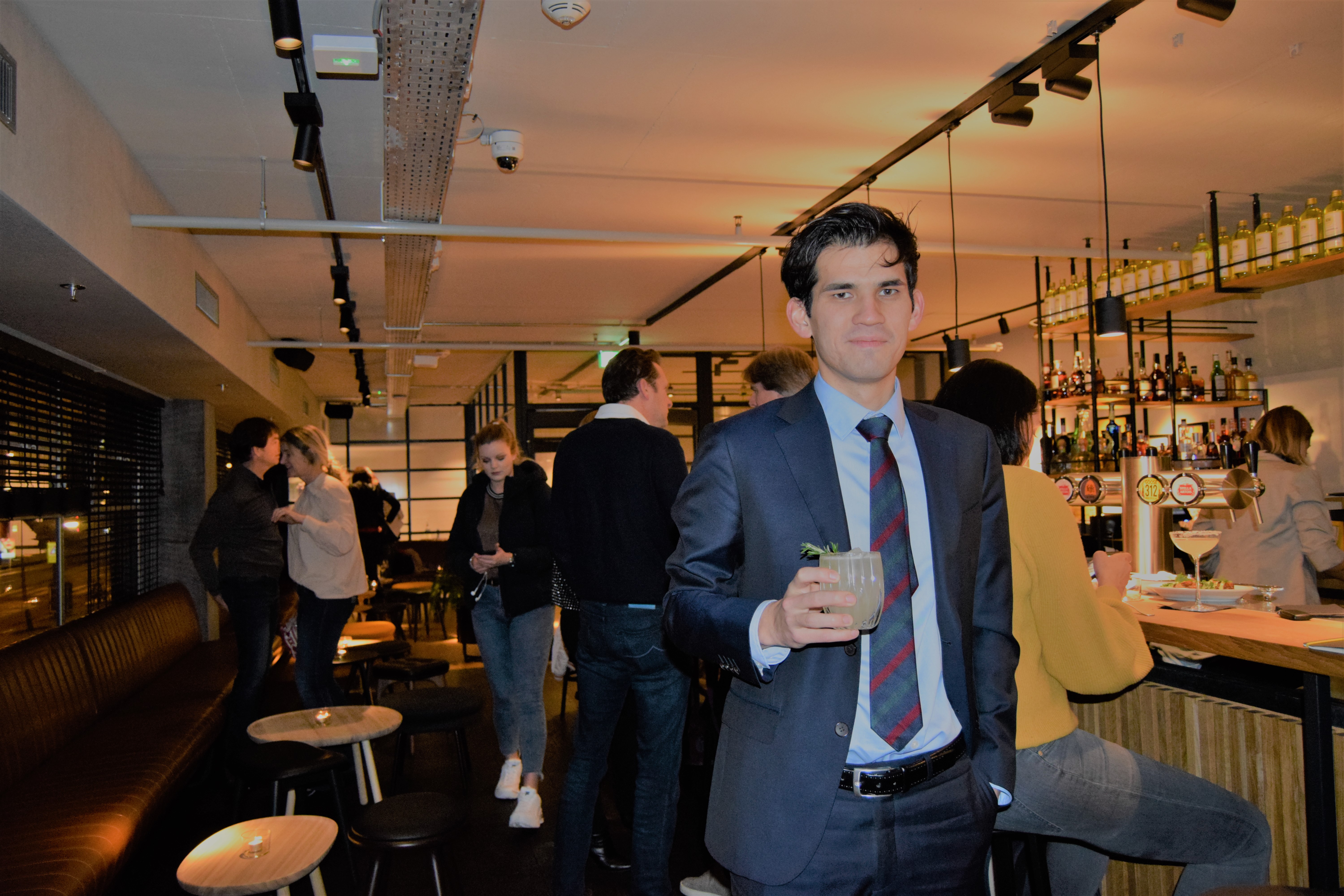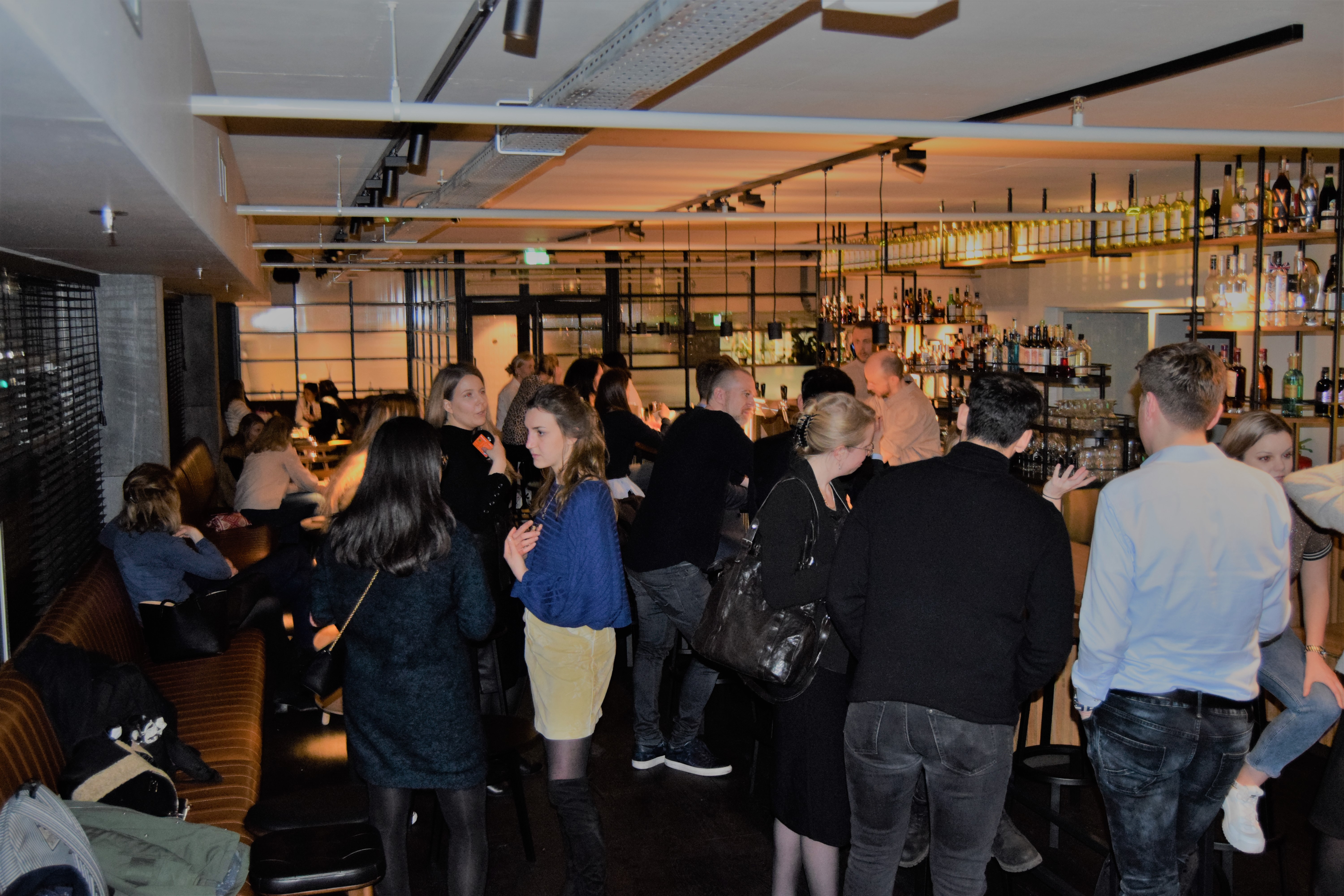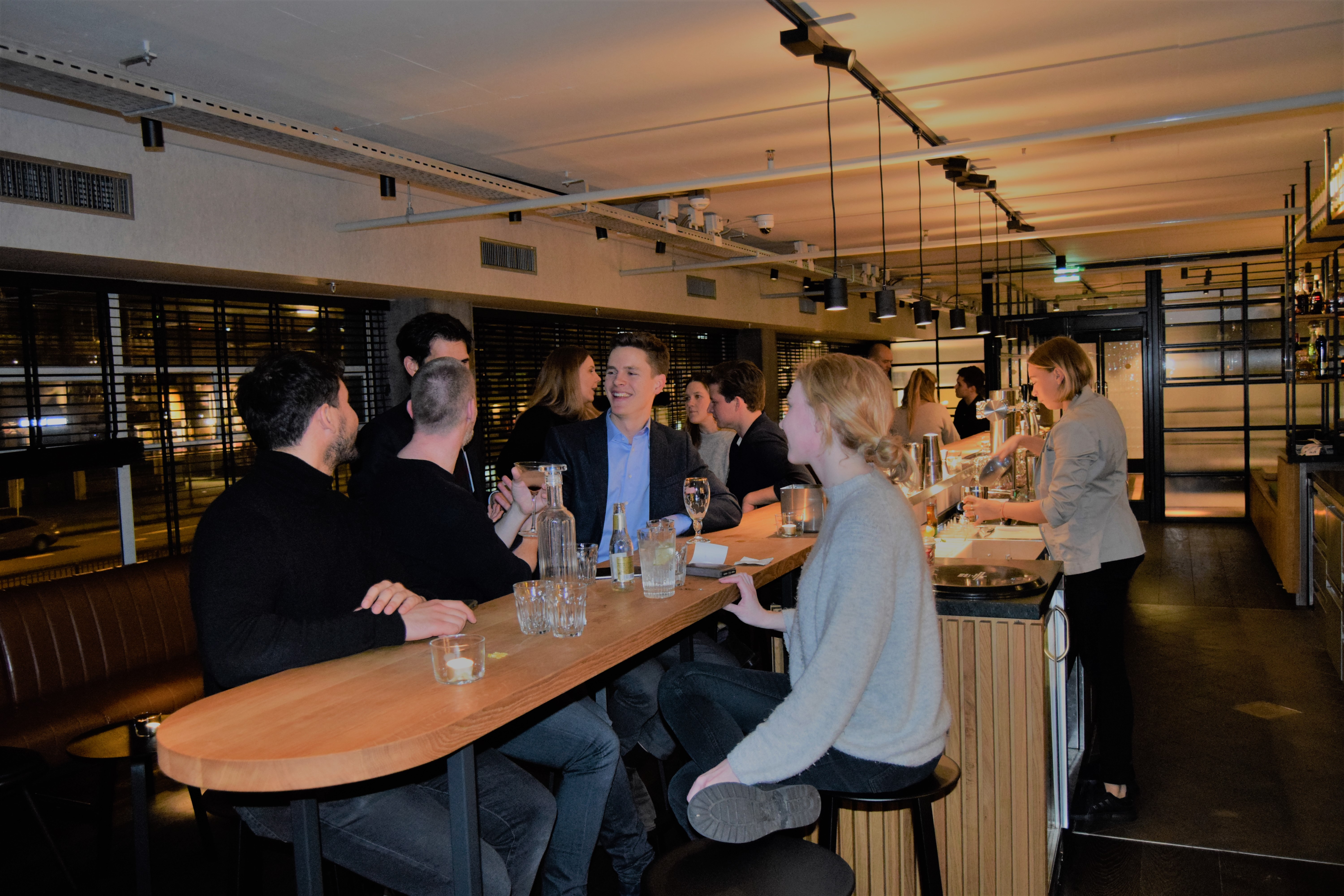 The Swedish Chamber of Commerce would like to thank all participants for contributing to the success of the Swedish Chamber Patron Dinner on November 22, 2016. We cordially thank H.E. Ambassador of Sweden and Honorary Chairman of the Swedish Chamber of Commerce Mr. Per Holmström for hosting the Patron Dinner 2016 and Mr. Jeroen van der Veer, ING Keynote speaker and Honorary Guest, for sharing his experiences and introducing the Round Table discussions.
View event
Register for this event - Non-members
Register for this event - Members
Thank you for registering for this event. Below you can let us know if you want to bring a guest, and if so, how many.