Back to overview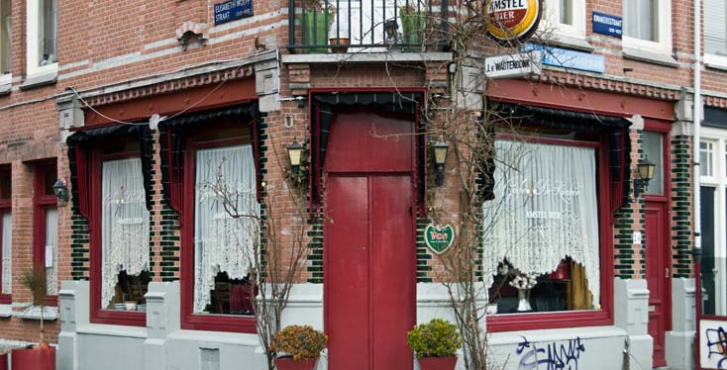 Thank you to everyone who participated at the YP Pub Quiz on March 27!
The traditional Amsterdam brown bar Café de Kwaker was the perfect setting for an evening of fun and competition with the Young Professionals. The winning team "Two weddings and a winner" went home with the first prize and the honor of being our reigning Pub Quiz Champions! Congratulations!
We would like to give special thanks to our generous sponsor Undutchables, our fantastic Quizmasters Marta Radinovic Lukic & Aron Vrieler, and Janna at Café de Kwaker for excellent hosting.
Winning team – "Two weddings and a winner"
Participation Fee
This event was offered free of charge for members of the Young Professionals but open for bringing friends or colleagues for a fee of 10 euros per person.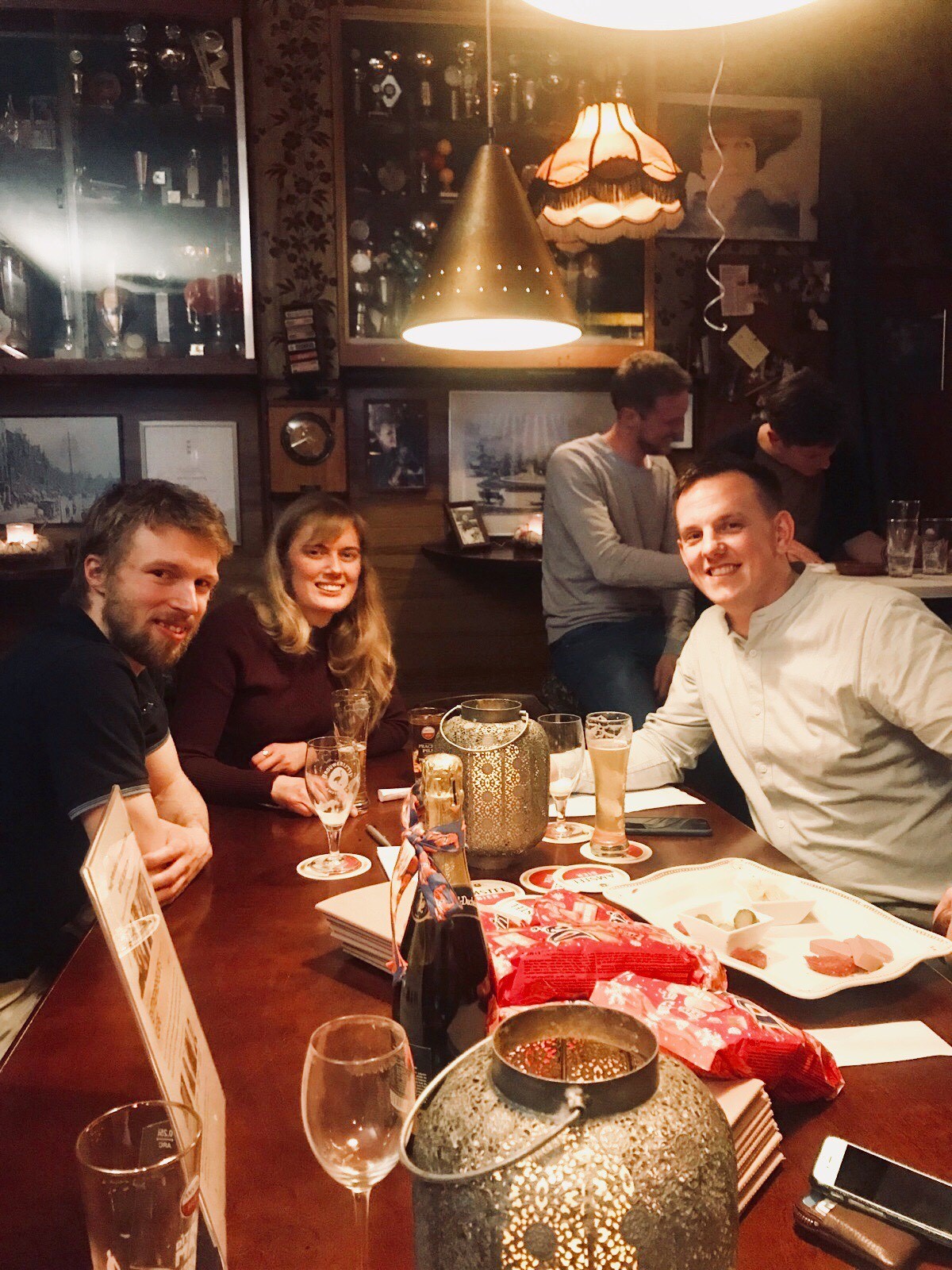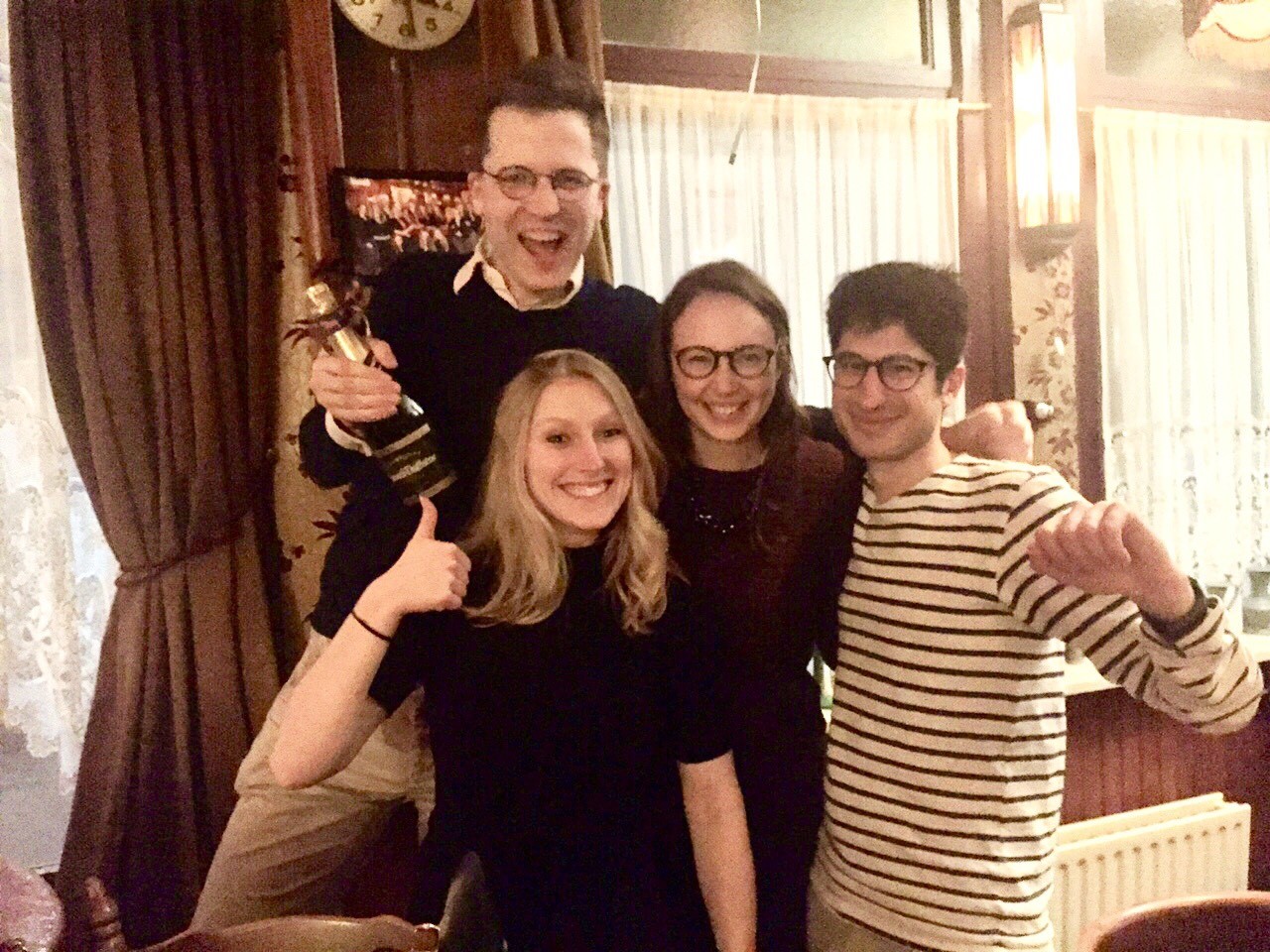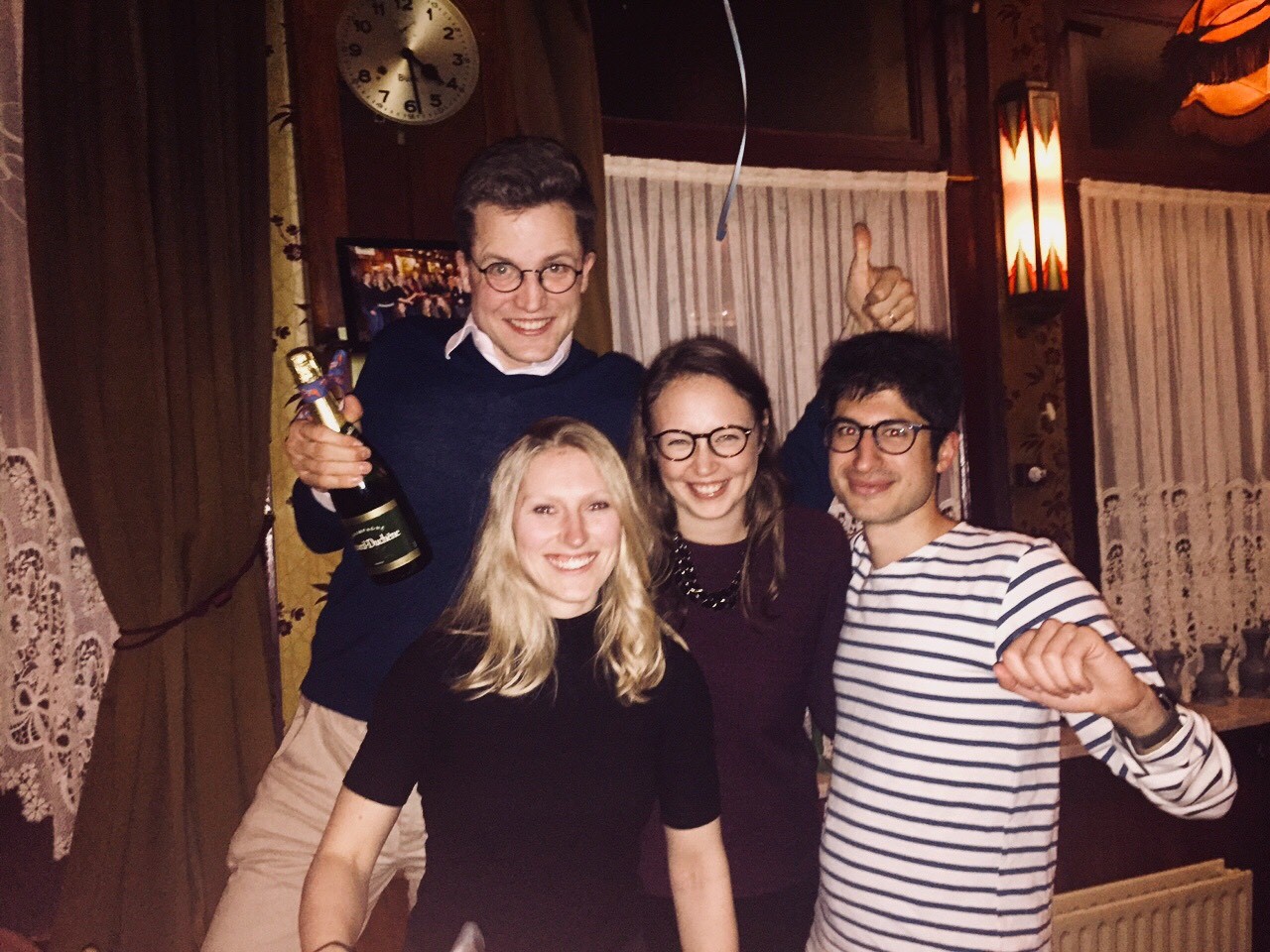 The Swedish Chamber of Commerce would like to thank all participants for contributing to the success of the Swedish Chamber Patron Dinner on November 22, 2016. We cordially thank H.E. Ambassador of Sweden and Honorary Chairman of the Swedish Chamber of Commerce Mr. Per Holmström for hosting the Patron Dinner 2016 and Mr. Jeroen van der Veer, ING Keynote speaker and Honorary Guest, for sharing his experiences and introducing the Round Table discussions.
View event
Register for this event - Non-members
Register for this event - Members
Thank you for registering for this event. Below you can let us know if you want to bring a guest, and if so, how many.