Back to overview
Thank you to everyone that participated in the Mentorship Program 2016/2017!
Yesterday we finished the Mentorship Program 2016/2017 with an evaluation dinner at GåRD – Nordic Kitchen Amsterdam. It has been a journey for everyone involved and it was very inspiring to hear the process of the Mentors and Mentees. Thank you to everyone involved and especially thank you to Wilma Buis, Mercuriurval for your outstanding coaching during the Mentorship program!
If you would like to be a part of next years Mentorship program 2017/2018, we are starting right away with a Mentorship program kick-off on October 31! Sign up by clicking here to become a Mentor or Mentee!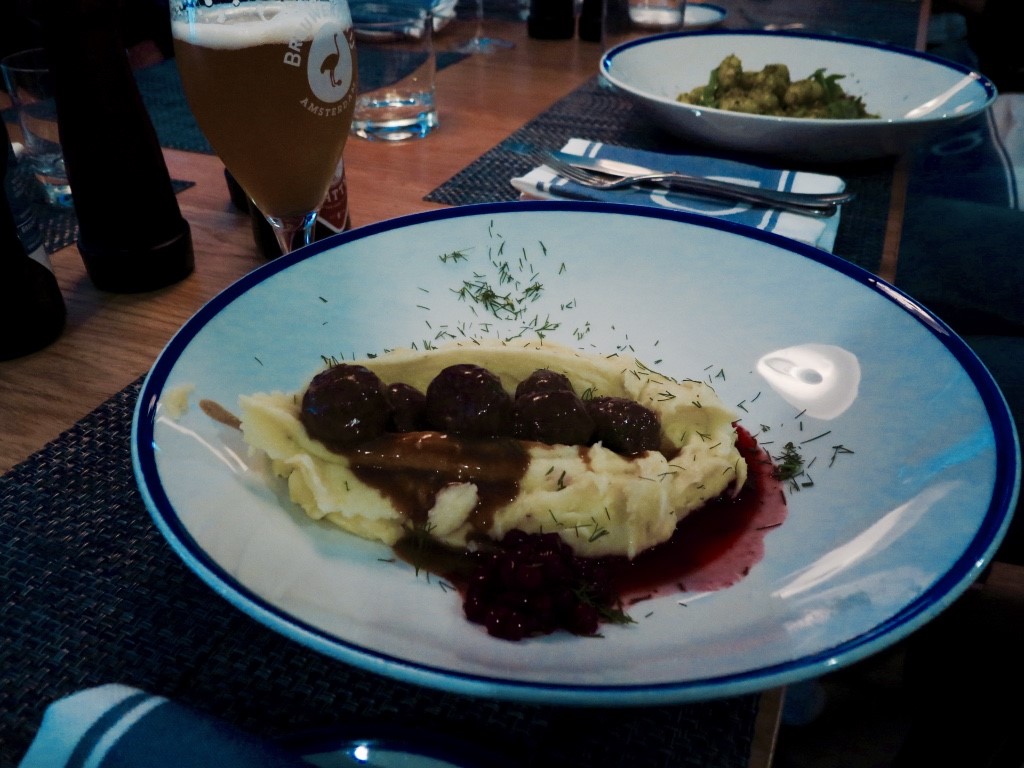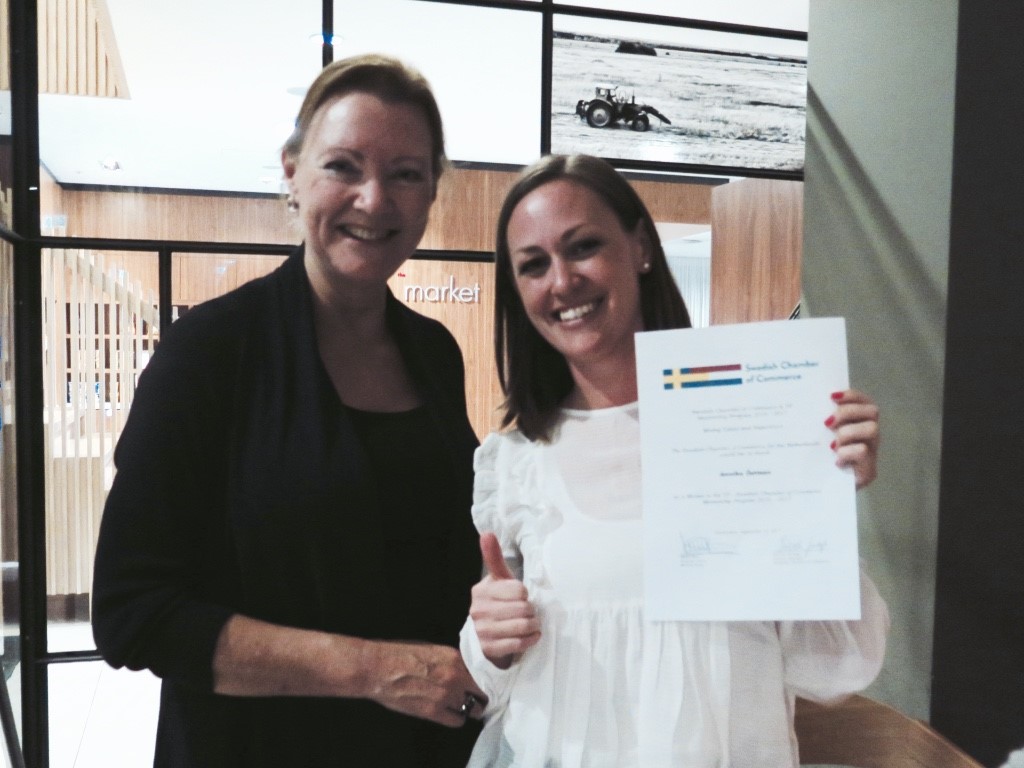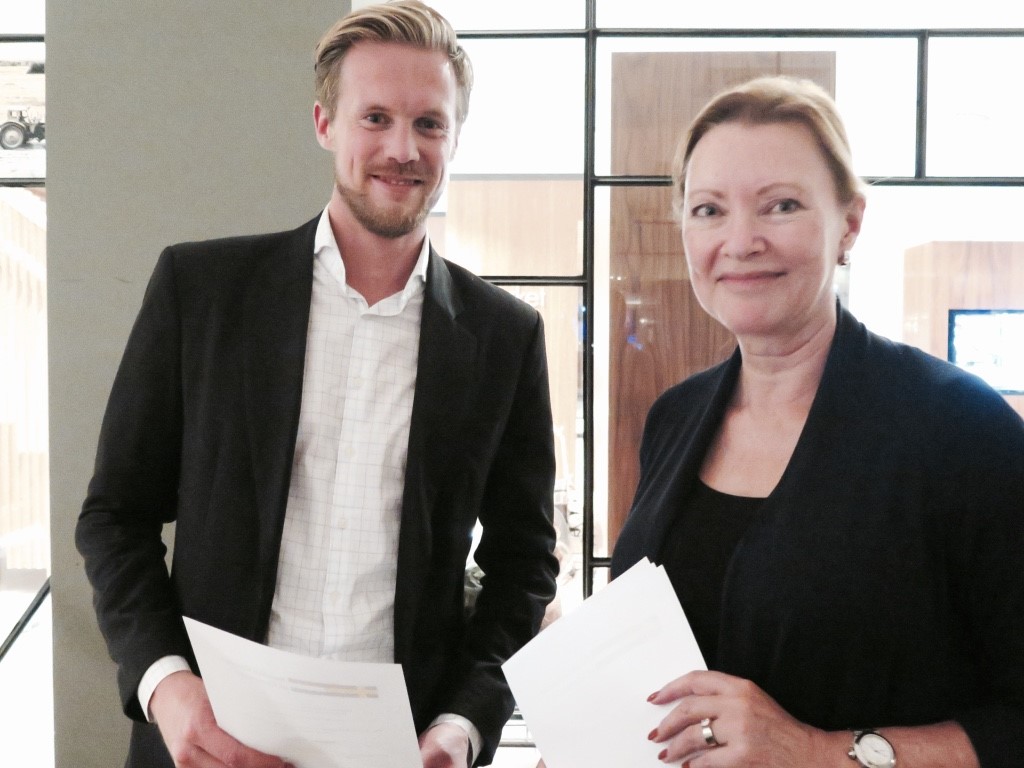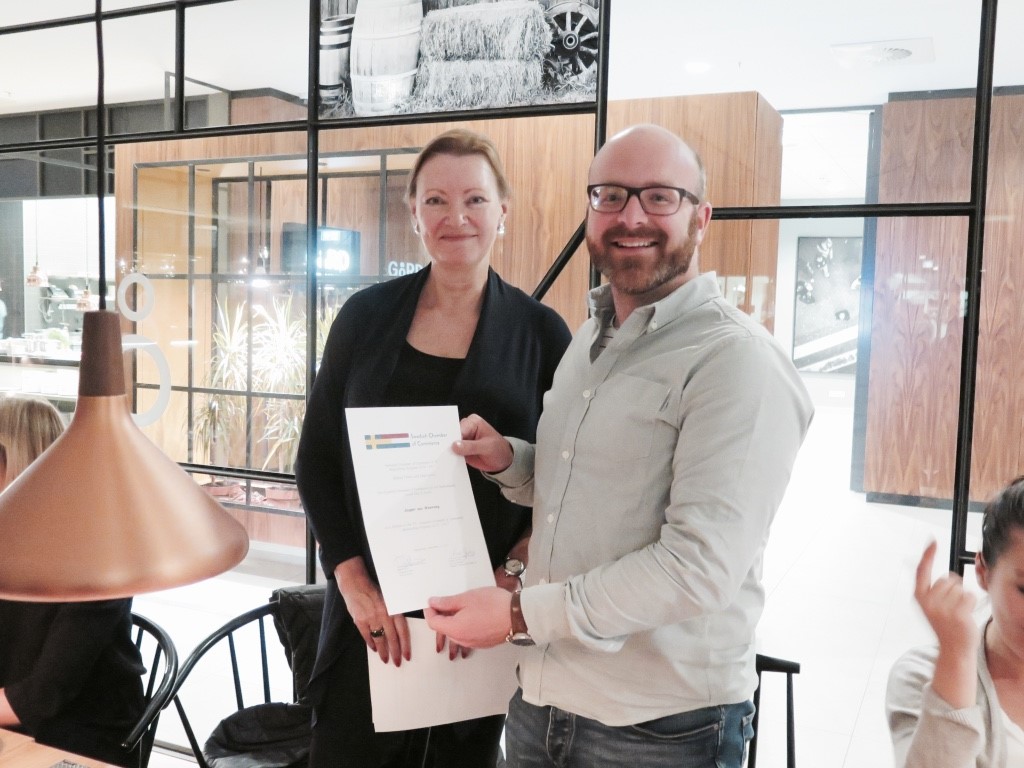 The Swedish Chamber of Commerce would like to thank all participants for contributing to the success of the Swedish Chamber Patron Dinner on November 22, 2016. We cordially thank H.E. Ambassador of Sweden and Honorary Chairman of the Swedish Chamber of Commerce Mr. Per Holmström for hosting the Patron Dinner 2016 and Mr. Jeroen van der Veer, ING Keynote speaker and Honorary Guest, for sharing his experiences and introducing the Round Table discussions.
View event
Register for this event - Non-members
Register for this event - Members
Thank you for registering for this event. Below you can let us know if you want to bring a guest, and if so, how many.