Back to overview

On November 18, 2021, we are looking forward to welcoming you to celebrate our 60th Anniversary with a Swedish-Dutch Innovation & Sustainability Summit followed by a fantastic Gala Dinner with a long list of Exclusive Guests, Dinner speakers, Business Award Ceremony and First-Class Entertainment.
The Swedish–Dutch Innovation and Sustainability Summit will focus on 21st-century Innovation, bringing together business leaders, entrepreneurs, politicians and academics from both Sweden and the Netherlands to address the greater trends facing us, from tech and innovation to sustainability and impact, as well as the future workforce and  global trade.
Summit Program
14.00 – 17.00 The Swedish – Dutch
 Innovation Sustainability Summit
14.00 Opening by Ehsan Turabaz, Chairman of the Swedish Chamber of Commerce,
14.10-15.30 Speakers: To be announced
15.30 Short break
16.00-17.00 Speakers: To be announced
The Swedish Chamber of Commerce is looking forward to welcoming you to its 60th Anniversary on November 18, 2021. Save the date and make your reservation today — this celebration will mark the highlight of 60 years of Swedish-Dutch business relations.
For booking and more information about our Innovation & Sustainability Summit and Gala Dinner package, click here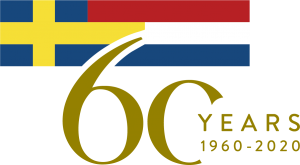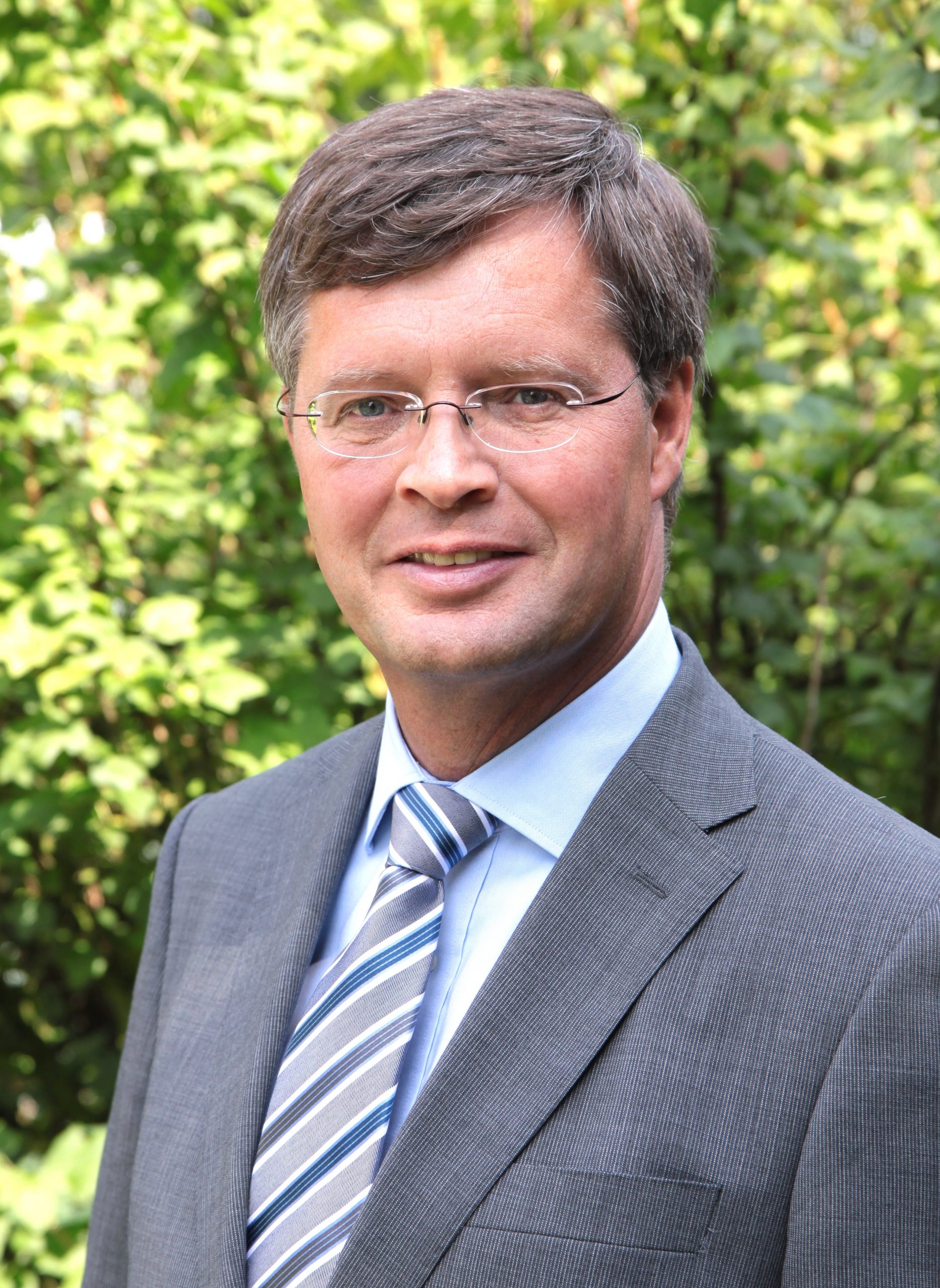 Professor Jan Peter Balkenende
Professor Jan Peter Balkenende was Prime Minister of the Netherlands from 2002 to 2010. During 2011-2016, Balkenende worked as Partner at EY on corporate responsibility and international affairs. Since 2016, he is External Senior Advisor to EY and since May 2021 Associate Partner at Hague Corporate Affairs as well. Balkenende chairs the Dutch Sustainable Growth Coalition, the Major Alliance and the Noaber Foundation. Balkenende is Professor of Governance, Institutions and Internationalisation at Erasmus University Rotterdam and Member of the World Leadership Alliance - Club de Madrid. In 2009 he became Commander Grand Cross of the Royal Order of the Polar Star of Sweden.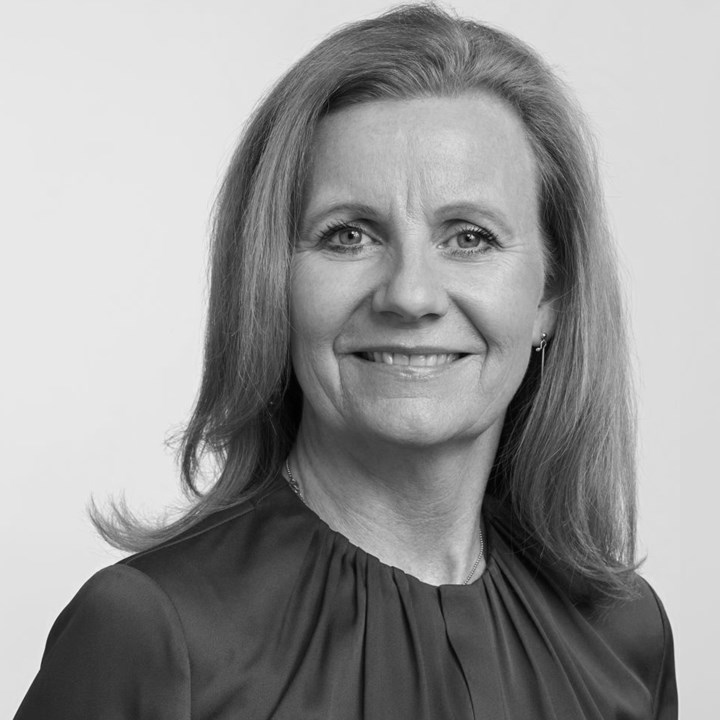 Hélène Barnekow
Hélène Barnekow has more than 25 years of experience from the IT and Telecom industry. Prior to joining Microsoft in December 2018, Hélène worked as the CEO of the Telco company, Telia Sweden. Earlier in her career she was Head of Field & Partner Marketing at EMC in Boston, USA, where she was awarded several grants for her excellent leadership and marketing achievements. She has also been assigned several leadership roles at Sony Ericsson Mobile Communications. Hélène is part of the Board of Directors of GN Store Nord A/S and Kindred Group plc. In August 2019, Hélène launched her first book, Re:start, about valued-based leadership in a ever changing world.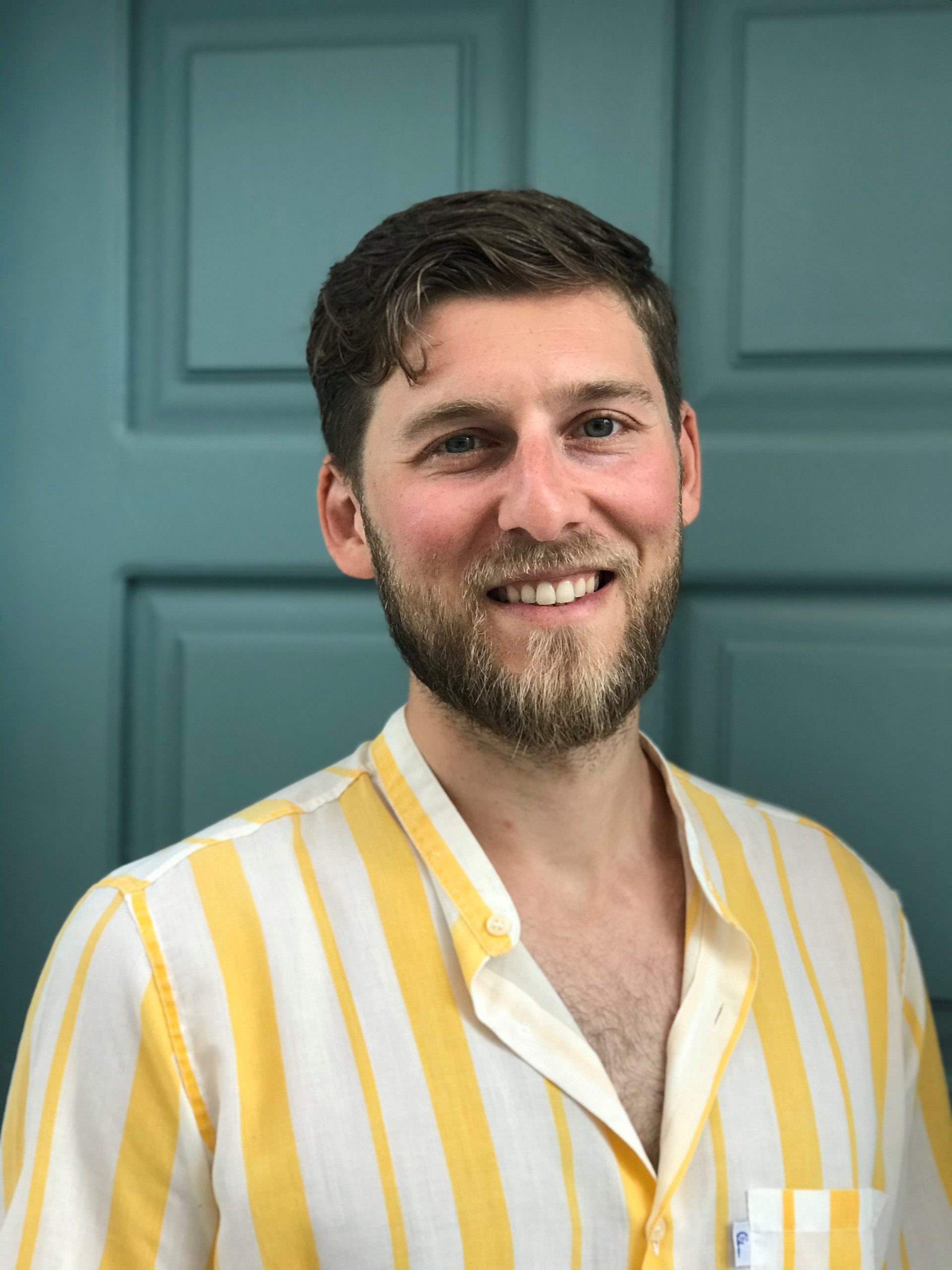 Sam Mirson Country Manager
From coming to Sweden at the age of 3, hidden in a train (from KGB), starting the class-journey from a caravan with loving parents to living in Amsterdam by choice. I am now engaged in the most exciting Swedish B2B SaaS scale up. I have gained a lot of experience in reading people, identifying pivotal events and solving the rules of our paradigm, to building what we today refer as "success". This has formed me as a non-conform-essentialist with a strong belief in the 'win and help others to win' in an environment where we see business' disruption and innovation constantly increasing.
Register for this event - Non-members
Register for this event - Members
Thank you for registering for this event. Below you can let us know if you want to bring a guest, and if so, how many.