Back to overview
On December 13, 2022 the Young Professionals Committee was present at the YP Lucia Celebration at PR Lab in Amsterdam. They shared valuable insights about the Young Professionals organization, and the opportunities the network creates by helping you develop your career skills by participating in business and social events such as leadership training, mentorship programs, and company visits.
For more information about the committee members, please click here.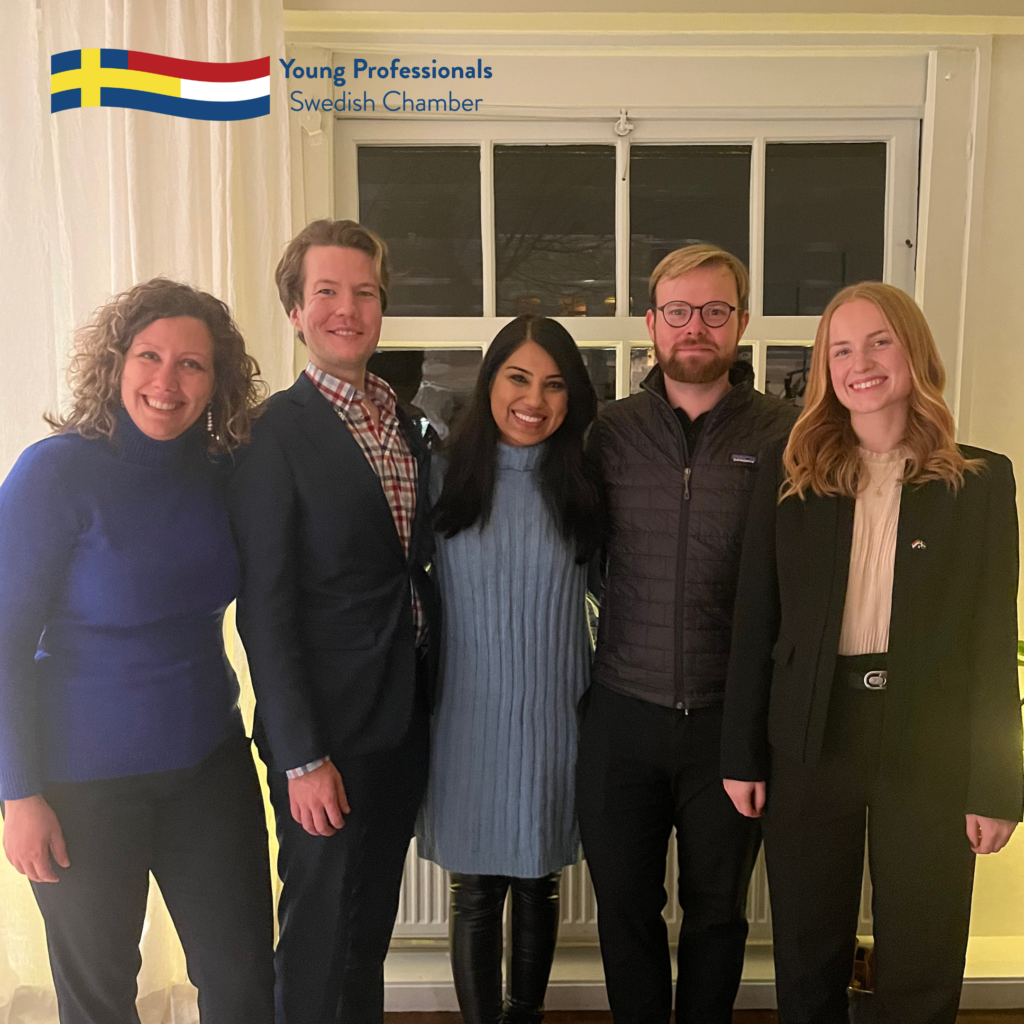 To see more event pictures, click here.