Back to overview

NO TIME TO WASTE!
The UN Sustainable Development Goals
The world has set a very ambitious and necessary agenda for 2030: the Sustainable Development Goals (SDGs). All 193 Member States of the United Nations have committed themselves to solving the world's biggest challenges: ending global poverty, protecting our planet and ensuring a life of dignity for all. Fulfilling these ambitions will take an unprecedented effort by all sectors in society – and business has to play a very important role in the process. Business has to invent, develop and launch countless new ideas and solutions within a very short time. But the SDGs not only identify where we have to be in 2030 to create a sustainable world, they also outline new markets and opportunities for companies all over the world – they change the role of business.
The UN Global Compact is committed to being a leading catalyst for that transformation and in turning the Global Goals into local business. The Swedish Chamber of Commerce, Danish Dutch Business Club, The Finnish Dutch Chamber of Commerce in co-operation with the Embassies of Sweden, Denmark, Finland and Norway welcomed our members and their guests to #NordicTalks 2017 to focus on how the Nordic countries and their global industries apply the Global Goals in to their Sustainability Development Strategies.
On October 10 we discussed, networked, learned and shared information about how to advance the SDGs through business activities and partnerships.
Speakers
Richard Westlake, Director Sustainability Continuous Improvement Akzo Nobel
Hannie Stappers, Director Public Affairs Rockwool
Charlotte Wolff-Bye, Vice President Sustainability Statoil
Robert A. Taylor, Director Sustainability UPM Raflatac
Rob Wolters,  Country Manager Ericsson Netherlands
Annelien van Meer, Managing Director Enact Netherlands
Moderator and presentation Global Development Challenges with Gapminder:
Johanna Lund Rockliffe, Enact
Thank you all for contributing to a dynamic afternoon!
Further thank you to our main sponsor Stena Line, to our collaboration partner Nothern Delight for amazing food and to Vitamin Well, Wasa and Tony's Chocolonely for providing the snacks in the break.
Welcome to scroll down to see all of the photos from the event!
– Photos by Hanne Hansen –
Venue
Lab 111
Arie Biemondstraat 111
1054 PD Amsterdam
#Global Development Challenges with Gapminder
Are you aware of global developments? Do you really know the countries you work with and do you base your strategies on facts? During the Nordic Talks you will get an interactive introduction to Gapminder and how it can be used to challenge assumptions and update insights on a changing world. Gapminder is developed by the Gapminder Foundation, a Swedish not-for-profit organization, whose mission it is to fight devastating ignorance with a fact-based worldview that everyone can understand. Gapminder was founded by the late Hans Rosling, also known as "the Jedi master of statistics".
Johanna Lund Rockliffe is an experienced facilitator and consultant at Enact. She has spent eight years as a specialist in education for sustainable development, primarily working for the Swedish Council for Higher Education. Johanna is an expert in producing practical learning materials for different target groups as well as an engaging lecturer and workshop facilitator with extensive experience of organising training programmes in Swedish and international contexts.
This event was made possible with thanks to our sponsors: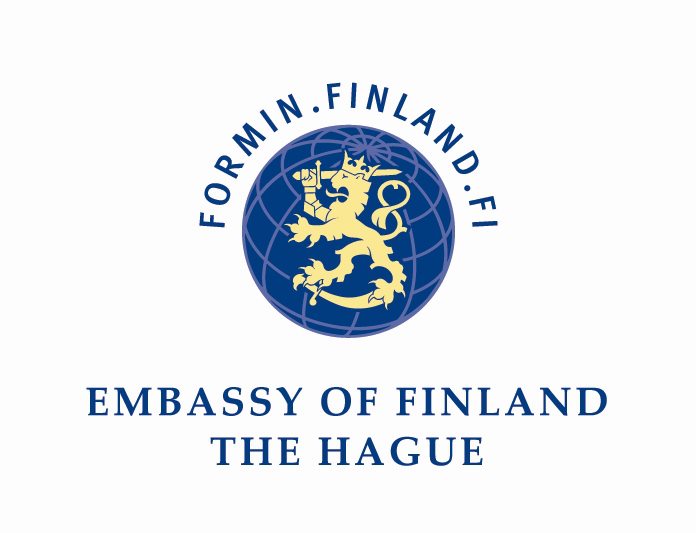 Richard Westlake, Director Sustainability Continuous Improvement, AkzoNobel
Responsible for: 1. pulling together the company's strategic sustainability agenda together with sustainability leaders in the businesses 2. supporting line managers to deliver the sustainability agenda through common processes and capability building Living in the UK and travelling regularly to the Netherlands 37 years in ICI and AkzoNobel. Worked in Europe, Asia and South America in a wide range of manufacturing, commercial and general management roles and also HR, learning & development, procurement, logistics, sustainability and innovation
Hannie Stappers, Public Affairs Director ROCKWOOL Benelux
ROCKWOOL Benelux recognised for sustainability efforts ROCKWOOL Benelux's commitment to doing business in an honest and responsible way has been recognised in the annual "Transparency Benchmark" report commissioned by the Dutch Government, which was published on 19 November 2015. ROCKWOOL Benelux recognised for Sustainability efforts ROCKWOOL's commitment to doing business in an honest and responsible way has been recognised in the annual "Transparency Benchmark" report commissioned by the Dutch Government, which was published on 19 November 2015. ROCKWOOL Benelux and its operating companies were named among the top-five most sustainable companies in The Netherlands in several key sectors including construction, food and retail. Compiled by Ernst & Young, the study offers a valuable insight into how companies carry out their corporate social responsibility activities. The results reflect the qualitative and quantitative development of large Dutch companies' efforts over time. ROCKWOOL Benelux Public Affairs Director, Hannie Stappers, is happy to see the company's progress being recognised: "As one of the most sustainable solutions providers in our industry, we believe that the execution of our CSR strategy gives us a real competitive advantage. What we do sustainably today is Built In to create extra value in our business tomorrow, and strengthens our position within the value chain in which we operate. It is very much about securing tomorrow's business." Among the criteria used to compile this year's ranking were: business model, financial results, management approach, reliability, responsiveness and coherence. ROCKWOOL Benelux boosted its overall performance across the board, earning 167 points out of a possible 200, an improvement of 10 points over its score in the same study last year.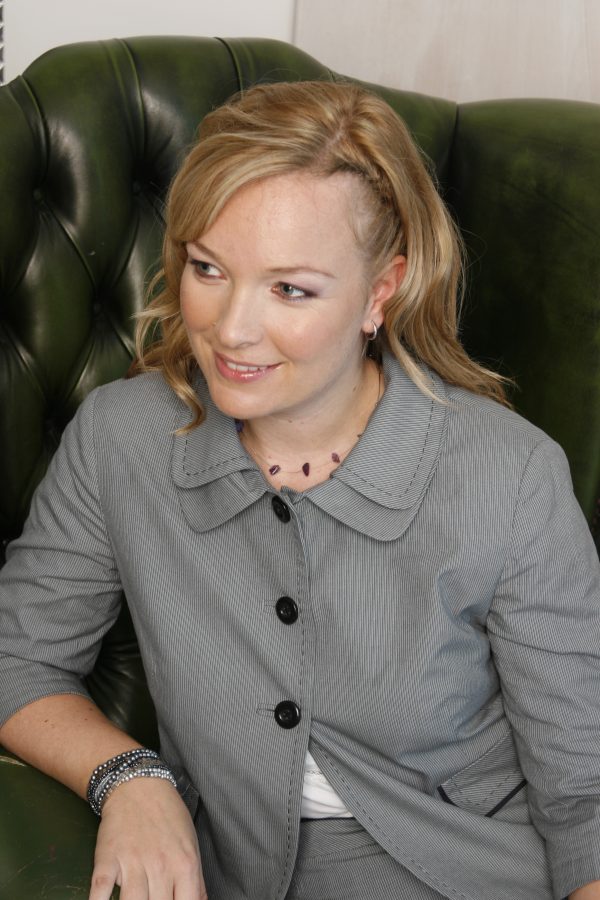 Charlotte Wolff-Bye, Vice President Sustainability Statoil
Charlotte Wolff-Bye Statoil (UK) Charlotte Wolff-Bye joined Statoil in 2014 as Vice President Sustainability. She introduced Statoil's first group-wide sustainability strategy, followed by concrete actions on carbon emission reductions, international climate change advocacy and human rights. She is also Statoil's representative on the Executive Committee of the Oil and Gas Climate Initiative. Previously Charlotte was General Manager, Group Head of Corporate Responsibility for the global steel and mining company ArcelorMittal. During her 7-year tenure at ArcelorMittal she established industry-leading practices in: good governance, stakeholder engagement, human rights and reporting. Demonstrable improvements were achieved in industrial operations across Europe, the Americas, Africa and the CIS. Prior to her career in the extractives and manufacturing sector Charlotte spent a decade in the telecommunications industry holding a number of positions relating to sustainability, most notably with Telefonica and O2. Previous experiences include working in multilateral lending, music marketing and diplomatic affairs. In 2011 Charlotte was entered into the prestigious group – 'Top 40 under 40 International Development Leaders in London' by Devex. Charlotte is based in London, where she engages proactively in the public debate on the power of business enterprise in tackling social and environmental issues.
ROBERT A. TAYLOR, Director, Sustainability UPM Raflatac
Robert Taylor is a native of Scotland in the United Kingdom. Robert is a UK Chartered Forester who graduated from Scottish School of Forestry in 1994. Robert has worked 23 years for UPM, 17 of which have been based in Finland in various senior global positions in the global sustainability team. In recent years his task has been to lead a team of experts in developing strategy and supporting the UPM Raflatac business in sustainability issues related to responsible sourcing, product eco-design, factory performance, the recycling and reuse of waste and developing partnerships with a range of stakeholders including customers, suppliers, authorities, associations and NGO's. Robert lives in the Finnish countryside with his wife and three sons.
ROB WOLTERS Country Manager Ericsson Netherlands
Rob Wolters is since November 1, 2014 the Country Manager and Managing Director of Ericsson Telecommunicatie B.V. in the Netherlands. Ericsson is a world leader in communications technology and services with headquarters in Stockholm, Sweden. With over 1000 employees in four offices in the Netherlands it is providing a broad range of technology and services towards all Dutch operators, broadcasters, enterprise and government customers. A significant part of the local organization is also serving customers globally. Rob holds a Master degree of Electrical Engineering with subject Telecommunications from the Eindhoven University of Technology. After his military service as reserve officer at the Military Academy, he started his career at Andersen Consulting (now Accenture) in 1994 where he worked as an IT consultant at a variety of clients (banking, food retail, pharmaceutical wholesale). Rob joined Ericsson in 1997 and has held various senior positions in the company, including Key Account Manager for Telfort, KPN and Vodafone (first in the Netherlands, then in Germany). In addition he has a.o. been Head of the R&D unit for Service Delivery Platforms in the Netherlands. Since his return from Ericsson Germany in November 2014 he holds his current position. Besides his membership on the Board of the Swedish Chamber of Commerce in the Netherlands he is also member of the Advisory Board of Breinacademie/SINE, which aims to make children enthusiast for STE(A)M oriented education and to help teachers to be better equipped to teach these subjects. This fits well with his personal support to goal #4 "Quality Education" from the 17 Sustainable Development Goals of the UN. Rob is born in Eindhoven (1968), married and father of 3 children. He likes to spend his free time with friends and family on travel, hockey, skiing and dinners. He has a broad interest in music and likes to read and keep himself up to date on current affairs
Annelien van Meer, Managing Director Enact Netherlands
Annelien is a very experienced consultant in the area of sustainable business development, in the private as well as in the public sector. She has over ten years of experience in managing projects and programs in areas such as sustainable business, climate change, human rights and transparency. Currently, she is the Managing Director of Enact in The Netherlands, but between 2011 and 2014, she worked for Enact in Sweden, where she grew very fond of the Nordic way of doing business. Now she is supporting clients in The Netherlands to treat sustainability with the same dedication and determination as their Nordic peers do.
Moderator Johanna Lund Rockliffe, Enact
Johanna Lund Rockliffe is a professional facilitator and process leader, amongst others in the Management Programmes of the Swedish Institute for international business leaders (SIMP). Johanna spent eight years as a consultant in education for sustainable development, primarily to the Swedish Council for Higher Education and its SIDA-funded programme the Global School. Johanna has worked with education related to different aspects of sustainability, as a coordinator, process leader and author of educational materials. Johanna has extensive experience of organising training programmes in international contexts, including in Bosnia and Herzegovina, Great Britain and Guatemala. She has a master in Latin American studies from Cambridge University.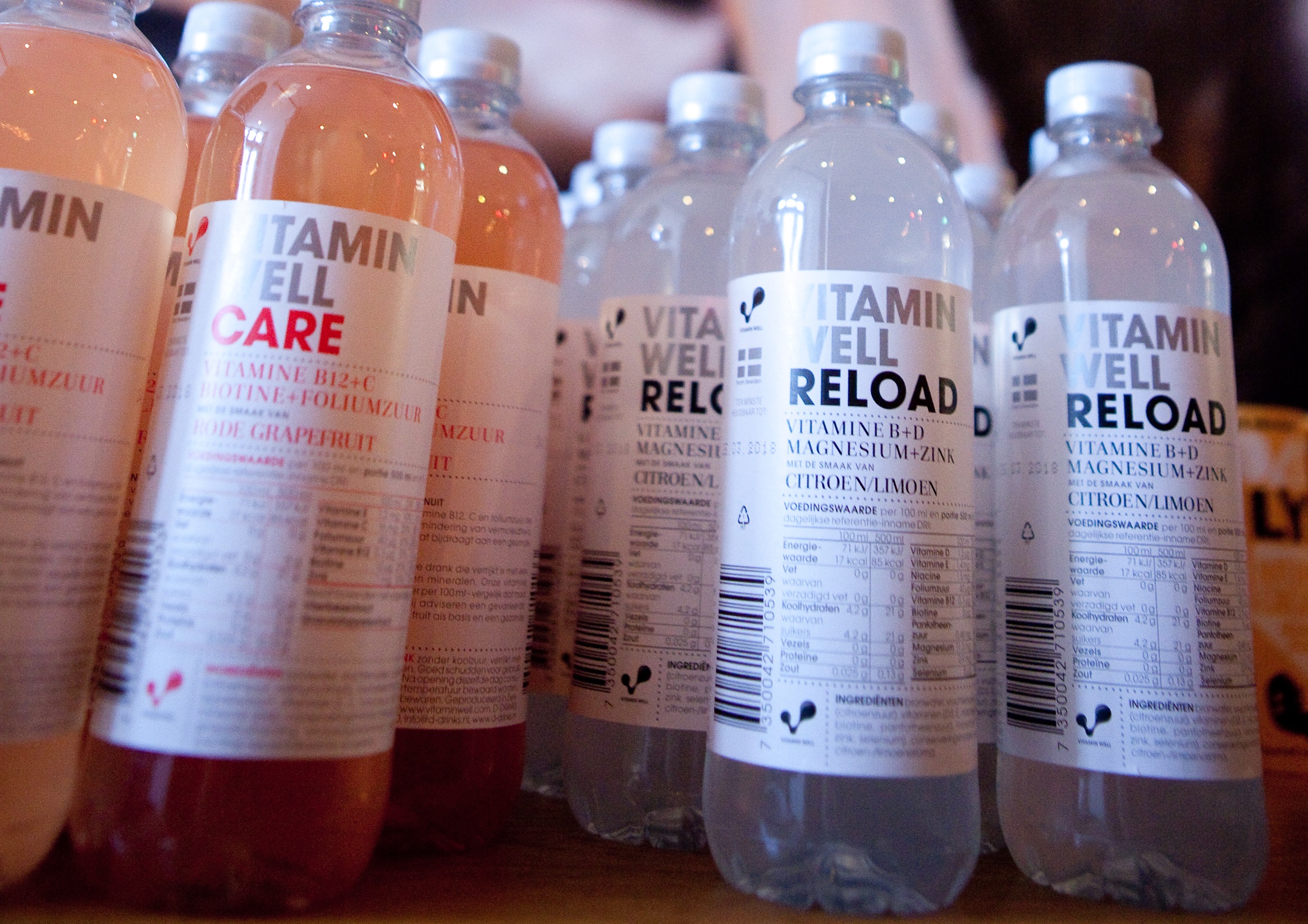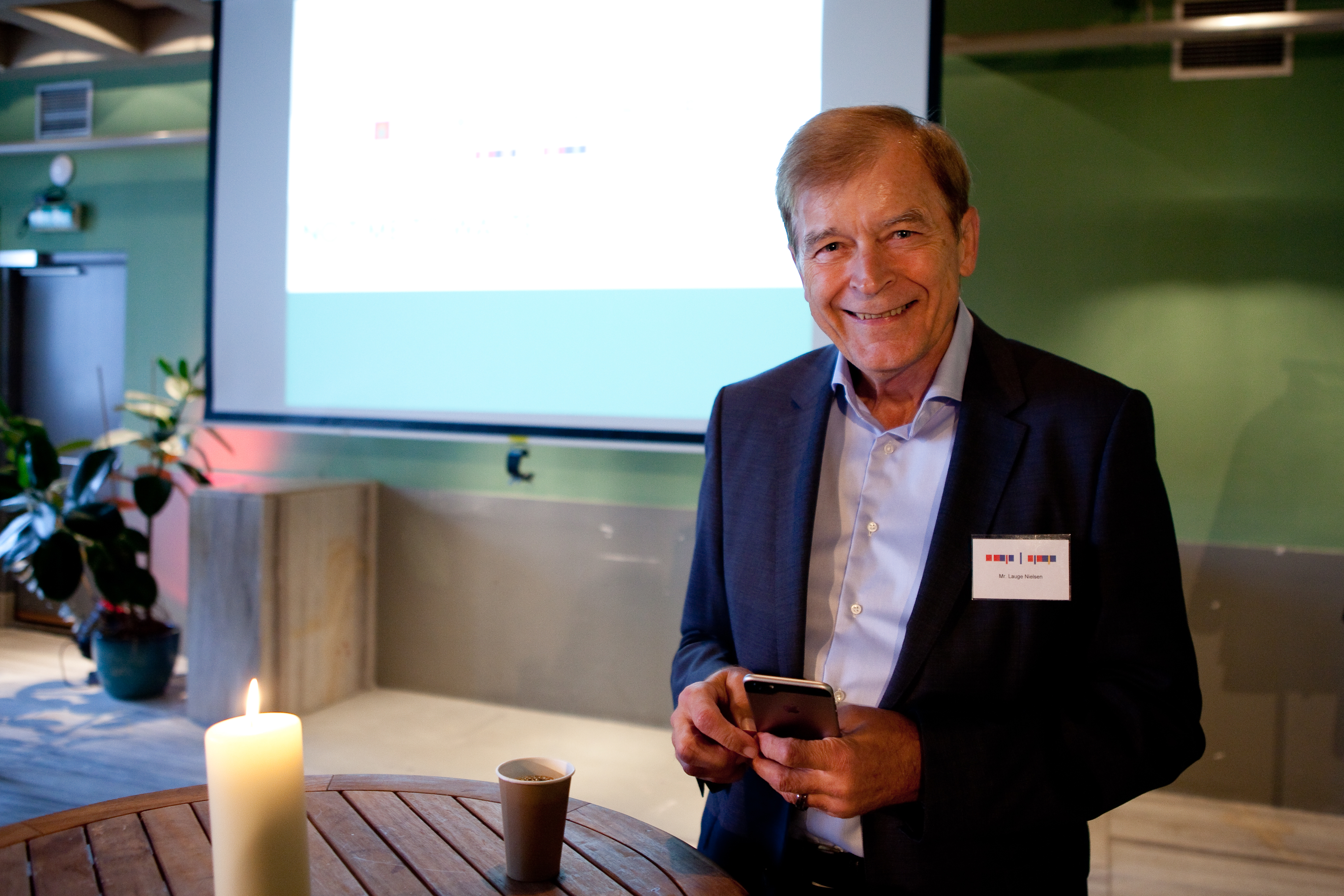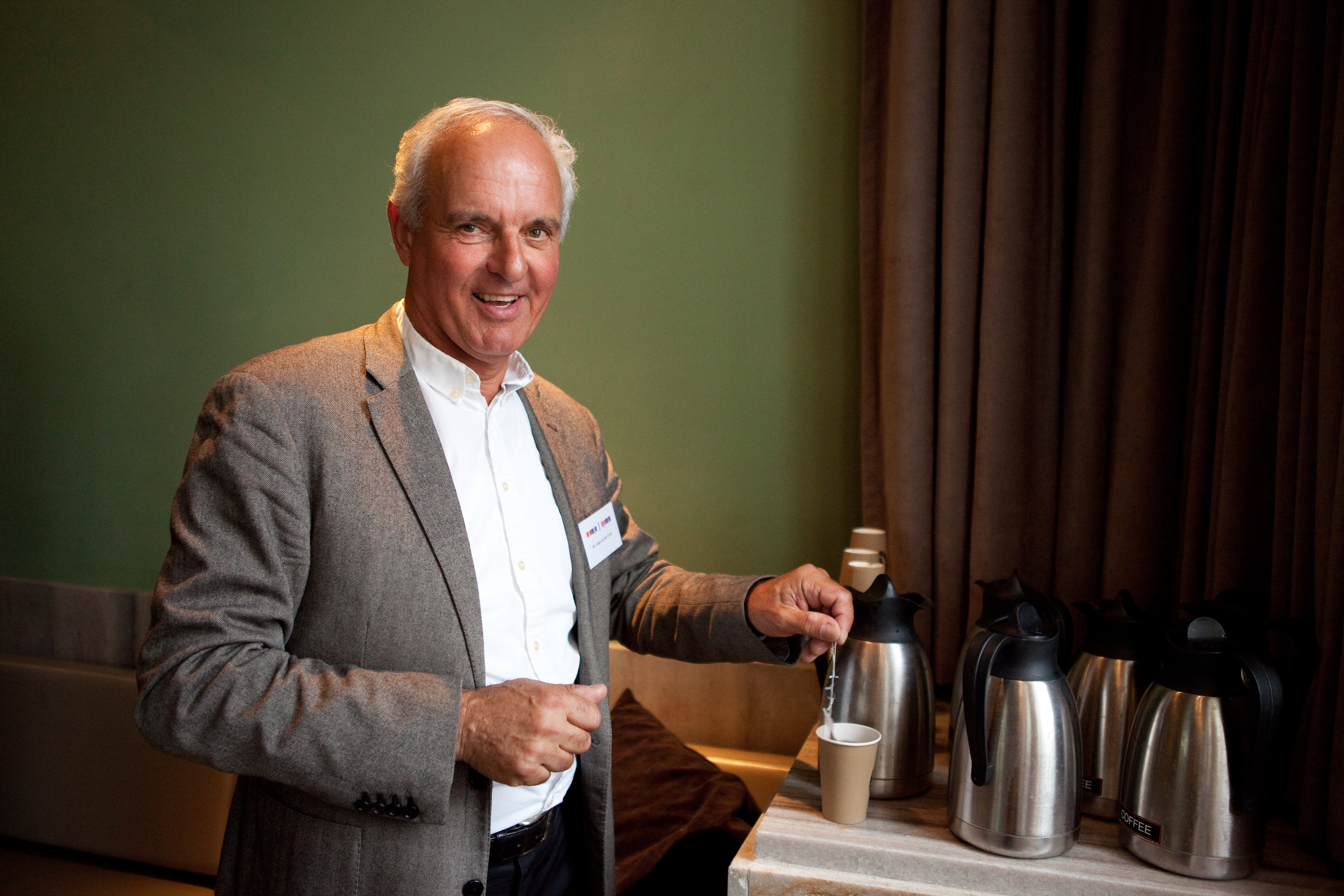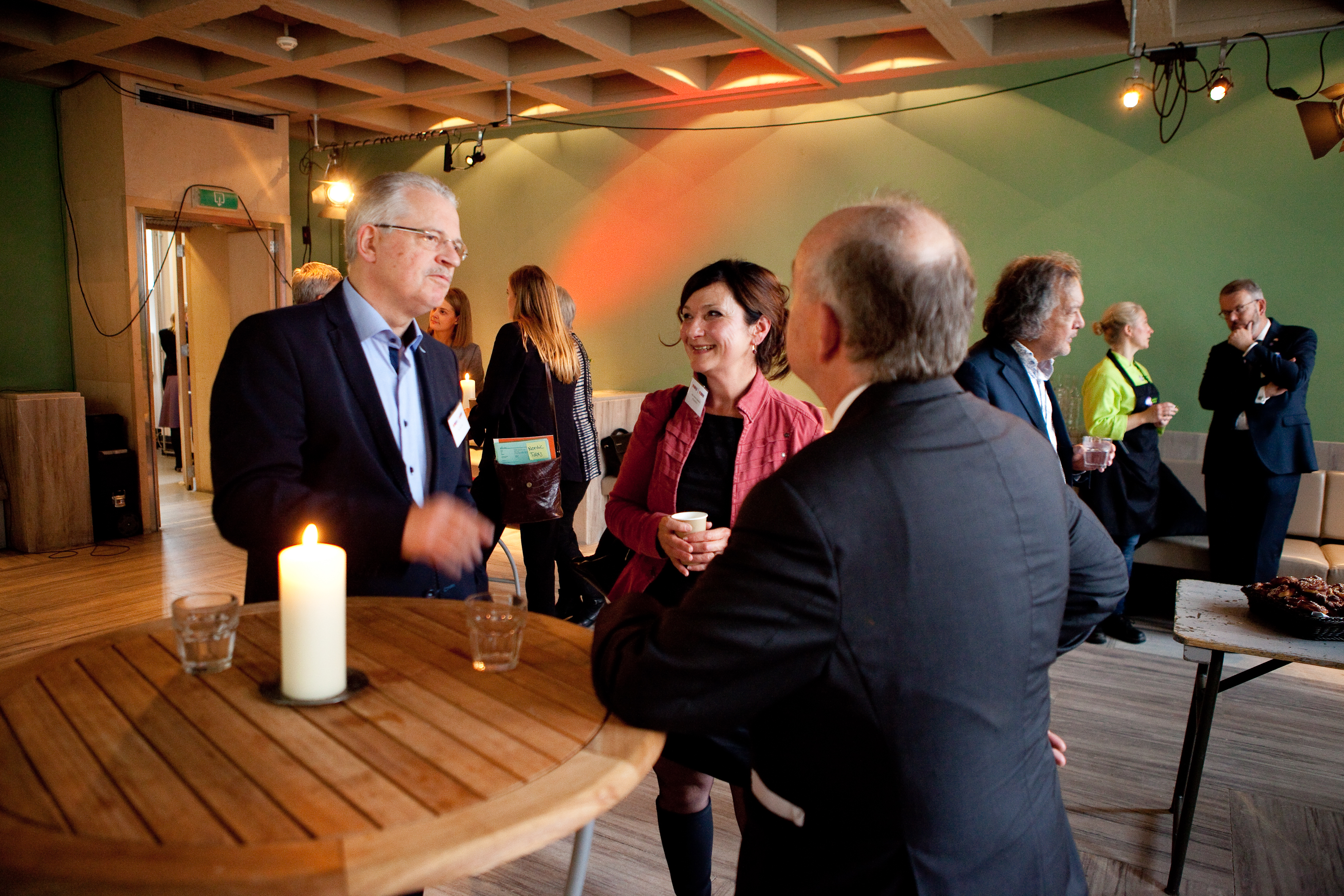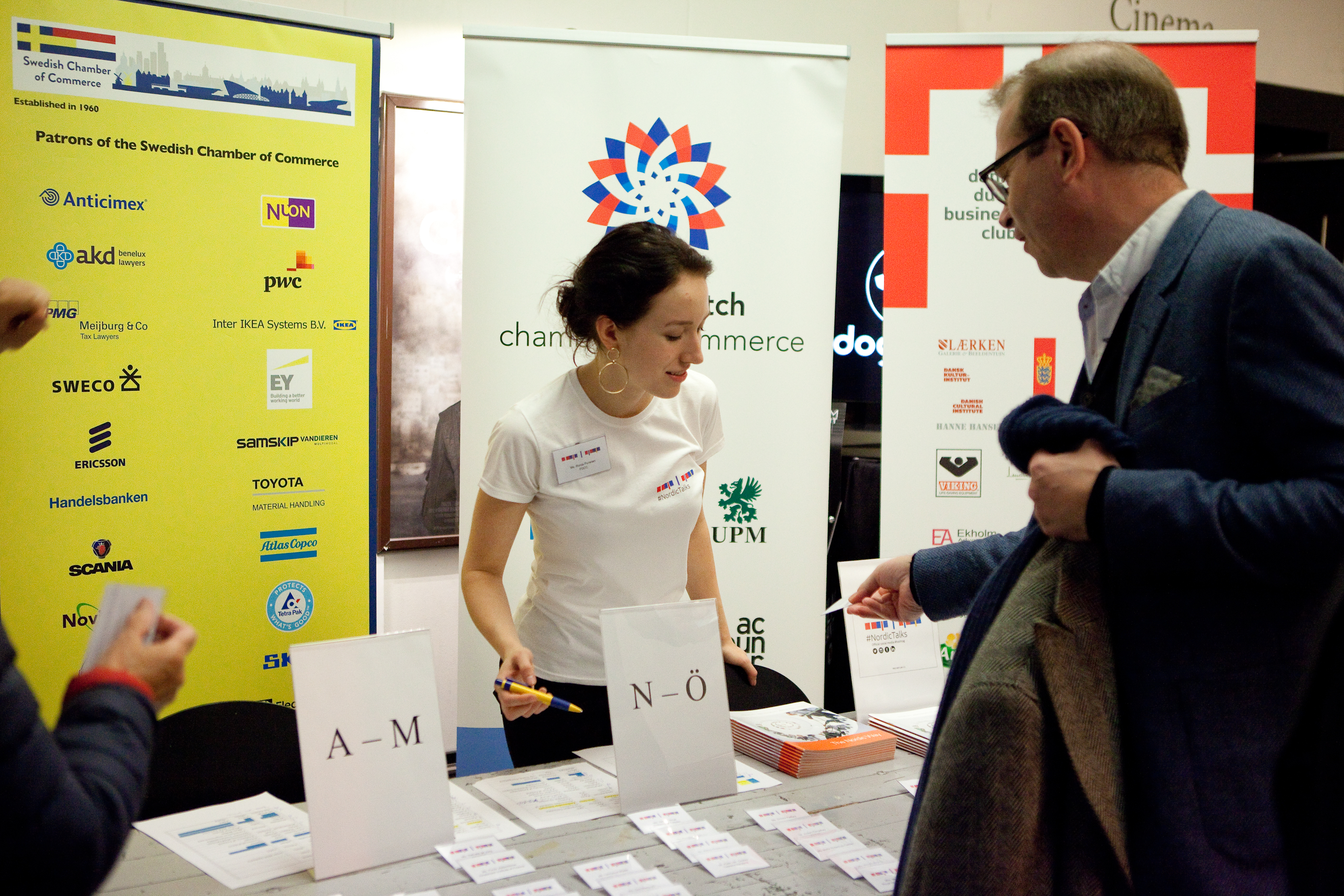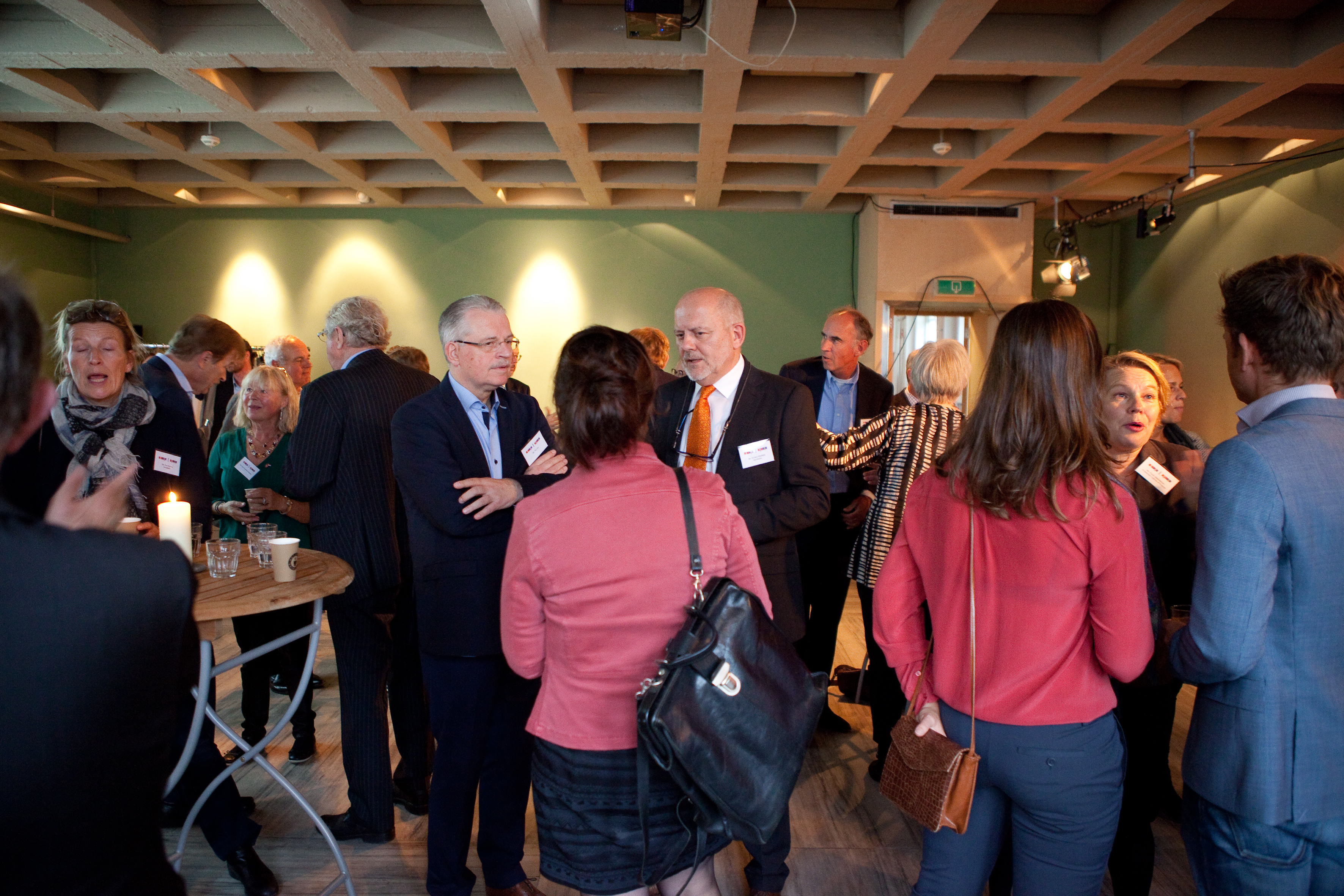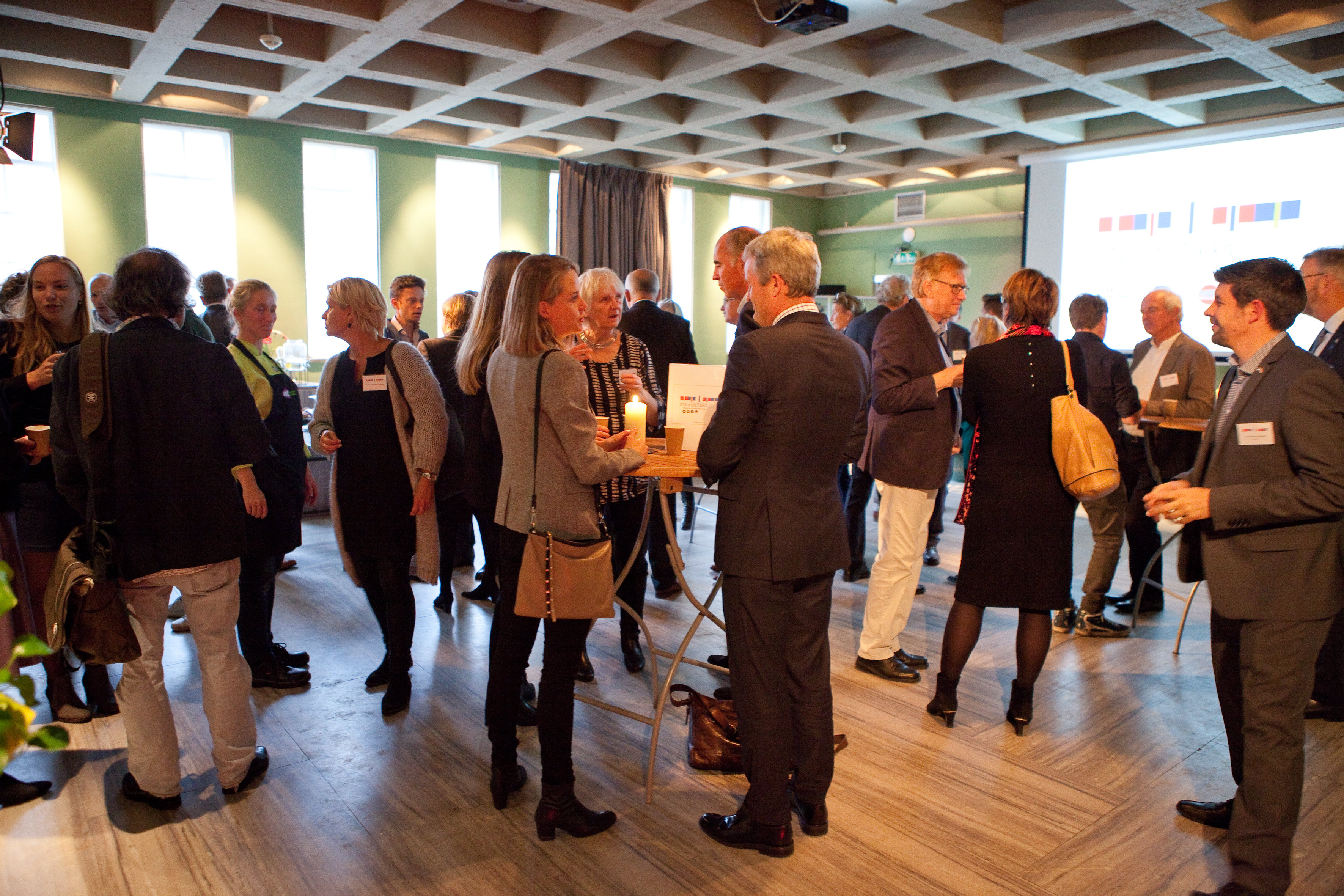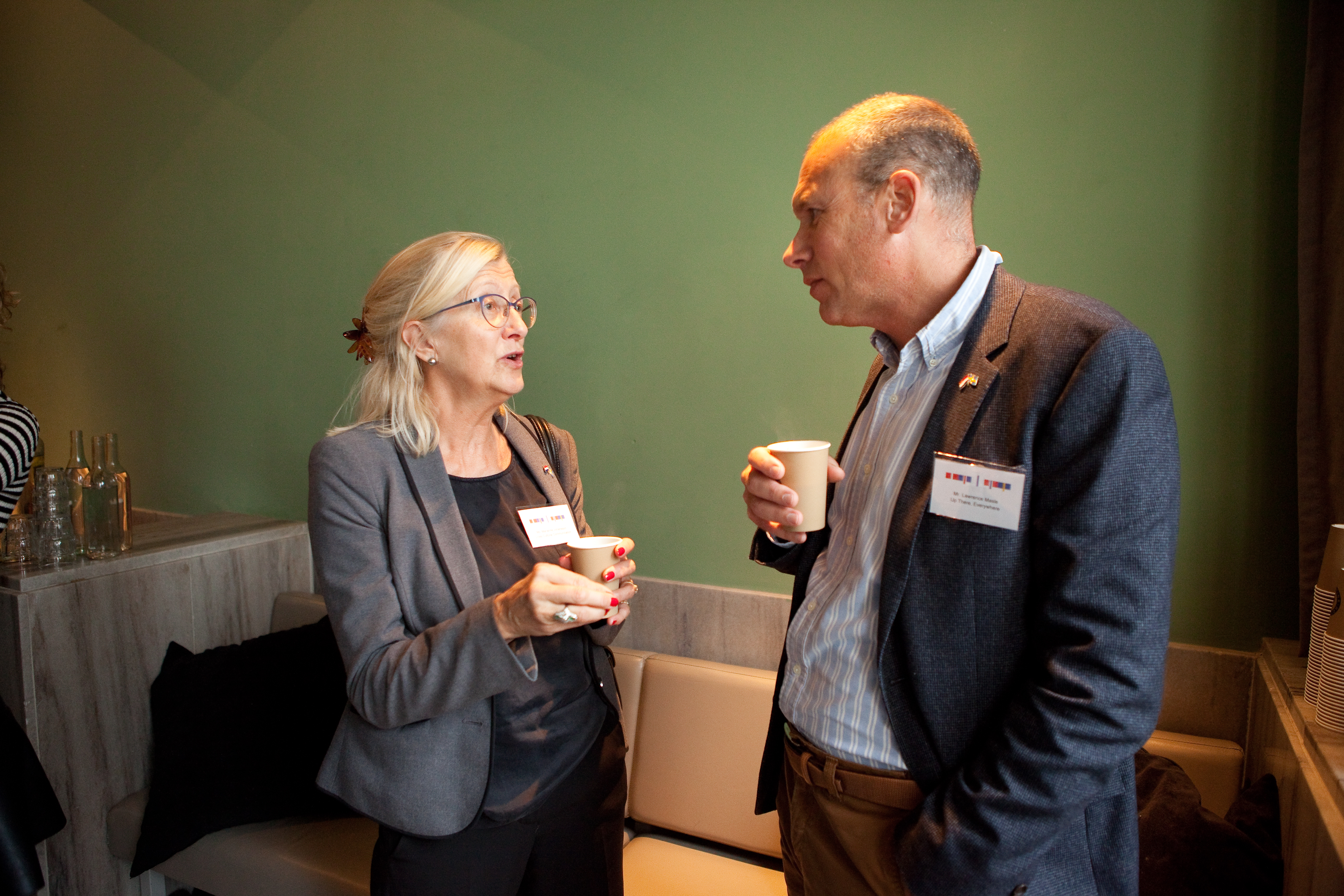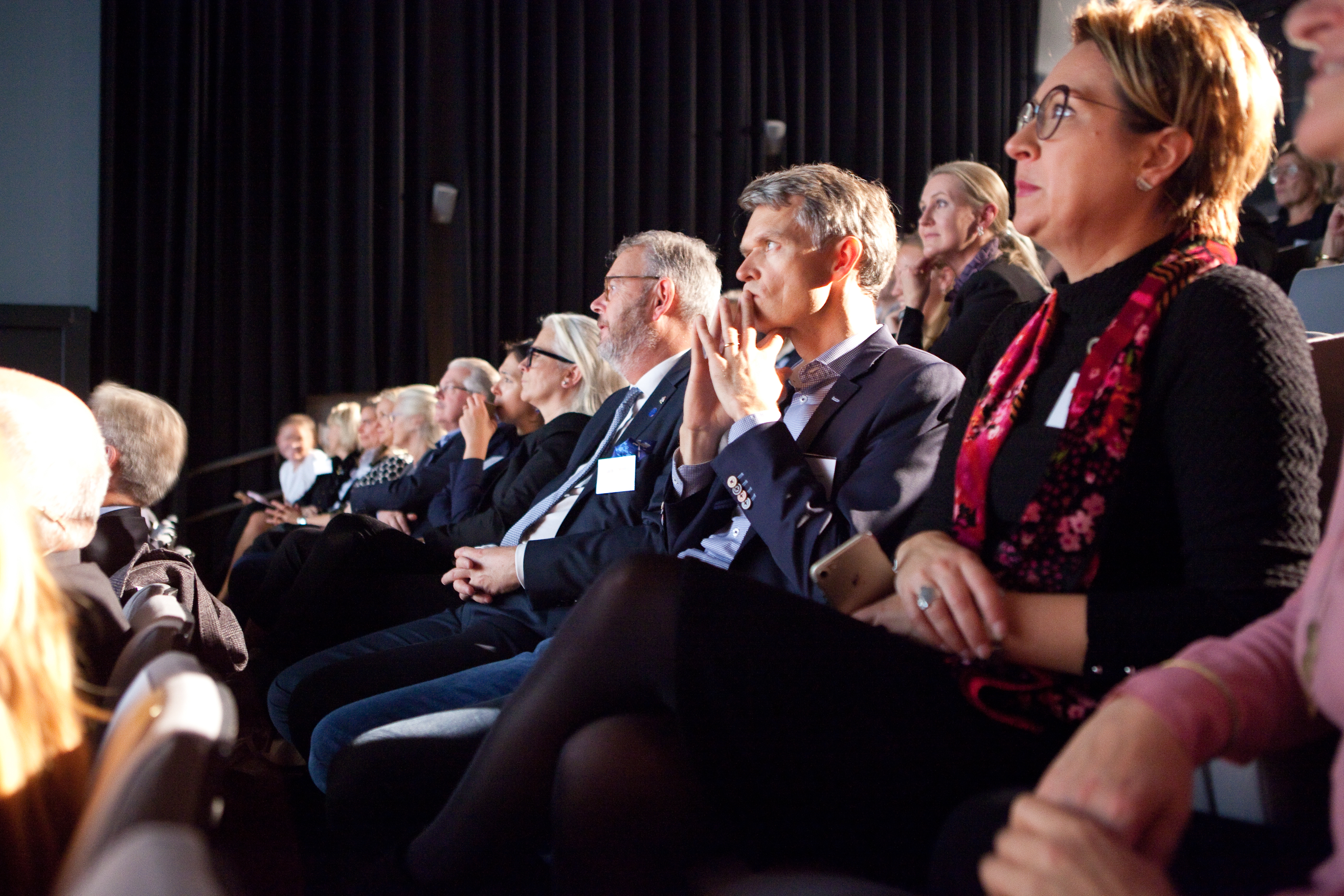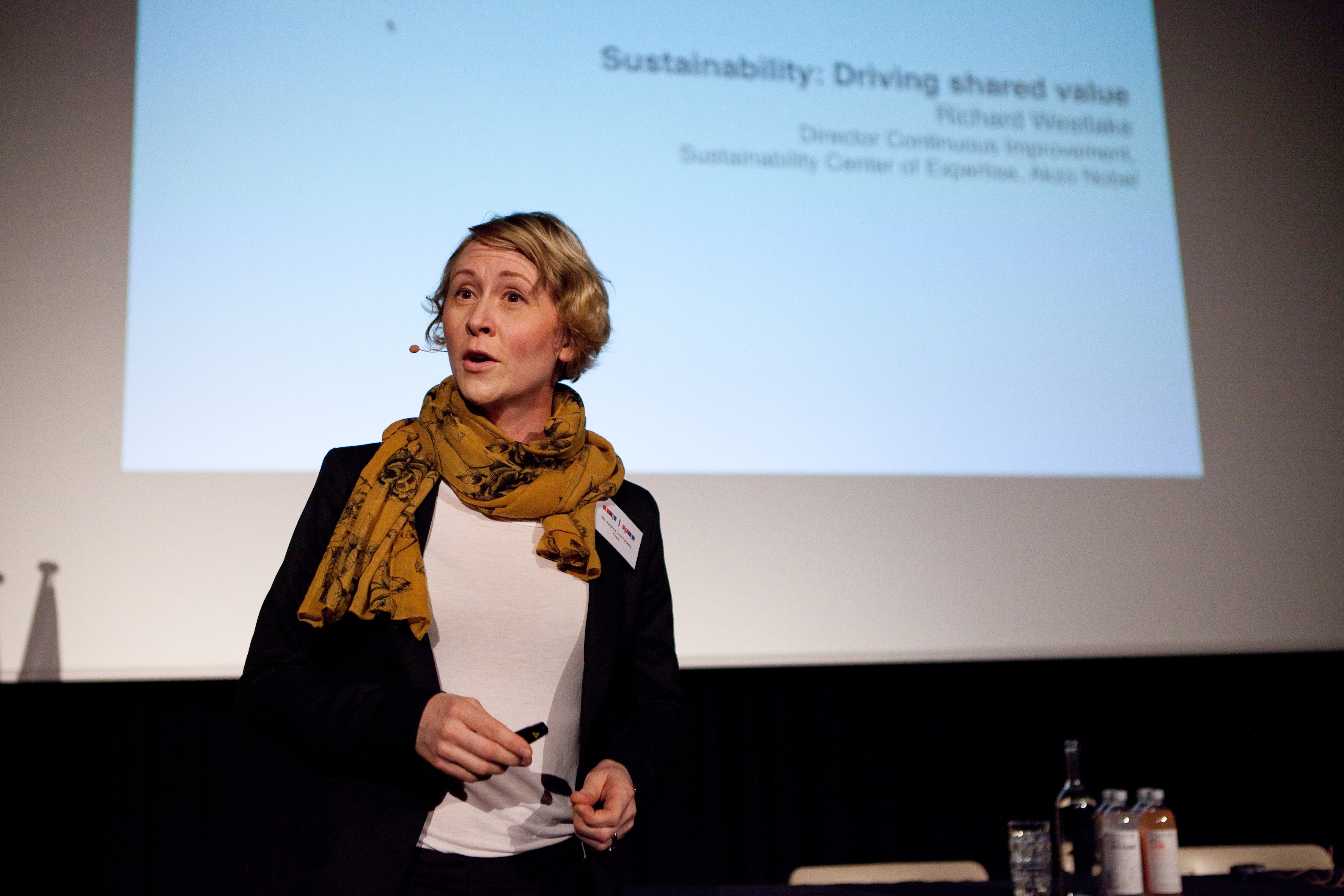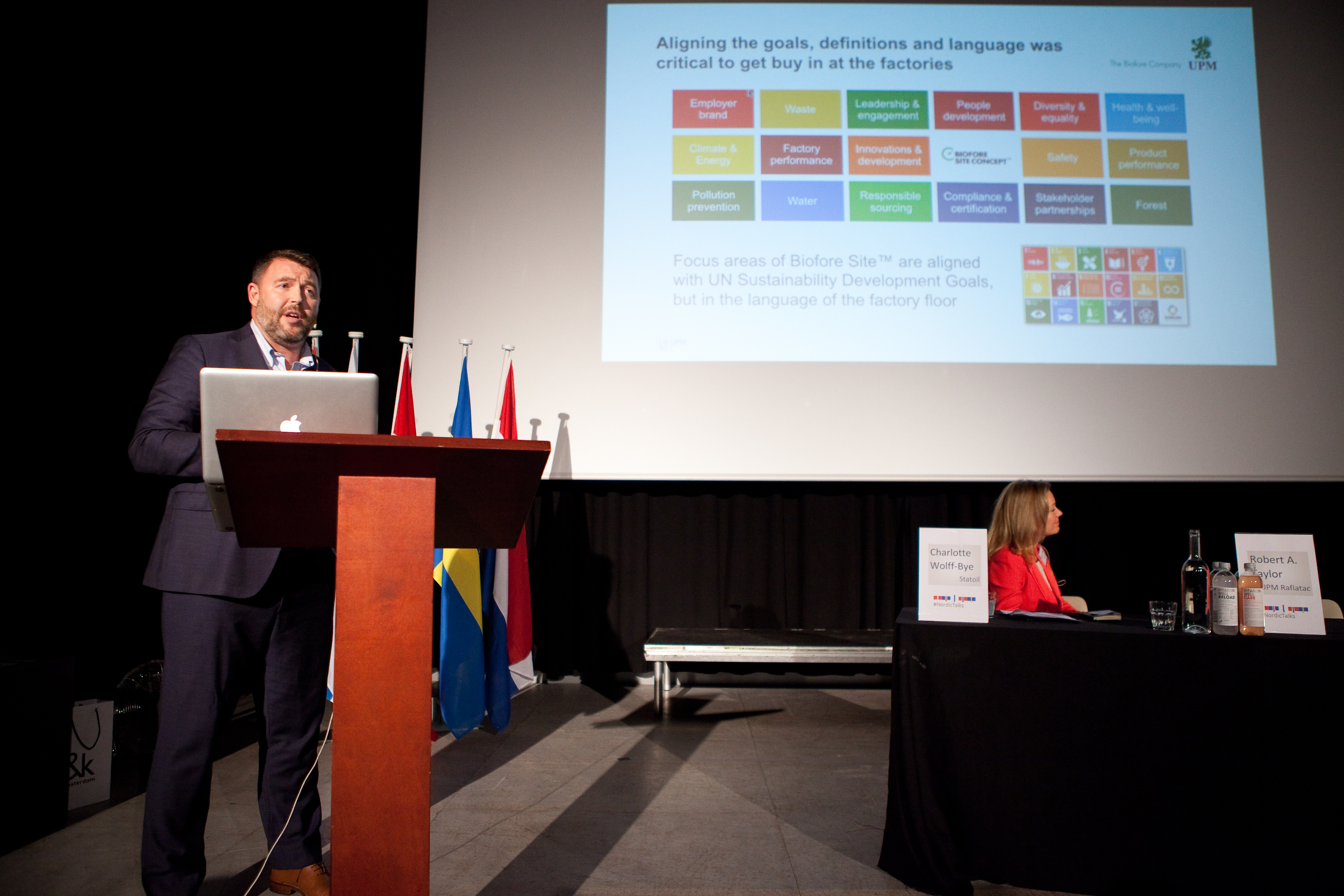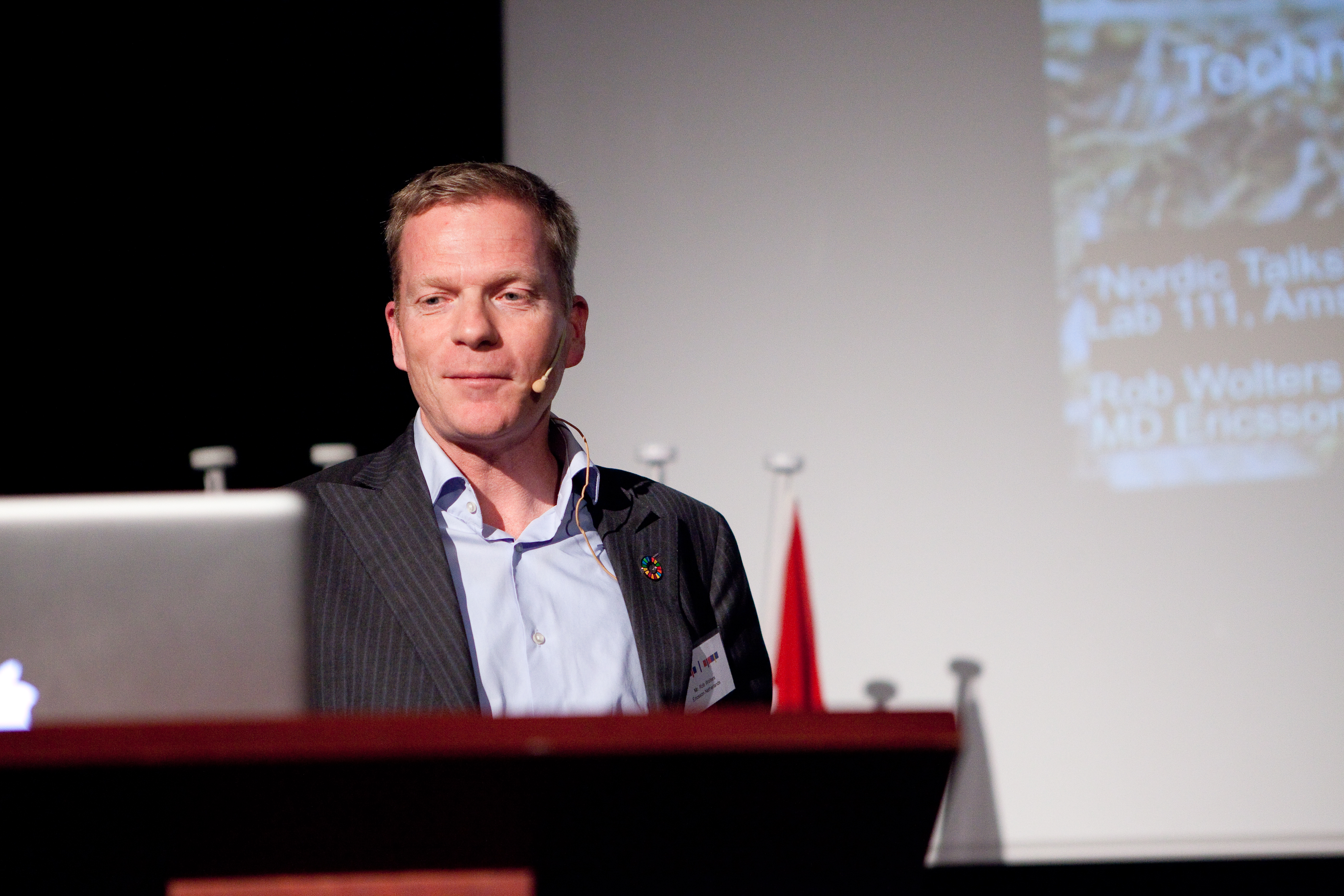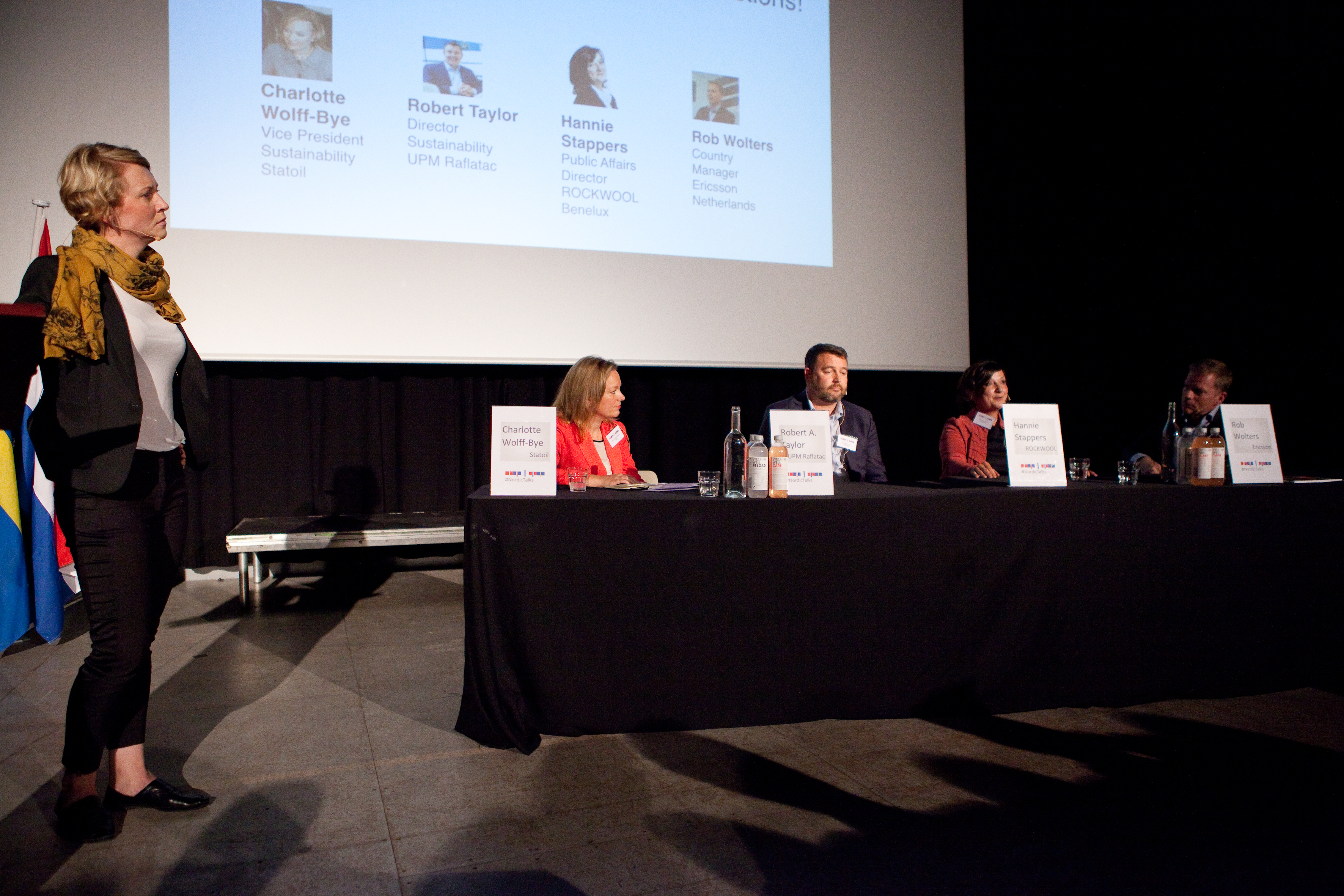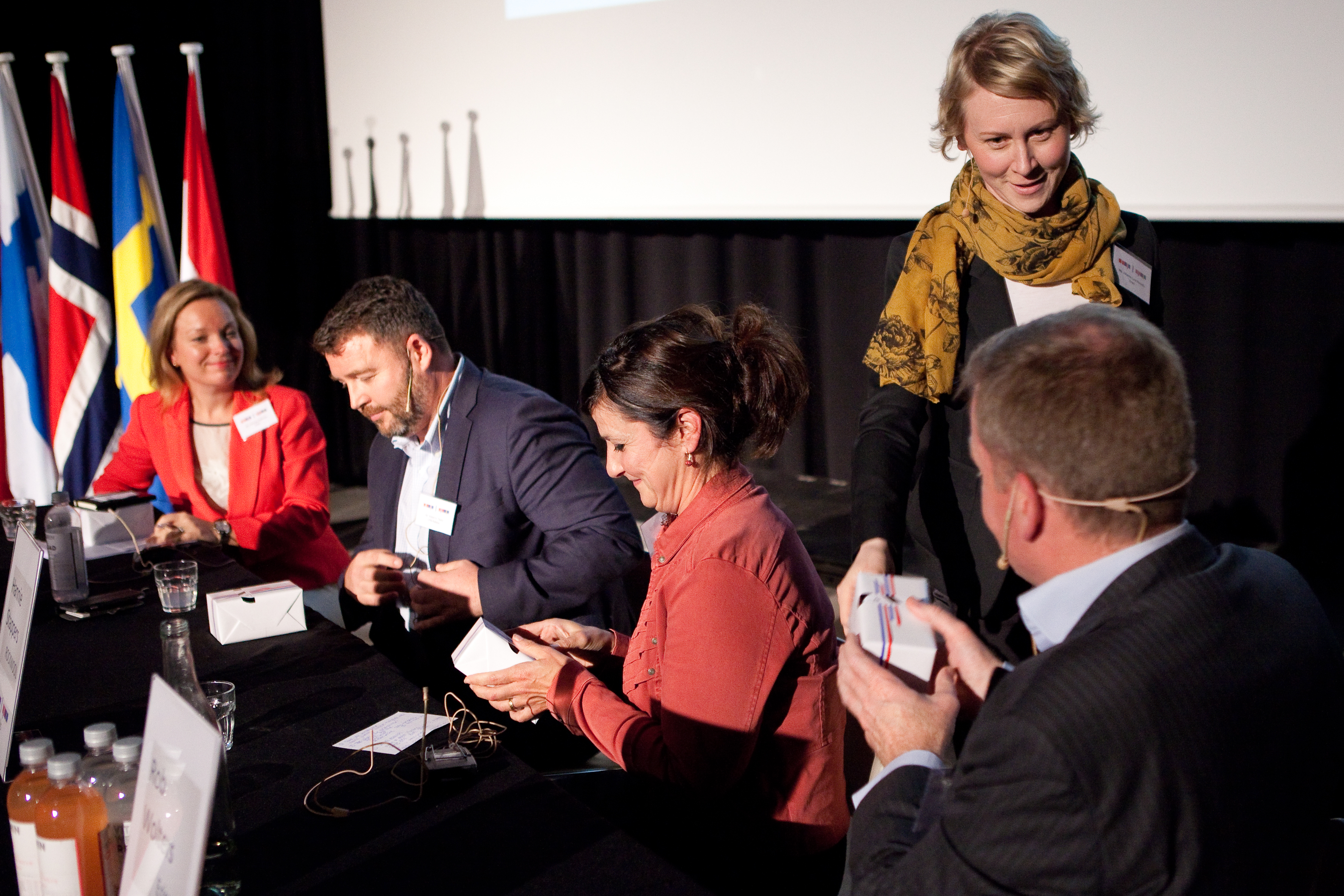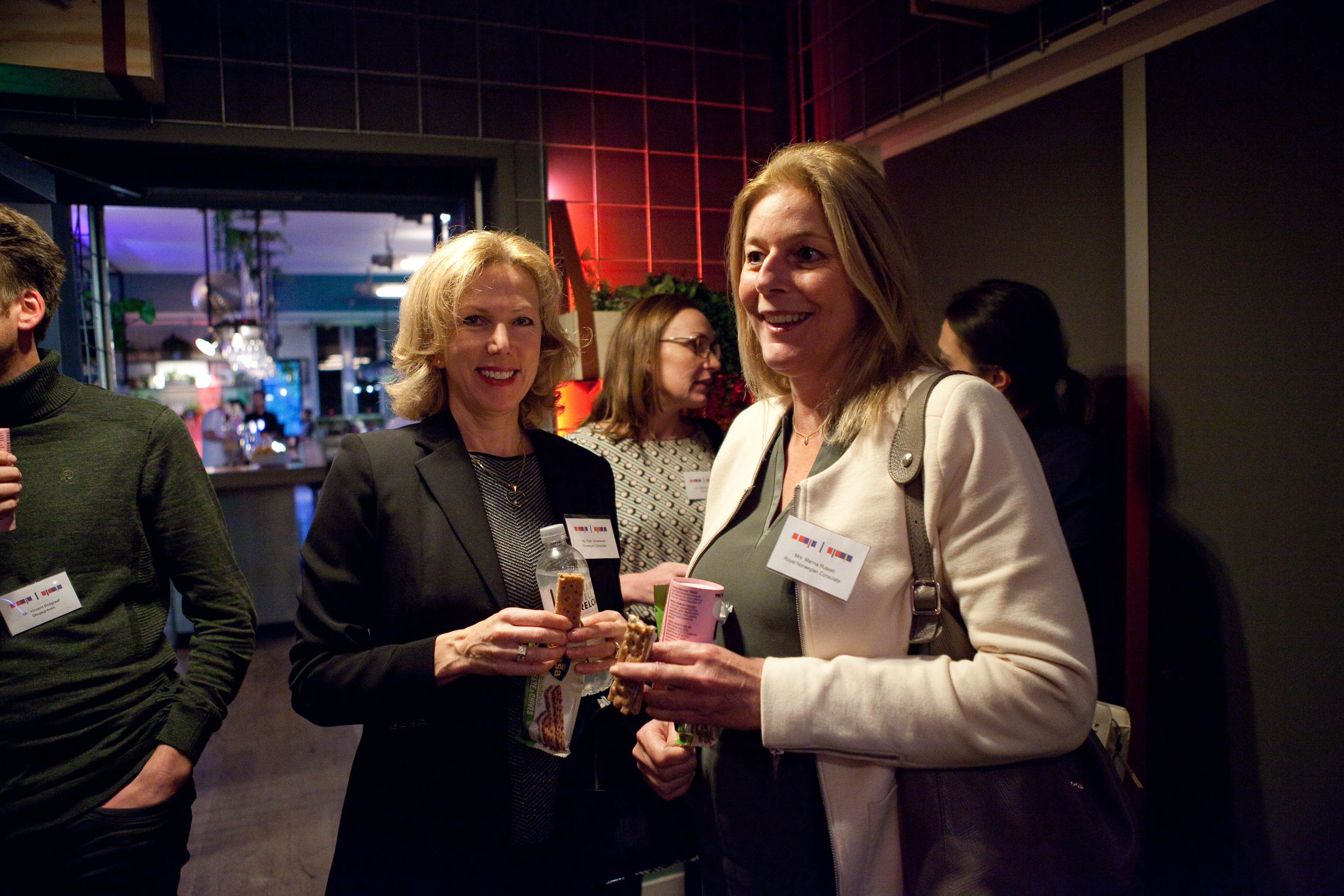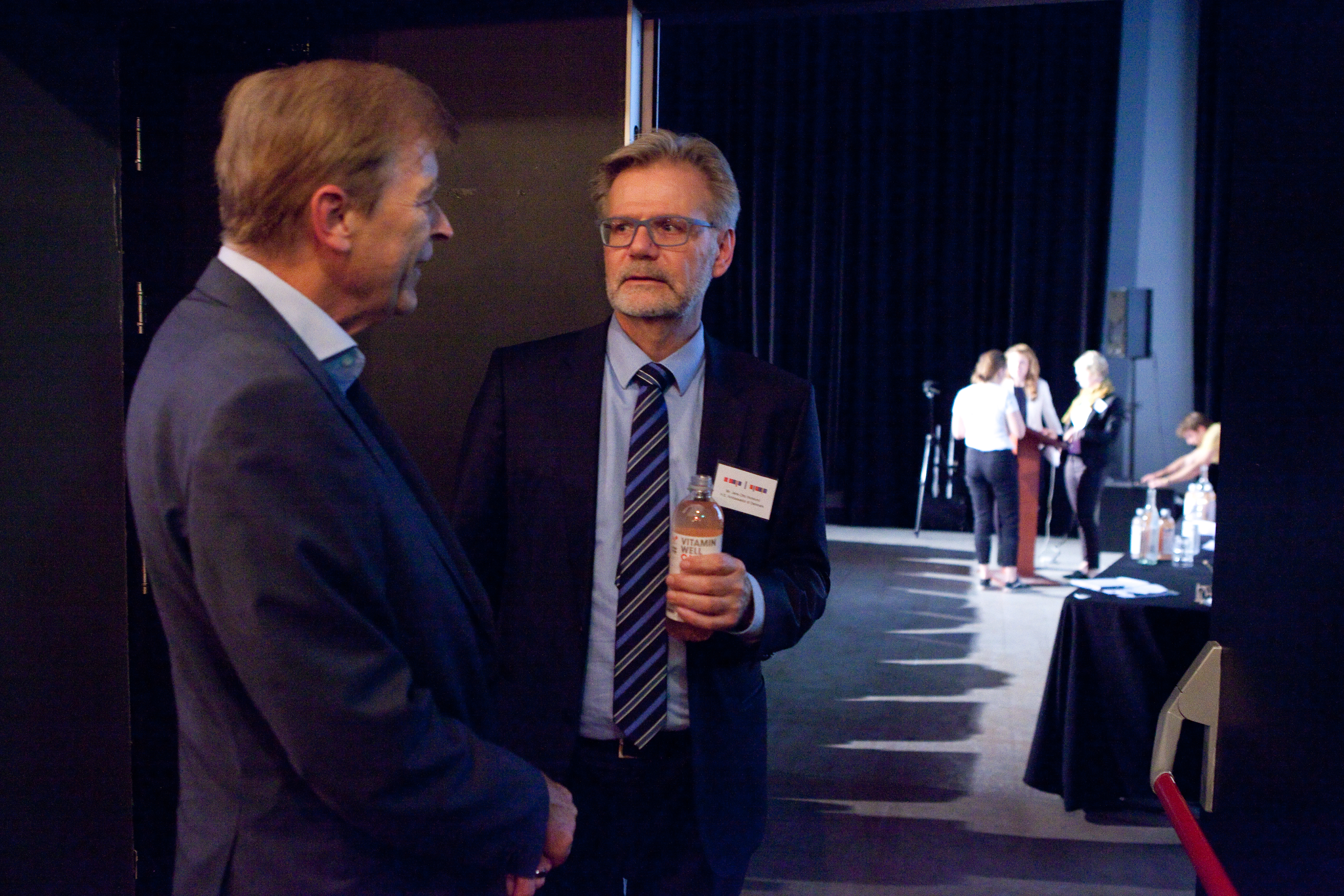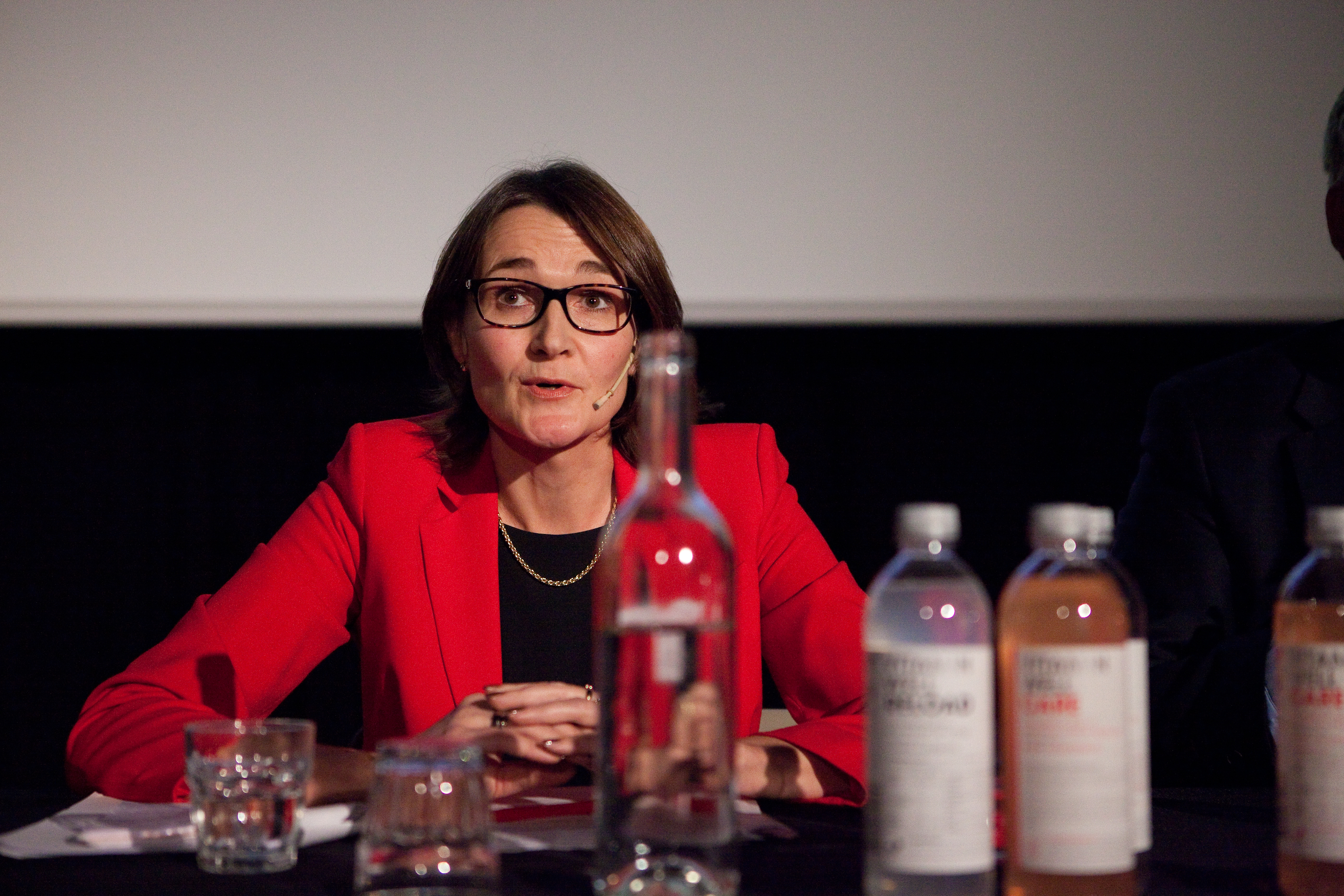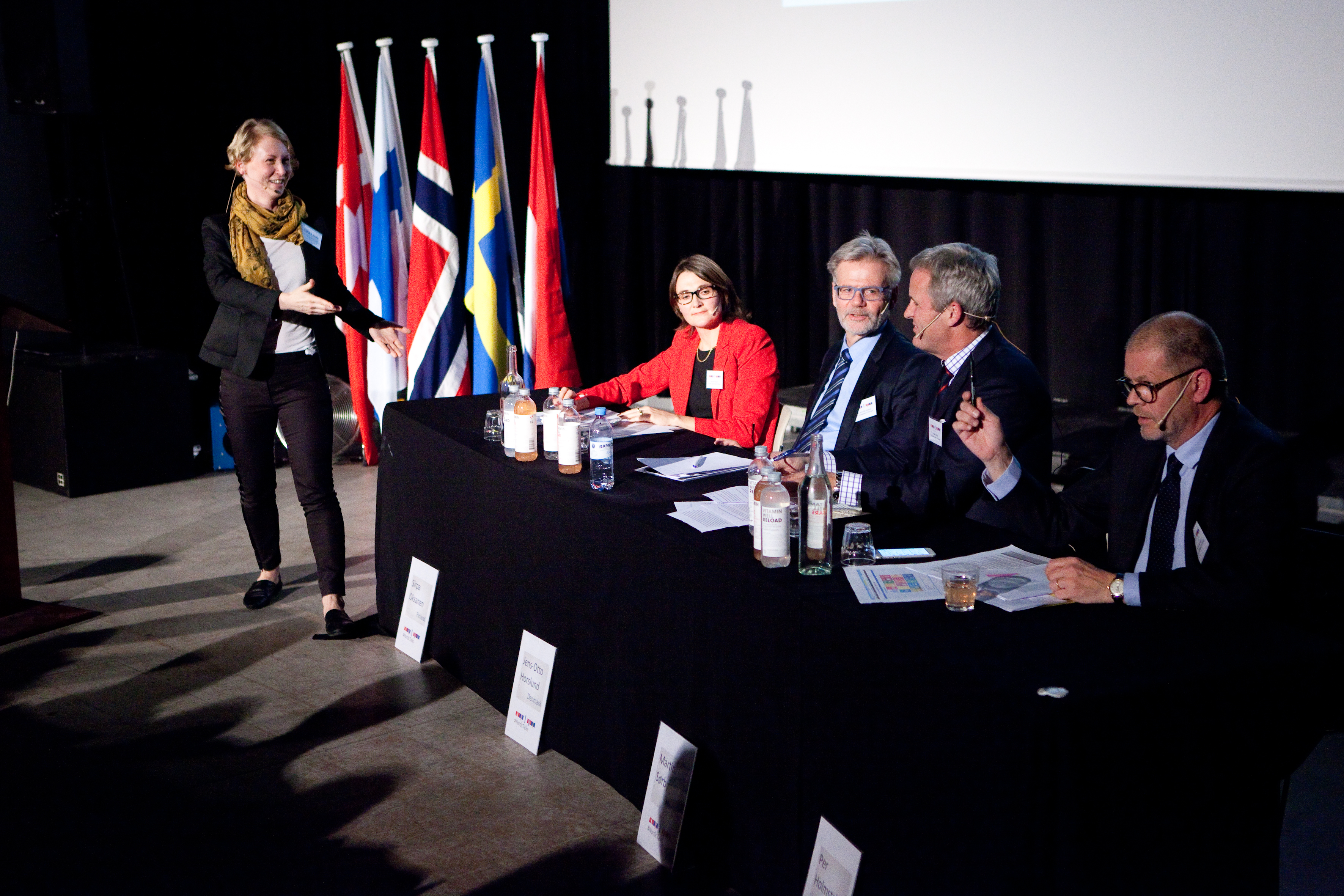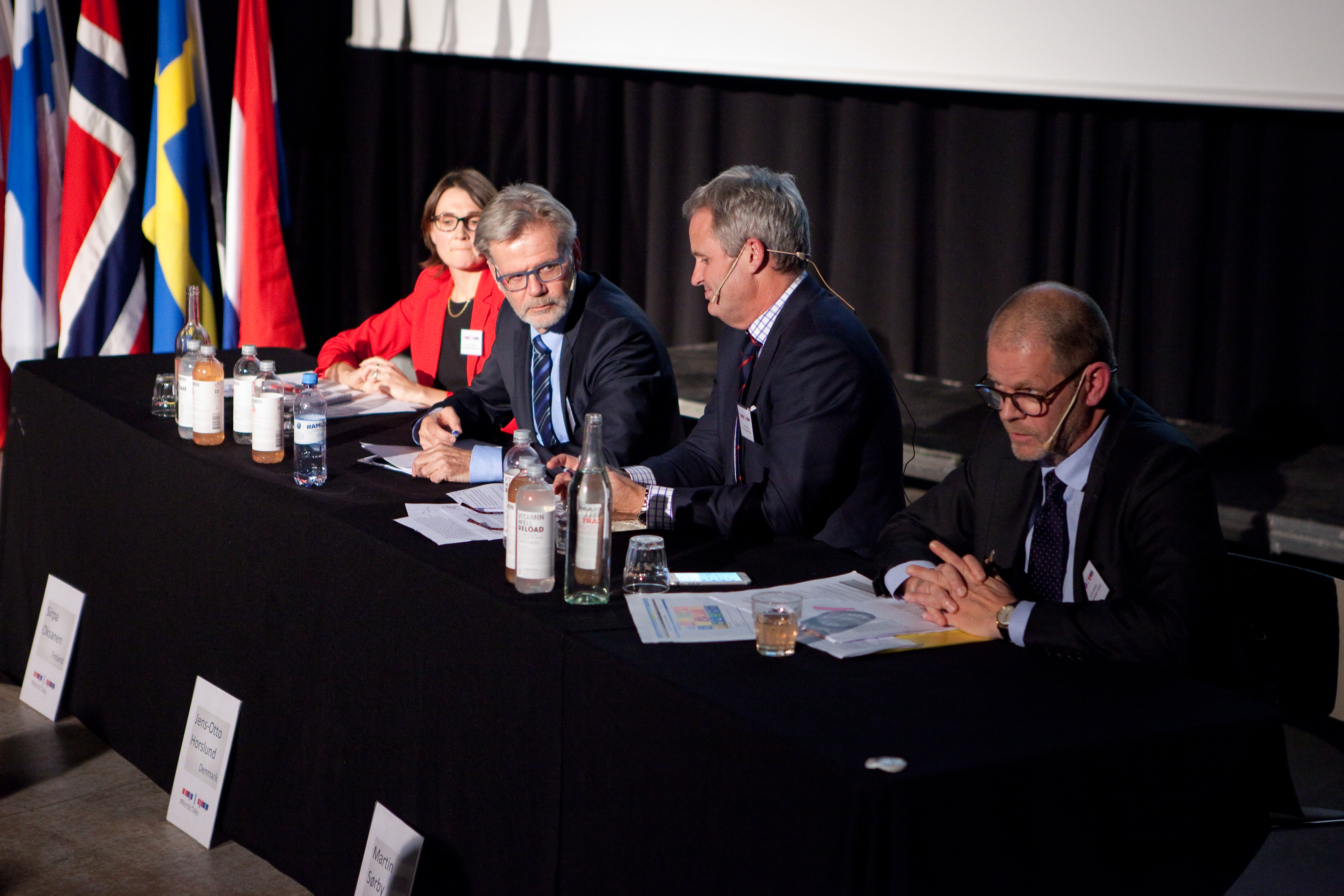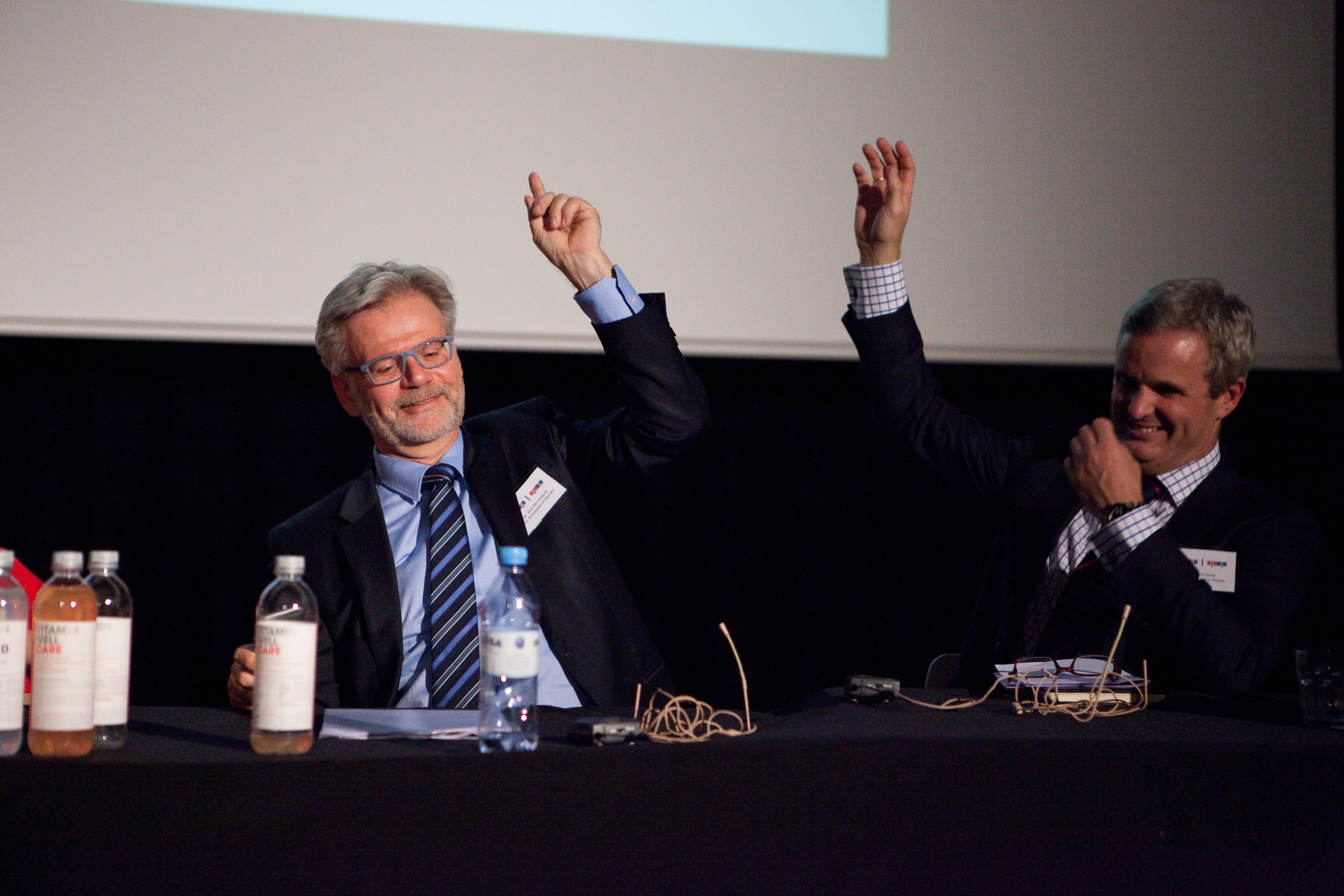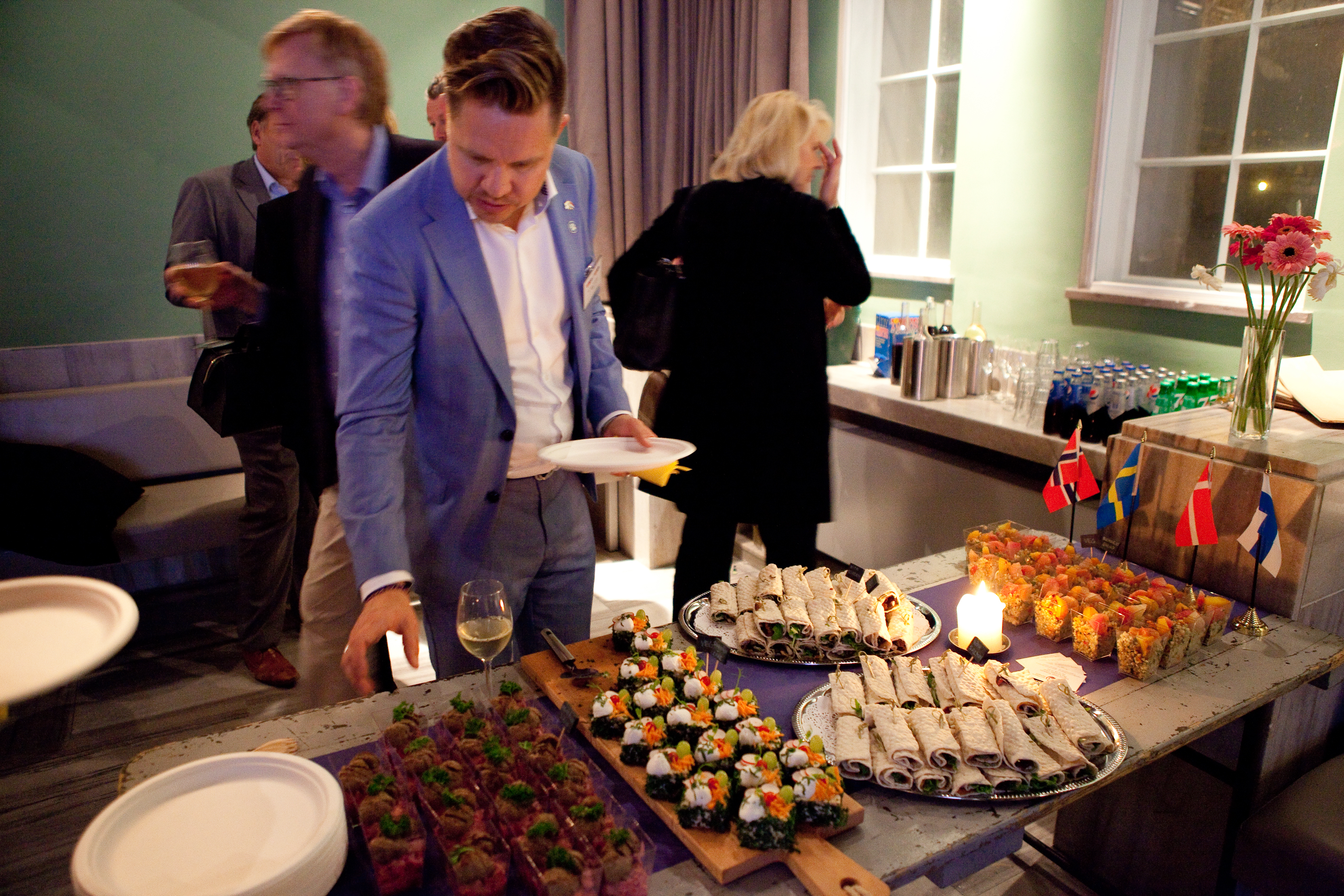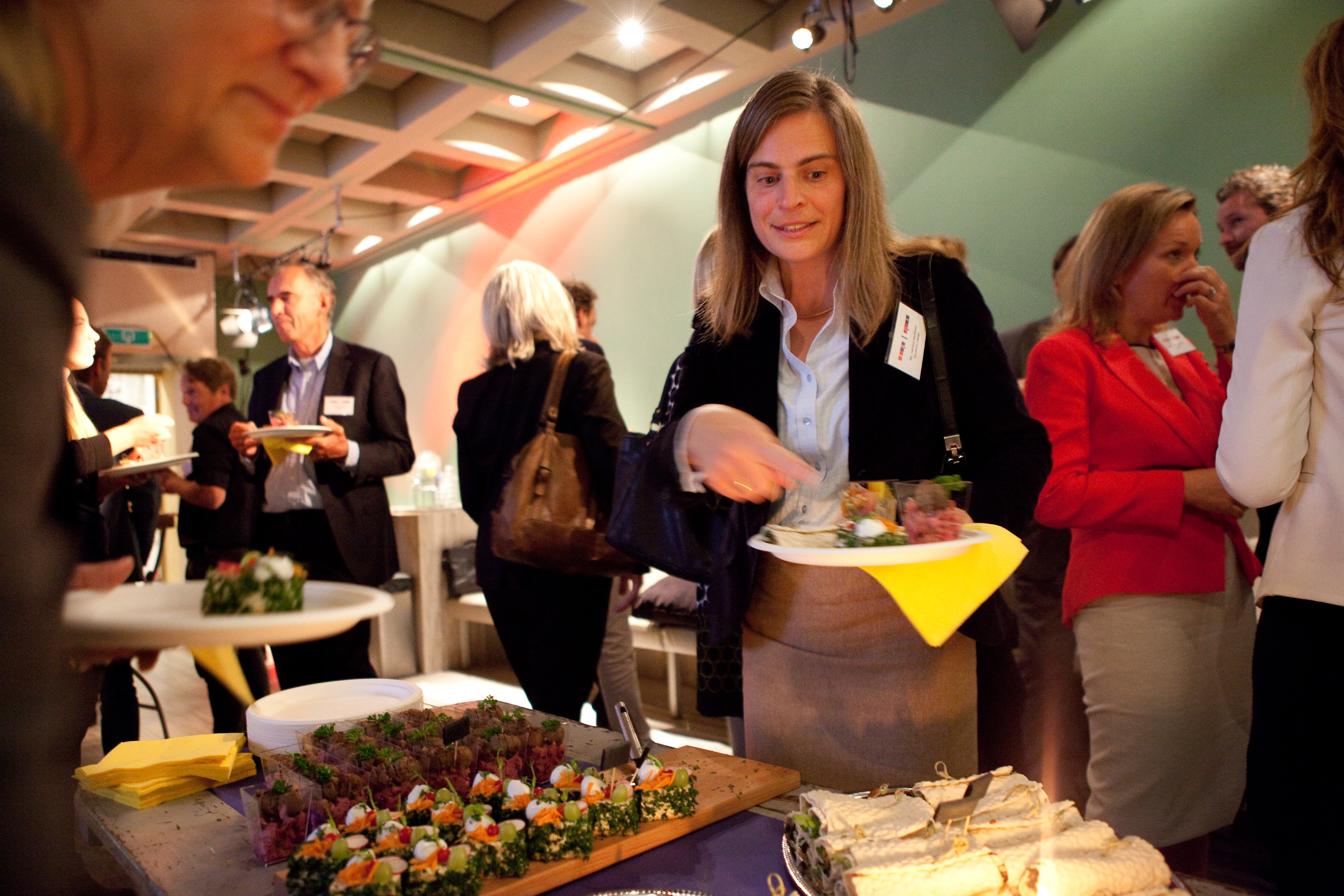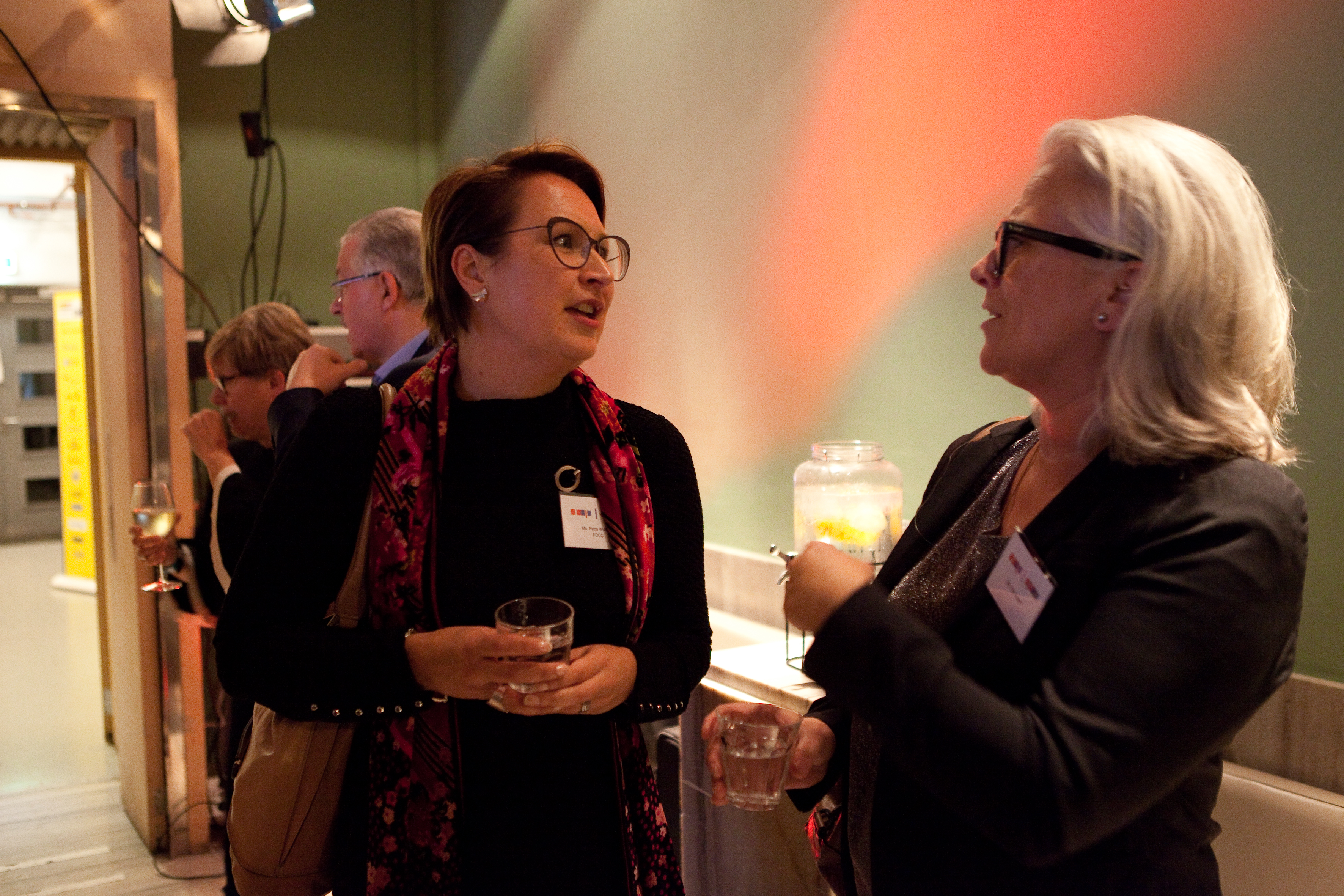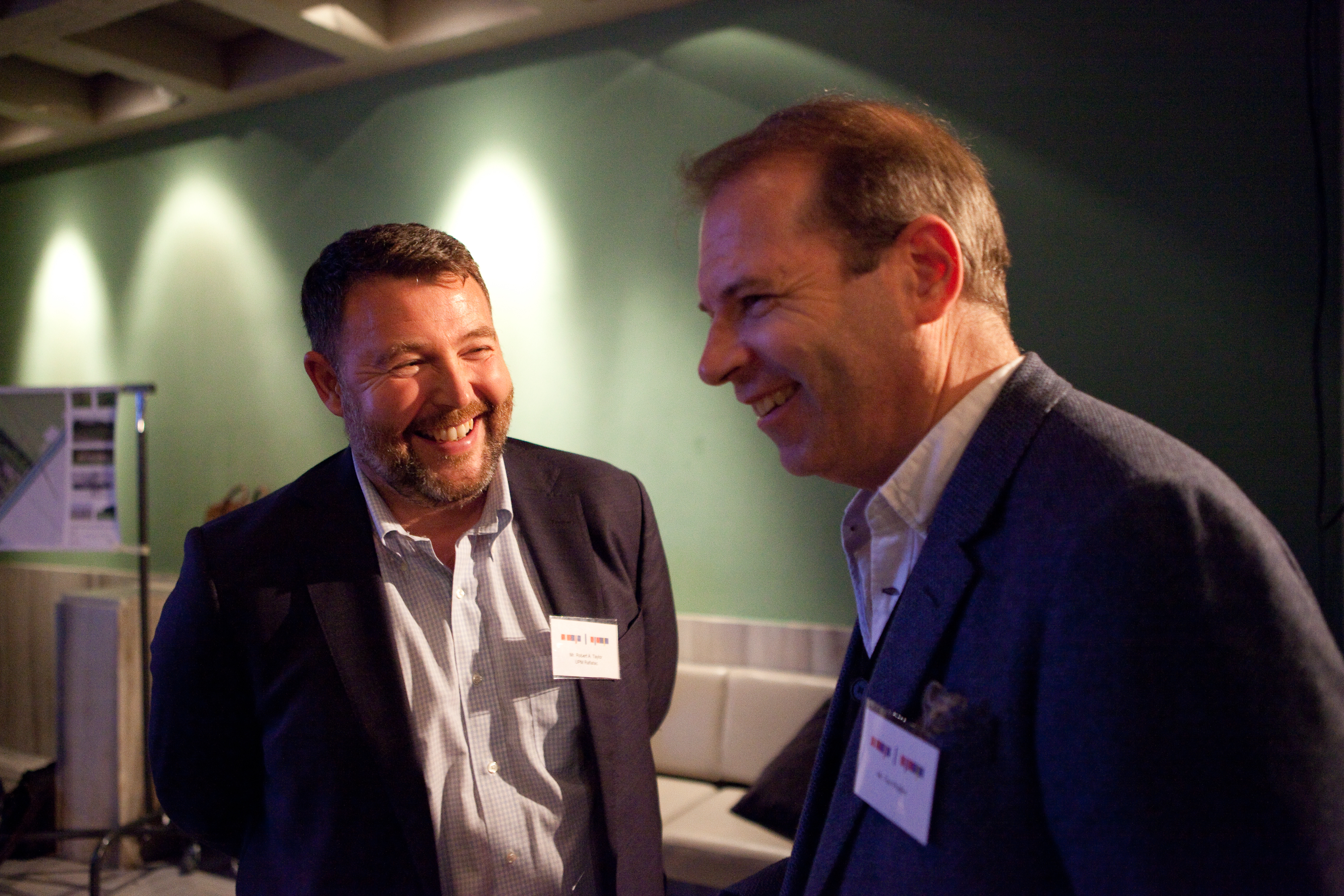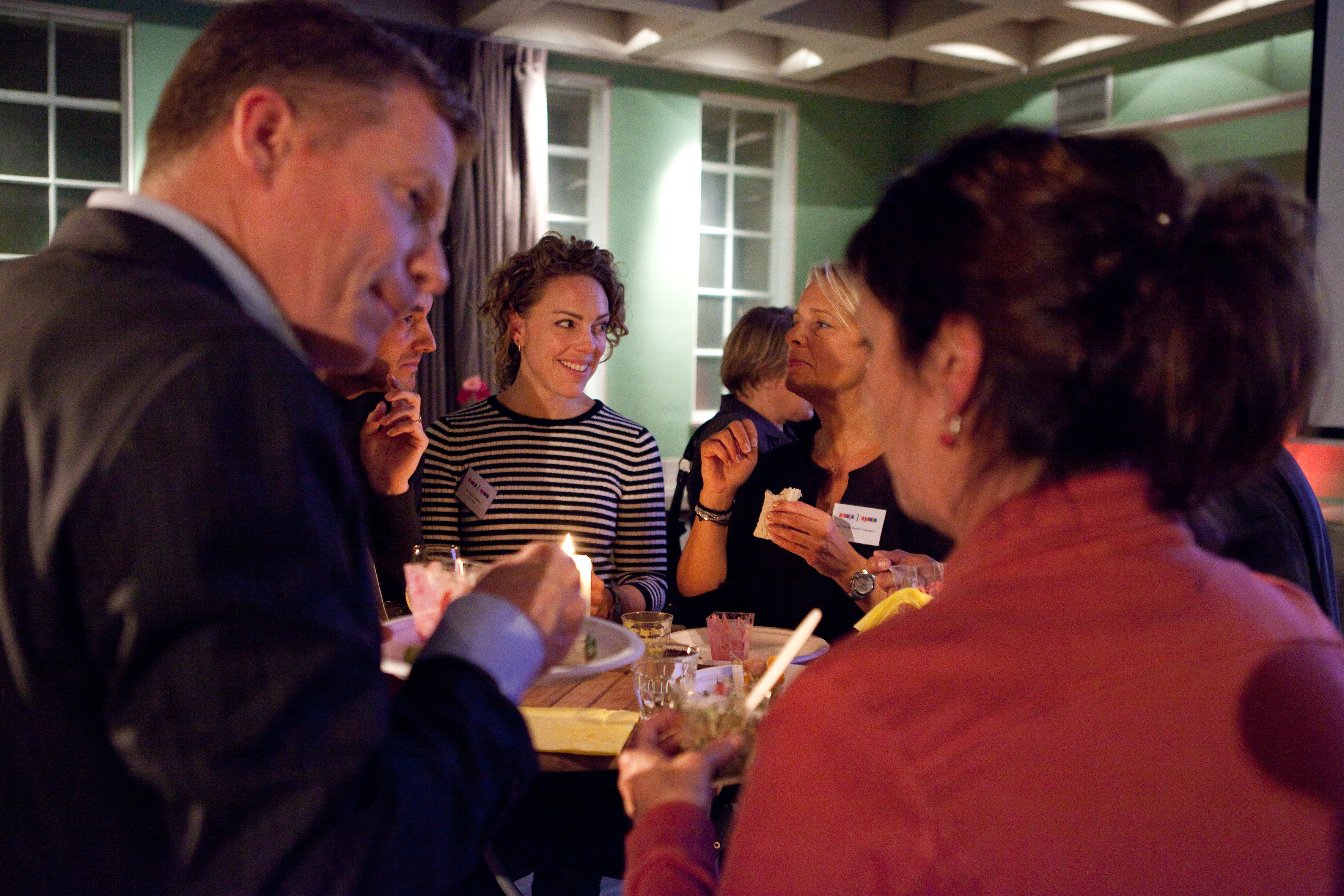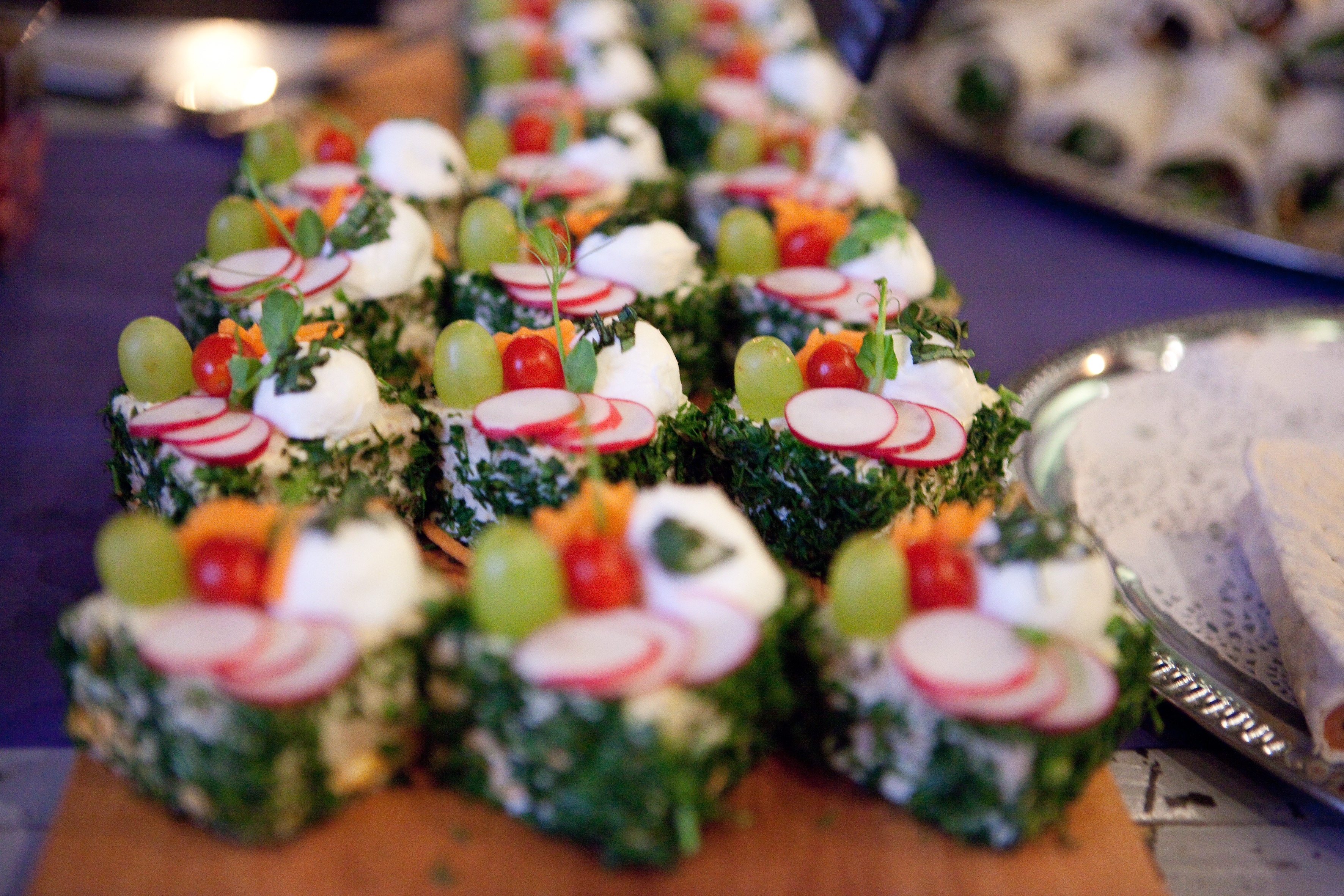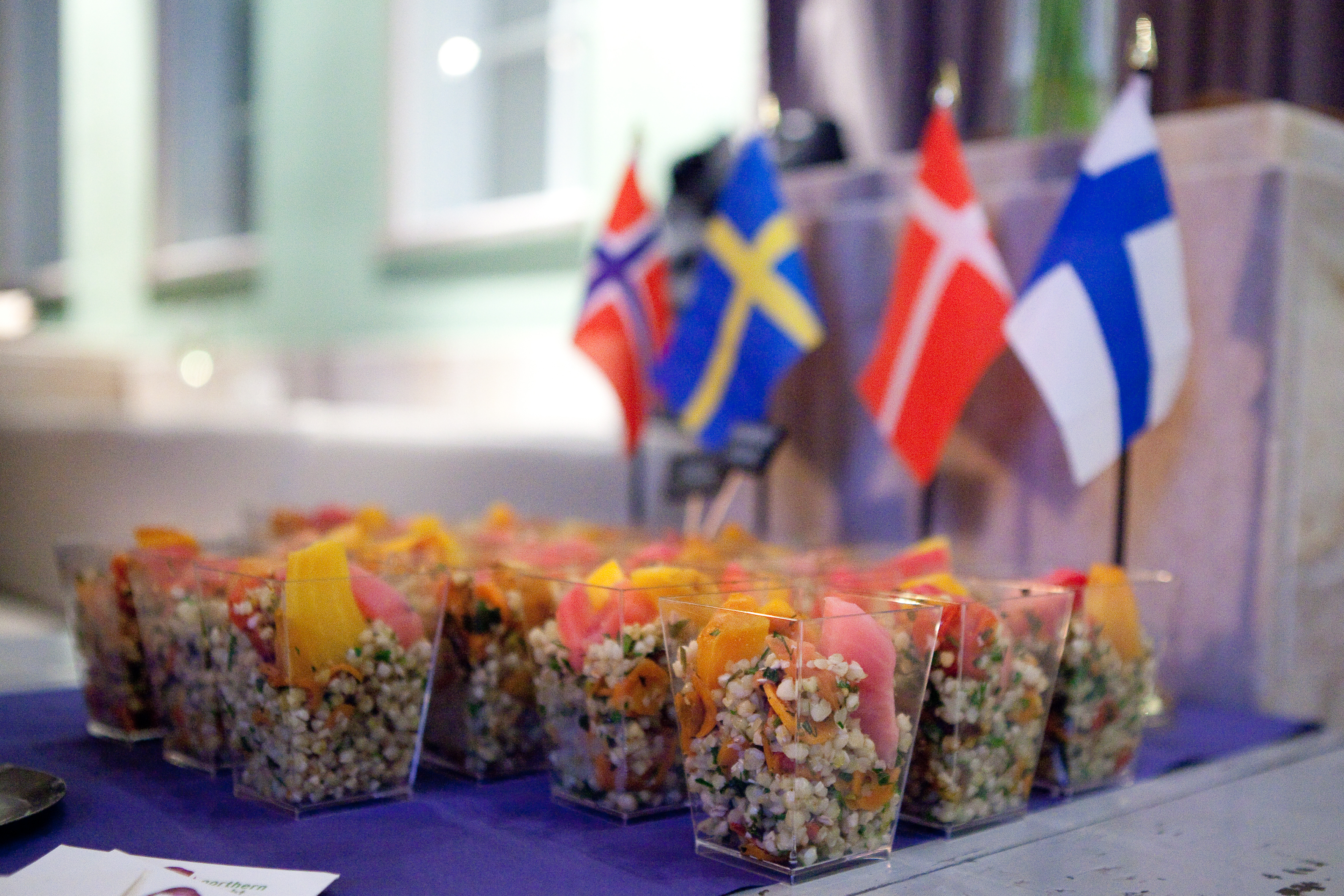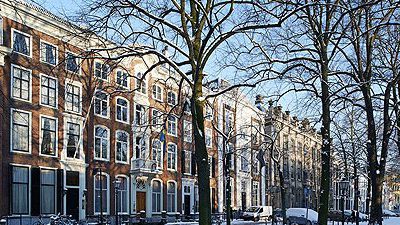 The Swedish Chamber of Commerce would like to thank all participants for contributing to the success of the Swedish Chamber Patron Dinner on November 22, 2016. We cordially thank H.E. Ambassador of Sweden and Honorary Chairman of the Swedish Chamber of Commerce Mr. Per Holmström for hosting the Patron Dinner 2016 and Mr. Jeroen van der Veer, ING Keynote speaker and Honorary Guest, for sharing his experiences and introducing the Round Table discussions.
View event
Register for this event - Non-members
Register for this event - Members
Thank you for registering for this event. Below you can let us know if you want to bring a guest, and if so, how many.