Back to overview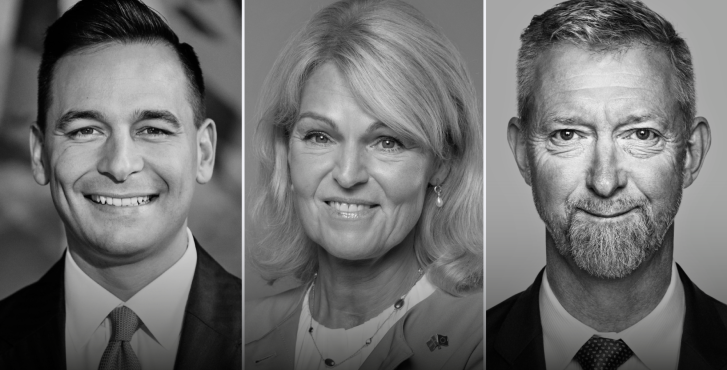 Global Business Climate Survey 2022
Join us on the 31st of August for the launch of the Global Business Climate Survey 2022 presented jointly by Business Sweden and Swedish Chambers International (SCI) and hosted at the Stockholm Chamber of Commerce.
The annual survey captures the perspectives of Swedish companies operating worldwide and reflects their views on economic developments, success factors, local conditions and sustainability challenges. Based on data collected from more than 1,500 employees at Swedish companies in 23 markets, the report is a valuable source of knowledge for how to succeed abroad.
If you can't attend in person, you can join the live stream. Choose your form of participation in the registration found here.
Speakers and panelists at the hybrid event: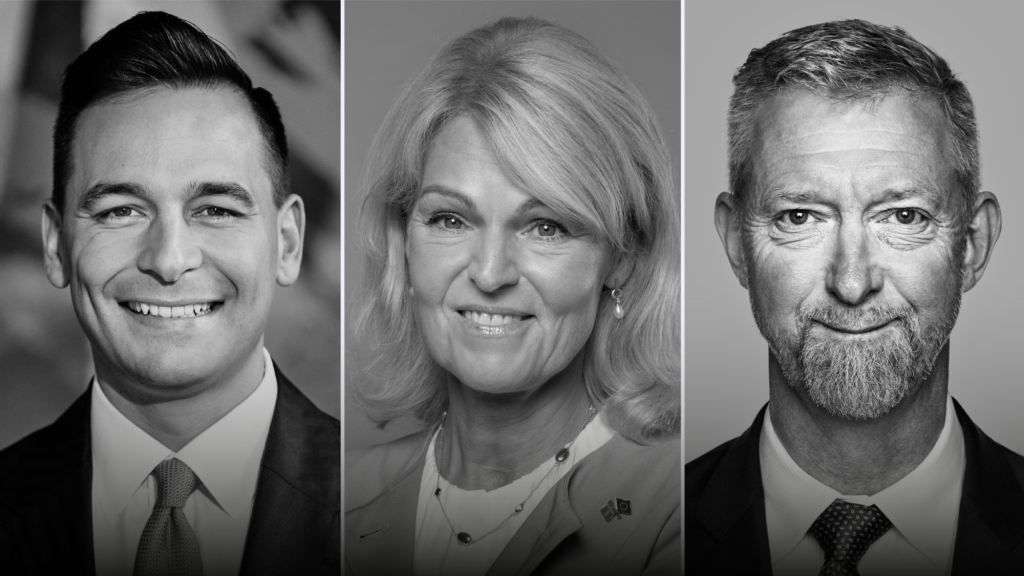 Anna Hallberg, Sweden's Minister for Foreign Trade and Nordic Affairs
Jan Larsson, CEO, Business Sweden
Andreas Hatzigeorgiou, President of Swedish Chambers International (SCI)
Barbara Nel, Country President: African Cluster (SA, SSA & FSA), AstraZeneca
Christofer Laurell, Senior Vice President, Research and Public Affairs, Einride
Johanna Landgren, Head of Impact Banking, Doconomy
Paul Palmstedt, Head of External Corporate Communications & Affairs, Electrolux
Kamshat Galiyeva, General Manager, Epiroc, Brazil
Venue
Stockholm Chamber of Commerce
Register for this event - Non-members
Register for this event - Members
Thank you for registering for this event. Below you can let us know if you want to bring a guest, and if so, how many.