Back to overview
Date: November 7, 2023
Time: 16:00-19:00
Venue:
Ericsson
5G Hub
High Tech Campus 25
5656 AE Eindhoven
---
The Swedish Chamber of Commerce is very pleased to invite members and business relations to attend the Swedish Chamber of Commerce Tech for Good event, which will be hosted by Ericsson on November 7, 2023, at the 5G Hub at High Tech Campus Eindhoven.
The digital transformation is an important enabler for companies to become more sustainable: when business processes become more efficient, companies will be able to save energy and/or reduce CO2 emissions. 5G plays a key role in the digital transformation. This is demonstrated at the 5G-Hub in Eindhoven, a joint initiative of Ericsson, Vodafone-Ziggo, Brainport Eindhoven, and High Tech Campus. The 5G hub was established to promote innovation and stimulate solutions that help improve sustainability.
15.30              Registration and coffee
16.00              Welcome, short intro to 5G-hub, by Iris Hertsenberg
16.10              Ericsson 5G progress, by Everth Flores and Patrick Blankers
16.30              Odd.bot (Winner Innovation Challenge 2021) link
17.00             Techbinder (Winner Innovation Challenge 2022) link
17.30              Drinks and 5G demos
18.30              End of Event
Moderator:
Speakers: 
ERICSSON, WINNER OF THE SWEDISH CHAMBER TECH FOR GOOD BUSINESS AWARD 2022
In 2022, Ericsson received the prestigious Swedish Chamber of Commerce Tech for Good Award for their remarkable efforts in enhancing the quality of life through innovative and eco-friendly technological solutions. "In our collective journey towards a sustainable and interconnected future, collaboration between industries and society is imperative, and Ericsson is at the forefront of these endeavors," emphasized the award presentation.
Welcome to join us at Ericsson at the 5G Hub in Eindhoven on November 7, 2023, to get inspired, take part in the conversations, and for business networking.
The last day to sign up for the event is November 3, 2023.
The Swedish Chamber of Commerce  Tech for Good is organized in collaboration with:
ABOUT THE SWEDISH CHAMBER TECH TABLES
Tech Tables is a platform for Swedish-Dutch tech leaders, entrepreneurs, and investors to meet, learn, and discuss the latest trends in technology. The Swedish Chamber of Commerce's Tech Tables invite Swedish Chamber Members and leading experts, exciting entrepreneurs, and challengers alongside passionate changemakers from Sweden and the Netherlands to participate in the exciting discussions on how technology will shape the future and what can we learn from each other.
---
Venue
Ericsson
5G Hub
High Tech Campus 25
5656 AE Eindhoven
Participation Fee
The Swedish Chamber of Commerce Tech Table - Tech for Good is offered free of charge, registration is however compulsory.
Registration details
Welcome to register by clicking on the registration buttons. Upon registration, you will receive a confirmation.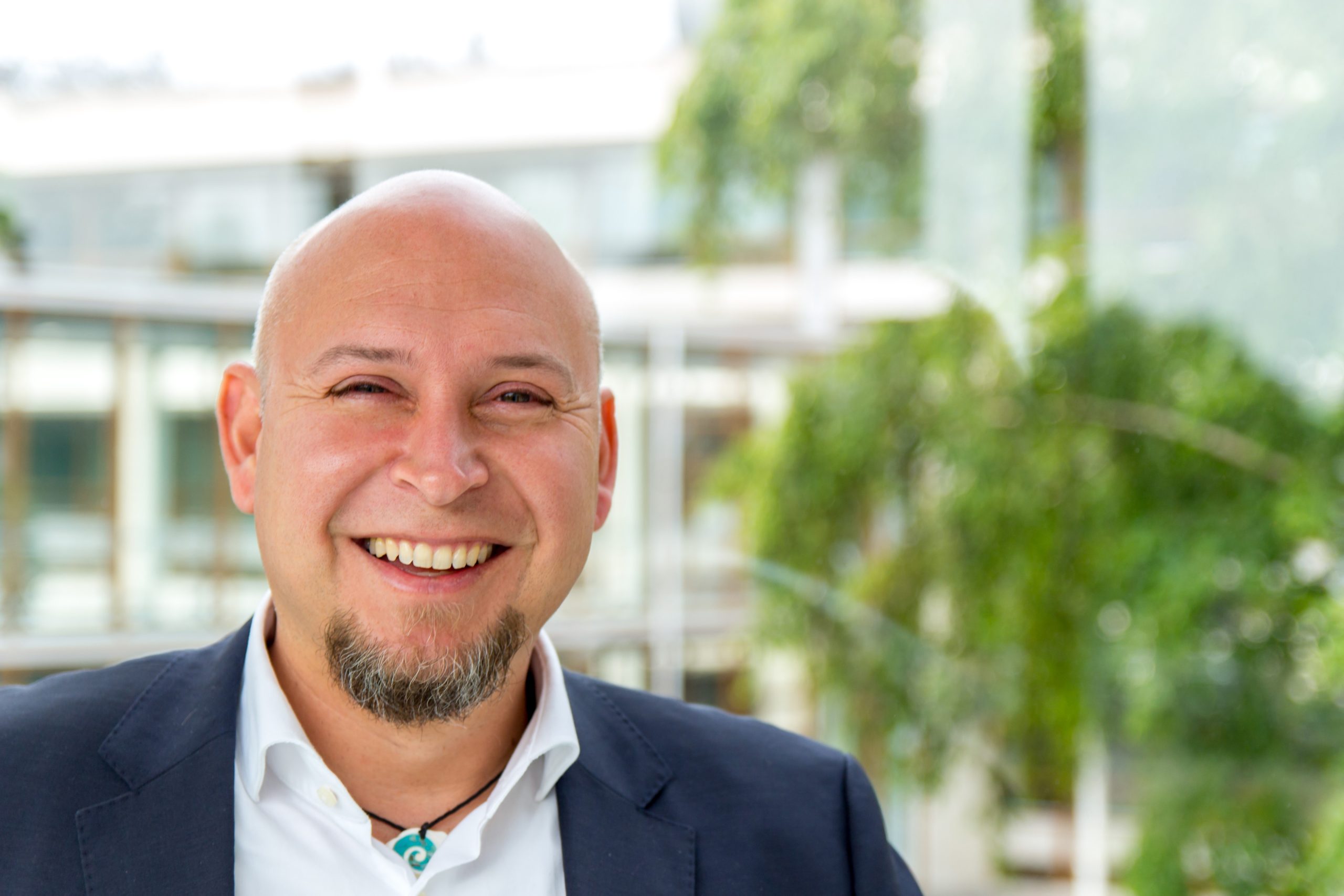 Everth Flores
Managing Director of Ericsson NL
Patrick Blankers
Policy Director Sustainability, Ericsson
Iris Hertsenberg
Program Board Manager – 5G Hub
Register for this event - Non-members
Register for this event - Members
Thank you for registering for this event. Below you can let us know if you want to bring a guest, and if so, how many.