Back to overview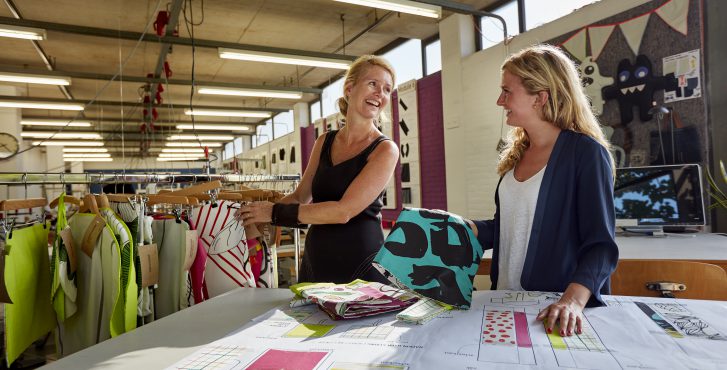 Welcome to our Entrepreneurs Café presenting
Lisen Wirén – "CIRCULAR ECONOMY by IKEA"
From Linear to Circular Economy. What happens when you close the circle? Welcome to participate in the Swedish Chamber of Commerce and Young Professionals Entrepreneurs Café on Monday March 27, 2017 to get inspired by Lisen Wirén.  Lisen is responsible for social impact globally at Inter IKEA Systems and has the past six years been driving sustainability in different parts of IKEA. She worked in Thailand with human rights for migrant workers, in the global range/supply and until recently her role was Country Sustainability Manager for IKEA Netherlands. Lisen believes is purpose driven organisations and that having sustainability integrated in the heart of the business is the only way forward.

Round=Real
Where does her passion and conviction around sustainability comes from?
Purpose driven business – Creating a better everyday life for the many people
Sustainability in IKEA
Circular economy in IKEA
Closing the loop
How to circular economy can be implemented in your business?
Time:
18.30 – 21.00
Venue
Swedish Chamber of Commerce
De Ruyterkade 5
1013 AA Amsterdam
Program
18.30 Welcome to our Entrepreneurs Café
19.00 Presentation by Lisen Wirén
19.30 Q & A
19.45  Break and refreshments
20.00 Dialogues & Discussions at the Entrepreneur Tables
20.30 Mingle
21.00  End of Program
Fingerfod and drinks will be served!
Participation Fee
Members: Euro 25,00
Young Professionals: Euro 12,50
Non Members: Euro 35,00
Registration details
Digital registration or send an email to events@swedishchamber.nl to sign up.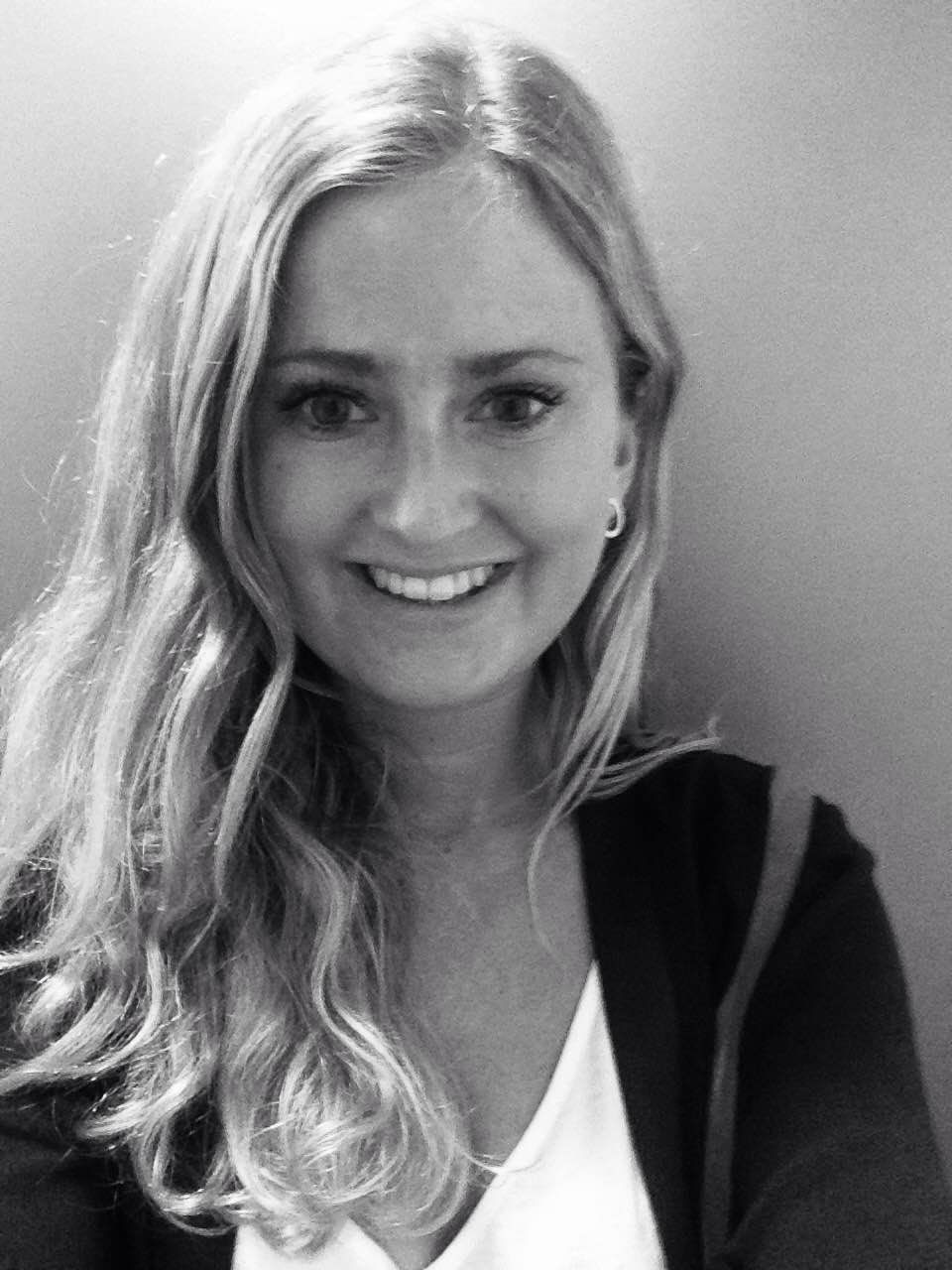 Lisen Wirén
Lisen Wiren is responsible for social impact globally at Inter IKEA Systems and has the past six years been driving sustainability in different parts of IKEA. She worked in Thailand with human rights for migrant workers, in the global range/supply and until recently her role was Country Sustainability Manager for IKEA Netherlands. Lisen believes is purpose driven organisations and that having sustainability integrated in the heart of the business is the only way forward. During her time as the sustainability manager she has been leading partnership collaboration, nation-wide sustainability campaigns, public relations, community involvement and emergency response. She has also initiated a national partnership with a social enterprise and launched a unique textile collection made of recycled material.
About the company
We are Inter IKEA Systems B.V., the owner of the IKEA Concept and worldwide IKEA franchisor. The IKEA vision is to create a better everyday life for the many people.
The Swedish Chamber of Commerce would like to thank all participants for contributing to the success of the Swedish Chamber Patron Dinner on November 22, 2016. We cordially thank H.E. Ambassador of Sweden and Honorary Chairman of the Swedish Chamber of Commerce Mr. Per Holmström for hosting the Patron Dinner 2016 and Mr. Jeroen van der Veer, ING Keynote speaker and Honorary Guest, for sharing his experiences and introducing the Round Table discussions.
View event
Register for this event - Non-members
Register for this event - Members
Thank you for registering for this event. Below you can let us know if you want to bring a guest, and if so, how many.