Back to overview
The Swedish Chamber of Commerce exclusive Business Woman Program 2018 presents four seminars for the empowering and support of woman business leaders. The seminars are designed to increase and sharpen your leadership skills and to help yourself to a higher level of efficiency, awareness, and success. Moderator is Malin Hedlund, MH Leadership. We welcome the women from the Swedish Chamber, Young Professionals of the Swedish Chamber with a focus to expand leadership communication and strengthen the skills to communicate with others.
Time: 18.30 – 21.00
How to read people and gain their trust
How do you become a great leader for yourself and others? What makes others feel confident in you? In this session, we take a closer look at how to use self-insight to create better cooperation with others, and you will learn to read others in your everyday interactions. We address the value of focused communication for creating clarity.
Swedish Fika will be served at all Seminars!
Photos by Nordholm Design and Communication
Venue
Swedish Chamber of Commere
De Ruijterkade 5
1013 AA Amsterdam
Malin Hedlund has over 22 years of experience working with individuals and teams for the purpose of achieving business results. She works with clients to tailor-make a relevant program that will result in the desired business development. Whether you are curious, interested, or in desperate need of help, reach out and contact MH Leadership! There is never a fee for the exploratory session and you can determine whether MH Leadership is the right match for your needs.
Welcome to read Malin's latest blog posts "Whats your recipe for success without struggle?" and "Why delegating is hard, and 4 ways to be better at it"
Specialties:
Individual coaching
Leadership development
Team development
Wellbeing
Strategic communication
Facilitation
Contact
MH Leadership
Malin Hedlund
Prinsenweg 7
2242 EA Wassenaar
06 – 117 72 715
malin@mhleadership.com
https://mhleadership.com/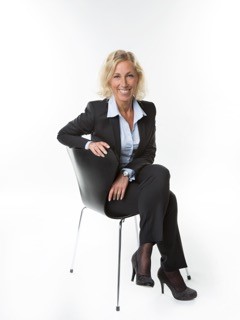 Malin Hedlund
It hit me one day during my work for a small consultancy bureau that, first and foremost, I only want to work from my heart. I want to contribute to the world. I want to understand what people are missing, what they want in their life, and I want to help them get it. I want to do this in my own way and create my own brand. I started as a trainer in leadership, communication, and presentation at the American Dale Carnegie in Sweden in 1995. After that I worked for a company who specialized in Recruitment before moving to a Training Consulting business. During this time I learned and gained experience from multiple projects whilst exploring different working strategies. I found that most managers had not reached their potential despite looking for their next step to continue growing and thriving. I believed that I could offer a bespoke, holistic programme around the individual so started my own business Malin Hedlund Leadership.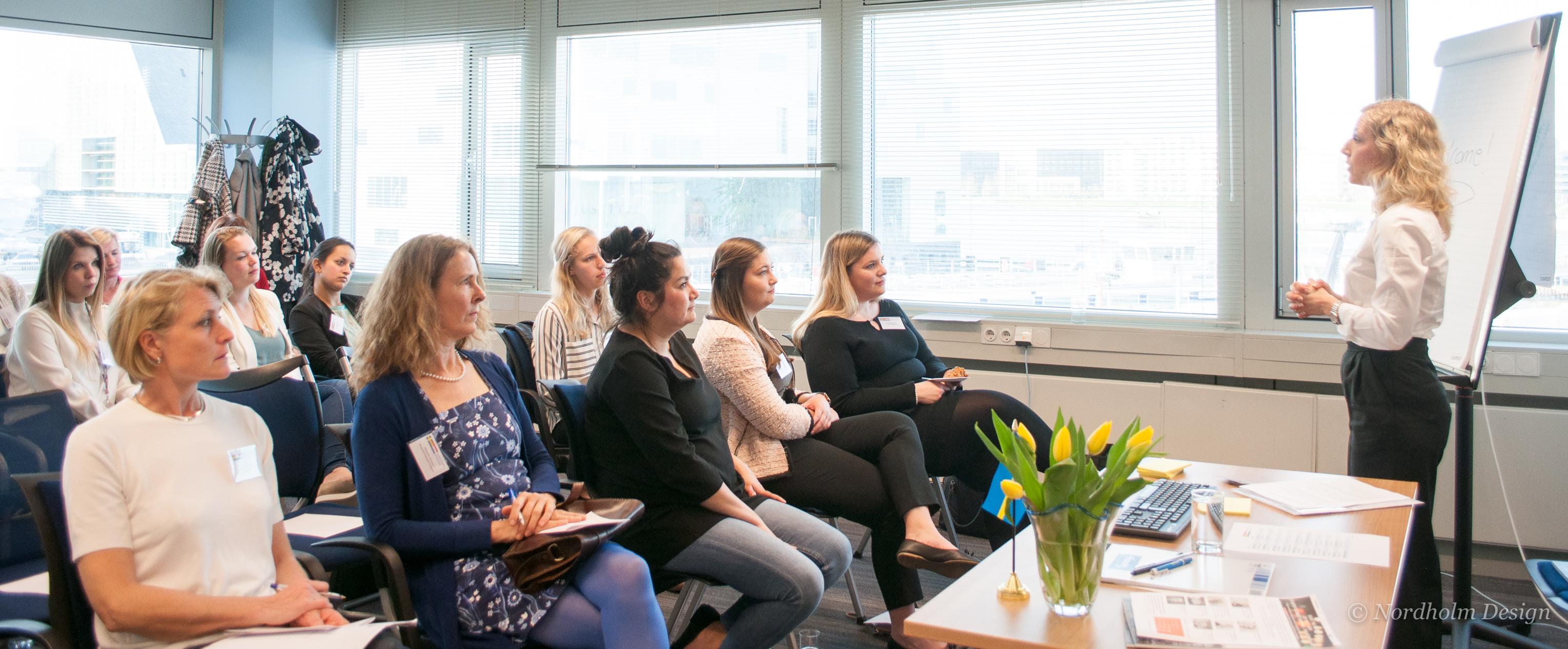 The Swedish Chamber of Commerce would like to thank all participants for contributing to the success of the Swedish Chamber Patron Dinner on November 22, 2016. We cordially thank H.E. Ambassador of Sweden and Honorary Chairman of the Swedish Chamber of Commerce Mr. Per Holmström for hosting the Patron Dinner 2016 and Mr. Jeroen van der Veer, ING Keynote speaker and Honorary Guest, for sharing his experiences and introducing the Round Table discussions.
View event
Register for this event - Non-members
Register for this event - Members
Thank you for registering for this event. Below you can let us know if you want to bring a guest, and if so, how many.