Back to overview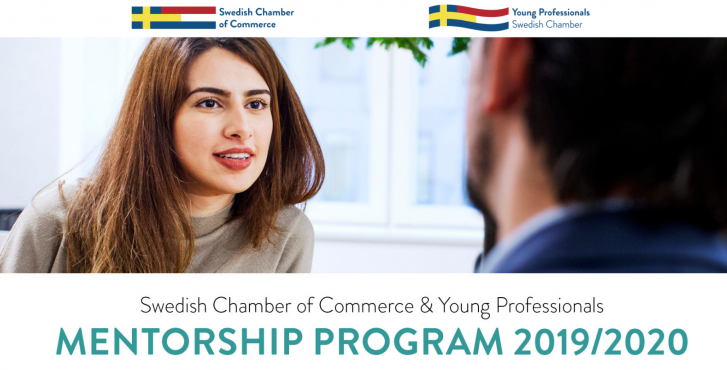 18.30 – 21.00
Swedish fika will be served
Your Career and Development; refections, plans and actions
We will reflect on what we have learned, what changes have taken place and the lessons we learned for the future. Participants from earlier Mentorship Program will discuss take aways and share there experiences and their take aways from having a Mentor/Mentee. We will have a Q&A with the group on how to apply for new jobs, how to grow and do's and dont's in your professional life.
For more information about the Swedish Chamber of Commerce and Young Professionals Mentorship Program 2019-2020 please visit our even page:  https://swedishchamber.nl/event-series/mentorship-program/
The Mentorship Program is made possible by the Swedish Chamber of Commerce and Mercuri Urval sponsored by
Inter IKEA Systems and Handelsbanken.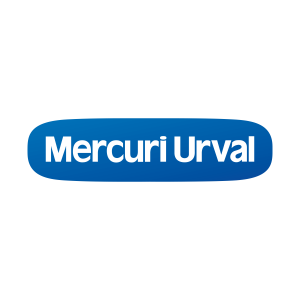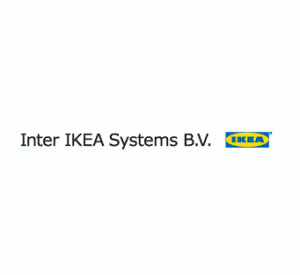 Photo by Melker Dahlstrand/Imagebank.sweden.se
Venue
Swedish Chamber of Commerce
Epicenter Amsterdam
Fred. Roeskestraat 115
1076 DR Amsterdam
Register for this event - Non-members
Register for this event - Members
Thank you for registering for this event. Below you can let us know if you want to bring a guest, and if so, how many.