Back to overview
Date: April 22, 2021
Time: 12.00 – 13.00
Where: Webinar 
Interactive Lunch Talk with Charlotta Björk Danielsen
Engagement Strategy – How to use customer stories and storytelling to engage with customers in a new way
In this interactive webinar with Charlotta Björk Danielsen — Engagement Strategy Manager at Oracle I Storytelling and Member of the Young Professional Committee of the Swedish Chamber — we will discuss the importance of Customer engagement in times of change, including clear examples of storytelling and how it can enhance customer relations at your business.
Do you want to build confidence and skills to use storytelling as a part of your sales conversation?
Join our workshop to get inspired and discover how storytelling can help you have more interesting and engaging meetings with your customers and colleagues in this zoom era.
Several hundred sales professionals from all over the world have attended this workshop with Charlotta Björk Danielsen, Engagement Strategy Manager at Oracle, and when asked "How likely are you to recommended this training to a colleague gave it a Net Promoter Score of 9.3

"As an Engagement Strategy Manager, I combine my background in core technology sales at Oracle, with my years in narrative research, to help sales representatives have more interesting conversations with their customers."

Charlotta Björk Danielsen
Workshop Flow: 
30 min "Storytelling theory"
– How and why should we use storytelling
– Tips and tricks for using storytelling in a sales conversation
20 min "Hands on practice"
– Introduction and practice with the "focus" technique
10 min Summary and Wrap up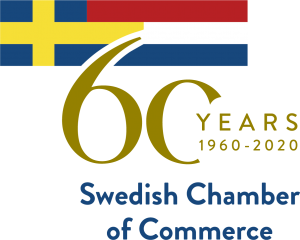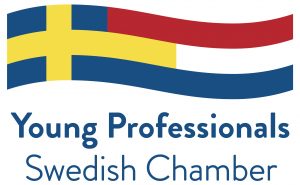 Participation Fee
This webinar is offered free of charge.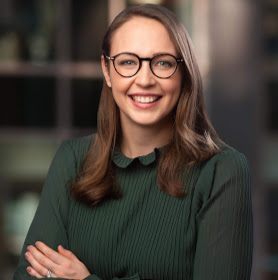 Charlotta Björk Danielsen
Engagement Strategy Manager at Oracle
The Swedish Chamber of Commerce would like to thank all participants for contributing to the success of the Swedish Chamber Patron Dinner on November 22, 2016. We cordially thank H.E. Ambassador of Sweden and Honorary Chairman of the Swedish Chamber of Commerce Mr. Per Holmström for hosting the Patron Dinner 2016 and Mr. Jeroen van der Veer, ING Keynote speaker and Honorary Guest, for sharing his experiences and introducing the Round Table discussions.
View event
Register for this event - Non-members
Register for this event - Members
Thank you for registering for this event. Below you can let us know if you want to bring a guest, and if so, how many.