Back to overview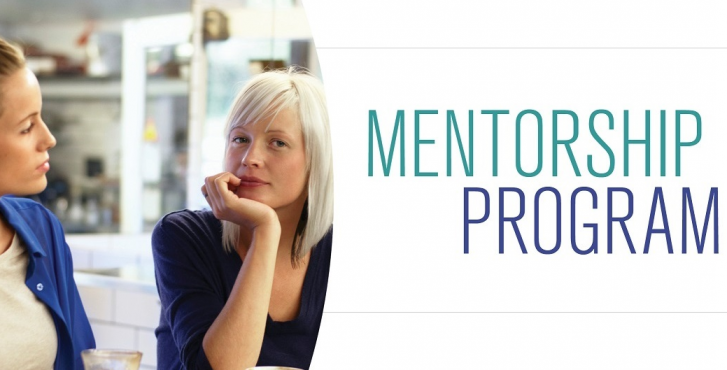 18.30 -21.00
Final dinner, your career and development: reflections, plans, actions.
We have the final dinner and the evaluation of the Program. We will reflect on what we have learned, what changes have taken place and the lessons we learned for the future. We will have a Q and A with the group on how to apply for new jobs, how to grow and do's and don'ts in your professional life.
Venue
Swedish Chamber of Commerce
De Ruijterkade 5
1013 AA Amsterdam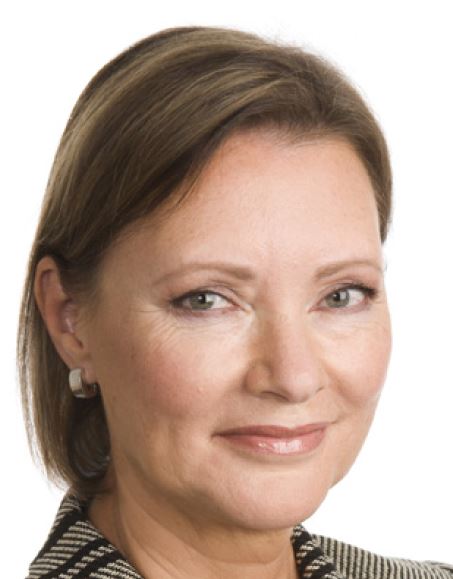 Wilma Buis, General Manager Mercuri Urval
Wilma Buis, Program Coach of the Mentorship Program and Managing Director at Mercuri Urval. Wilma Buis works since 1988 at Mercuri Urval and since 1998 she is Managing Director of the Dutch branch. During her career, she has built up extensive experience in consultancy in many sectors of the business world on the interface of human behavior and business results. She herself is active as a consultant for a number of clients in technology, professional services and retail and consumer products. Her main areas of advice are Executive Search, Executive Coaching, and Talent Management. Mercuri Urval is a leading international Executive Search and recruitment company with proven expertise in selection. They are working with over 3,000 clients in more than 50 countries each year. Mercuri Urval is the first choice for every organization seeking improved results through increasing the performance of their people. "We do it by understanding what people can do, and connecting it to what organizations need to do. Our Executive Search, Recruitment and Talent Services prepare organizations and people for future success."
Register for this event - Non-members
Register for this event - Members
Thank you for registering for this event. Below you can let us know if you want to bring a guest, and if so, how many.