Back to overview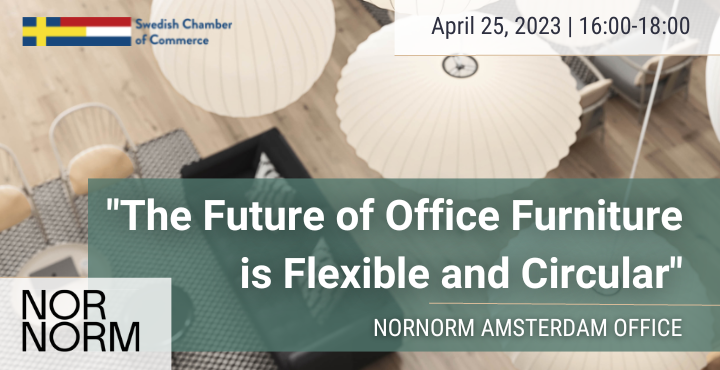 April 25, 2023
16.00 – 18.00
Venue: NORNORM
Edge Olympic
---
"The future of office furniture is flexible and circular"
NORNORM provides businesses with attractive workplace furniture solutions based on a subscription model. Requiring neither investment nor long-term commitment, it offers flexibility to scale up or down as the company grows or downsizes. The concept is built on circularity, where every piece of furniture is kept in a loop from one workspace to the next, and every product carefully maintained and refurbished to extend its lifespan. Good for business, people and the planet.
We look forward to meeting you at Edge Olympic where we will present our groundbreaking solution and where our customers will share some insights and learnings of how they have optimized their workplace strategy.
Click here for more information about NORNORM.
---
In collaboration with: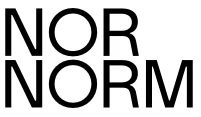 Venue
NorNorm
Edge Olympics
Fred. Roeskestraat 115
1076 EE Amsterdam 
Participation Fee
This event is offered to Members of the Swedish Chamber of Commerce free of charge. Registration is hoever compulsory.
Registration details
Members of the Swedish Chamber of Commerce are welcome to sign up by clicking on the Registraion button below.
Last day to register is April 21, 2023.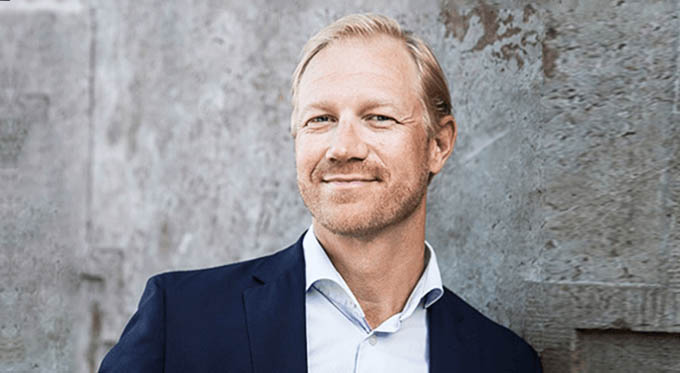 Jonas Kjellberg
Jonas Kjellberg, one of the co-creators of Skype and founder of BCG Digital Ventures, is a respected lecturer, author, and venture investor. Jonas is currently chairman of NORNORM.
Register for this event - Non-members
Register for this event - Members
Thank you for registering for this event. Below you can let us know if you want to bring a guest, and if so, how many.