Back to overview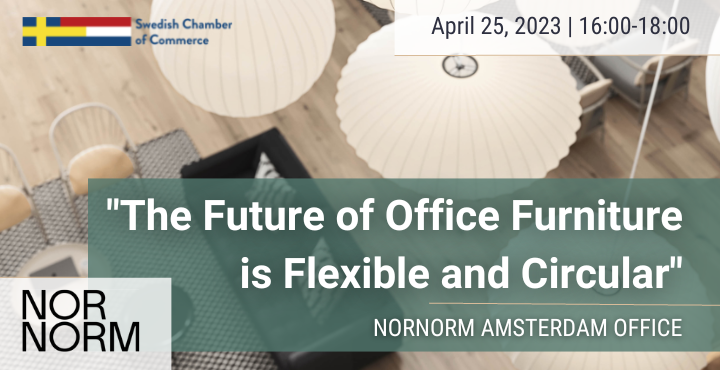 April 25, 2023
16.00 – 18.00
Venue: NORNORM
Edge Olympic
---
"The future of office furniture is flexible and circular"
On April 25, 2023, the Swedish Chamber of Commerce together with Member company NORNORM welcomed our members and guests to an inspiring company presentation "The future of office furniture is flexible and circular" at the show room office of NORNORM at Edge Olympic in Amsterdam. We would like to thank Douwe Dirks for his inspiring presentation about the principles of NORNORM and how the circular business plans work for them.  A lot of food for thoughts which was proven at the mingle and talks at NORNORMs show room/office after the presentation. We would like to thank Douwe Dirks and Patrick Nijssen, NORNORM for hosting this company visit and for sharing the essential idea behind the future office build on circularity, where every piece of furniture is kept in a loop from one workspace to the next, and every product carefully maintained and refurbished to extend its lifespan. Good for business, people and the planet.
Click here for more information about NORNORM.
---
In collaboration with: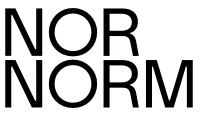 Venue
NorNorm
Edge Olympics
Fred. Roeskestraat 115
1076 EE Amsterdam 
Participation Fee
This event is offered to Members of the Swedish Chamber of Commerce free of charge. Registration is hoever compulsory.
Registration details
Members of the Swedish Chamber of Commerce are welcome to sign up by clicking on the Registraion button below.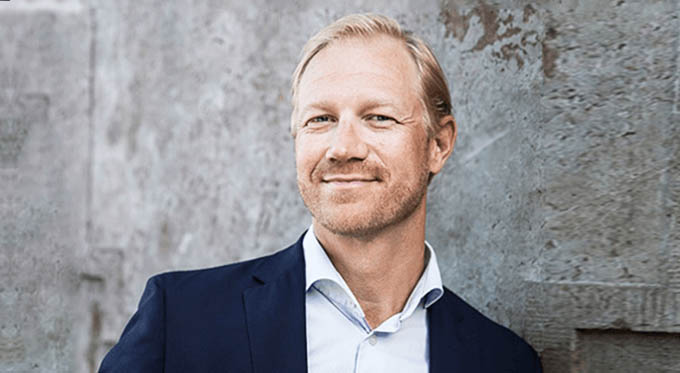 Jonas Kjellberg
Jonas Kjellberg, one of the co-creators of Skype and founder of BCG Digital Ventures, is a respected lecturer, author, and venture investor. Jonas is currently chairman of NORNORM.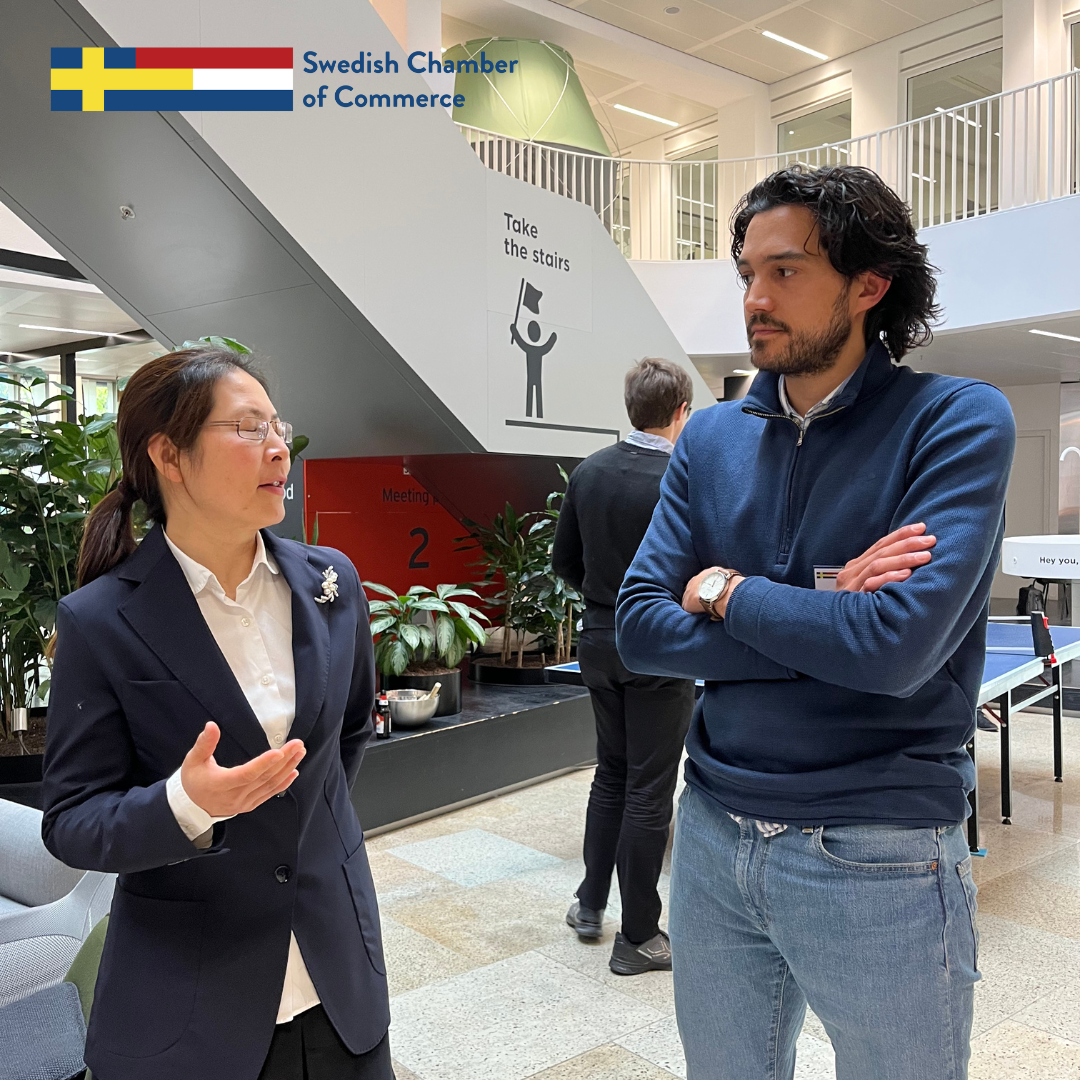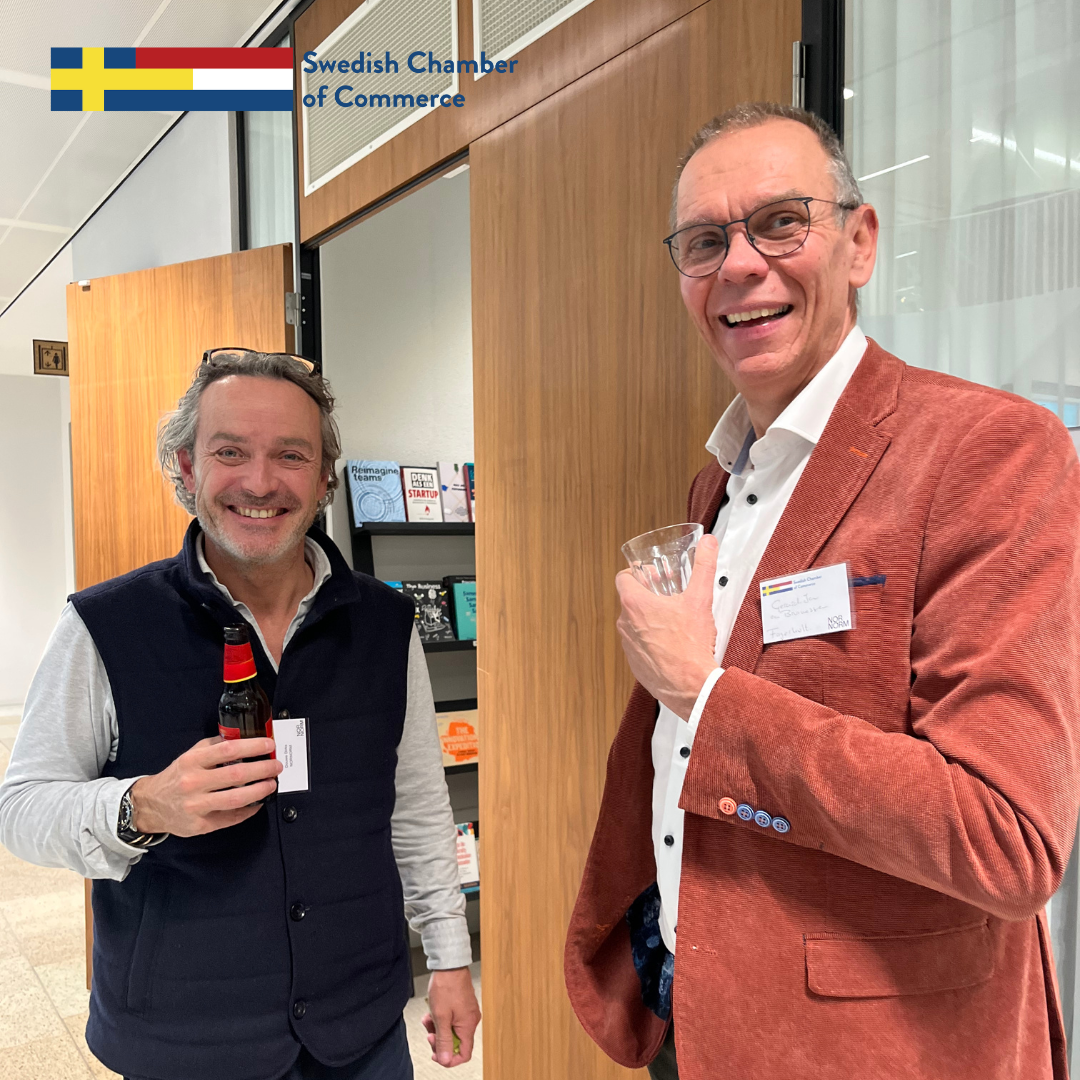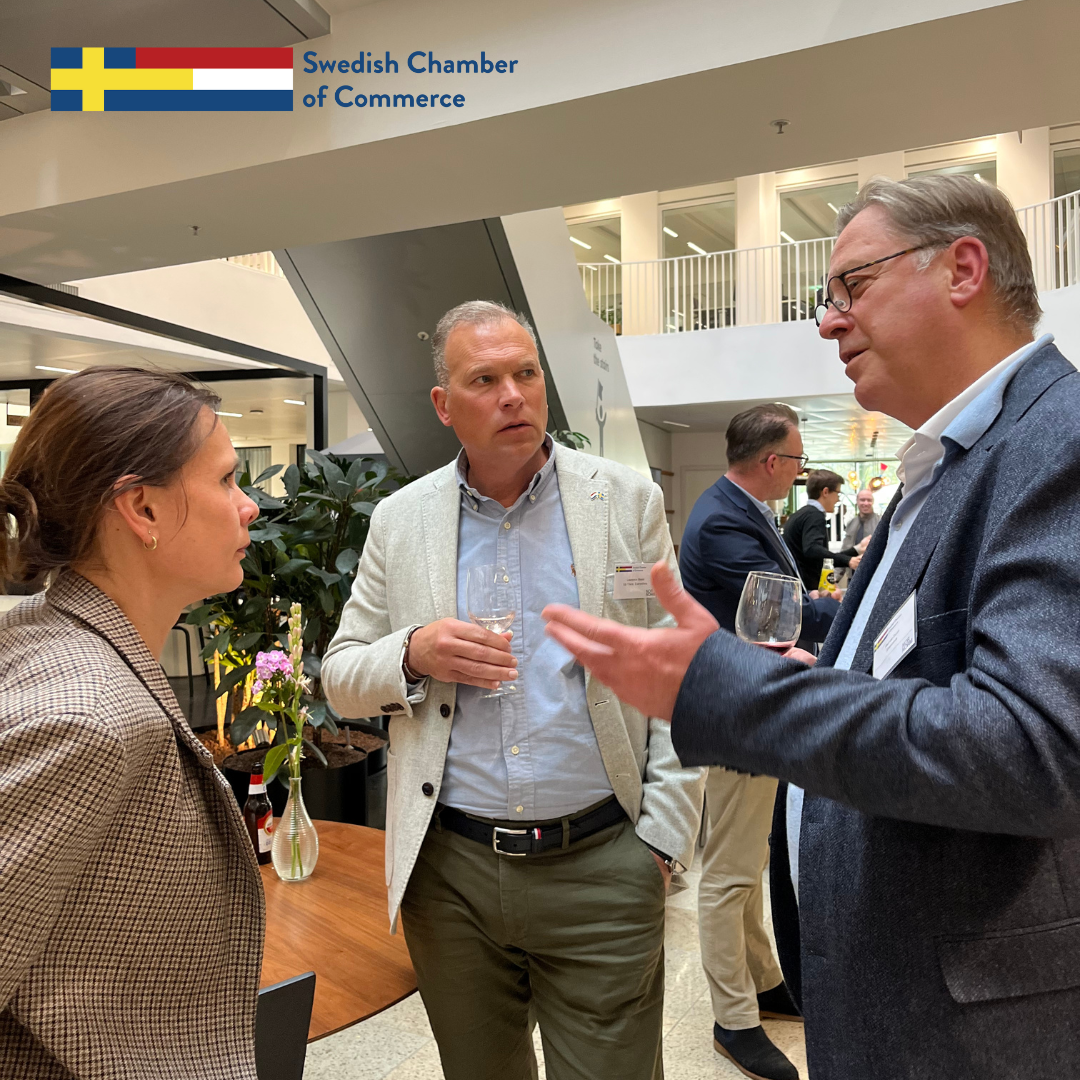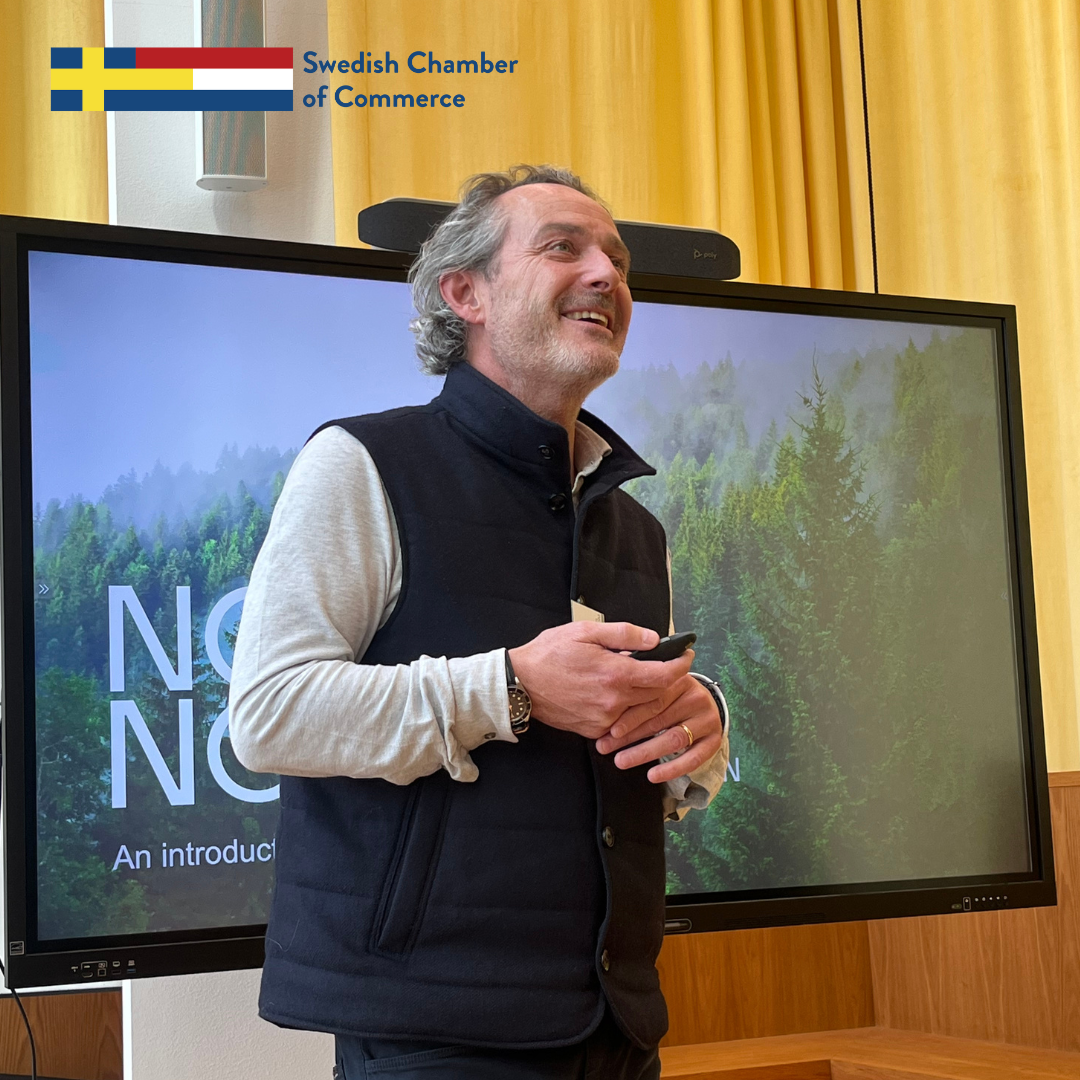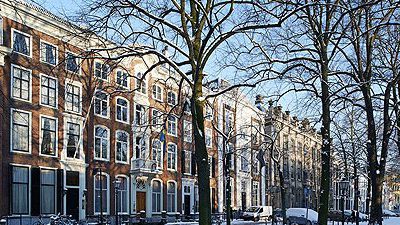 The Swedish Chamber of Commerce would like to thank all participants for contributing to the success of the Swedish Chamber Patron Dinner on November 22, 2016. We cordially thank H.E. Ambassador of Sweden and Honorary Chairman of the Swedish Chamber of Commerce Mr. Per Holmström for hosting the Patron Dinner 2016 and Mr. Jeroen van der Veer, ING Keynote speaker and Honorary Guest, for sharing his experiences and introducing the Round Table discussions.
View event
Register for this event - Non-members
Register for this event - Members
Thank you for registering for this event. Below you can let us know if you want to bring a guest, and if so, how many.