Back to overview
The Swedish Chamber of Commerce would like to thank you for joining our 

Digital Kick-off Business Women Leadership Program 2020

,  

Featuring Malin Hedlund, MH Leadership

 on April 20.

 

To Elevate greatness, it started with HEALTH, which is the main theme this year. 

A big thanks to Malin for sharing her insights and expertise on health/wellness and the power and effects it has on you and your leadership. H

ope you start taking your ant-steps to improve your health!

Malin and Swe-Cham is looking forward to seeing you the next time, on June 9 and will keep you updated with the agenda and if it will be a webinar or in person.
The Swedish Chamber is very pleased to invite you to our Business Woman Leadership Program Linkedin group witin short. Keep your eyes open for our Linkedin invitation and please accept.
About the Swedish Chamber of Commerce Women Business Leadership Program 2020
As an ambitious hardworking goal-oriented businesswoman we invite you to participate in Swedish Chamber of Commerce's Business Women Leadership Program 2020 to elevate your greatness. We know that coming together in a group with like minded people increases the inspiration and motivation to take the action steps needed.
The sessions will provide the tools and guidance for you to move forward and develop an effortless kind of leadership that gives you the inspiration and energy you want in your everyday life.
This year's focus is HEALTH!
Example of Topics that will be discussed:
Mental health and the correlation with finding your balance
Self-confidence
Exercise, what kind, why
Morning rituals/routines
Refill with fresh Energy
The following dates for the Swedish Chamber Woman Leadership Program this year are:
June 9, September 15 and November 24.
Read Malin's latest Blog from April 3, 2020 here with more motivation for the Swedish Chamber of Commerce Business Woman Leadership Program: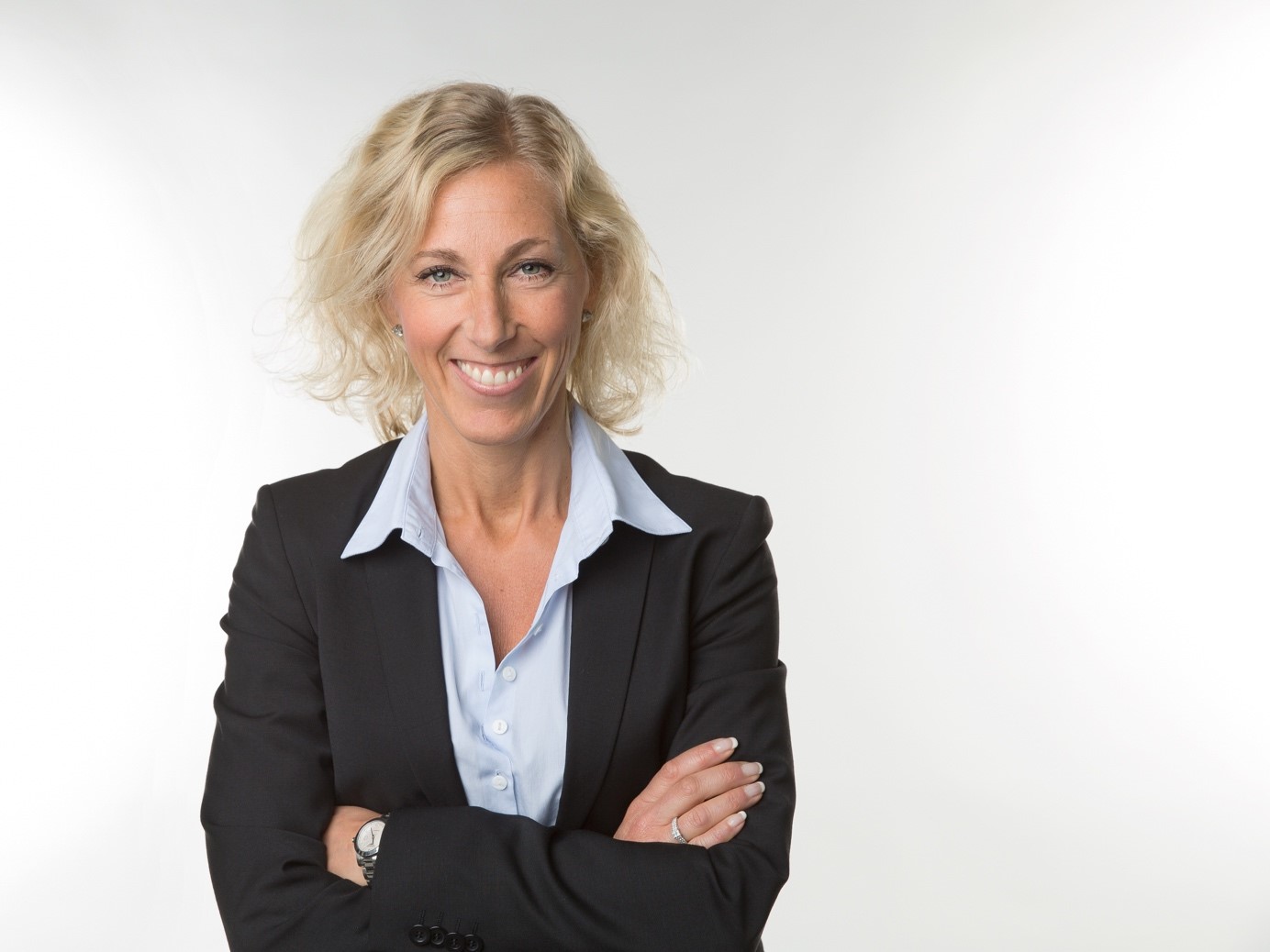 About Malin Hedlund, MH Leaderhip
After many years of experience working as a consultant and as a leadership coach, I began to feel that "leadership" and "success" were being too narrowly defined – I noticed that many clients were even more stressed, or had a sense of something missing even as they were in a leadership position or had achieved an outside measure of success. This is when I decided that I want to understand what people are missing, what they want in their life, and I want to help them get it. I believe that people are oceans – there are always greater depths, more to explore, and greater potential if we only take the time to look.
The Swedish Chamber of Commerce would like to thank all participants for contributing to the success of the Swedish Chamber Patron Dinner on November 22, 2016. We cordially thank H.E. Ambassador of Sweden and Honorary Chairman of the Swedish Chamber of Commerce Mr. Per Holmström for hosting the Patron Dinner 2016 and Mr. Jeroen van der Veer, ING Keynote speaker and Honorary Guest, for sharing his experiences and introducing the Round Table discussions.
View event
Register for this event - Non-members
Register for this event - Members
Thank you for registering for this event. Below you can let us know if you want to bring a guest, and if so, how many.