Back to overview
Tuesday, February 8, 2022
18.30-21.00
Social Skills

Malin Hedlund
MH Leadership, Breakthrough Master Coach/ Founder of Flow & Flourish Method
On Tuesday, February 8, the Swedish Chamber of Commerce had the pleasure of welcoming Malin Hedlund as a prominent speaker to the session "Social Skills", a part of the Mentorship Program 2021-2022.
We would like to extend a warm thank you to Malin Hedlund, Breakthrough Master Coach MH Leadership, for sharing her extensive experience, knowledge and expertise on Social Skills considering topics such as virtual meetings, body language and the DISC assessment tool.
Also a warm thank you to Swati Narwal, YP Liaison, for her inspiring contribution to the session as well as to all Mentors and Mentees for participating, both live and digital. We are very grateful for the Mentorship Program Coach Hendrik Jan Guitink's contribution!
The Swedish Chamber of Commerce Mentorship Program 2020-2021 is supported by:

Venue
Swedish Chamber of Commerce
Edge Olympic
Amsterdam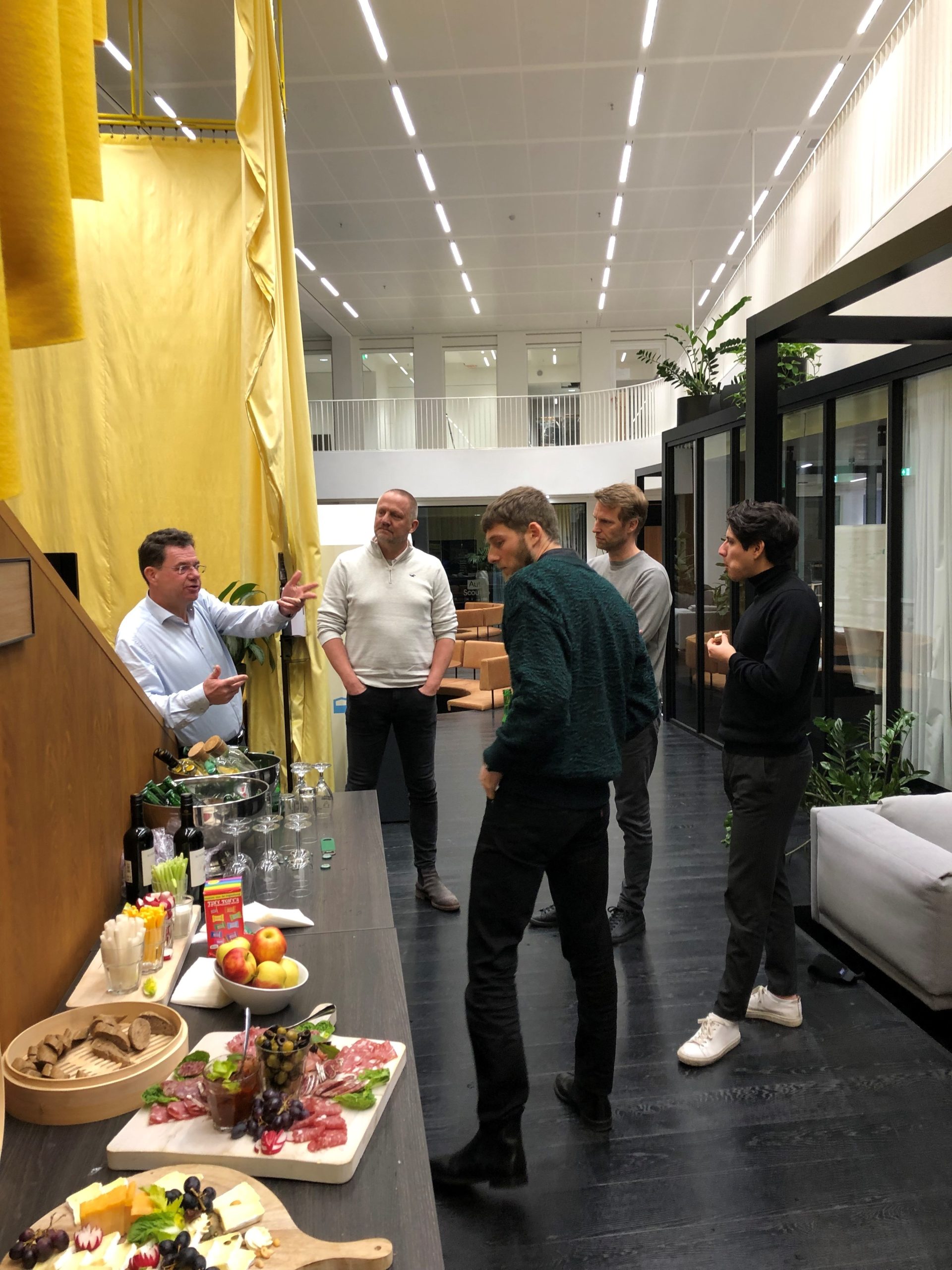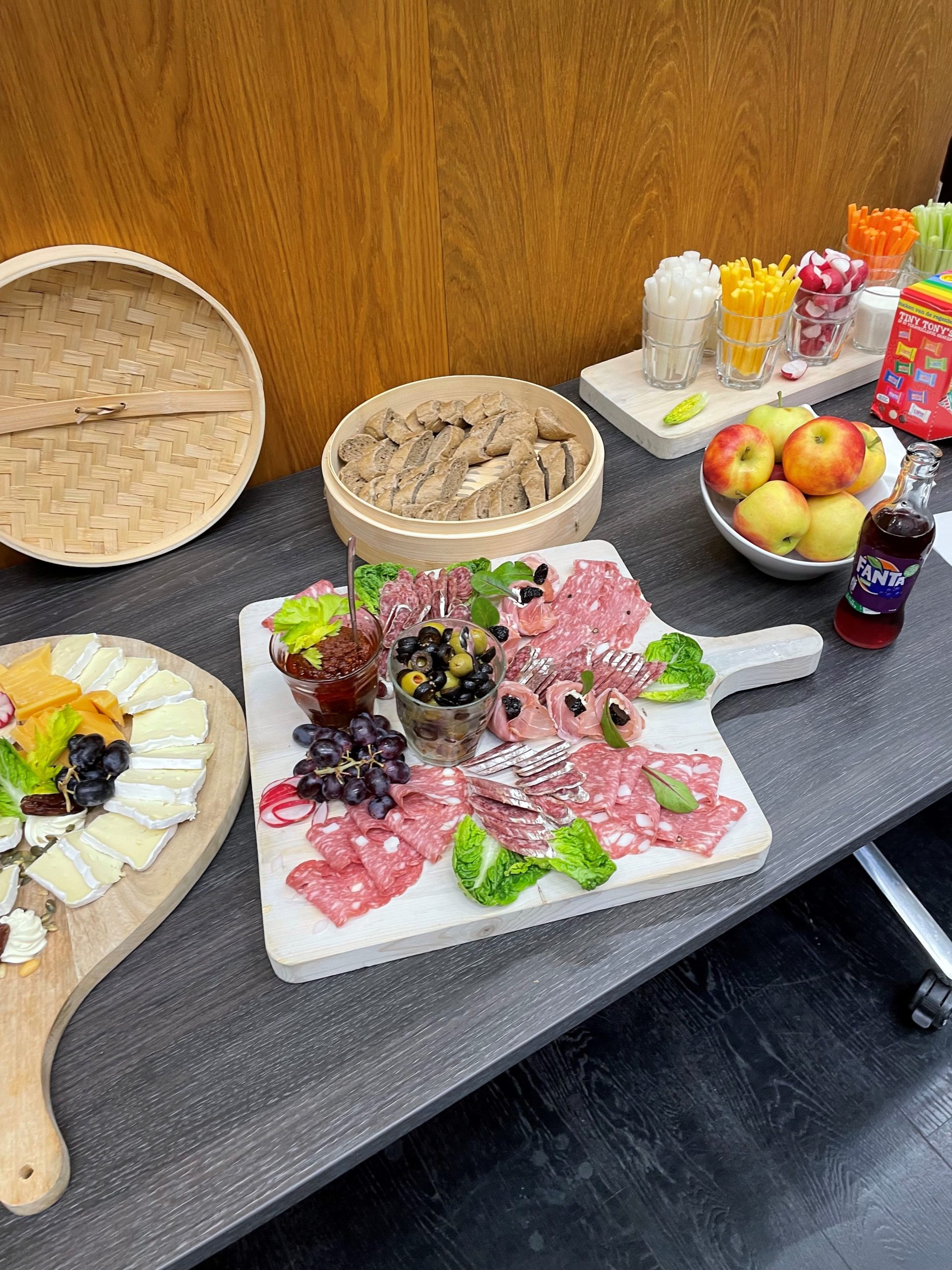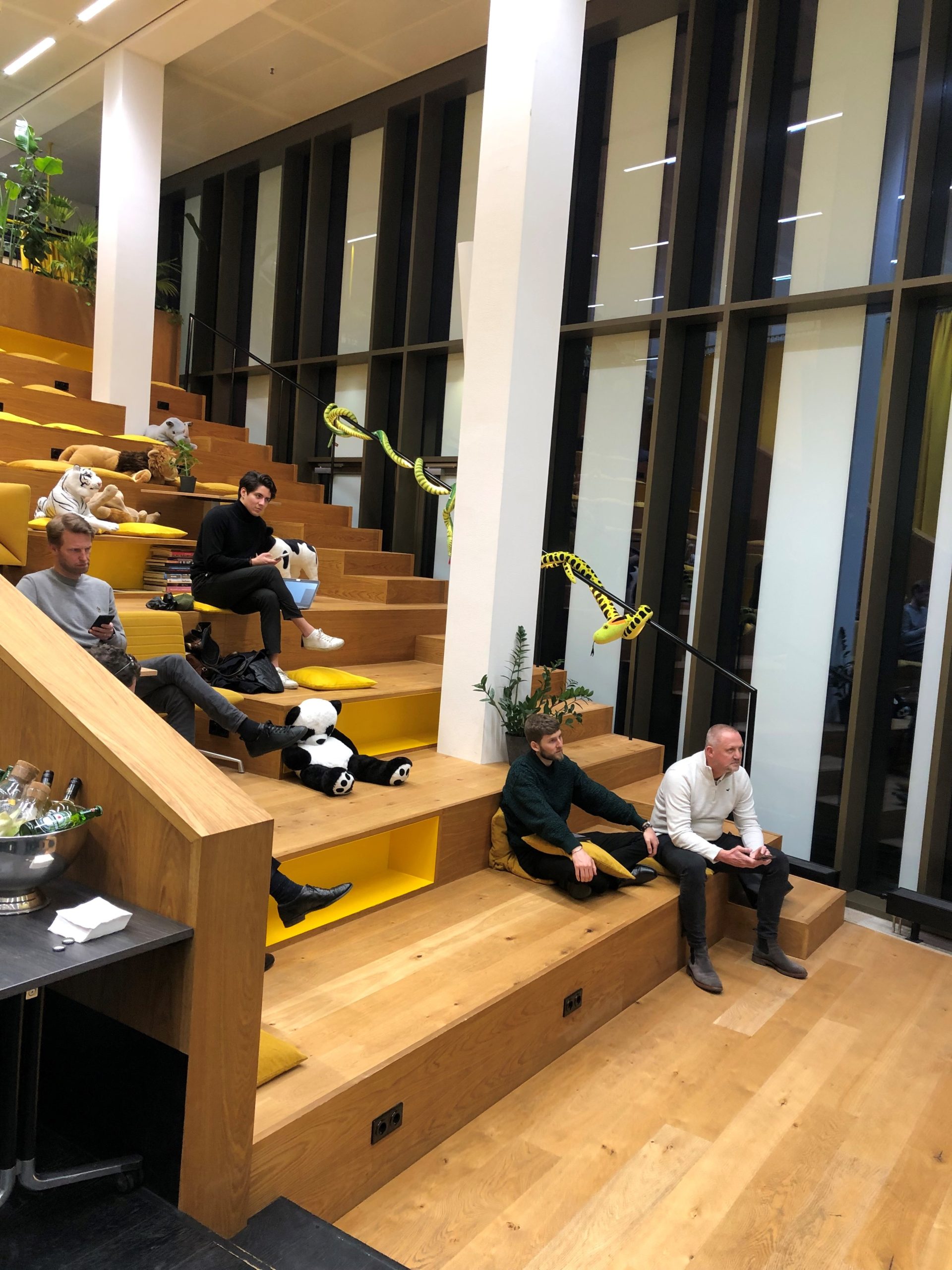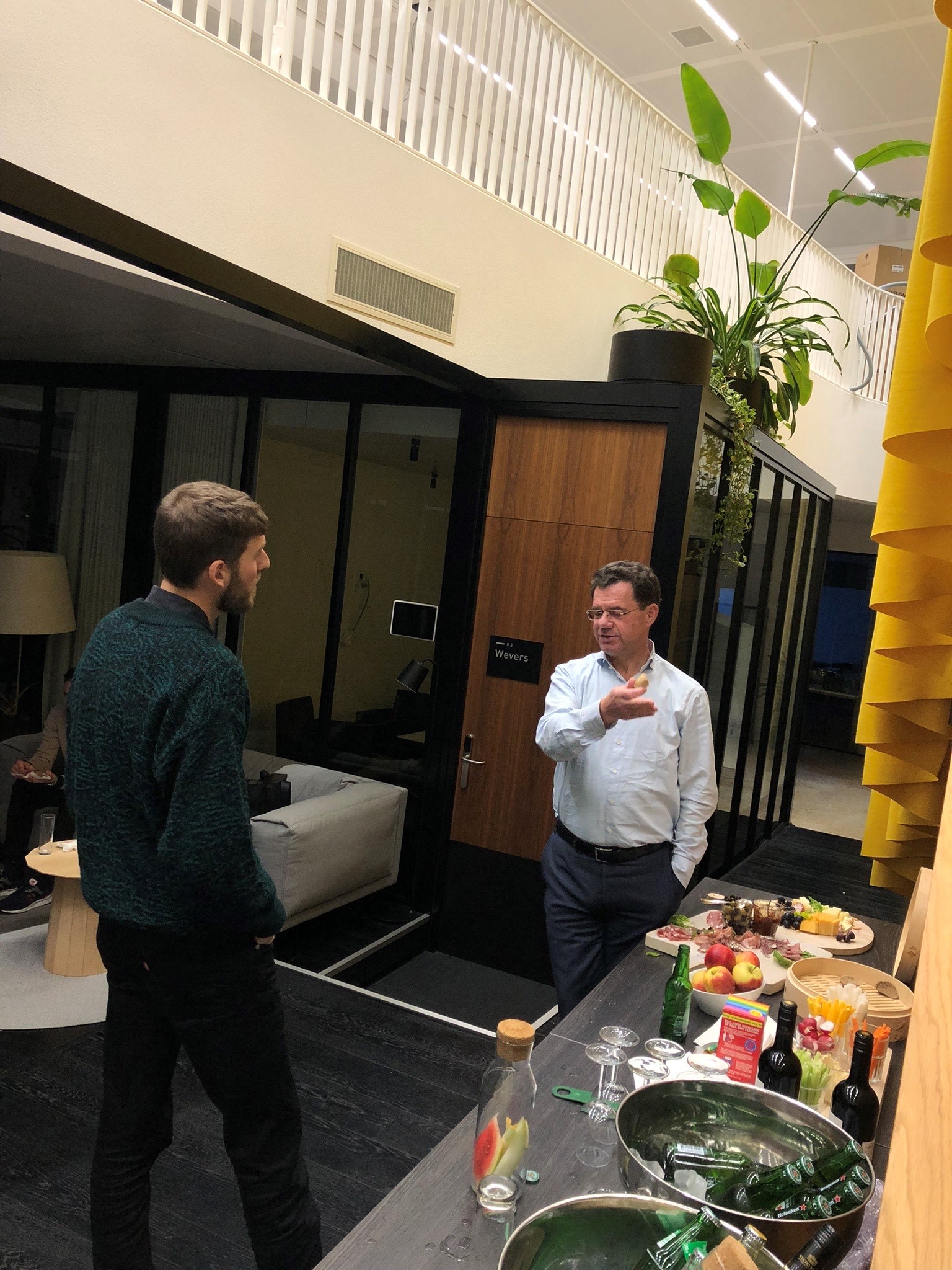 The Swedish Chamber of Commerce would like to thank all participants for contributing to the success of the Swedish Chamber Patron Dinner on November 22, 2016. We cordially thank H.E. Ambassador of Sweden and Honorary Chairman of the Swedish Chamber of Commerce Mr. Per Holmström for hosting the Patron Dinner 2016 and Mr. Jeroen van der Veer, ING Keynote speaker and Honorary Guest, for sharing his experiences and introducing the Round Table discussions.
View event
Register for this event - Non-members
Register for this event - Members
Thank you for registering for this event. Below you can let us know if you want to bring a guest, and if so, how many.