Back to overview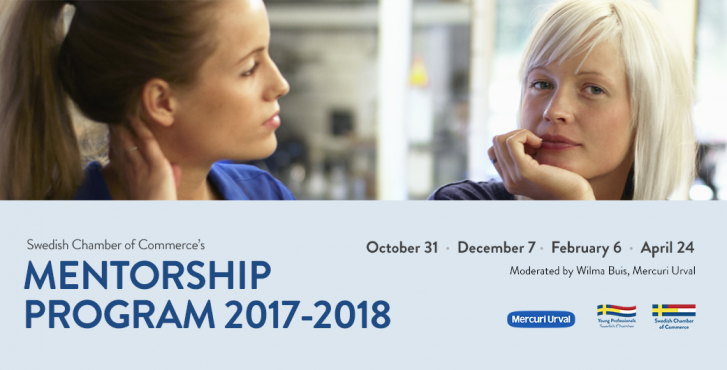 Welcome to the third session of the Mentorship program 2017/2018!
During this workshop we will focus on the International Business Culture we are active in and how we can develop our networking skills.
Time: 18.30 – 21.00
February 6 was the very successful Mentorship Program Meet Up III with the topic 'International Business Culture and Networking Skills'. Thank you all for interesting discussions and thank you Wilma and Mercuri Urval!
We are welcoming you to the fourth and last session of the Mentorship program 2017/2018 April 24.  We will reflect on what we have learned, what changes have taken place and the lessons we learned for the future. Also, we will have a Q&A with the group on how to apply for new jobs, how to grow, and, do's and don'ts in your professional life  Hope to see you there!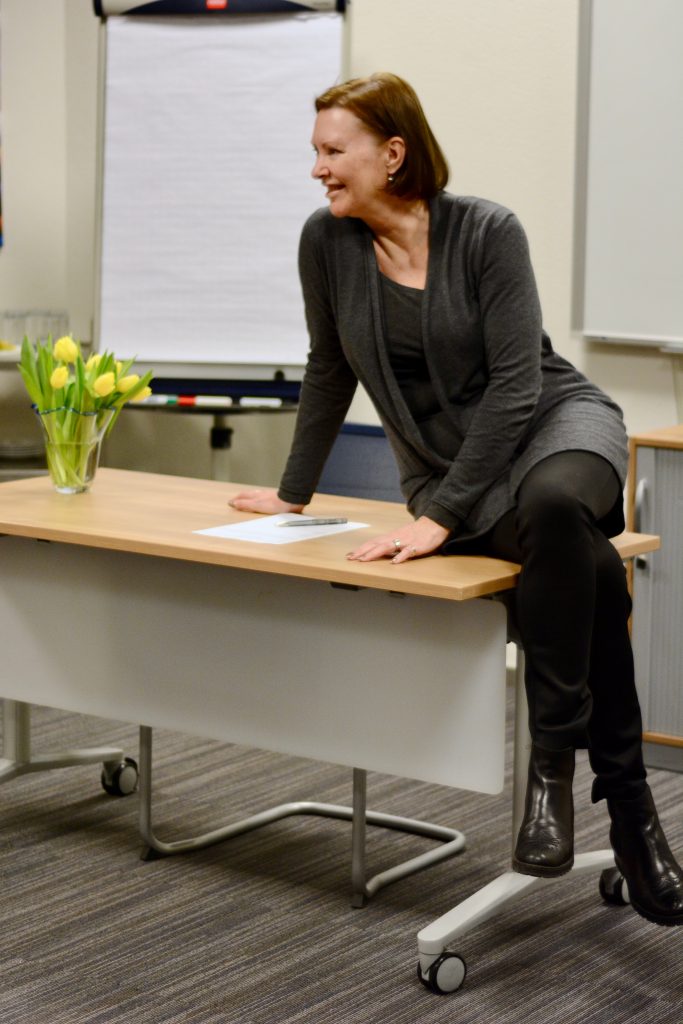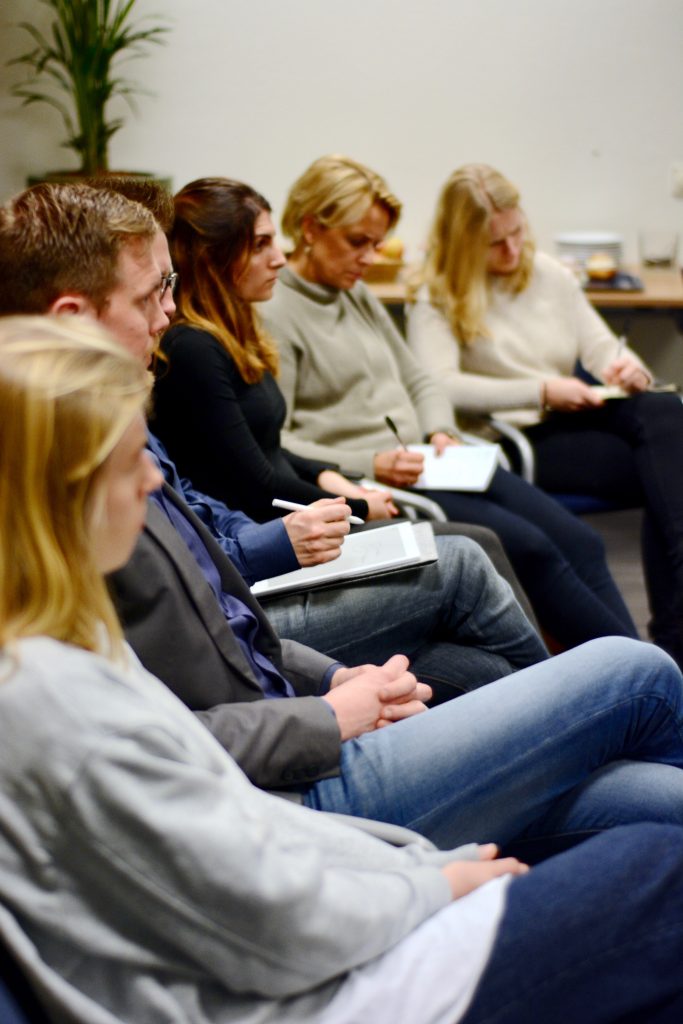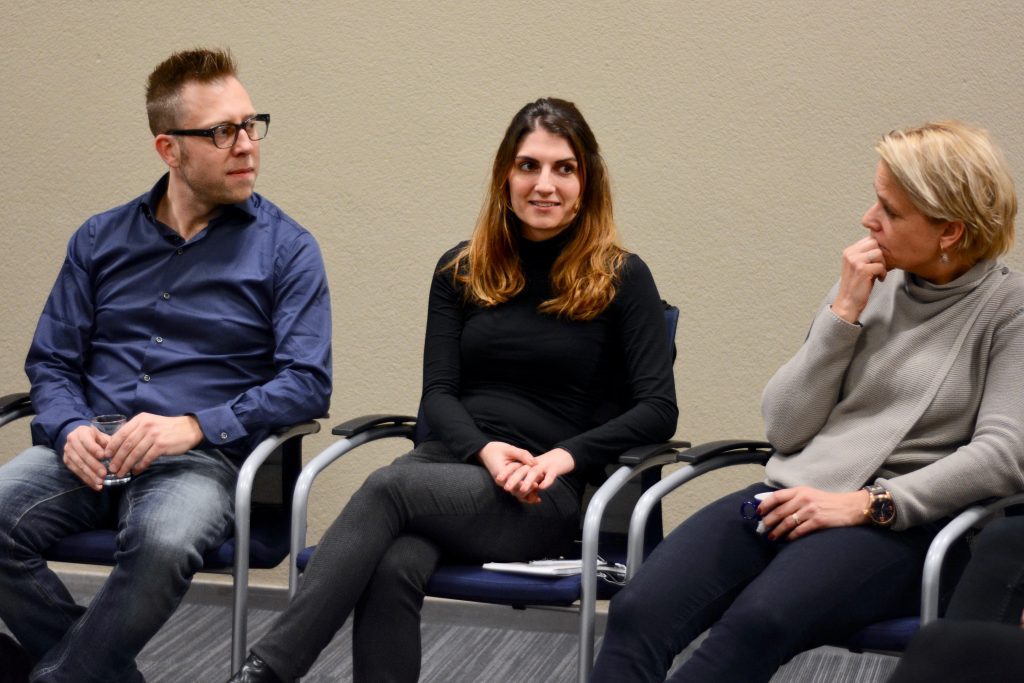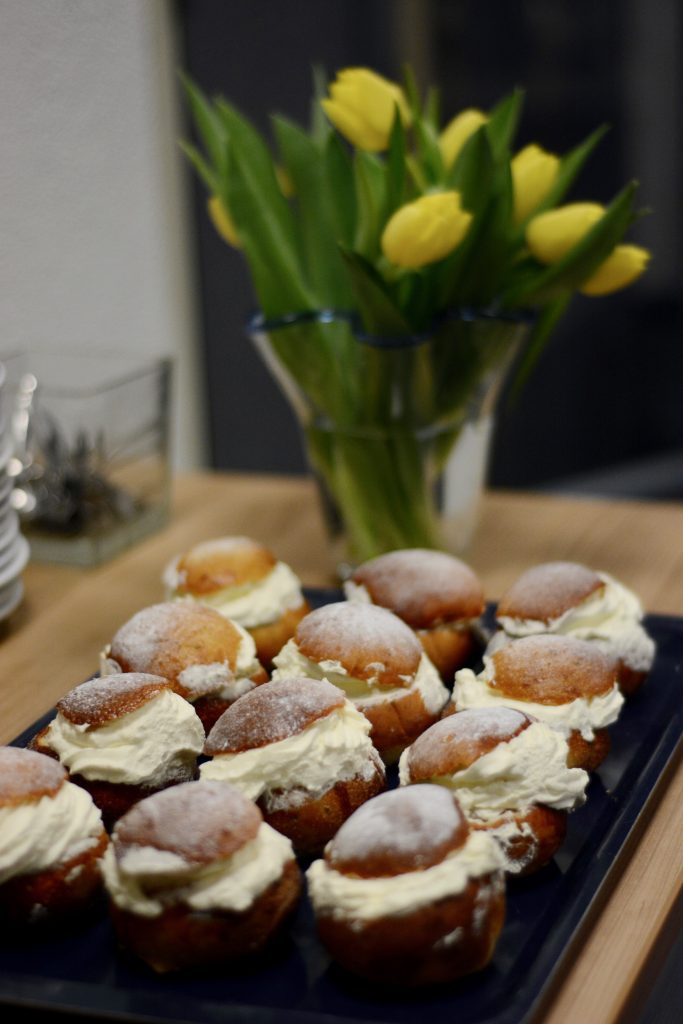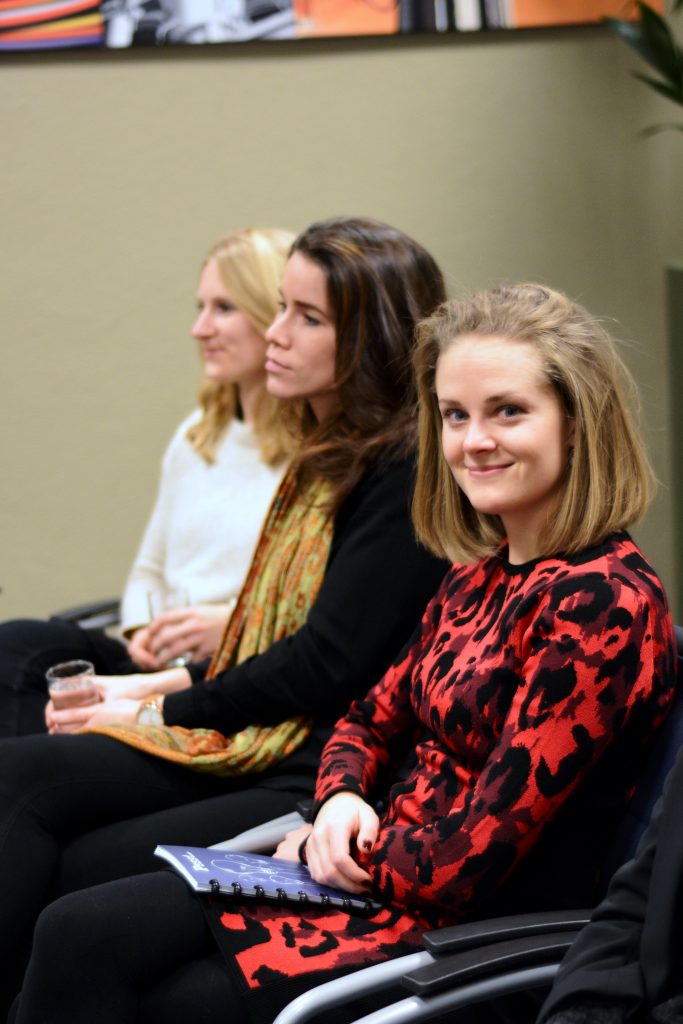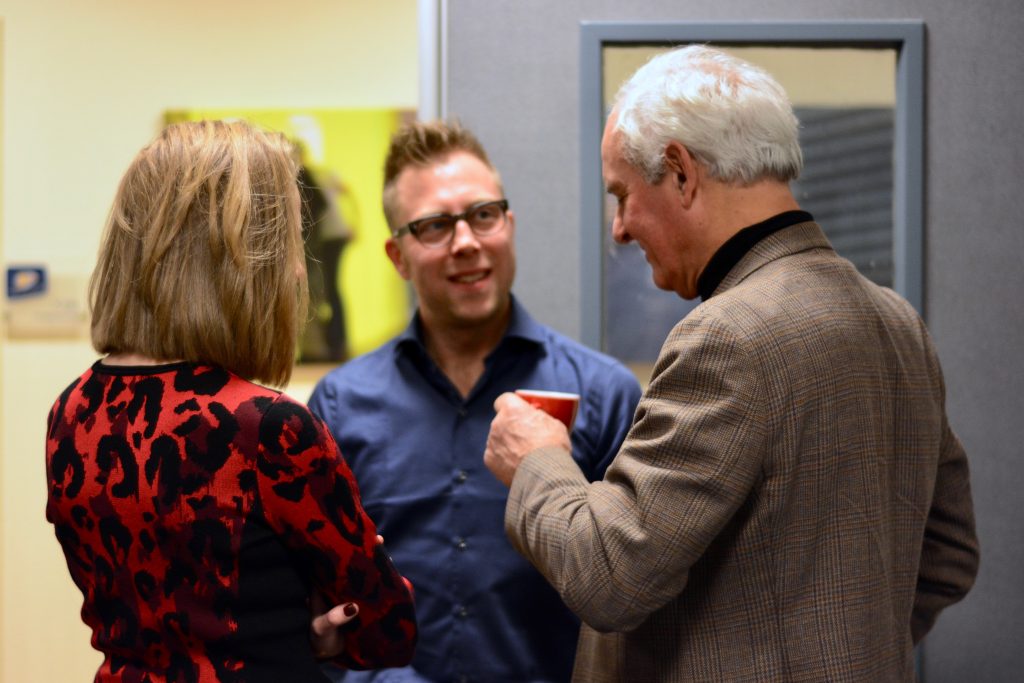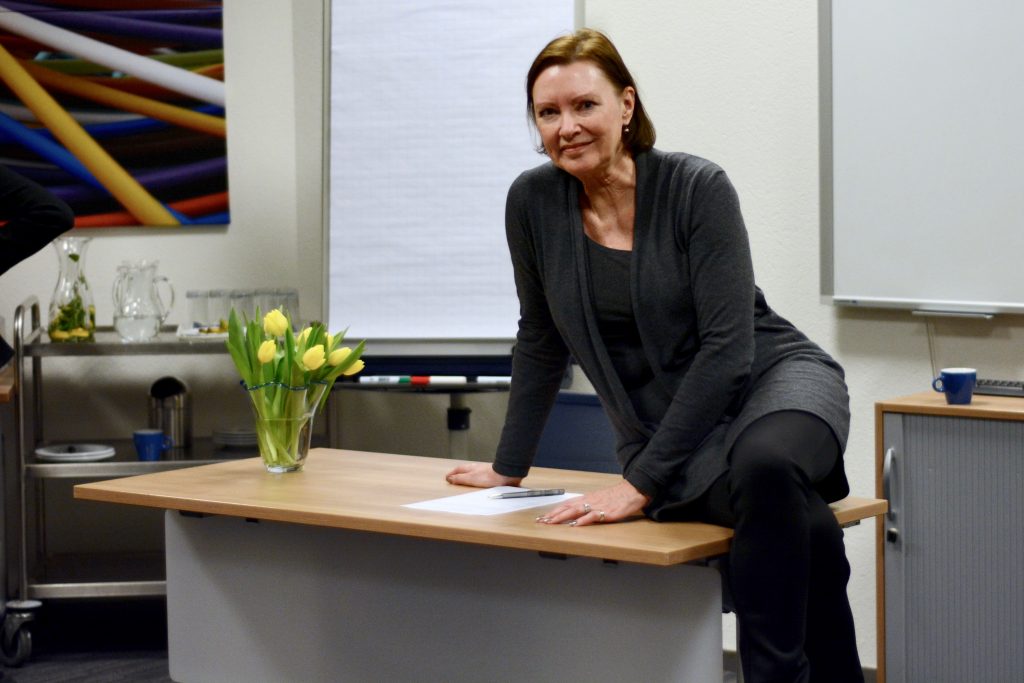 Venue
Swedish Chamber of Commerce
De Ruijterkade 5
1013 AA Amsterdam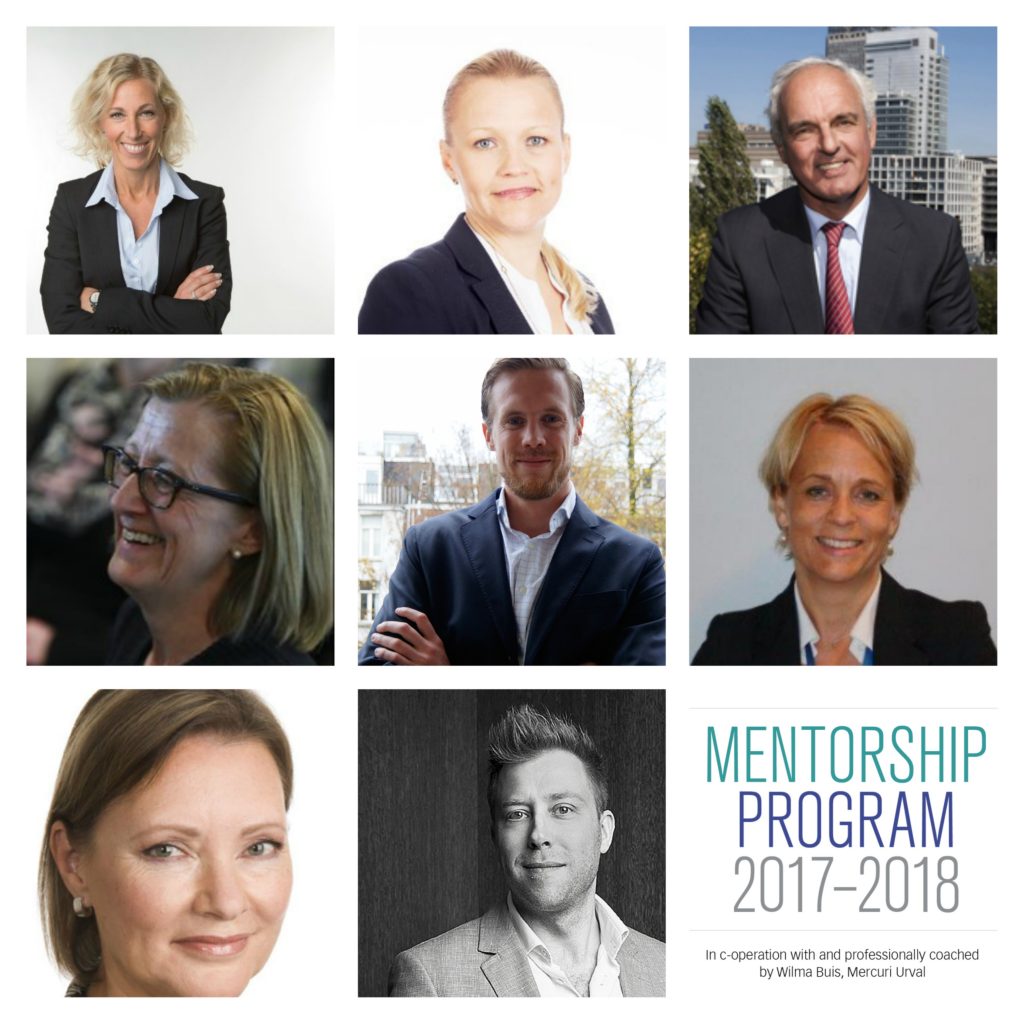 Meet our mentors
Malin Hedlund
Camilla Mattsson
Kees van den Ende
Marianne Johansson
Magnus Nolgren
Pernilla Guitink Svensson
Wilma Buis, Mercuri Urval Program Coach
Remy Steijger
Participation Fee
This session is offered free of charge to the participants of the Mentorship Program 2017/2018. The program is made possible by MercuriUrval.
Register for this event - Non-members
Register for this event - Members
Thank you for registering for this event. Below you can let us know if you want to bring a guest, and if so, how many.