Back to overview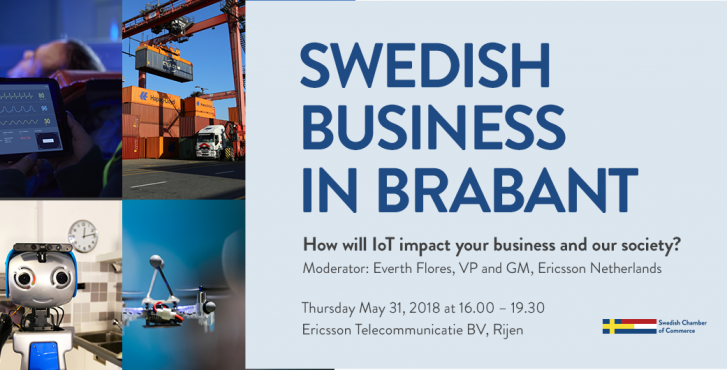 On May 31 the Swedish Chamber of Commerce was very pleased to organize the annual Swedish Business in Brabant event together with BOM Foreign Investments & Trade, Handelsbanken and Ericsson at their visitor's center in Rijen.
During the very interesting afternoon program, led by Everth Flores, General Manager Ericsson Telecommunicatie, the impact of IoT on society and businesses was visualized through inspiring presentations and cases presented by Ericsson, Cool Industries, Scania and Camilla van den Boom, Sturmm. The Swedish Chamber of Commerce was especially honored to welcome Honorary Member of the Swedish Chamber of Commerce, Clas Ivar Schultz and his wife Gunilla to Ericsson this afternoon. Clas Ivar Schultz has been around since the start of the Chamber back in the sixties of the last century and was for many years active as Chairman. He was also General Manager at Ericsson Telecommunicatie for more than twenty years until the early eighties.
We would like to thank all speakers, sponsors and guests for participating and for making Swedish Business in Brabant to a great success. A big thank to the organizing committee, BOM and Ericsson, for the pleasant collaboration and to Ericsson for excellent hosting.
Welcome to scroll down for event photos by Ericsson.
Presentations by Everth Flores and Etienne Scholl, Ericsson and Nico van der Klugt, Scania are available at the Swedish Chamber of Commerce. Welcome to send an email to events@swedishchamber.nl to receive a copy.
Program
16.00              Registration and coffee
16.15               Welcome, short intro to Ericsson and IoT, by  Everth Flores, Ericsson
16.35              Industry 4.0: the future starts today, by Etienne Scholl, Ericsson and
                       Maarten Wijffelaars, Cool Industries
17.05              Connected vehicles – Driving the future, by Nico van der Klugt Scania
17.25              Short break
17.35              What about your business model? by Camilla van den Boom, Sturrm
18.00              Networking and Drinks
19.30              End of Event
Moderator:  Everth Flores, Country Manager Ericsson Netherlands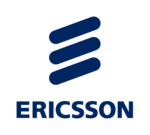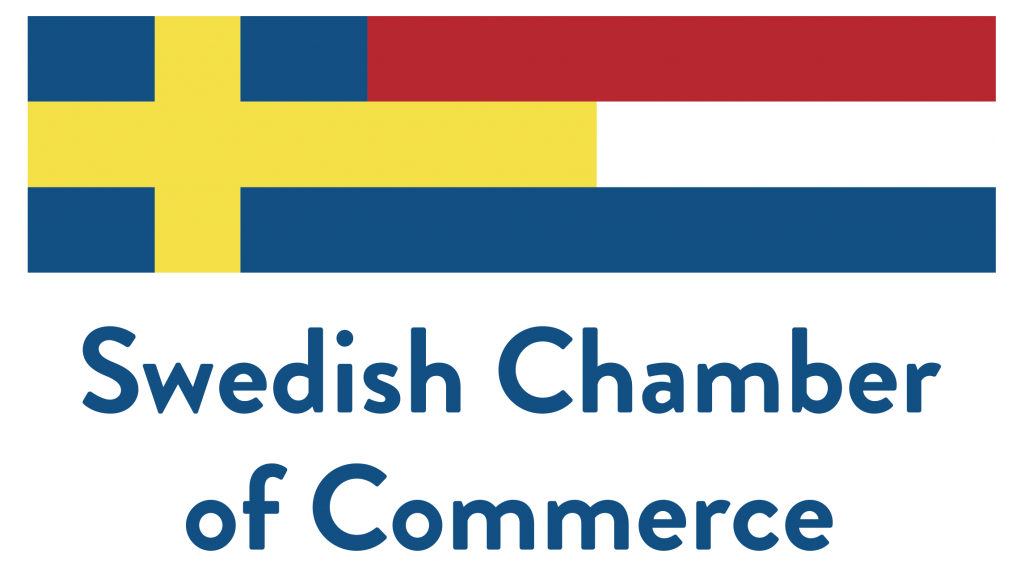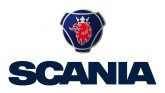 Venue
Ericsson Telecommunicatie BV (@Crown Business Center)
Ericssonstraat 2
5121 ML Rijen
Participation Fee
This event is offered to you free of charge with thanks to the Swedish Chamber of Commerce, BOM, Ericsson, Handelsbanken and Scania. Registration however, is compulsary.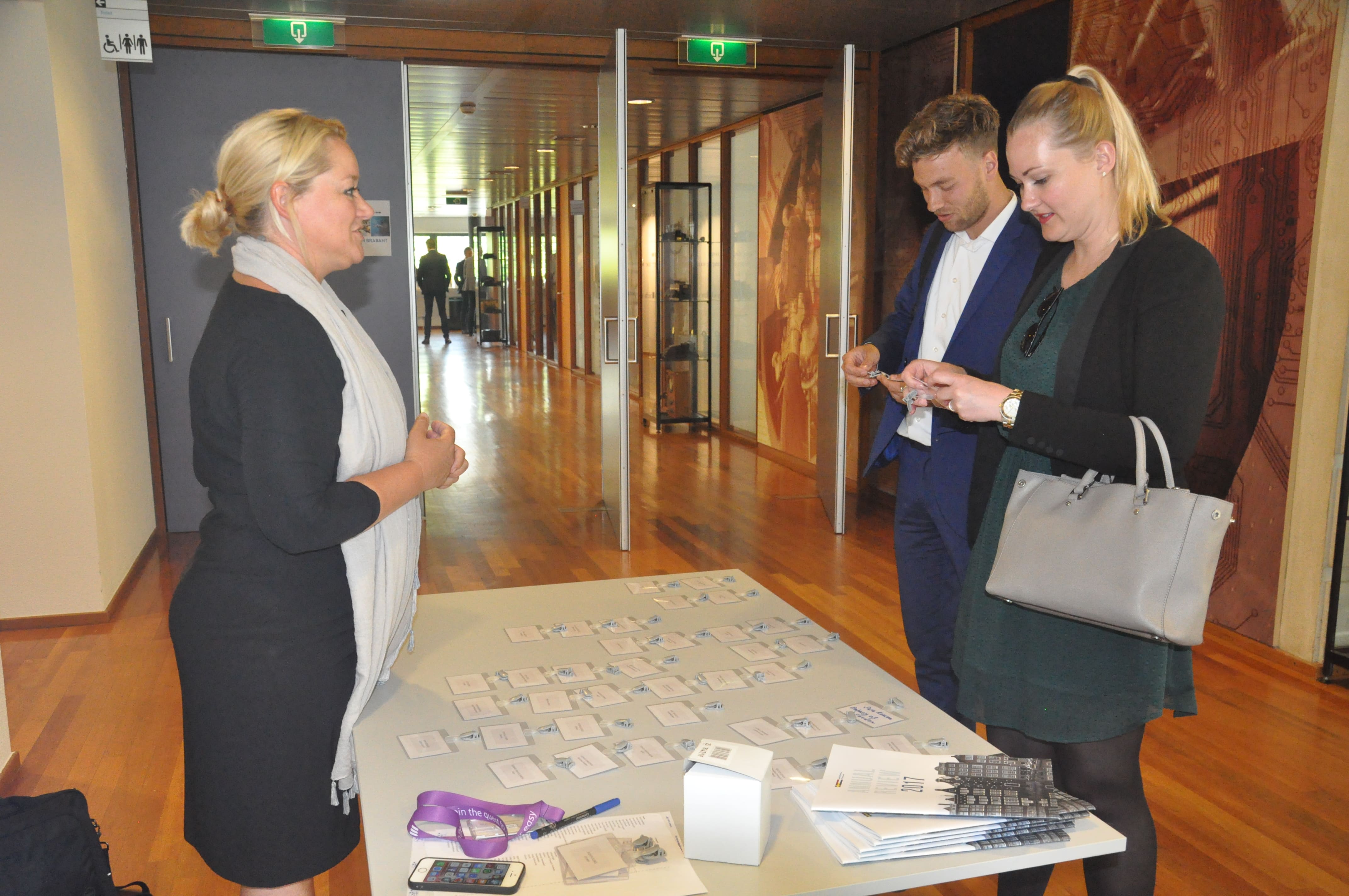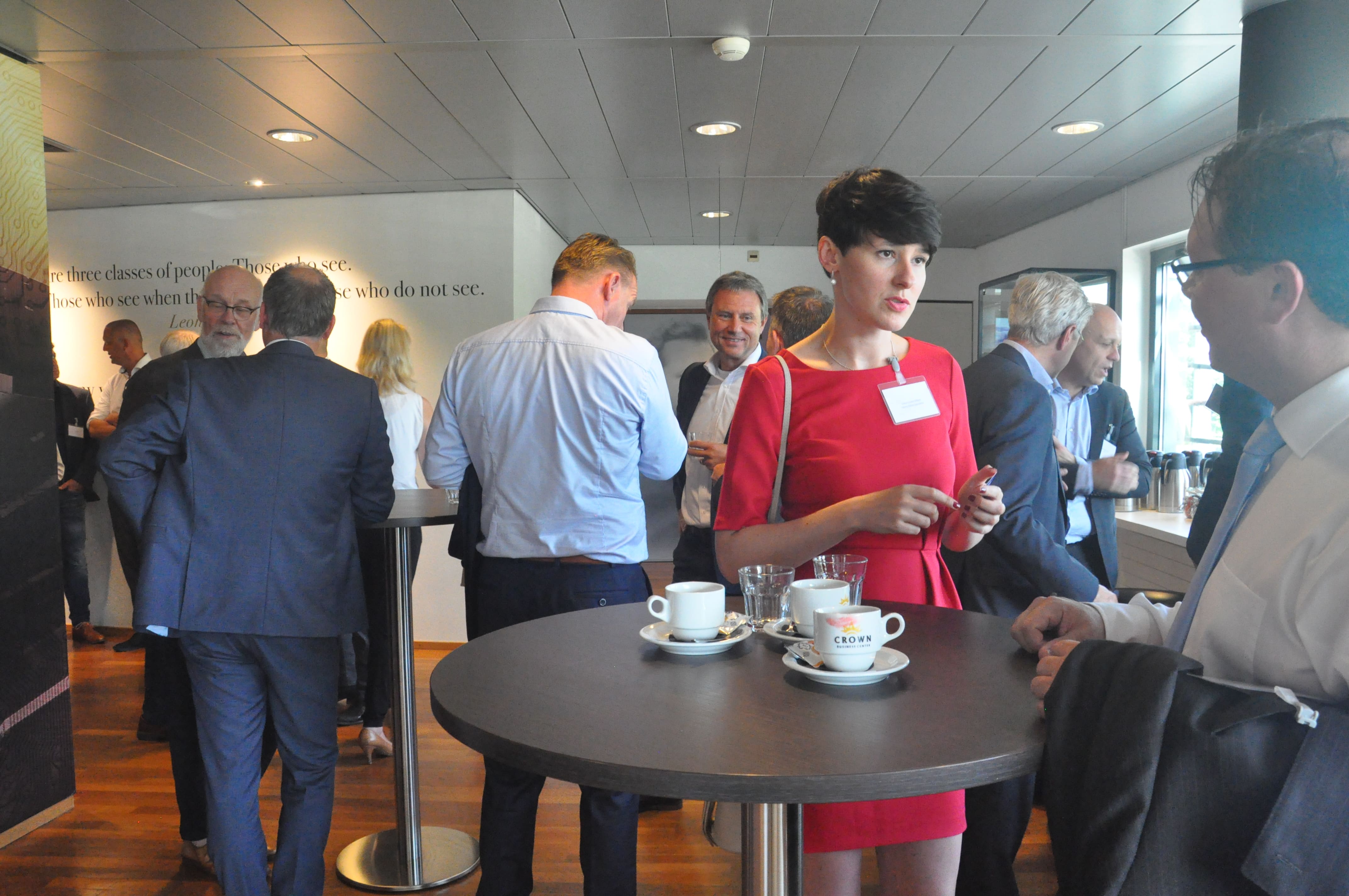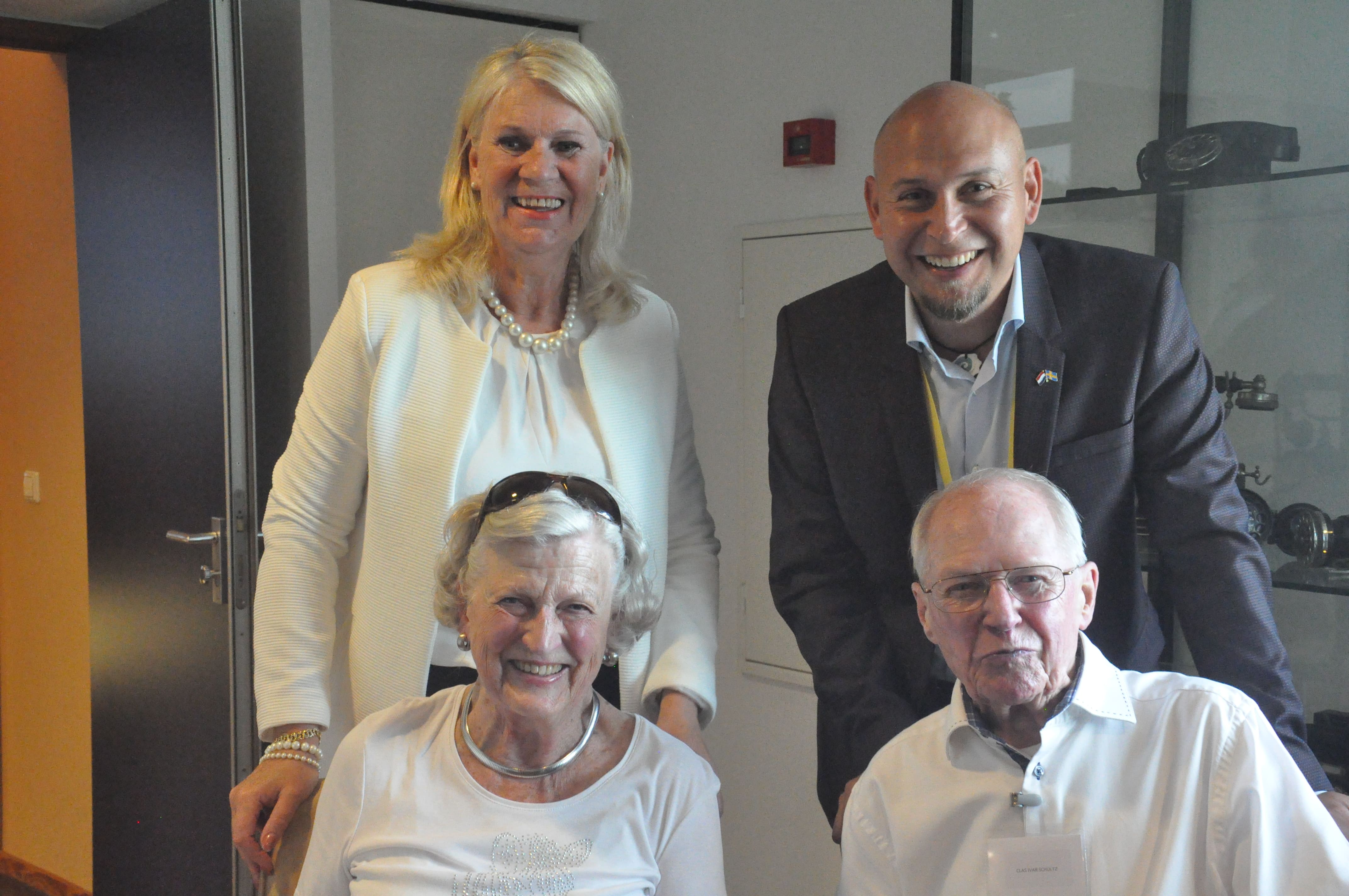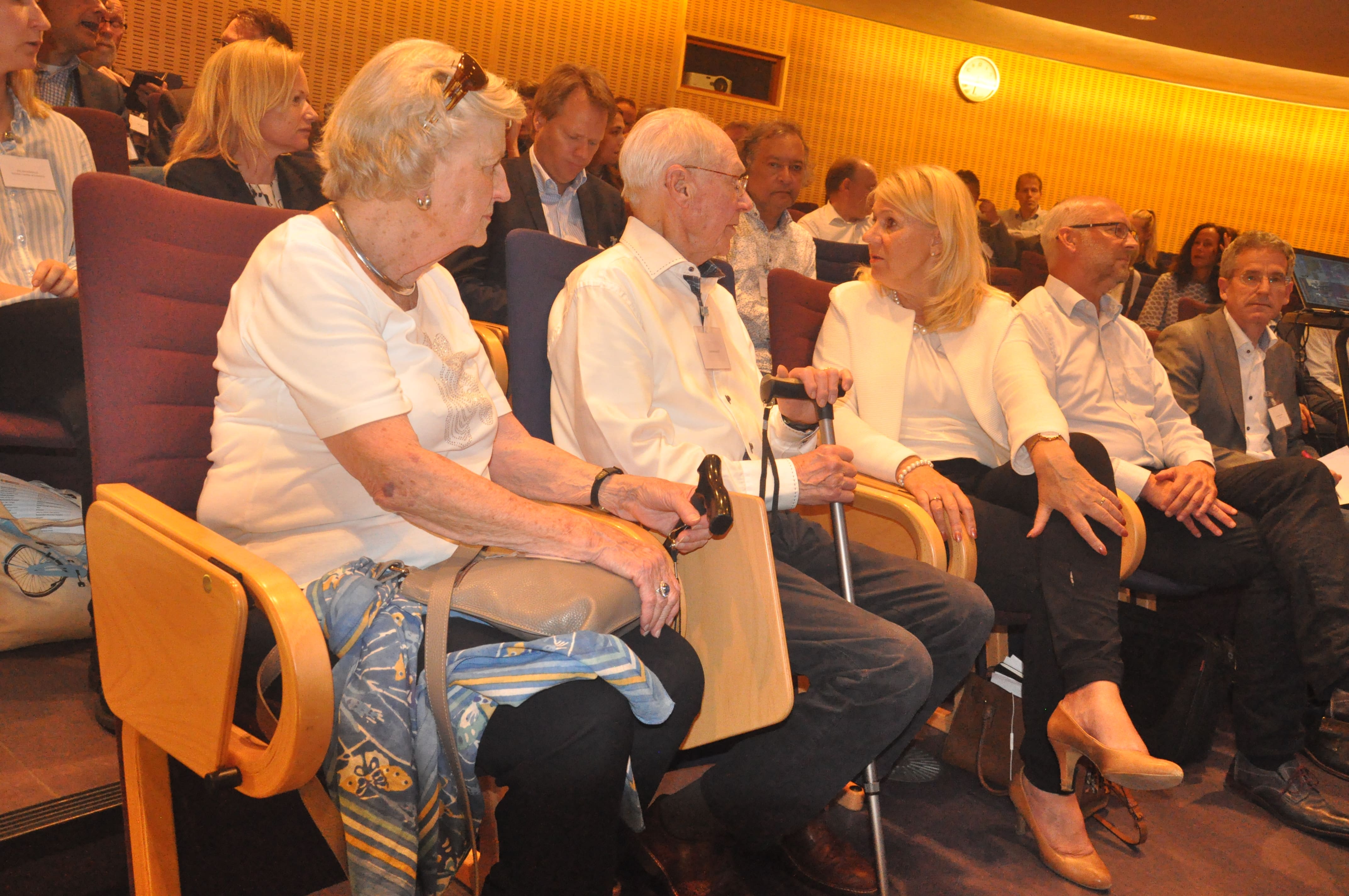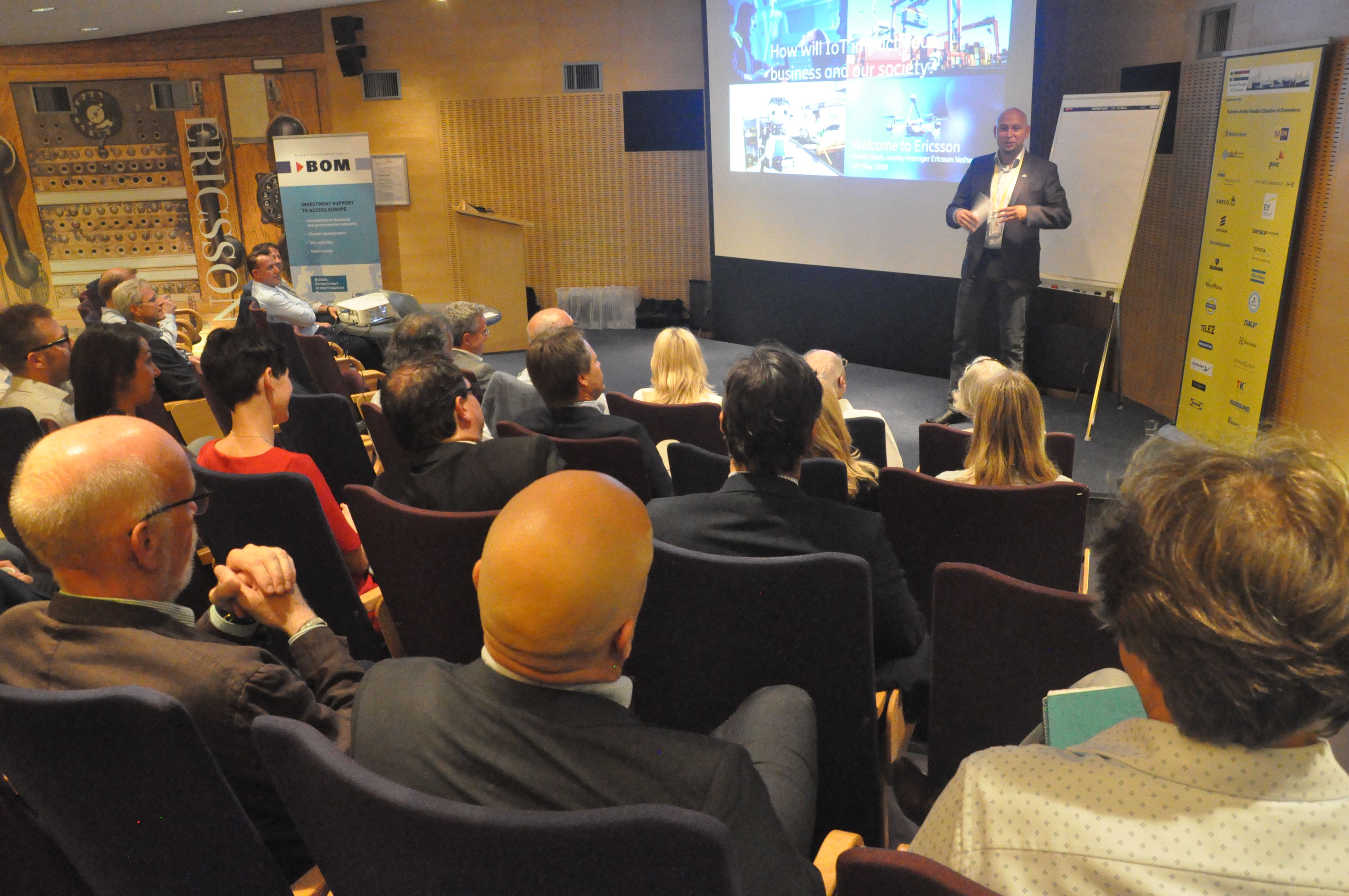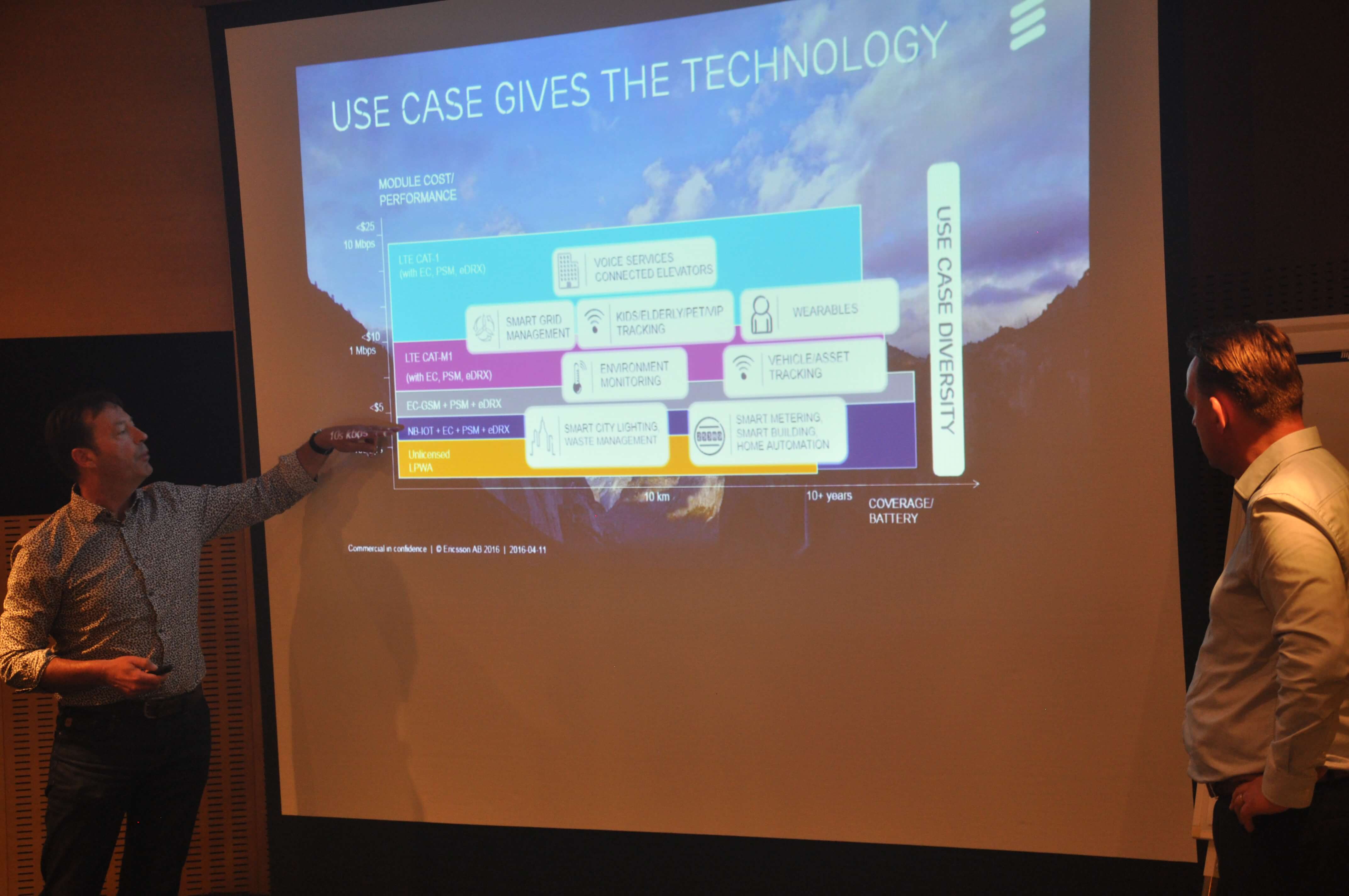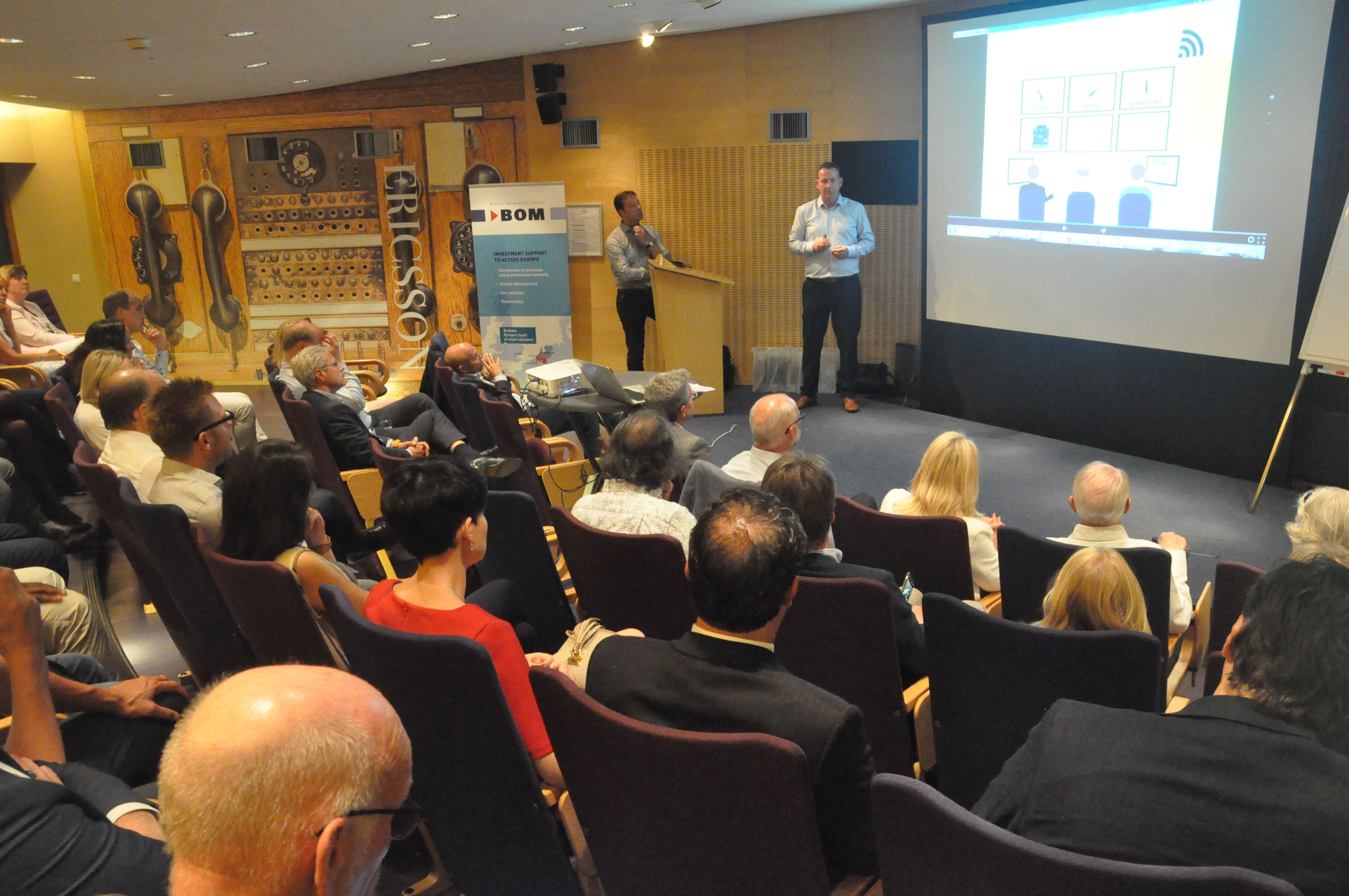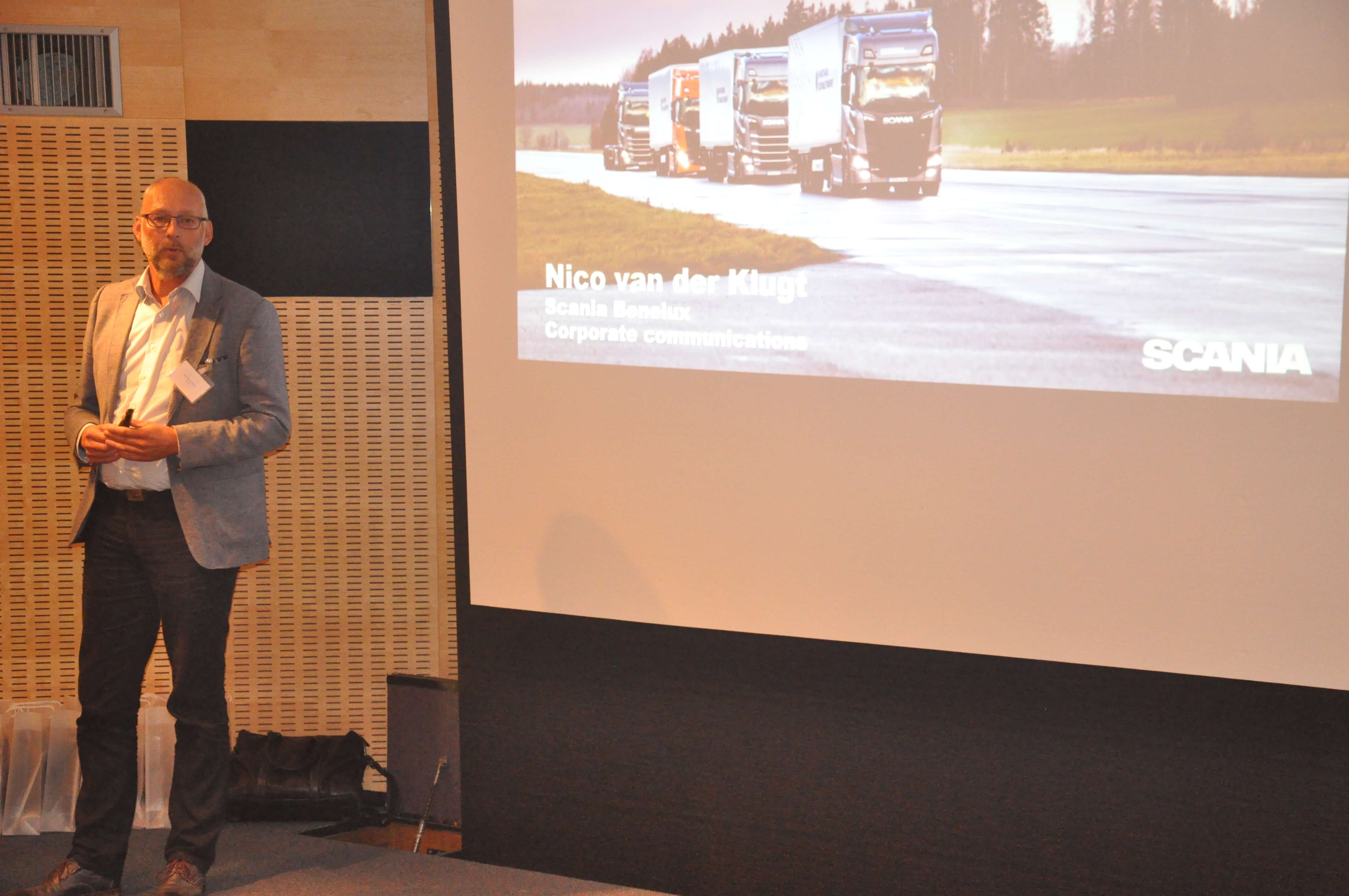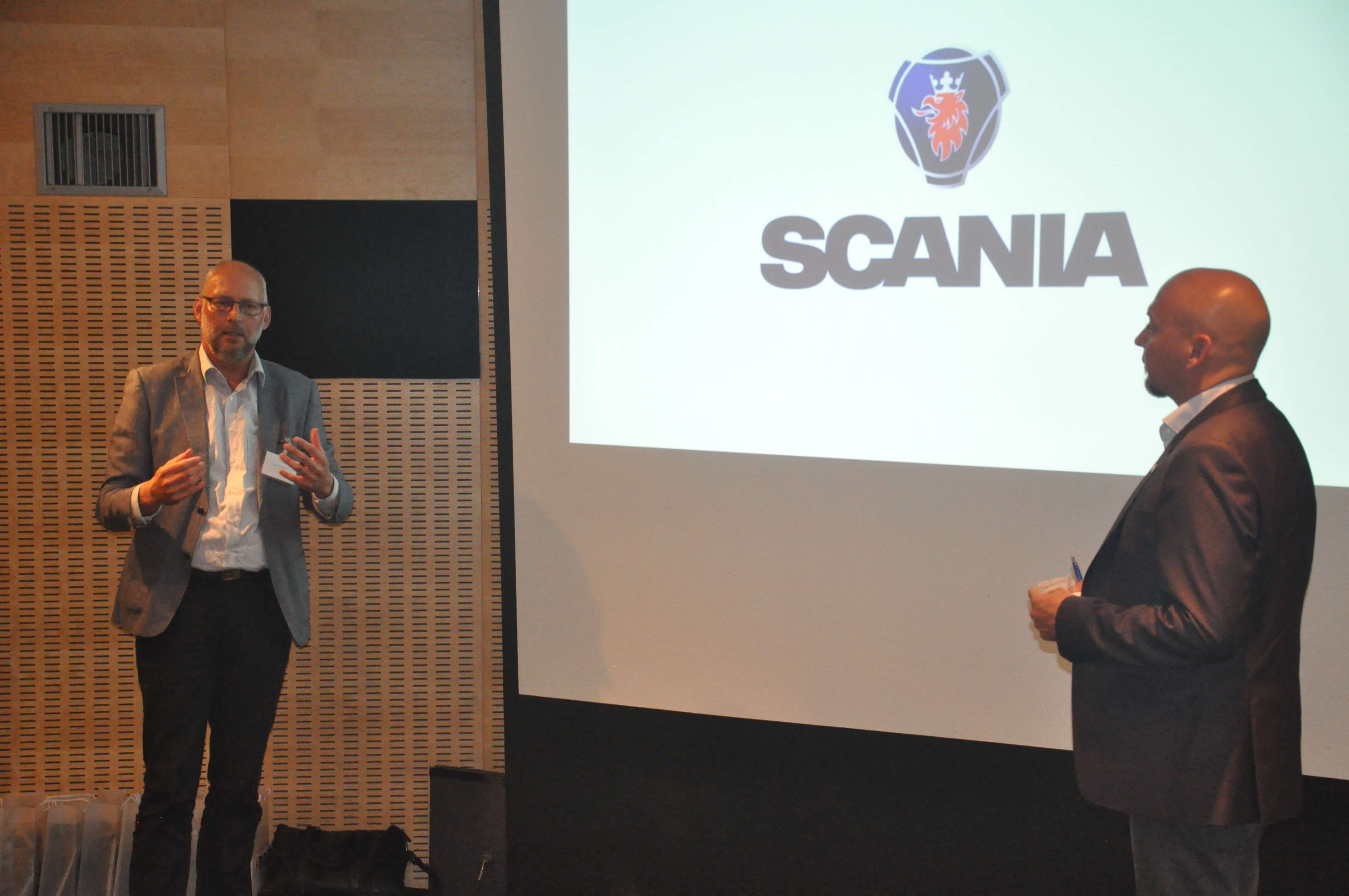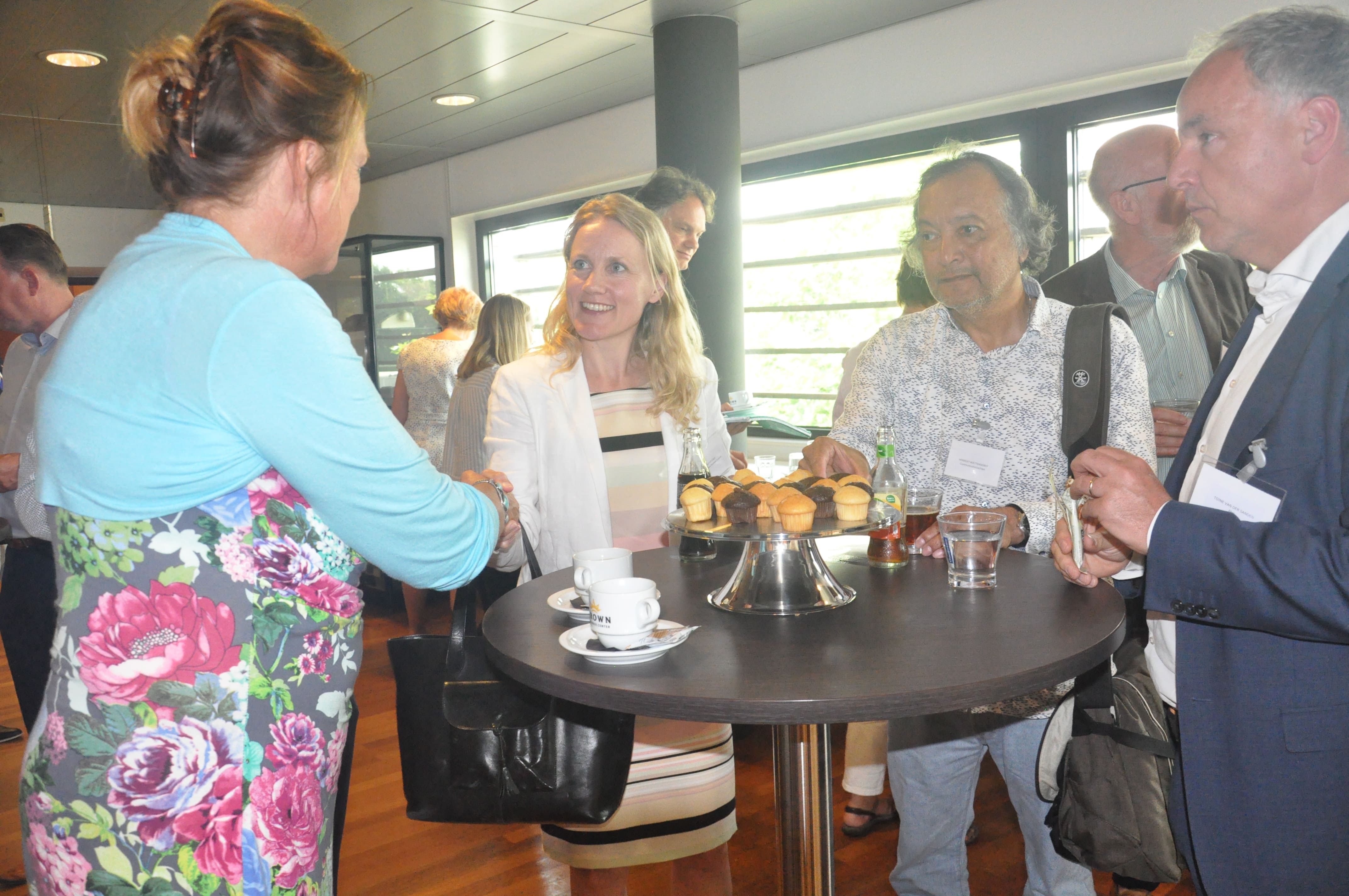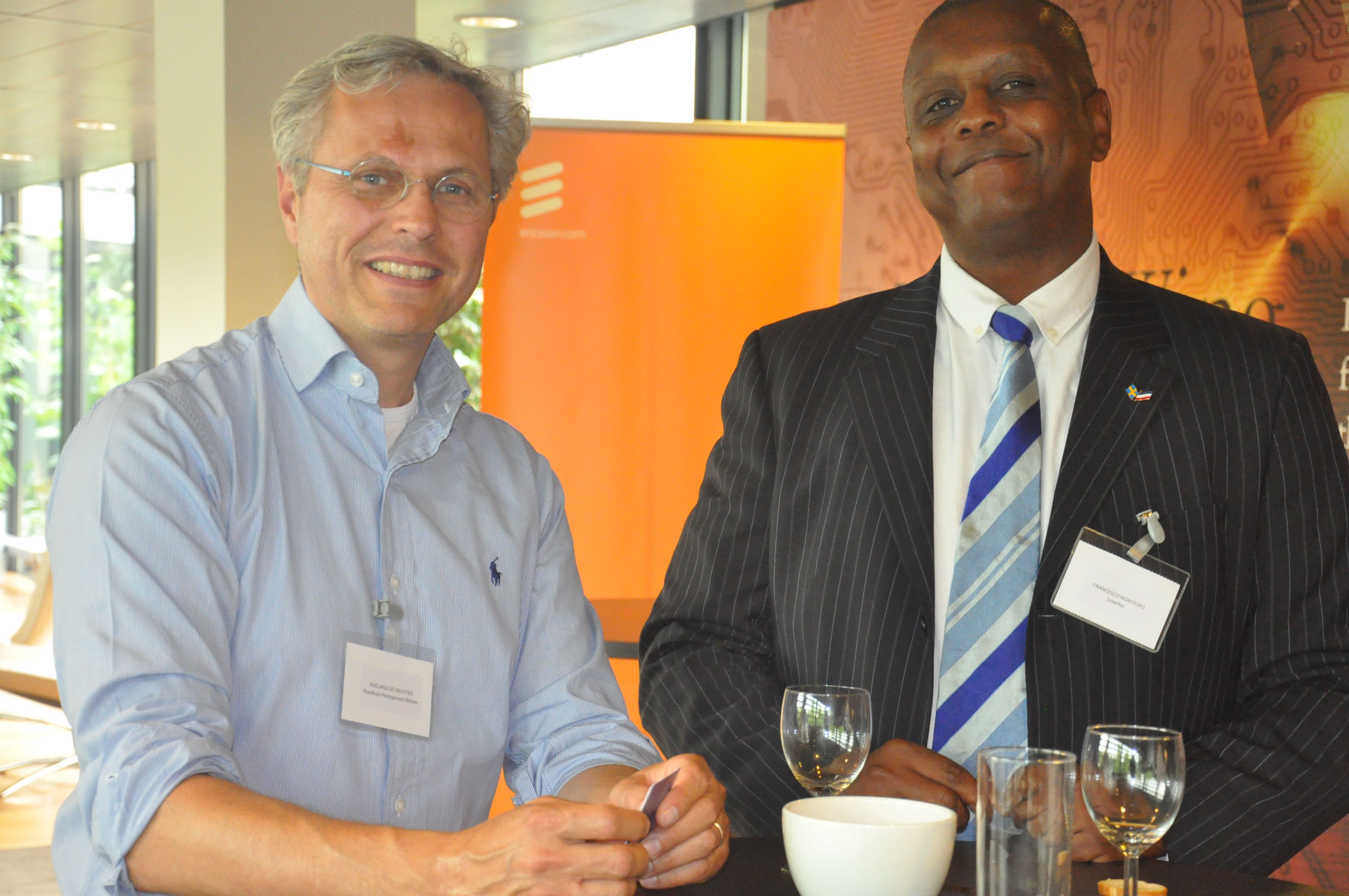 Register for this event - Non-members
Register for this event - Members
Thank you for registering for this event. Below you can let us know if you want to bring a guest, and if so, how many.