Back to overview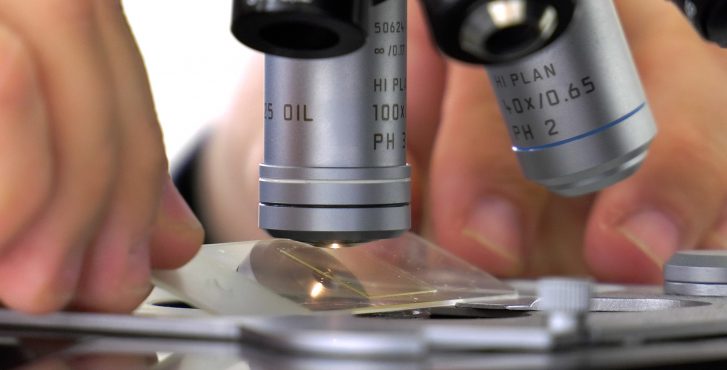 "My passion is to make the invisible visible", says Eva Kars, CEO and Founder EARTH Integrated Archaeology
The Swedish Chamber of Commerce and Epicenter Amsterdam are very pleased to welcome you to our Lunch Talk "What on EARTH?" a combined founder talk and presentation of the unique and exciting work by Archaeological consultancy company EARTH.
"Vision and passion led me to start a company, says Eva Kars. It was not new for me to be a director or to have responsibility for a department. However, it was the first time all the responsibilities rested on me, in particular the financial aspects. The adventure of EARTH had already begun in 2007, before the crisis. In 2008 I was ready to start, and EARTH was founded. The crisis began as well. In this presentation I will enlighten how I managed to transform an underappreciated company to one that is much respected on the market today."
Together with Project Manager Timo Vanderhoeven I will show a short film about one of our latest exiting projects and discuss the importance and necessity of Heritage Risk Assessments. There is a tremendous amount of important information in the earth under us and lots of important lessons to learn. In this film EARTH will show you how they, with a unique working ethic and by using innovative techniques and working with different multidisciplinary teams, takes you back 1000s and 1000s of years. They investigate every inch and analyze what it tells us by using the latest unique and innovative techniques.  In this way the client receives information  about the developments in the area, going way back in time even to before the time of the ice age. What is the earth telling us? And what measurements have to be taken by the client before talking on construction or building a new railway?
Welcome to the fascinating world of EARTH Integrated Archaeology
We are looking forward to showing you more about the amazing research we have done in the Flevoland area and the city of Almere,
just around the corner of Amsterdam!
Program
11.30 – 12.00 Registration and light lunch
12.00 – 12.45 Founders talk and EARTH presentation including film
12.45 -13.00  Q&A
13.00   End of Lunch talk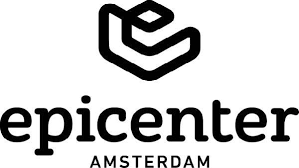 A Founder Story together with Epicenter is a format where Entrepreneurs well known to the Swedish Chamber of Commerce are invited to give an inspiring presentation for the members of the Swedish Chamber and the Epicenter community by telling about their entrepreneurial journey. You are invited to share thoughts and real-life examples of what it means to start and (try) to build a company. We would like you to discuss with the audience about success and failure and everything in between. But we also would like to add a presentation of your company today and how you used the experience to grow a successful business.  Welcome to contact the Swedish Chamber of Commerce if you would like to receive more information about how you and your company can be invited to give a Breakfast, Lunch or Afternoon presentation. Email events@swedishchamber.nl
Venue
Swedish Chamber of Commerce
Epicenter Amsterdam
Fred. Roeskestraat 115
1076 EE Amsterdam
Participation Fee
The presentation "What on EARTH"? Making the invisible visible by EARTH Integrated Technology is offered free of charge. Registration however, is compulsory.
Registration details
Please sign before October 24, 2019 up by using our digital button below or by sending an email to events@swedishchamber.nl
You will receive a confirmation.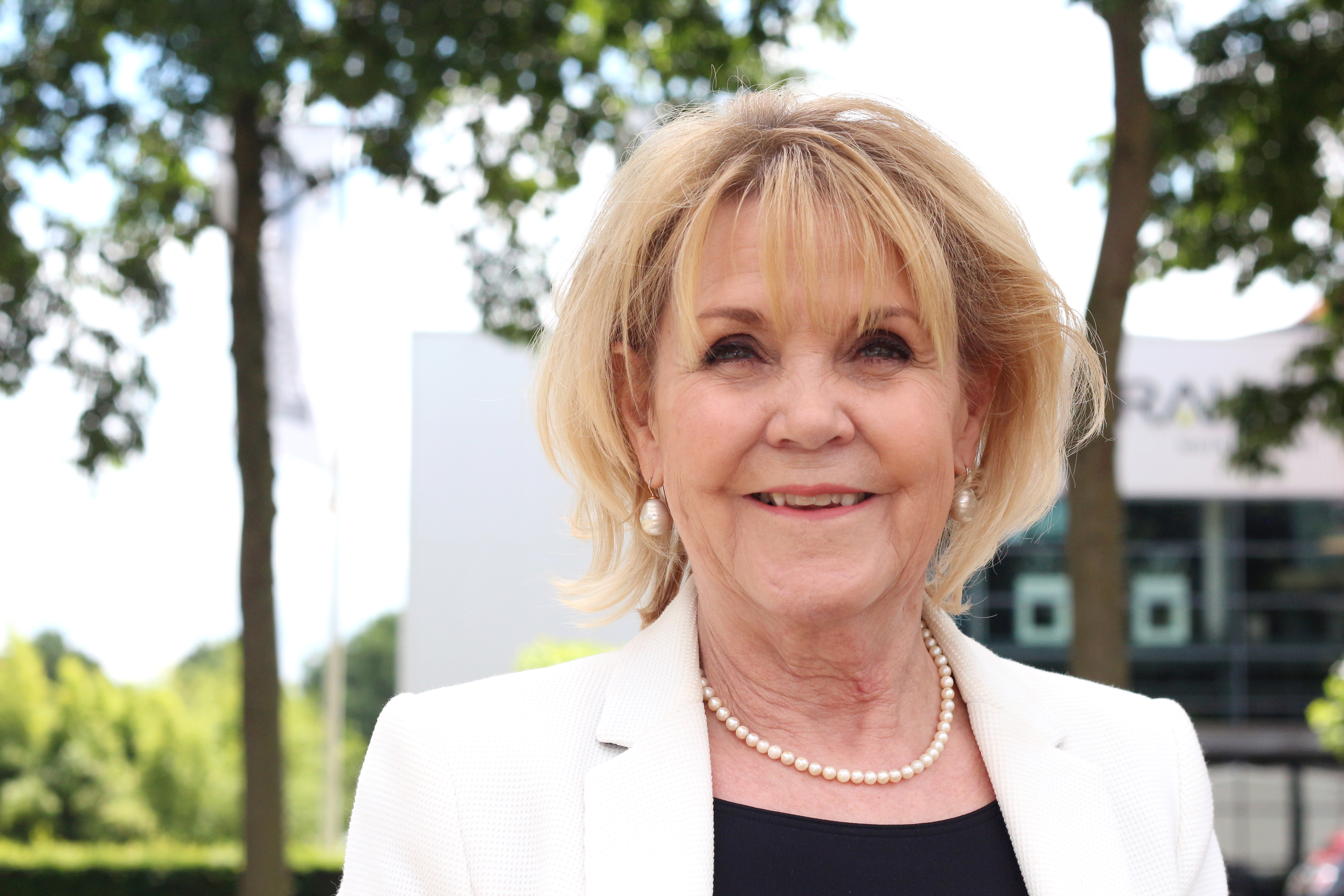 Eva Kars, CEO and Founder
EARTH is an Integrated Archaeological consultancy in the construction and environmental sector and specialized in Heritage Risk Assessment, varying from prospections to excavations. EARTH has a unique working ethic, using innovative techniques and working with different multidisciplinary teams. In this way we can provide the most effective integrated archaeological services, minimize the risks for our clients and giving project owners the most sustainable results.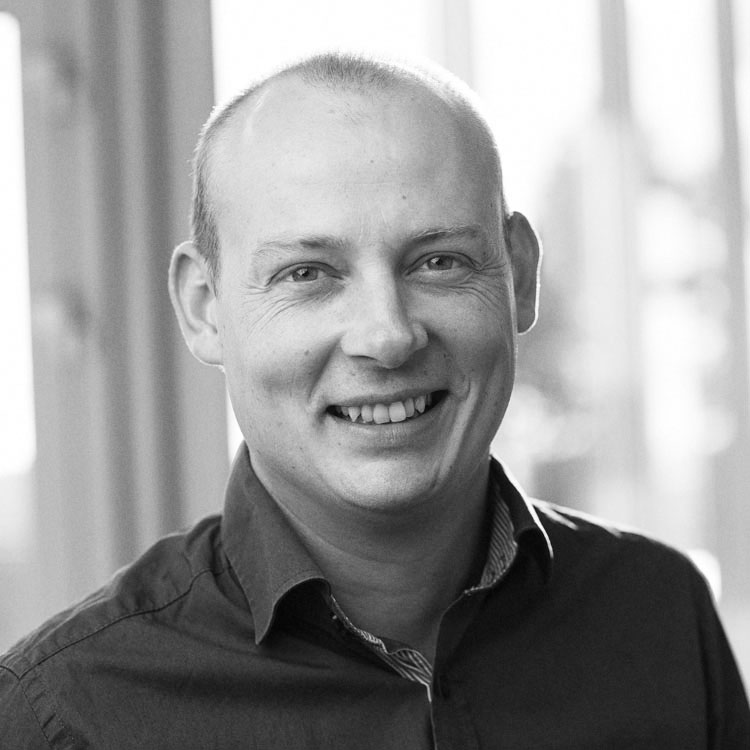 Timo Vanderhoeven, Project Manager
EARTH Integrated Archaelology
The Swedish Chamber of Commerce would like to thank all participants for contributing to the success of the Swedish Chamber Patron Dinner on November 22, 2016. We cordially thank H.E. Ambassador of Sweden and Honorary Chairman of the Swedish Chamber of Commerce Mr. Per Holmström for hosting the Patron Dinner 2016 and Mr. Jeroen van der Veer, ING Keynote speaker and Honorary Guest, for sharing his experiences and introducing the Round Table discussions.
View event
Register for this event - Non-members
Register for this event - Members
Thank you for registering for this event. Below you can let us know if you want to bring a guest, and if so, how many.