Back to overview
THEME WEEK AT EPICENTER AMSTERDAM
On Wednesday March 6, 2019 the Swedish Chamber of Commerce and Epicenter Amsterdam was very pleased to welcome José Woldring, Founder & CEO, The Media Nanny and ambassador of Making Moves in Music as our lunch speaker. José Woldring gave a very interesting talk about how The Media Nanny works and supports female DJ's in the world and the idea behind Making Moves in Music – an initiative by Bumble to get more female DJ's to the top.
José Woldring is the CEO and Founder of The Media Nanny, one of the most prominent PR agencies in the dance scene globally. Woldring is a Public Relations professional who helps artists and creative brands build an audience and craft their narrative through the press, new media and other platforms.
José recently launched an initiative with social platform Bumble named 'Making Moves In Music', of which she will also serve as aglobal ambassador. The initiative focuses on championing women in music by finding and supporting new electronic female talent. 

Venue
Epicenter Amsterdam
Fred. Roeskestraat 115
1076 EE Amsterdam
Participation Fee
Free of charge, however, registration compulsory before March 4.
Registration details
Click for digital registration or send an email to events@swedishchamber.nl before March 4.
About the company
The Media Nanny is one of the entertainment world's most trusted PR agencies, representing a huge range of artists, labels, festivals, and brands on a global scale. From the heroes of the underground to the biggest EDM crossover stars in the world through to sports stars and fashion brands, our clients trust us with their reputation and to achieve superb results.
With offices in Amsterdam and London, their young, ever-growing team works tirelessly under the guidance of the founder, José Woldring. What began as a one-woman operation has grown to become a true full-service agency that works with some of the biggest names on the planet.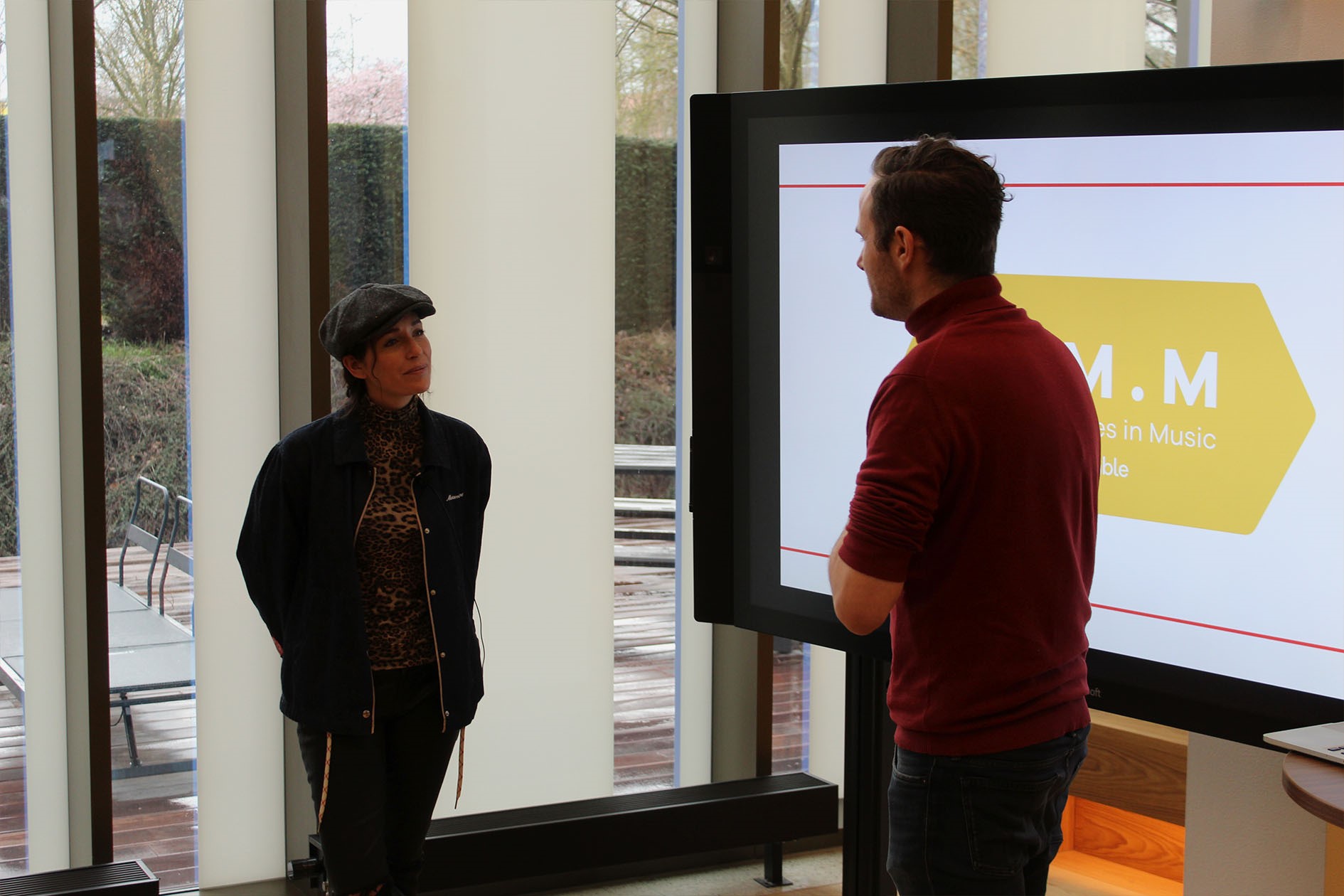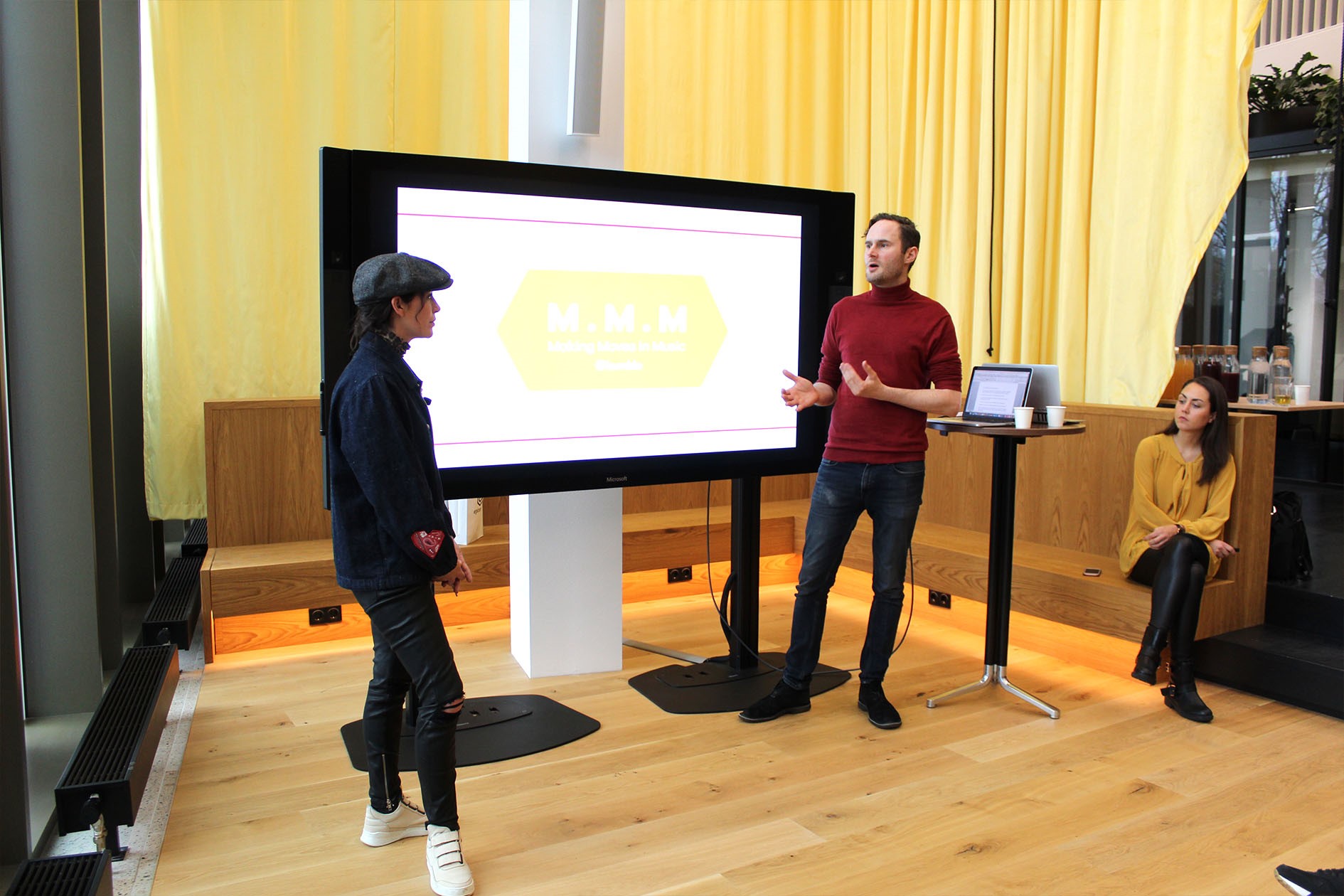 The Swedish Chamber of Commerce would like to thank all participants for contributing to the success of the Swedish Chamber Patron Dinner on November 22, 2016. We cordially thank H.E. Ambassador of Sweden and Honorary Chairman of the Swedish Chamber of Commerce Mr. Per Holmström for hosting the Patron Dinner 2016 and Mr. Jeroen van der Veer, ING Keynote speaker and Honorary Guest, for sharing his experiences and introducing the Round Table discussions.
View event
Register for this event - Non-members
Register for this event - Members
Thank you for registering for this event. Below you can let us know if you want to bring a guest, and if so, how many.