Back to overview
When: March 9, 2021
Time: 11.45-12.45 CET
Online Meeting
The Swedish Chamber of Commerce is very pleased to invite you to a webinar in collaboration with Swedish Chamber International (SCI) and new Swe-Cham Member IPscreener on March 9, 2021, 11:45-12:45 CET.
Best Practice for use of AI tools in innovation & IP
There are many attempts to improve innovation by using AI tools. How are companies discussing the best use of them? Are there any wishes and possible implications with AI ahead? What assistance may be expected for better decisions and review of ideas? And are there any real-life examples yet on best practice?
Join this online session with leading experts to get insights & experience on how to use AI to boost innovation.
Featuring:
Fredrik Egrelius
Director Patent Unit, Ericsson
Joakim Isaksson
Business Process Owner IP Analyst, Philips
Charlotta Ljungdahl
Senior VP & Global Head of IP, ABB
Linus Wretblad
CEO, IPScreener
This event is organized by the Swedish Chamber of Commerce in France in partnership with the Swedish Chamber of Commerce for the UK, Swedish Chamber of Commerce Netherlands, Swedish Chamber of Commerce in Germany, Swedish Swiss Chamber of Commerce in collaboration with IPScreener.
Participation Fee
Members of the Swedish Chamber of Commerce: Free of Charge
Members of YP: Free of Charge
Non Members: Euro 25,00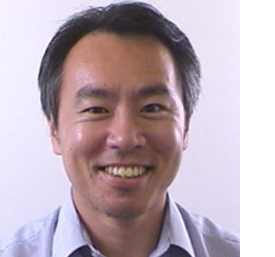 Fredrik Egrelius - Director Patent Unit, Ericsson
Fredrik is a European and Swedish patent attorney who leads one of the patent units in the IPR&Licensing organization of Ericsson. He is a member of a leadership group which continuously study and test tools to improve innovation and efficiency. He is also the driver of AI and automation projects within the company.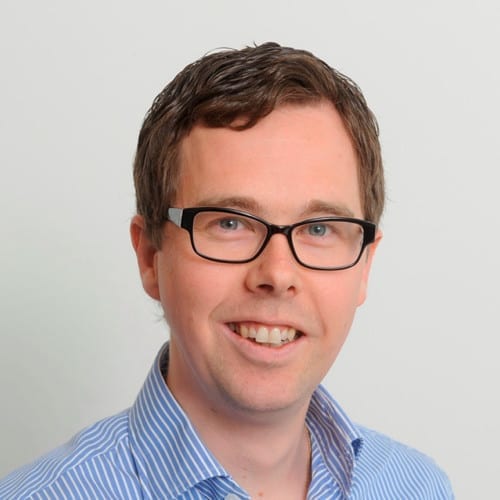 Dr. Joakim Isaksson - Business Process Owner IP Analyst, Philips
Joakim has been part of the Intellectual Property & Standards department (IP&S) at Philips since 2009. During several years as a Lead IP Analyst, he has built up an expertise in patent information and advanced analytics for data driven strategy, competitive and technology intelligence. Joakim is currently a member of the IP&S management team and responsible for the IP Analysis function.
Charlotta Ljungdahl - Senior Vice President & Global Head of IP, ABB
Charlotta is Head of IP for ABB since November 2020, based in Zurich. She leads the company's global IP team, which is present in Europe, Asia, and the United States. The team's mission is to manage all facets of IP legal activities, and drive business-centric IP strategies. Charlotta holds Swedish and US law degrees and is a licensed attorney with the State Bar of New York. She is active in various IP associations and is named by IAM as a top 300 IP Strategies.
Linus Wretblad - CEO, IPScreener
Linus is the co-founder of Uppdragshuset and AutoMatch. He has 20 years of experience of innovation processes and IPR with a focus on prior art searches and analysis, starting as an examiner at the Swedish Patent office. Since 2008 he is on the committee of the Swedish IP Information Group (SIPIG) and was during 2012-2017 on the board of the CEPIUG. Linus is currently one of the board members of the ISBQPIP for certification of Patent Information Professionals He is recently involved in a EUROSTAR research project resulting in IPscreener, a platform for AI supported prior art screening.
The Swedish Chamber of Commerce would like to thank all participants for contributing to the success of the Swedish Chamber Patron Dinner on November 22, 2016. We cordially thank H.E. Ambassador of Sweden and Honorary Chairman of the Swedish Chamber of Commerce Mr. Per Holmström for hosting the Patron Dinner 2016 and Mr. Jeroen van der Veer, ING Keynote speaker and Honorary Guest, for sharing his experiences and introducing the Round Table discussions.
View event
Register for this event - Non-members
Register for this event - Members
Thank you for registering for this event. Below you can let us know if you want to bring a guest, and if so, how many.