Back to overview
The Swedish Chamber is happy to announce that in collaboration with Söderberg & Partners Netherlands we are hosting a Swedish HR Inspiration breakfast seminar on the 19th of November, 2019.
Söderberg & Partners is a Swedish advisor and provider in the business of pensions, health care, investments and other financial services. Since the beginning of 2017, they are active in the Netherlands as they bought a share in the Dutch companies Floreijn and Montae. As Sweden has a very innovative and renowned way of doing business, this seminar will feature 4 speakers who will talk about their knowledge and vision on different parts of the HR-field, with topics like performance management and continuous learning.
Program:
07.30 Breakfast will be served
08.00 Start Seminar
11. 15  End of Seminar and Swedish Fika
Themes of the speakers
IKEA:               "IKEA Values in the Core of Our Business and People"
Heartpace:     "Creating Engagement, Who Are The Winners?"
Mercuri:          "Selecting The Right People for Your Future Business"
Learnster:       "Skills – The New Currency"
Participation in the seminar is free but limited to two persons per company. 
This Breakfast Seminar is offered free of charge by Söderberg & Partners registration is, however, compulsory.
Venue
Swedish Chamber of Commerce
Epicenter Amsterdam
Fred. Roeskerstraat 115
1076 DR AMSTERDAM
Participation Fee
This Breakfast Seminar is offered free of charge by Söderberg & Partners for 2 persons from each company. Registration is however, compulsory.
Registration details
Digital registration by using the registration buttons below or send an email to events@swedishchamber.nl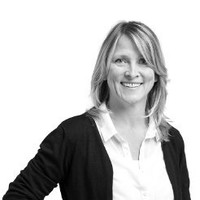 Susanne Aadde
Experienced Human Resources Management Consultant with a demonstrated history of working in the human resources industry. Skilled in Outplacement, HR Consulting, Coaching, Executive Search, and Technical Recruiting. Strong human resources professional graduated from Stockholm University. Susanne is now the Senior Customer Success Manager @ Heartpace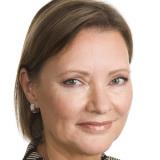 Wilma Buis
Wilma Buis works since 1988 at Mercuri Urval and since 1998 sh is the Managing Director of the Dutch Branch. Durig her career sha has buidl up extensive experience in cousulancy in many sectors of the business world on the interface of human behavior and business results. She herself is active as counsultant for a number of clients in technology, professional services and retail consumer products. Her main areas of advice are Executive Search, Executive Coaching and Talent Management.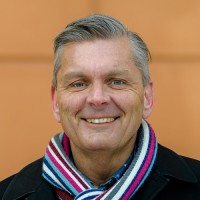 Peter Holm
Peter has over 20 years of experience in human resources, change and business development from leading HR roles in AstraZeneca, Elekta, ResMed and SaaS company Learnster. He is the co-founder of 3 HR business companies and has acted as senior business HR consultant with clients in Nasdaq Large Cap and Fortune 500 companies. Peter's motto is "People are the difference that make the difference
Jun Mi
HR & Competence Manager Inter IKEA Systems B.V.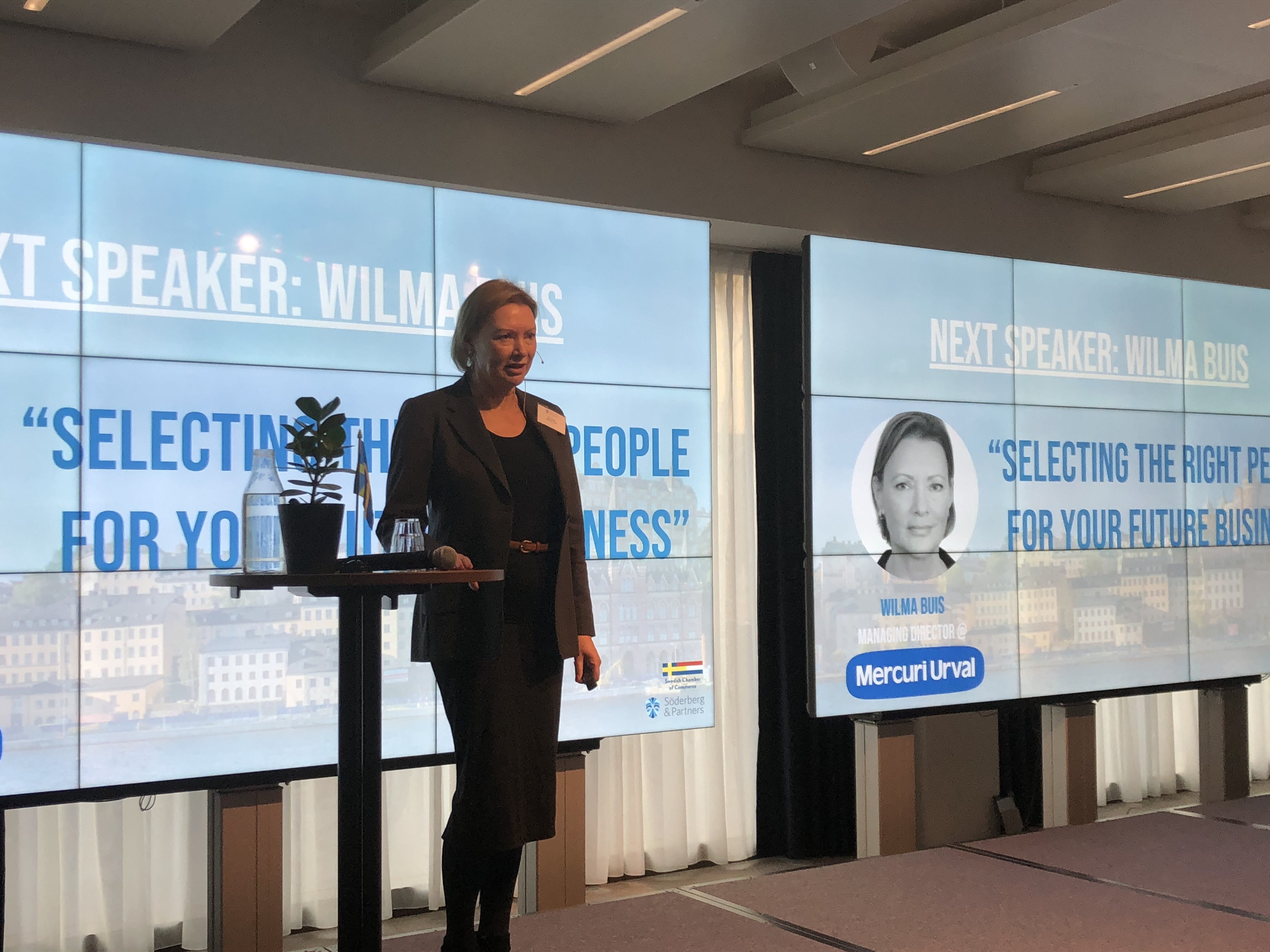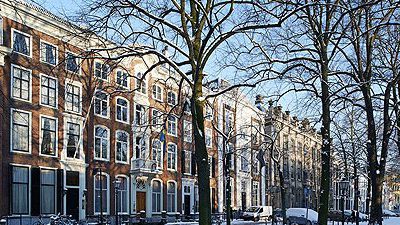 The Swedish Chamber of Commerce would like to thank all participants for contributing to the success of the Swedish Chamber Patron Dinner on November 22, 2016. We cordially thank H.E. Ambassador of Sweden and Honorary Chairman of the Swedish Chamber of Commerce Mr. Per Holmström for hosting the Patron Dinner 2016 and Mr. Jeroen van der Veer, ING Keynote speaker and Honorary Guest, for sharing his experiences and introducing the Round Table discussions.
View event
Register for this event - Non-members
Register for this event - Members
Thank you for registering for this event. Below you can let us know if you want to bring a guest, and if so, how many.