Back to overview

The Swedish Chamber and Young Professionals Entrepreneurs Café
Blockchain: What? Why? and How?
November 20, 18.30 – 20.30
The Entrepreneurs Café is coming up on Nov. 20. This time we will learn more about Blockchain: what, why and how. The blockchain technology created the backbone of a new type of internet by allowing digital information to be distributed but not copied. Originally devised for the digital currency, Bitcoin, the tech community is now finding other potential uses for the technology. Blockchain technology present opportunities for disruptive innovation, it enables global business transactions with less friction and more trust. How does it work? Are you ready to begin your Blockchain? Join us in the discussions after keynote presentations by Lara Plandsoen, IBM and Marcel Damen, Horizon Internet Technologies.
Our speakers will explain the Blockchain technology by presenting how it can be utilized in industrial solutions (how-to-use cases) and will involve the participants in a workshop on how Blockchain can be used in everyday life as well as in the future.
About the Entrepreneurs Café
The Swedish Chamber of Commerce and the Young Professionals organizes several Entrepreneurs Cafés each year. Each Entrepreneurs Café includes a keynote speaker and group discussions in a relaxed setting, in order to learn as much as possible and to share experiences and expertise. You will go home not only inspired but also with a toolbox for how to further explore the topic of the Entrepreneurs Café in which you have participated.
Venue
Epicenter Amsterdam, Cuddle Puddle
Participation Fee
Members €25 p.p
YP Members €12.50 p.p
Non-Members €35 p.p
Registration details
Last day to register Nov. 16.
By cancellation no refund possible after Nov. 9, 2018
Lara Plandsoen, Blockchain Consultant IBM
Lara Plandsoen is blockchain consultant at IBM. Building on IBM's considerable expertise in the area, she builds bridges between the technical and business world of blockchain. She shares her knowledge through working with various clients to leverage and implement blockchain technology for their business in the consumer goods, public, and energy sector.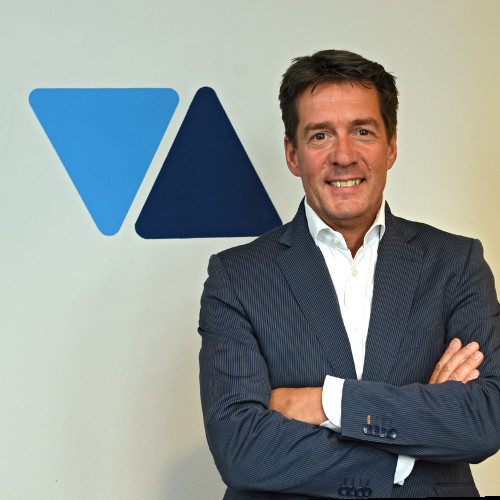 Marcel Damen, Founder Horizon Internet Technologies
After a career of nearly 30 years at Ericsson, in various international management positions, Marcel Damen founded Horizon Internet Technologies per January 1st 2018. Horizon Internet Technologies builds solutions on the edge of Blockchain and Internet of Things. The core of their proposition is the solution called BLOCKTRACTS, that enables automated verification of contracts/agreements via IoT platform and sensor technology. An example ? Please have a look at this video that explains Fair Care -> https://youtu.be/6d0-3HM6nSw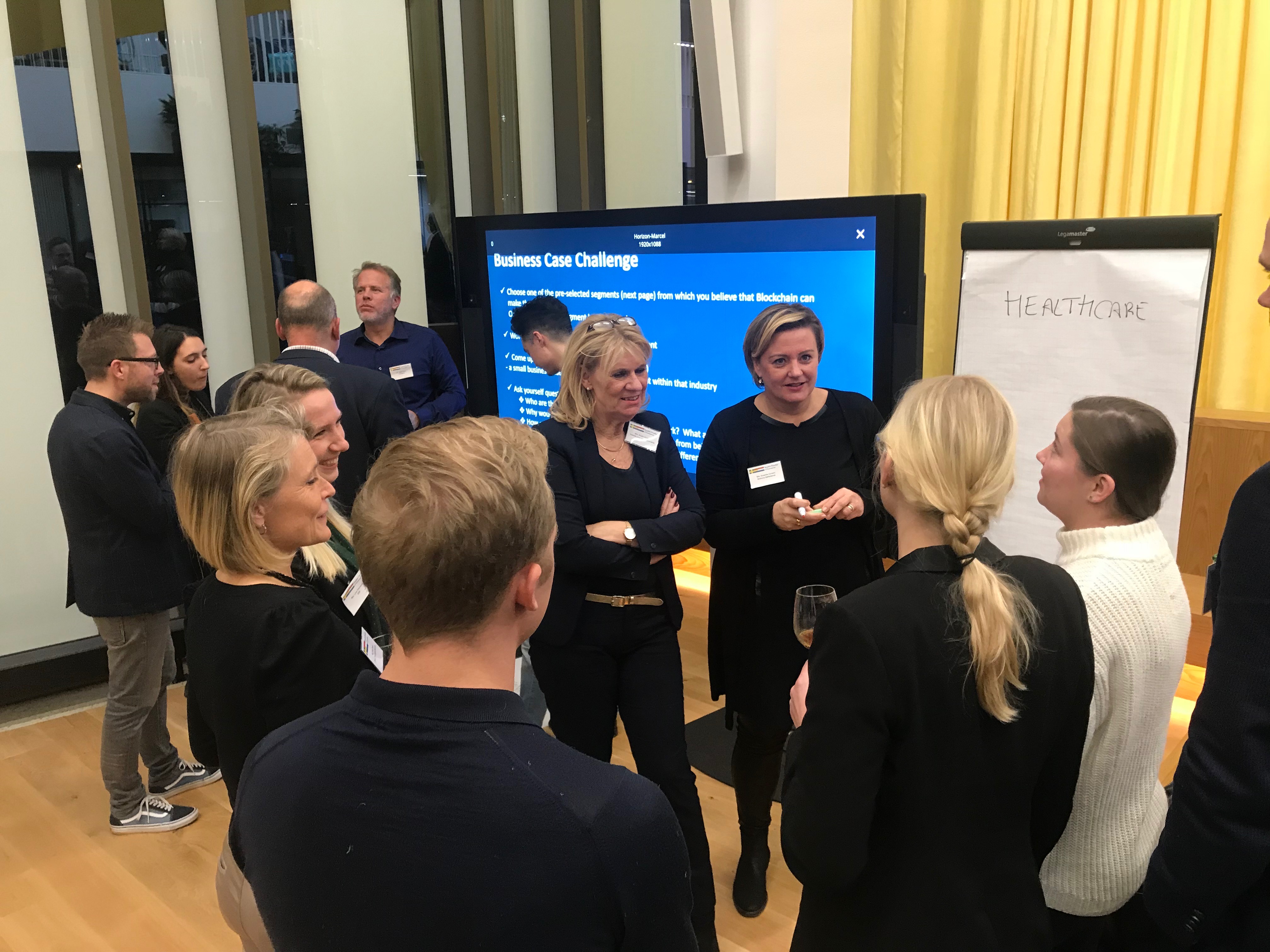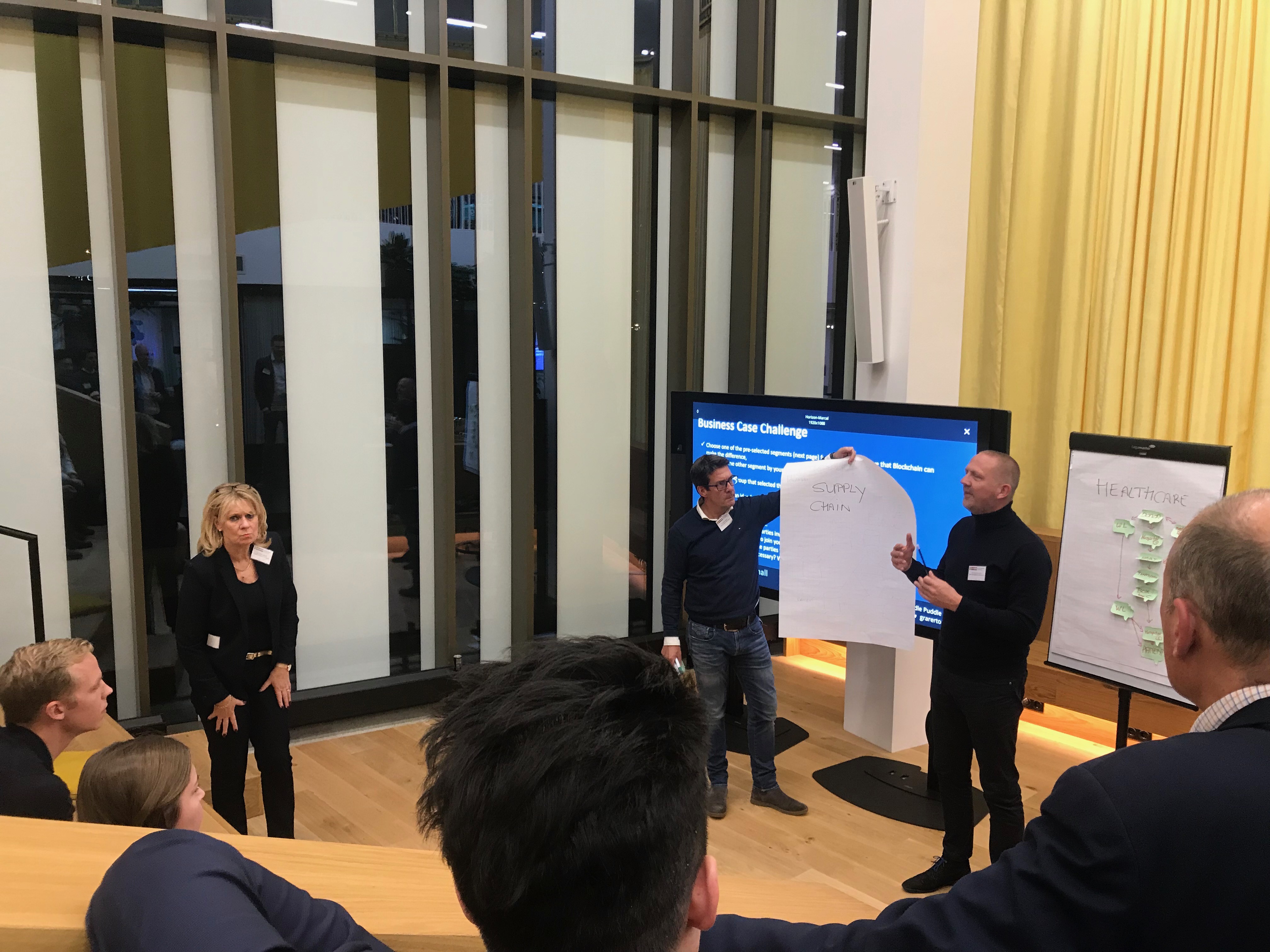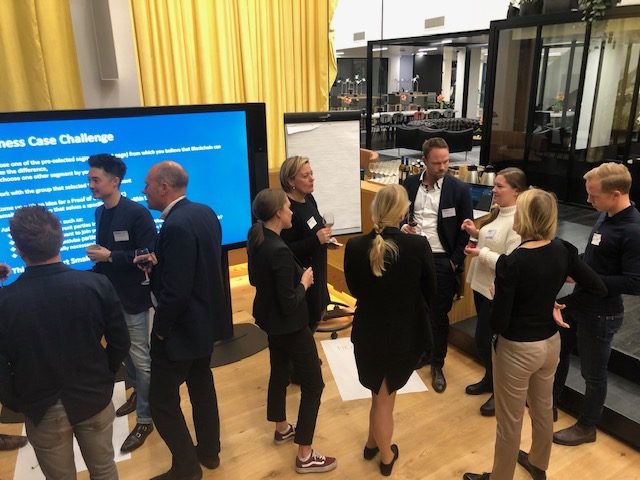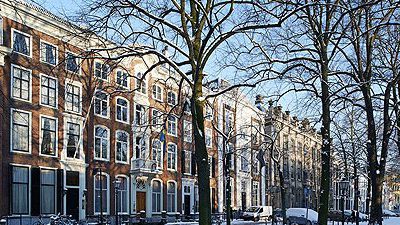 The Swedish Chamber of Commerce would like to thank all participants for contributing to the success of the Swedish Chamber Patron Dinner on November 22, 2016. We cordially thank H.E. Ambassador of Sweden and Honorary Chairman of the Swedish Chamber of Commerce Mr. Per Holmström for hosting the Patron Dinner 2016 and Mr. Jeroen van der Veer, ING Keynote speaker and Honorary Guest, for sharing his experiences and introducing the Round Table discussions.
View event
Register for this event - Non-members
Register for this event - Members
Thank you for registering for this event. Below you can let us know if you want to bring a guest, and if so, how many.