Back to overview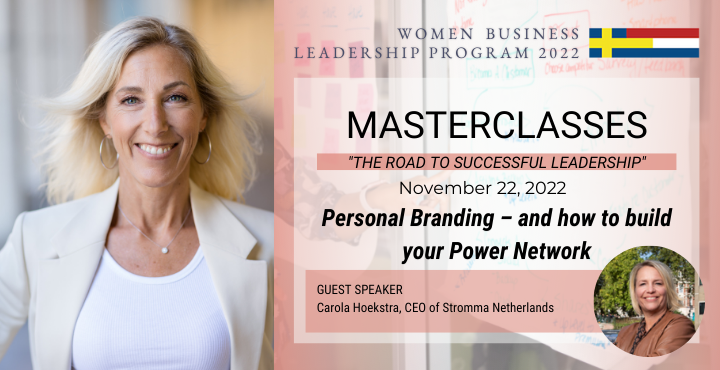 NOVEMBER 22, 2022
16:30 – 20:00
Venue: Swedish Chamber of Commerce
Fred. Roeskestraat 115
1076 EE Amsterdam
---
MASTERCLASS III:  Personal Branding – and How to Build your Power Network
On November 22, 2022, the Swedish Chamber of Commerce hosted Masterclass III in the Women Business Leadership Program – The Road to Successful Leadership. In this Masterclass, Executive Coach and Program Manager talked about how to be empowered and confident to take action, how to create a Power Network built on trust and how to start with small "ant-steps" toward your goals and how to implement the leadership style that suits who you are.
In this last Masterclass, Certificates were awarded by Malin Hedlund to those who had successfully joined all three Masterclasses The Road to Successful Leadership this fall.
This was the last Masterclass for this year and for the Women Business Masterclass Series, and the Swedish Chamber of Commerce would like to thank Malin for this year, for being a fantastic coach and for her very interactive and inspiring Masterclasses with practical exercises and individual tasks with the goal to work on personal development and growth and to become a successful leader. We hope to welcome you back next year for interesting Women Business Leadership events in a different form.
The Swedish Chamber cordially thanks Inter IKEA Systems B.V., Fagerhult, and Storytel for supporting the Swedish Chamber of Commerce Women Business Leadership Program and for making it possible.
Venue
Swedish Chamber of Commerce
Fred. Roeskestraat 115
1076 EE Amsterdam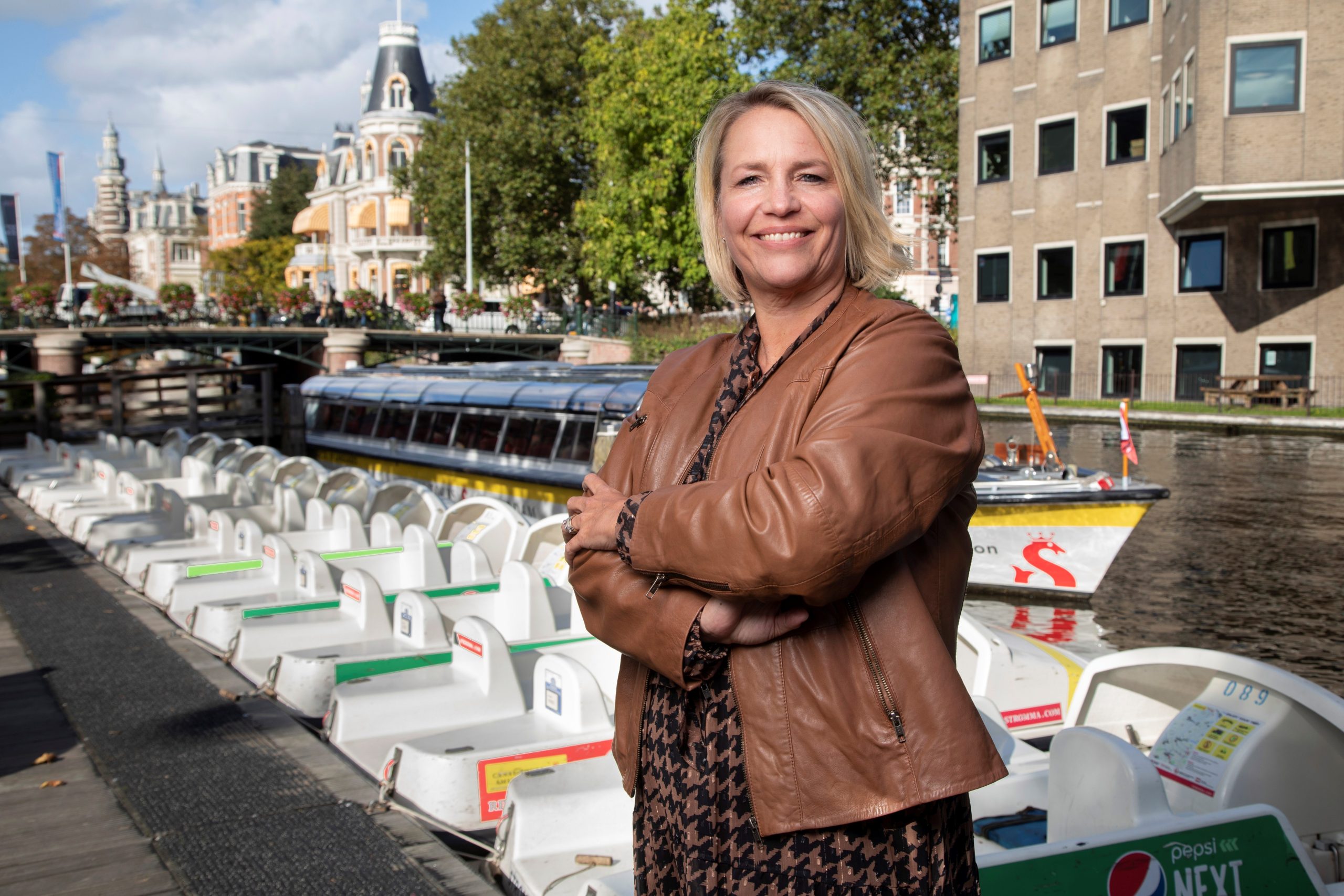 Carola Hoekstra, CEO of Stromma Netherlands
With over 20 years of experience in the hospitality business, Carola Hoekstra is since December 2019 CEO of Stromma Netherlands. With her experience in national and international operating companies, she has been leading the company through some challenging years due to the Coronavirus. With a strong drive and can-do mentality, she leads the business in Amsterdam where customer focus and optimized business processes play an important role.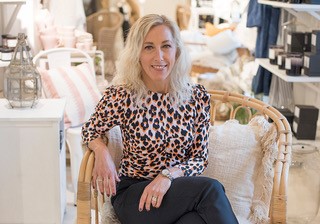 Malin Hedlund, MH Leadership
"Reaching your dreams and goals doesn't just happen- you must be willing to develop, change and challenge yourself! If you are- Make sure to sign up for this three-part Masterclass – The road to successful Leadership!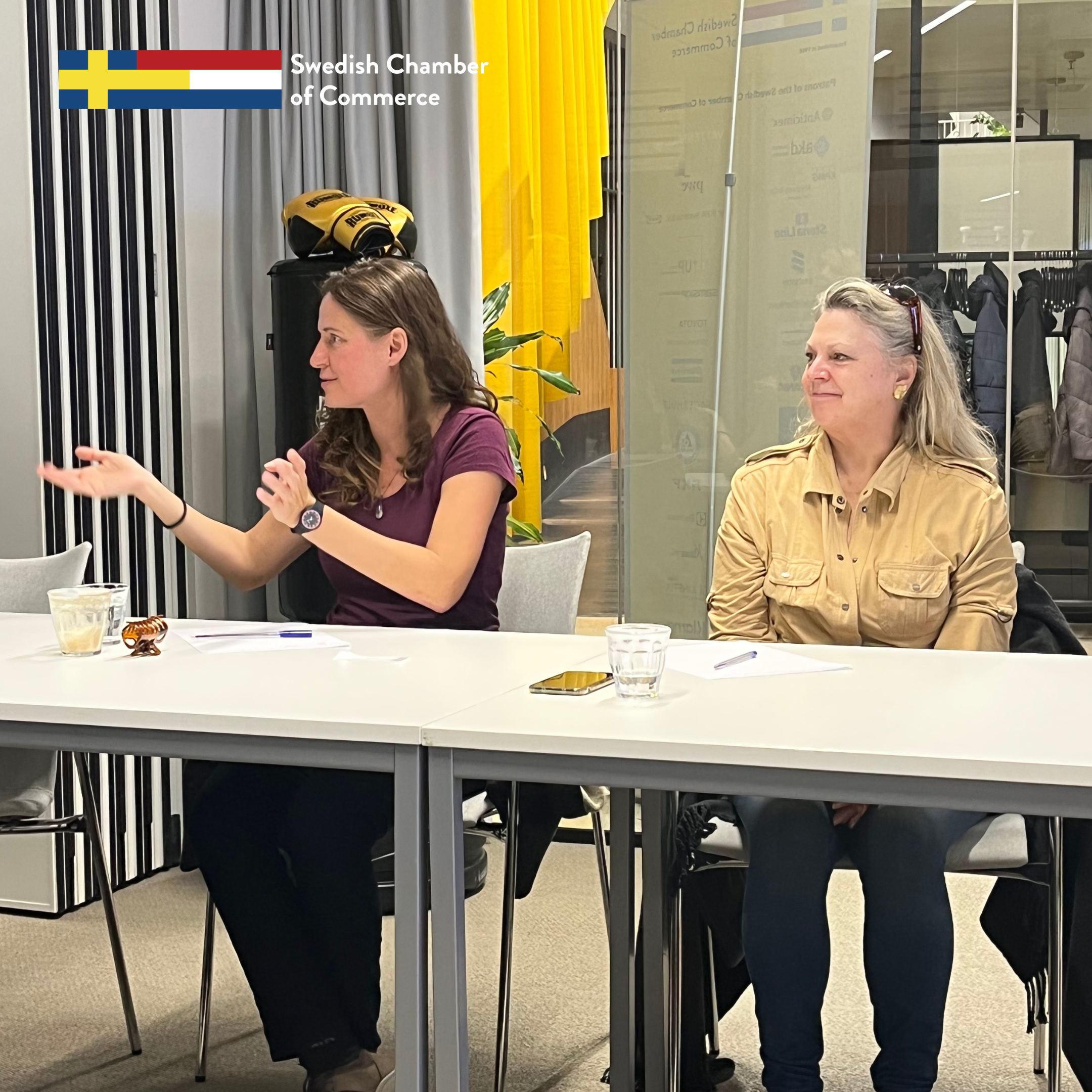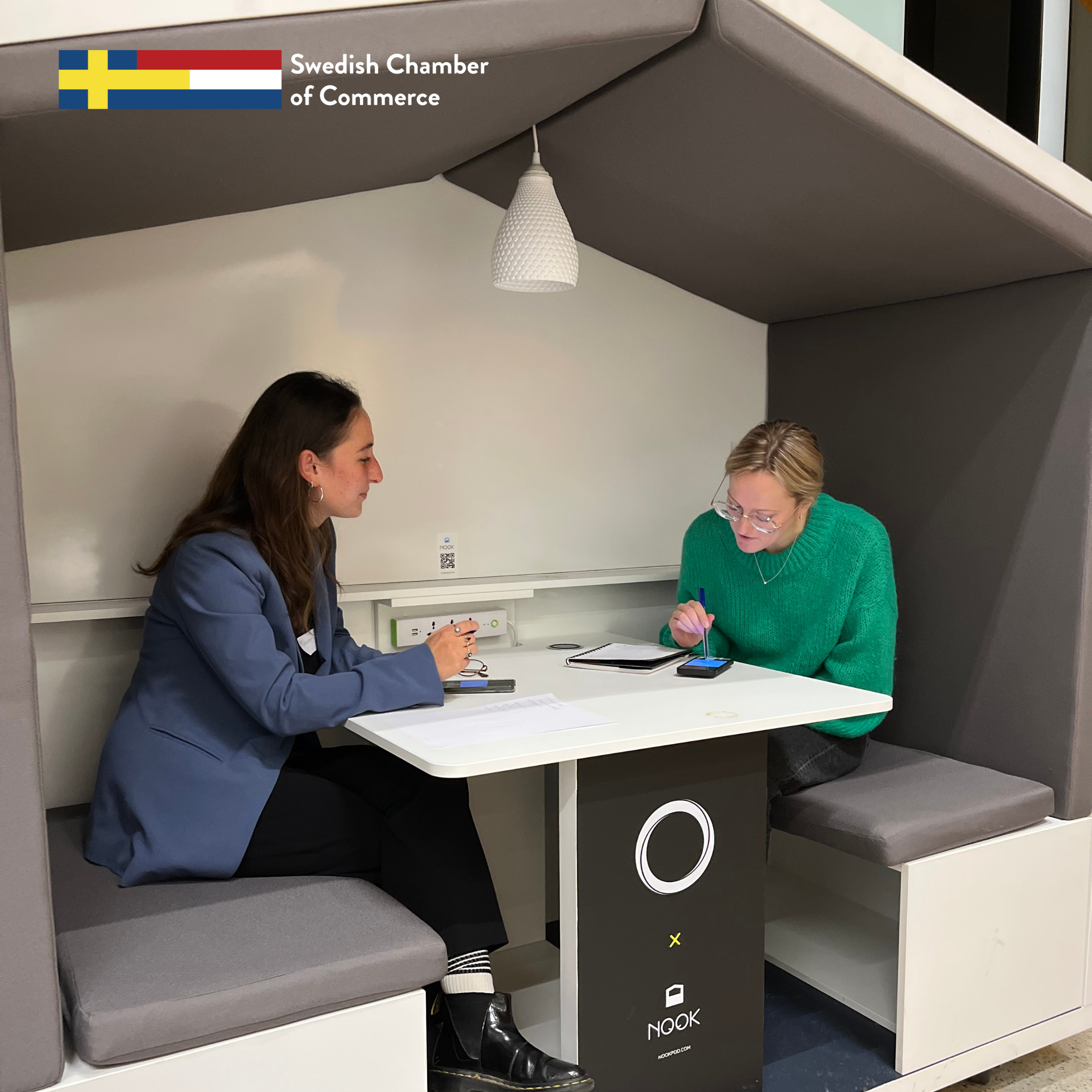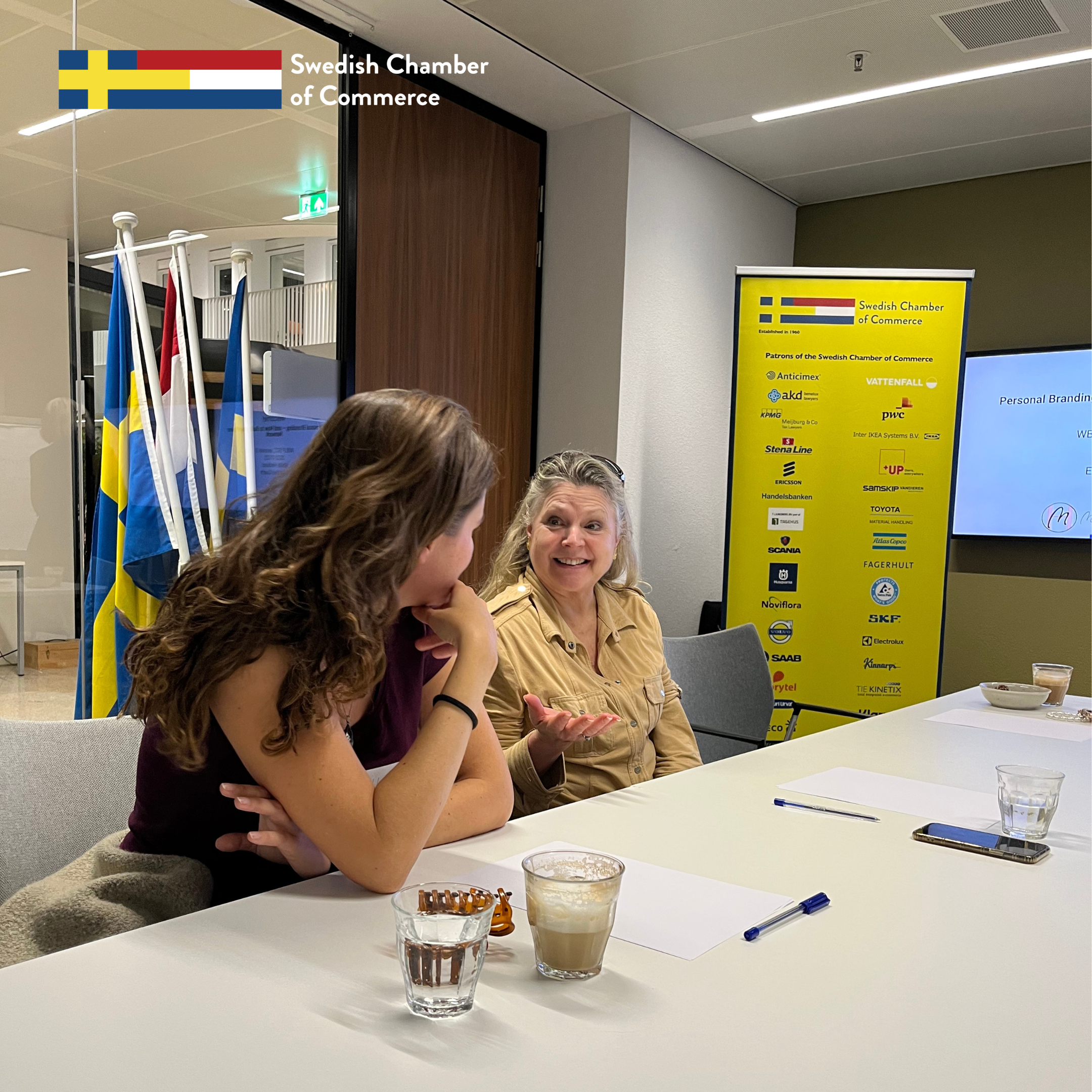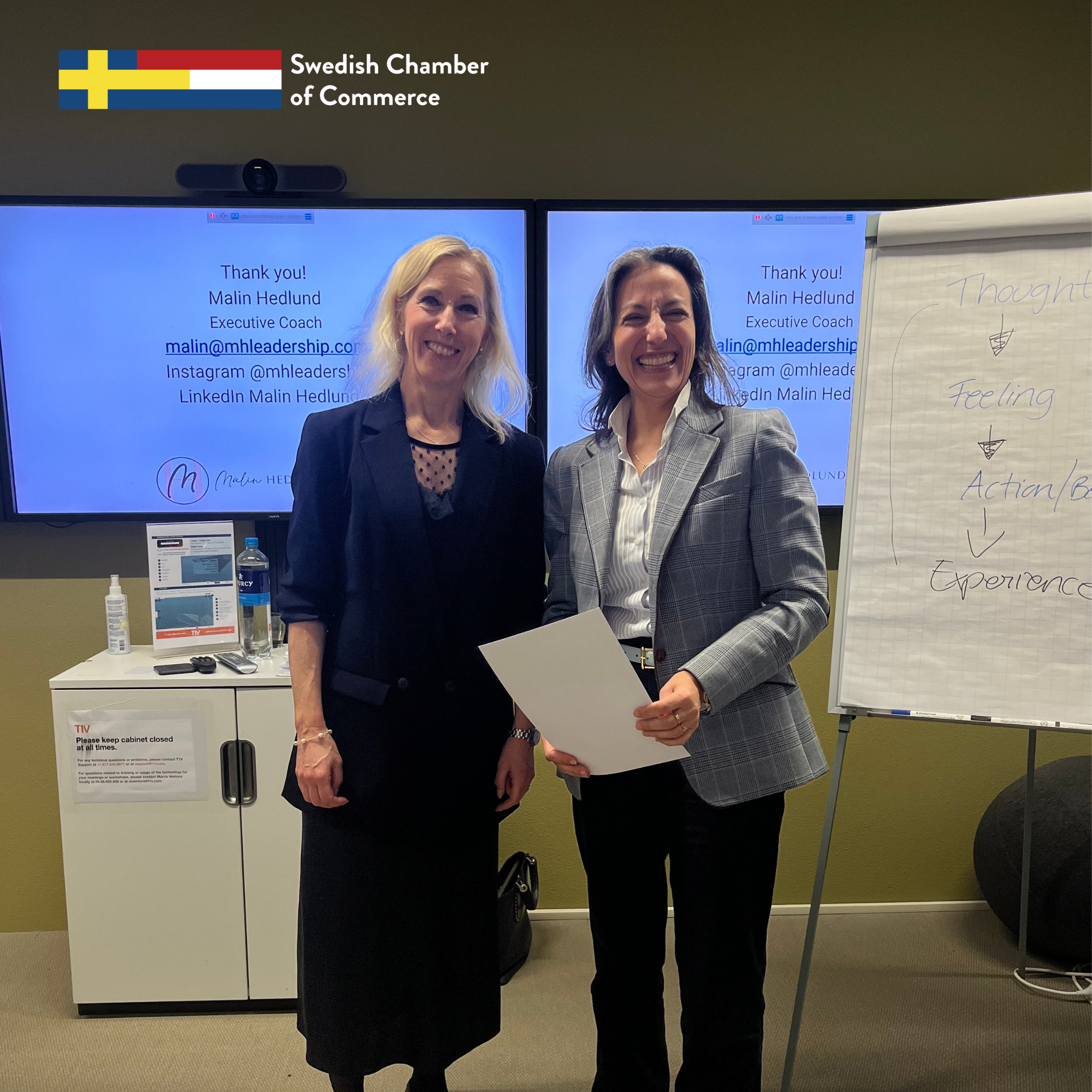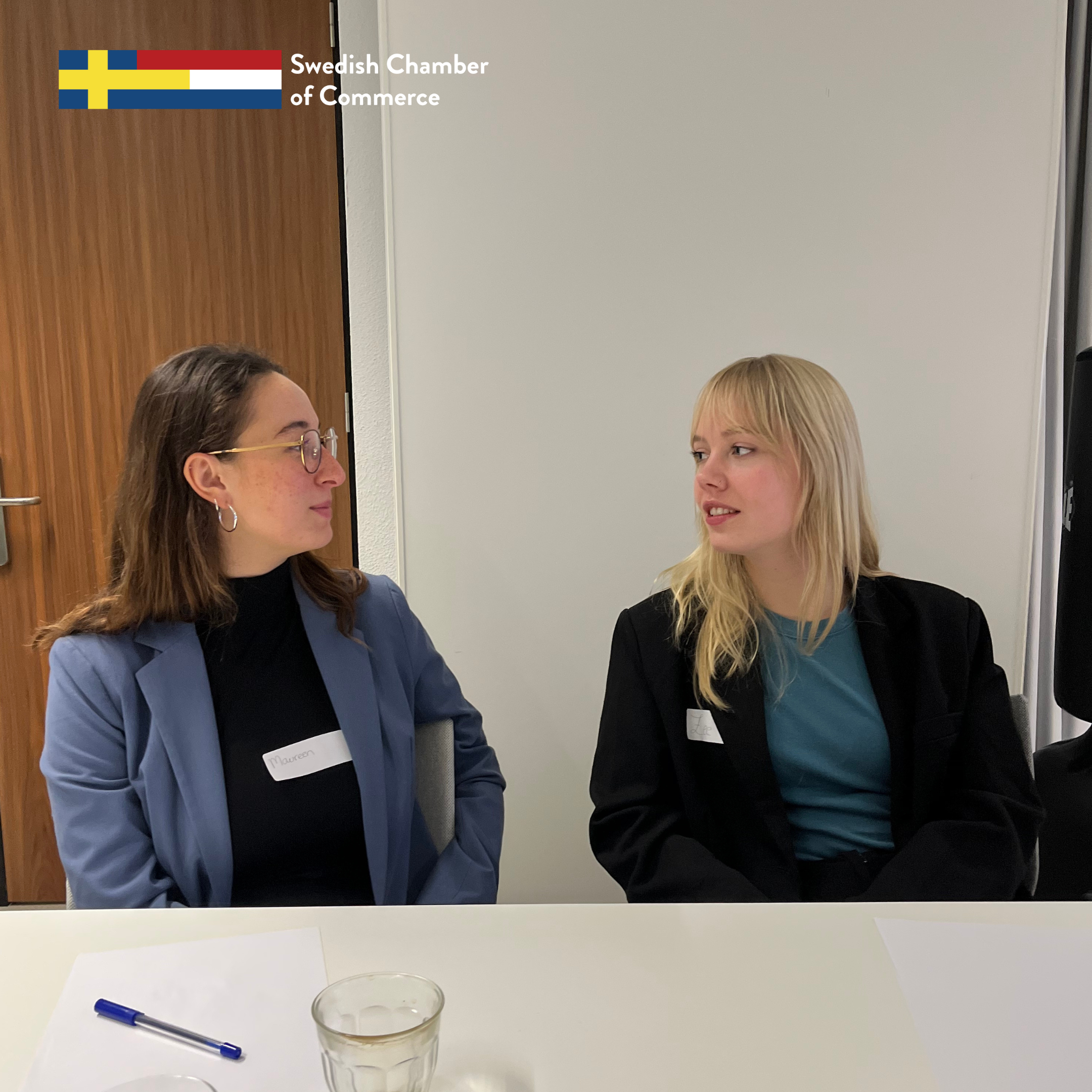 The Swedish Chamber of Commerce would like to thank all participants for contributing to the success of the Swedish Chamber Patron Dinner on November 22, 2016. We cordially thank H.E. Ambassador of Sweden and Honorary Chairman of the Swedish Chamber of Commerce Mr. Per Holmström for hosting the Patron Dinner 2016 and Mr. Jeroen van der Veer, ING Keynote speaker and Honorary Guest, for sharing his experiences and introducing the Round Table discussions.
View event
Register for this event - Non-members
Register for this event - Members
Thank you for registering for this event. Below you can let us know if you want to bring a guest, and if so, how many.