Back to overview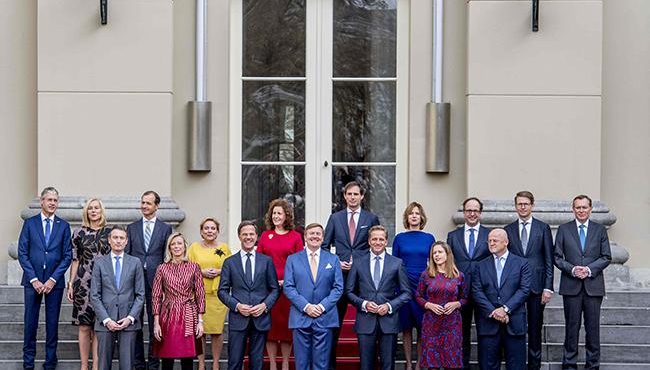 On Thursday, November 9, the Swedish Chamber, in collaboration with the Swedish Embassy in the Hague and Public Matters, invited our members to listen to an update on the Dutch politics. It was a great opportunity to ask questions and gather insight from the expert, Cees Westera, Public Matters.
Thank you to Cees Westera, Public Matters for the very interesting update on the current political situation! And thank you to the Swedish Embassy for inviting us to the Hague and for a great collaboration!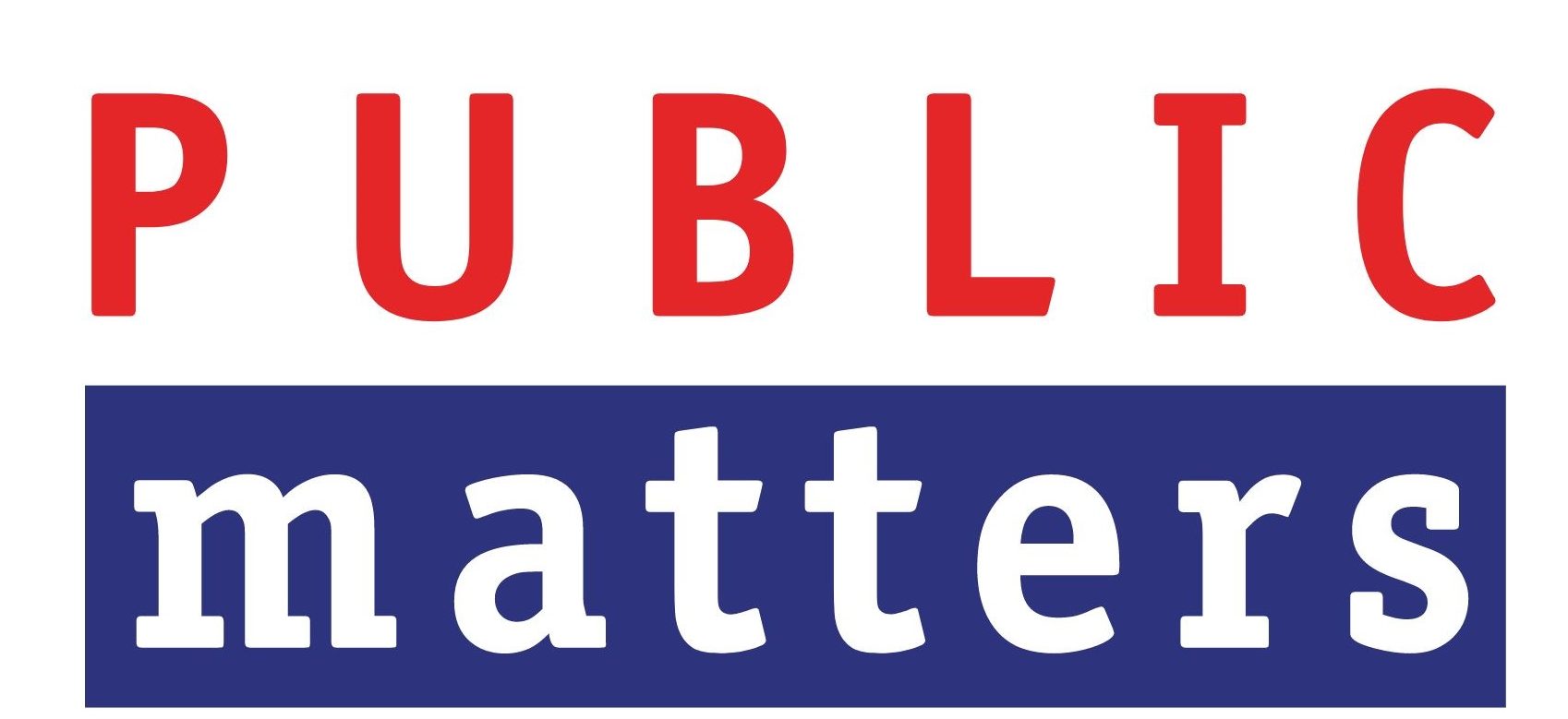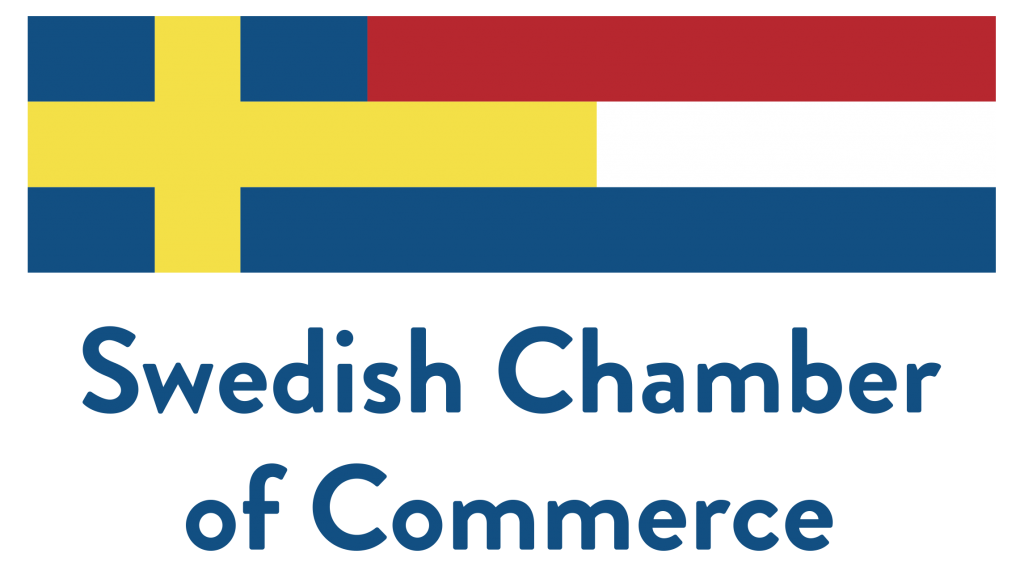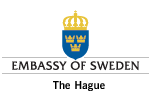 Venue
Swedish Ambassadors Residence
Lange Voorhout 28
The Hague
Participation Fee
This event is offered to you free of charge, registration, however, is compulsory. Please note that seats are limited and therefore first come, first served will be applied.
Registration details
Welcome to register before 3/11 by sending an email to info@swedishchamber.nl or give us a call at 020 320 32 26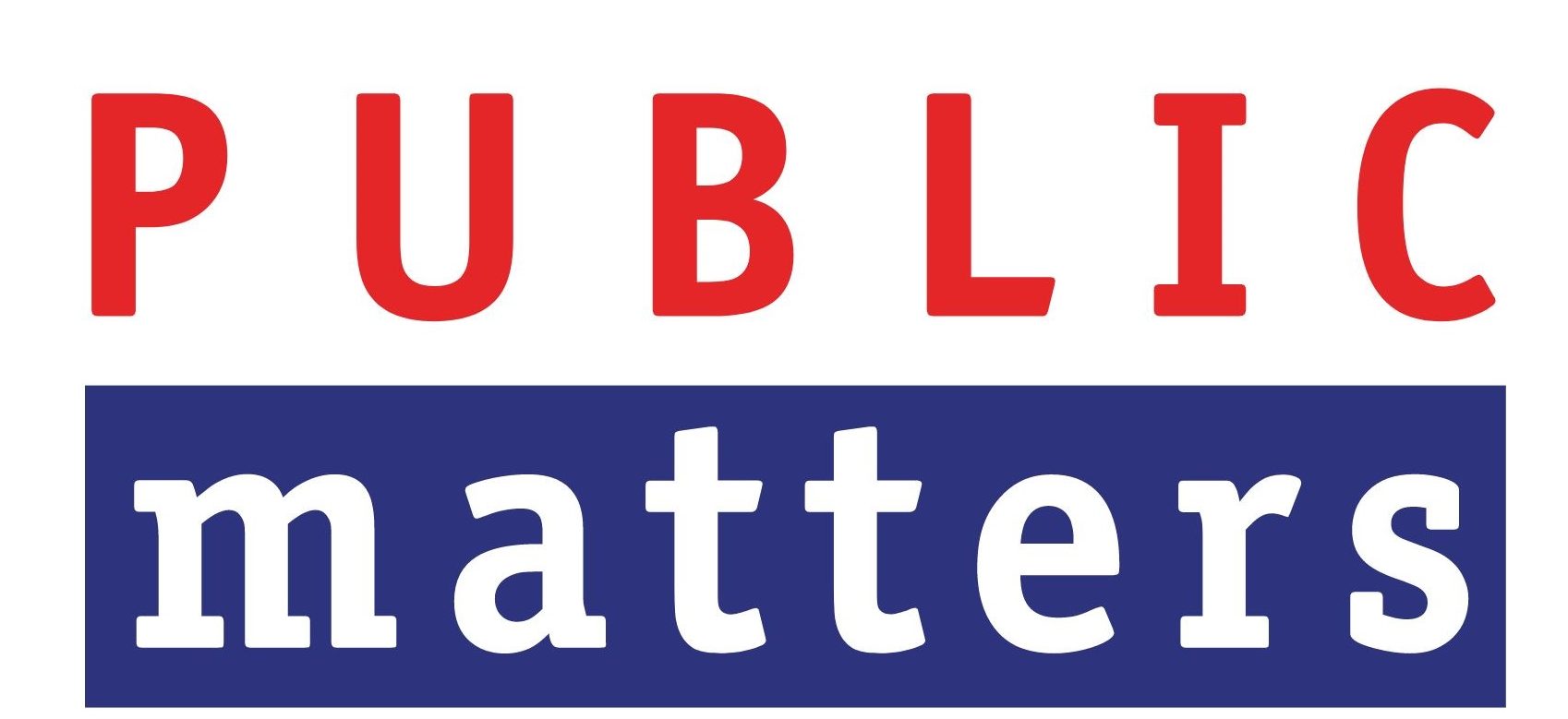 Cees Westera
Cees heeft meer dan 15 jaar ervaring als public affairs adviseur. Hij heeft als strategisch adviseur grote affiniteit met de energie- en gezondheidszorgsector. Binnen Public Matters is Cees naast zijn advieswerk ook verantwoordelijk voor de aansturing van het informatie- en monitorteam. Cees werkte voorheen in de Tweede Kamer als medewerker van een parlementslid en was betrokken bij verschillende verkiezingscampagnes. Hij heeft ruime ervaring met communicatiecampagnes, reputatieonderzoek en public affairs- en lobbytrainingen. Cees was voorzitter van de Koning Willem IV-kring, een besloten gezelschap van public affairs professionals. Daarnaast was hij actief lid van de Beroepsvereniging voor Public Affairs. Tenslotte heeft Cees nauwe banden met Zweden en spreekt de taal.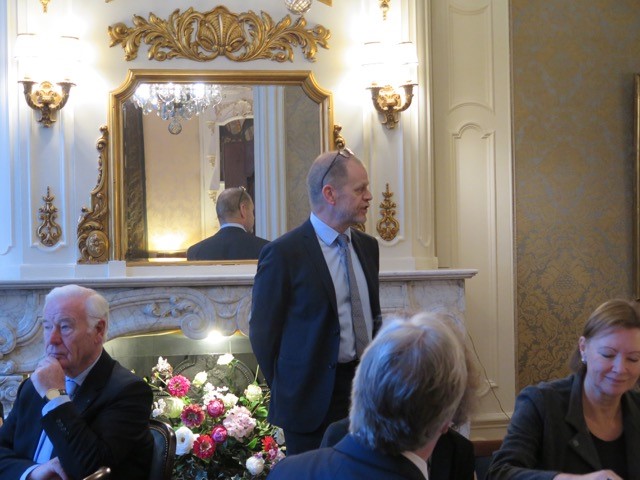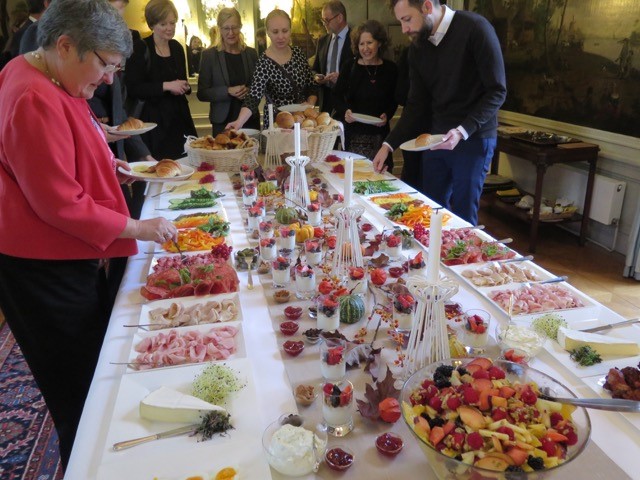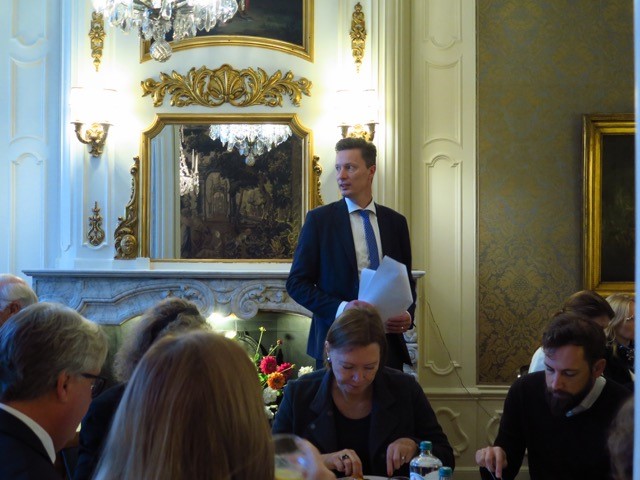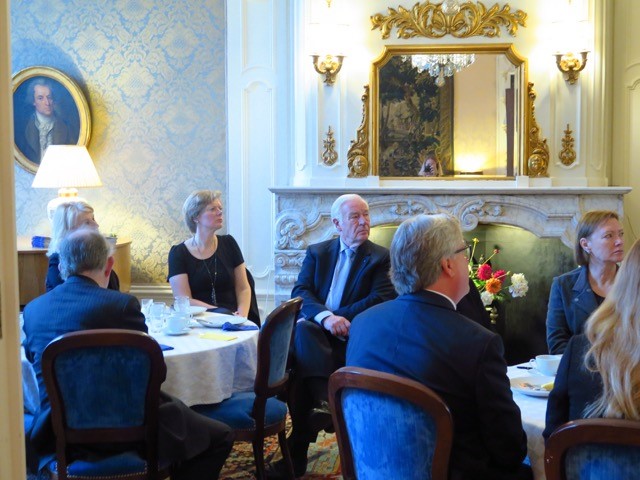 The Swedish Chamber of Commerce would like to thank all participants for contributing to the success of the Swedish Chamber Patron Dinner on November 22, 2016. We cordially thank H.E. Ambassador of Sweden and Honorary Chairman of the Swedish Chamber of Commerce Mr. Per Holmström for hosting the Patron Dinner 2016 and Mr. Jeroen van der Veer, ING Keynote speaker and Honorary Guest, for sharing his experiences and introducing the Round Table discussions.
View event
Register for this event - Non-members
Register for this event - Members
Thank you for registering for this event. Below you can let us know if you want to bring a guest, and if so, how many.