Back to overview
On October 19, The Swedish Chamber of Commerce hosted Tech for Good which was the last webinar in our Tech Table series for this year.
In this webinar, experts were brought together to discuss the technologies of the future and tech as an enabler for good.  How is tech tackling the fundamental challenges facing us within environmental and social impact? How can ideas and innovation behind ideal-driven technology and conscious investments be used to drive change? How will technologies shape the future and how will the industry, academia, and policymakers be able to solve the world's problems together?
Quotes from speakers: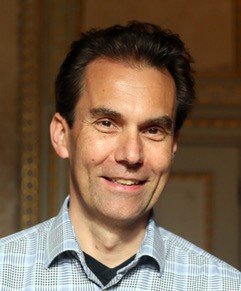 Marcel van der Kuil, Data Entrepreneur and co-founder, TechLabs Amsterdam
"If you could teach somebody today that could teach somebody else tomorrow, then the scaling starts"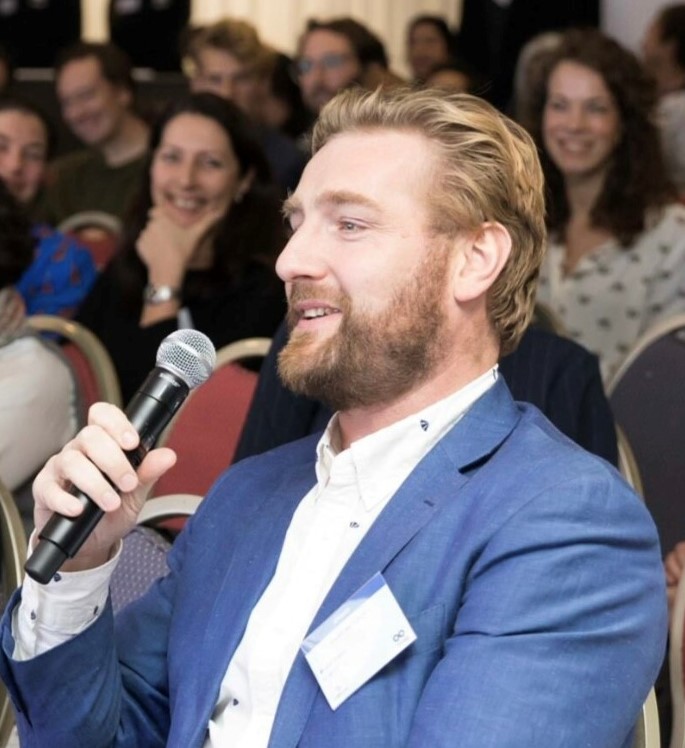 Wouter Bakker, CEO, GoodUp
"Make it personally relevant, make it personally attractive, make people part of the movement instead of telling about the movement. My advice is to be sure about your sustainability focus, allow your employees to act upon your sustainability strategy and allow them to come up with ideas."
Linus Wretblad, CEO and Innovation Advisor, IPScreener 
"Most of the people are in oblivion. They don't even know, because if you say have you checked your IP? They answer "Oh yes, we have an IP address, I have a homepage", that's the knowledge. That is the most dangerous part. We want to at least make them understand known incompetence because then they can ask questions."
Andreea Moga, Co-Founder & Chapter Lead, Techlabs Rotterdam
"To have a digital and entrepreneurial mindset you have to have a finding mindset or how I like to call it, the growth mindset. The growth mindset is like you are learning from challenges, and your challenges are not blocking you and not draining you from actually going further."
Moderator: 
Rens Goudsmit, Moderator, Head of TK Tech & Attorney at law, TeekensKarstens advocaten notarissen
"New technologies and developments are leading to innovative, interesting and complex (legal) issues. So especially in this sector it is crucial to share best practices, insights, experiences and know how. I believe making connections is key in the Tech sector. This is exactly where the Tech Tables are meant for".
The Swedish Chamber of Commerce Tech Talent webinar is supported by TK Tech & Attorney at law, TeekensKarstens advocaten notarissen.

Tech for Good was organized by the Swedish Chamber of Commerce for the Netherlands in partnership with: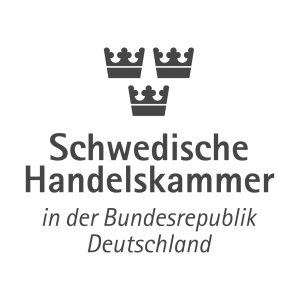 The Swedish Chamber of Commerce's for the Netherlands Tech Talent webinar is part of the series Tech Tables and invites Swedish Chamber Members and leading experts, exciting entrepreneurs and challengers alongside passionate change-makers to participate in the exciting discussions. How will technologies shape the future and what can we learn from each other? The Tech Tables 2021 will focus on four Themes: Tech Talent – Tech Finance/VC investment – Women in Tech – Tech for Good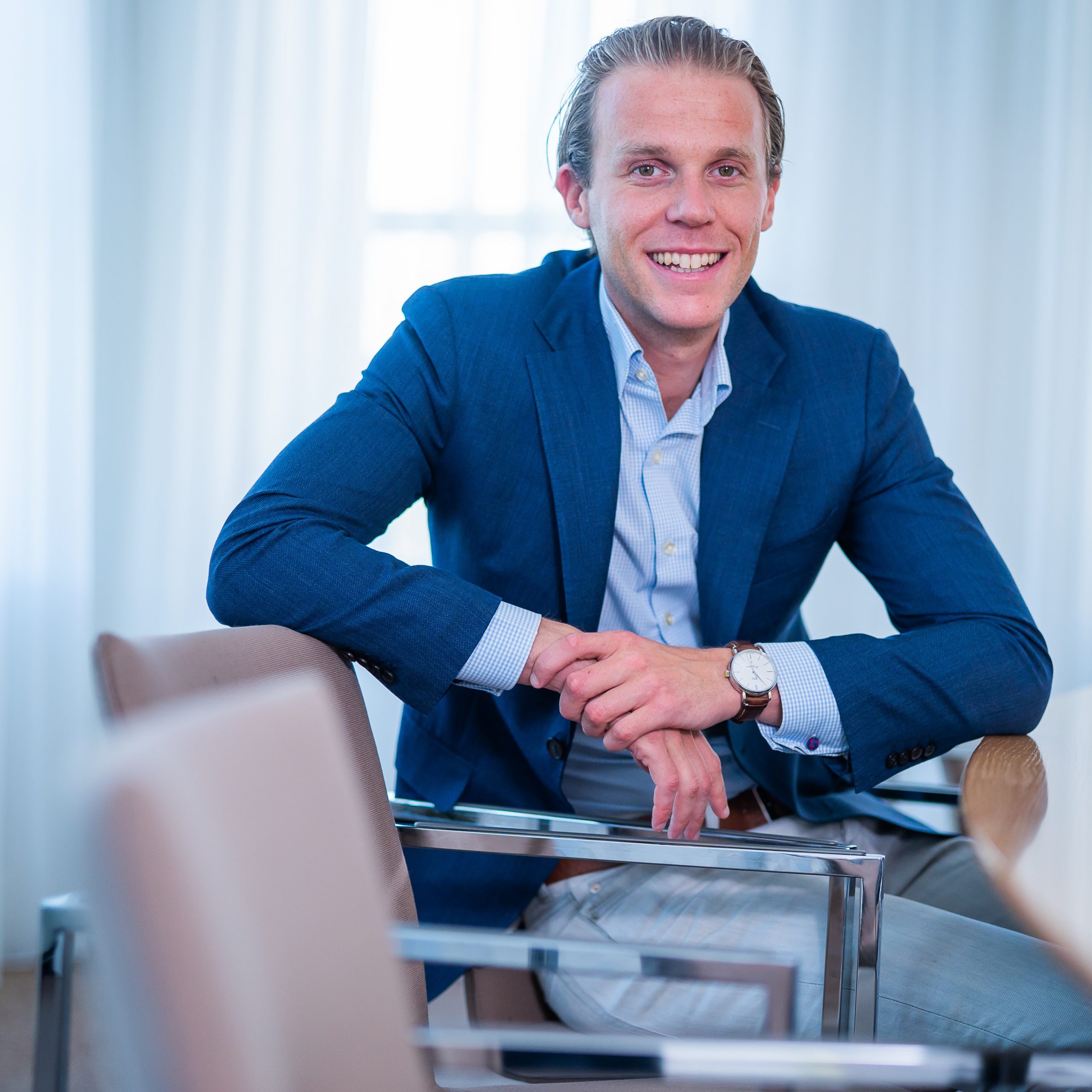 Rens Goudsmit, Moderator
Head of TK Tech & Attorney at law. EXPERIENCE: Before starting TK Tech, Rens worked at the TK office in Leiden for almost six years as a passionate (international) corporate and commercial litigator in the field of trade disputes, IT contracts and Privacy law. "At TK Tech we are specialized in all legal aspects of innovative technologies. We believe the legislation is strongly outdated and therefore not easily applicable on new innovative technologies. Our focus as tech lawyers is to first understand all aspects of the technology. Once all the aspects of the technology are clearly defined, we have all the legal expertise in house to determine how the technology should be interpreted into the legal framework. We help our clients to be innovative within the existing legal framework." Since January 2019 TK Tech opened offices in Amsterdam at the Keizersgracht. TK Tech operates from a co-working space.
Linus Wretblad, CEO and Innovation Advisor, IPScreener
Linus has 20 years of experience supporting IPR and innovation processes, starting as an examiner at the Swedish Patent office, now focusing on prior art searches methodologies and supportive tools. He has a Master of Science in Physics & Electronics and a French DEA degree in microelectronics, and additional MBA studies on Innovation and Entrepreneurship. He was the president of the Confederacy of European Patent Information User Groups (CEPIUG) 2015-2017 and currently one of the board members of the ISBQPIP for certification of Patent Information Professionals. Linus is the co-founder of Uppdragshuset, providing high-end patent information search services. He is recently involved in a EUROSTAR project with the Technical University of Vienna on AI supported information retrieval, resulting in IPscreener offering a platform for boosting sustainable innovation via AI screening of patent prior art.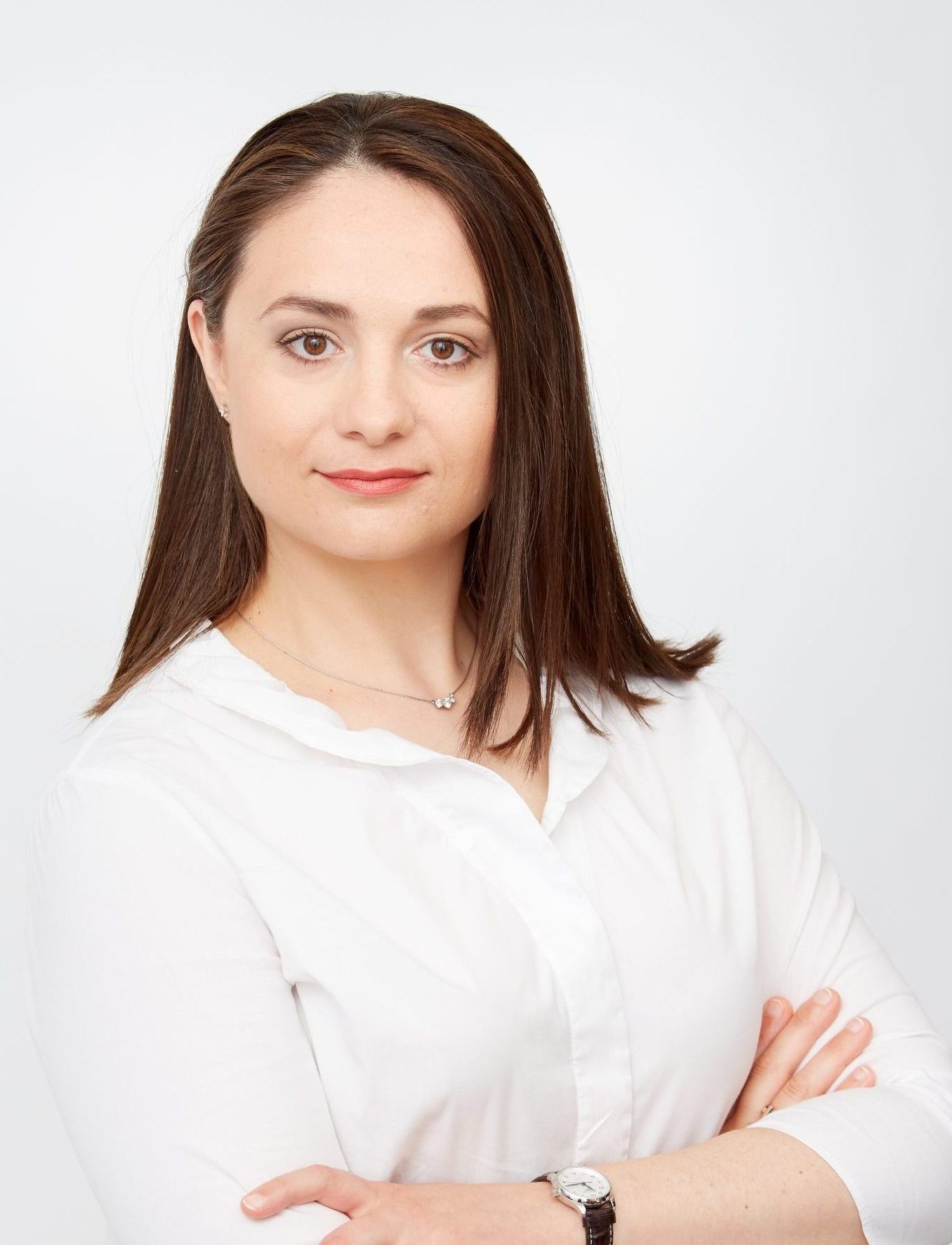 Andreea Moga, Co-Founder & Chapter Lead, Techlabs Rotterdam
Andreea Moga is a Deeptech entrepreneur & the Co-Founder and Chapter Lead of Techlabs Rotterdam – a brand new impact-driven EdTech initiative in the region of South-Holland. Former technology consultant at Accenture and CGI, with 8+ years experience in solutions delivery teams, Andreea is currently on a mission for helping people thrive in the new economy through education and tech mentoring programs. Passionate about AI and delivering unique learning experiences to groups of people, Andreea believes that learning is more than just about knowledge gathering, it is about understanding it. Understanding the knowledge through forming habits of learning and feeding the curiosity of mind.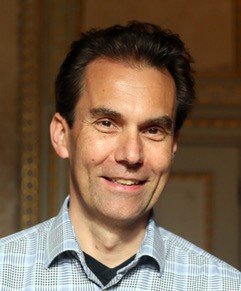 Marcel van der Kuil, Data Entrepreneur and co-founder, TechLabs Amsterdam
Marcel is a Data Entrepreneur, helping organisations and individuals to conceive, build and run high performance teams and projects, driving by data, data science, analytics (AI/ML) or modelling, from the perspective of science of business. He's an dedicated member and ambassador of several global communities, like Quantified Self, TechLabs and Women in AI. His focus lies with R&D, product development, innovation and business strategy, for the (acceleration of the) Energy, Climate and Energy Transition, from the implementation perspective.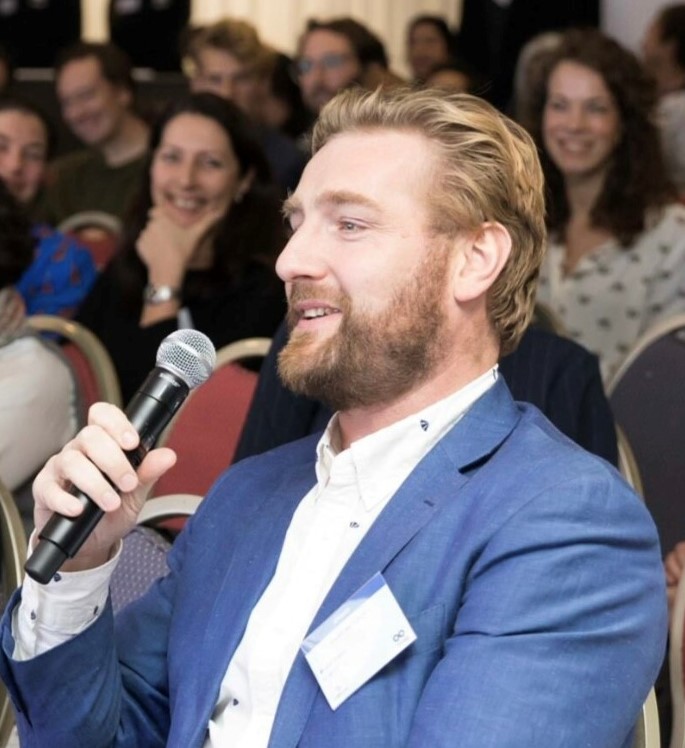 Wouter Bakker, CEO, GoodUp
Wouter is a purpose driven professional who strongly believes we need a new purpose economy that balances impact and revenue. This basically means implementing the Sustainable Development Goals in all societal structures and organisations. As most of our resources (experience, skills, money) and transformational power are in the hands of companies, Wouter is especially driven to help them to activate their force for good. He now works on that as CEO for GoodUp, a Dutch social enterprise that helps European companies to activate their force for good and is planning to expand to Sweden in the coming years. As Dutch person who fell in love with Sweden when he lived for 4 years in Stockholm he knows both countries pretty well. Wouter loves to connect people and organisations on opportunities in both countries, especially when this is making our societies more sustainable.
The Swedish Chamber of Commerce would like to thank all participants for contributing to the success of the Swedish Chamber Patron Dinner on November 22, 2016. We cordially thank H.E. Ambassador of Sweden and Honorary Chairman of the Swedish Chamber of Commerce Mr. Per Holmström for hosting the Patron Dinner 2016 and Mr. Jeroen van der Veer, ING Keynote speaker and Honorary Guest, for sharing his experiences and introducing the Round Table discussions.
View event
Register for this event - Non-members
Register for this event - Members
Thank you for registering for this event. Below you can let us know if you want to bring a guest, and if so, how many.