Back to overview
"Economic Outlook" – Seminar
Presenting:
Ann Öberg
Chief Economist
Handelsbanken
Ann Öberg is Chief Economist at Handelsbanken in Sweden. As such, she is responsible for the bank's Economic Research globally. Ann holds a PhD in Economics.
Handelsbanken was established in 1871 and is one of the strongest commercial banks in the world. Handelsbanken is a full-service bank for both private individuals and corporate customers and active in more than 20 countries. Since 2013, the Netherlands is one of the Bank's six home markets and now operates with 27 branches nationwide. In 2016, Handelsbanken acquired Dutch wealth manager Optimix Vermogensbeheer. Optimix is a 100 percent subsidiary of Handelsbanken and is responsible for all wealth management activities of Handelsbanken in the Netherlands.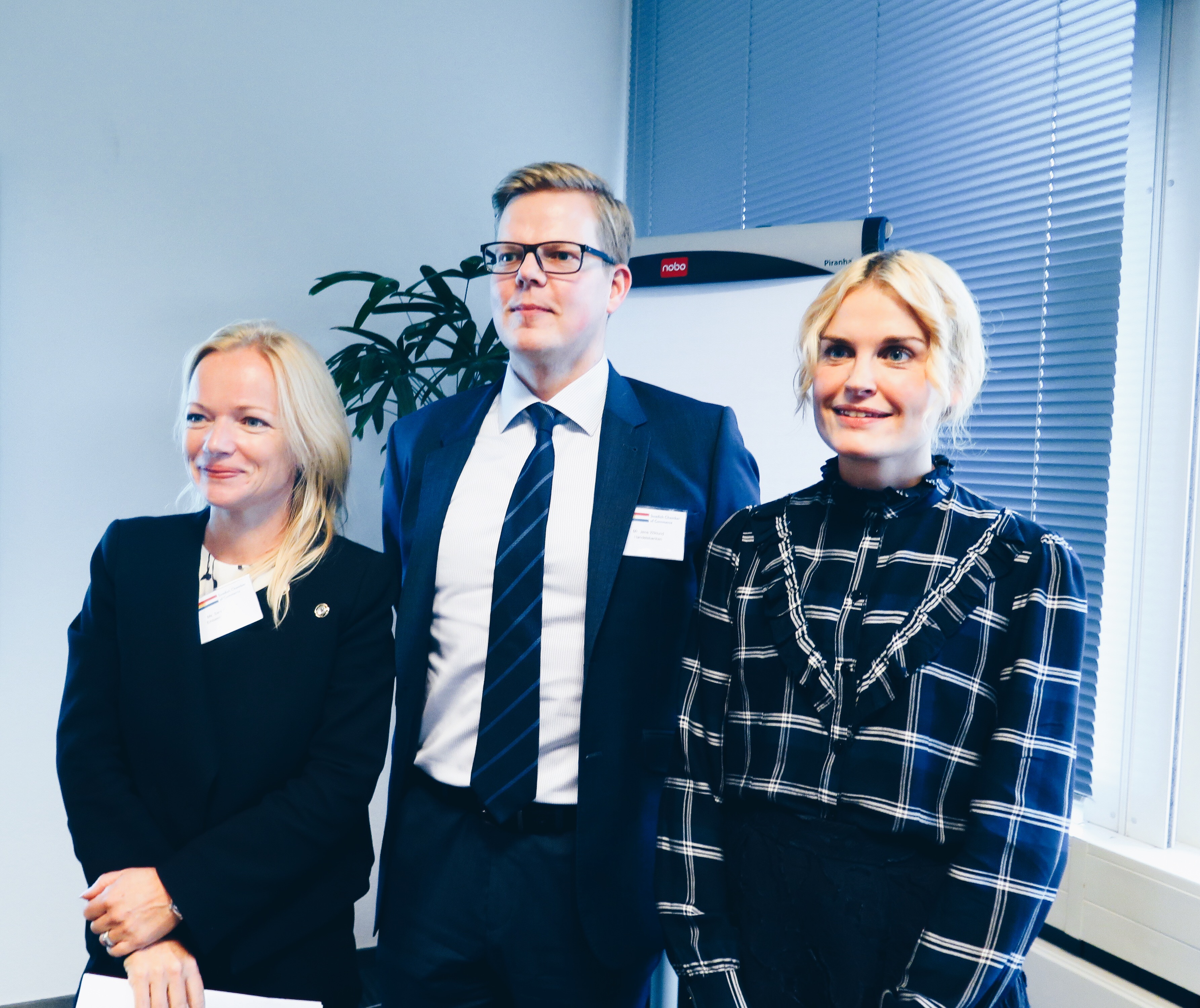 Venue
Europazaal, 5th floor
Swedish Chamber of Commerce
De Ruyterkade 5
1013 AA Amsterdam
Participation Fee
Participation is free, but registration, however, is compulsory.
Registration details
Please send your registration to us at events@swedishchamber.nl before October 23, 2017
About the company
Handelsbanken was founded in 1871. Today it is one of the leading banks in the Nordic region and Europe's most cost-effective bank. Handelsbanken is one of the most solid and profitable banks in the world. Since 1989, when the first customer survey was conducted, we have had the most satisfied customers among the major Nordic banks.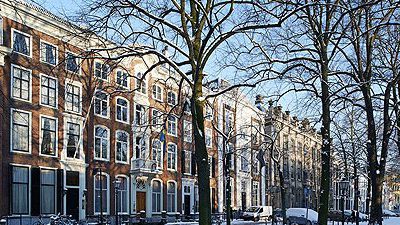 The Swedish Chamber of Commerce would like to thank all participants for contributing to the success of the Swedish Chamber Patron Dinner on November 22, 2016. We cordially thank H.E. Ambassador of Sweden and Honorary Chairman of the Swedish Chamber of Commerce Mr. Per Holmström for hosting the Patron Dinner 2016 and Mr. Jeroen van der Veer, ING Keynote speaker and Honorary Guest, for sharing his experiences and introducing the Round Table discussions.
View event
Register for this event - Non-members
Register for this event - Members
Thank you for registering for this event. Below you can let us know if you want to bring a guest, and if so, how many.