Back to overview
The Annual Swedish Crayfish Party promises traditional Swedish festivities with great food, drinking songs, "snapsvisor" entertainment and surprises. This event is the perfect way to entertain clients, colleagues and friends and to enjoy a typically Swedish celebration.
During this festive evening, you will enjoy a starter followed by crayfish, coffee with a nice piece of cake together with beer and wine, singing and networking. And of course, we sell snaps to go with the singing!
When: September 7, 2019
Time: 19.00 – 00.00
Where: Roeivereninging De Amstel, Hobbemakade 122, Amsterdam
Ceremony Master: Björn Atterstam
Program
19.00 Welcome drink and canapés at the beautiful terrace
20.00 Starter – Homemade pie with salad and bread
Crayfish – Knäckebröd, bread and Swedish cheese
Swedish Dajmtårta and coffee
Snapps songs, entertainment and fun surprises
22.30  Dancing to DJ Percy
00.00 End of Party
Welcome drink and 2 drinks from the bar is included in the price. More drinks and snapps for sale at own costs.
This event is the perfect way to entertain clients, colleagues and friends and to enjoy a typically Swedish celebration.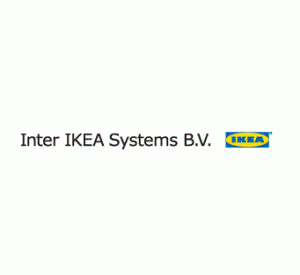 Venue
Roei- en Zeilvereniging "De Amstel", Hobbemakade, Amsterdam, Nederländerna
Participation Fee
Price:
- 55 eur p.p Members of the Swe-Cham, SWEA or Svenska Klubben
- 55 eur p.p for 1 member guest
- 50 eur p.p for Young Professionals
- 70 eur p.p for non-members
Prices include a welcome drink, starter, crayfish and 2 drink coupons. The Swedish nubbe is paid by cash.
Registration details
Digital Registration below or send an email to events@swedishchamber.nl
Registration open until August 30, 2019.
By registration you will receive a confirmation with payment detaials.
Account for Payment Swedish Crayfish Party. Please send your name and name of your guest(s)
Svenska Klubben, IBAN NL58 INGB 0000 4855 28
Terms and conditions: Bookings are non-refundable, but at the discretion of the organiser, you can change the name of the person(s) attending by contacting events@swedishchamber.nl
Björn Atterstam
Toastmaster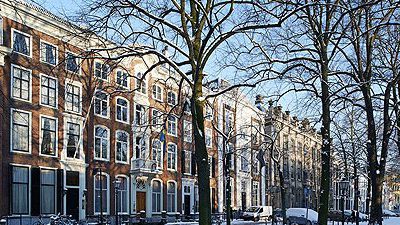 The Swedish Chamber of Commerce would like to thank all participants for contributing to the success of the Swedish Chamber Patron Dinner on November 22, 2016. We cordially thank H.E. Ambassador of Sweden and Honorary Chairman of the Swedish Chamber of Commerce Mr. Per Holmström for hosting the Patron Dinner 2016 and Mr. Jeroen van der Veer, ING Keynote speaker and Honorary Guest, for sharing his experiences and introducing the Round Table discussions.
View event
Register for this event - Non-members
Register for this event - Members
Thank you for registering for this event. Below you can let us know if you want to bring a guest, and if so, how many.