Back to overview
February 2, 2023
15:00-18:00
Venue: Head Office Sweco
Holle Bilt 22, de Bilt
---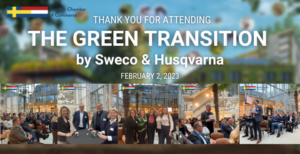 Thank you for your participation of the Green Transition presentations by Sweco and Husqvarna at Sweco's Headquarters in de Bilt on February 2, 2023, where experts from Sweco and Husqvarna shared insights of their sustainable strategies, Greening the City and how the society can be transformed to become greener together.
The Swedish Chamber of Commerce would like to extend a warm thank you to Eugene Grüter, CEO Sweco, as well as Patron Member Sweco for hosting this well-organized event at their beautiful office and for offering excellent networking opportunities at the networking after the presentations. We also would like to thank the speakers, Richard Koops, Bussines Director Circularity Sweco., Joeri Meliefste, Head Analyst GSC., Jonas Willaredt, Sustainability Manager Husqvarna and Lodewijk Hoekstra, Founder NL Greenlabel, TV-Gardener and Sustainability Inspirator for their inspiring contributions.
Click here to find out how green your city is.
See Event Video and Event Pictures below.
---
This event is made possible by the Swedish Chamber of Commerce in collaboration with:

Venue
Head Office Sweco
Holle Bilt 22
de Bilt
Participation Fee
This event is offered free of charge.
Registration however is compulsory.
Registration details
Last day to register is January 30, 2023.
Eugene Grüter, CEO Sweco
Eugene Grüter holds the position of CEO of Sweco Netherlands. Sweco is the leading engineering consultancy in Europe with 18,000 passionate professionals planning and designing the sustainable cities of the future. Eugene has extensive experience in organizational and management development and a renowned track record in turnarounds in the engineering consultancy and construction industry.
Richard Koops – Business Director Circular Economy – Sweco
As Business Director Circular Economy, he directs the transition to circular construction in the Netherlands and is the expert on the theme within Sweco. In the role of Sustainability Officer, he is a member of Sweco's sustainability council and has a pioneering role in translating our sustainability strategy to the Dutch context. His drive is to make the world a little more sustainable every day for and with Sweco's clients. On the 2nd of February Richard is going to explain the changing world and its impact on Sweco's daily work. He takes us along in Sweco's leading role and the importance of the sustainability strategy for achieving the climate goals formulated in the Paris agreement. About our 10-year Urban Insight knowledge program, which aims to contribute to the transitions with new insights and developing new knowledge. All based on inspiring examples from the business and our internal operations.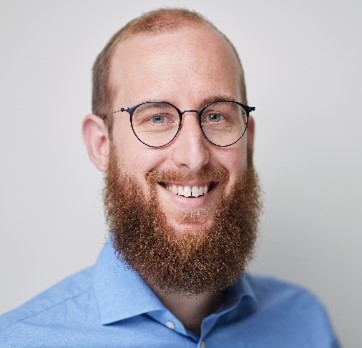 Joeri Meliefste – Expert Urban Green – Sweco
Joeri is the expert on urban green at Sweco Netherlands and in this role he is advising provinces, municipalities and developers. Two years ago he was one of the initiator of the Green City Challenge, a challenge where three company's are giving insights to municipalities to help them to get greener. As head data analyst he knows everything of green big data en the situation of green in Dutch cities and villages. Joeri is going to talk about the Green City Challenge in the Netherlands. Why en how have we organized this challenge. What are the outcomes and lessons learned from 125 analyzed municipalities in the Netherlands. What is the situation in our living environments, but also where are the potentials to add more green in our cities?
Jonas Willaredt – Head of Environment & Sustainability at Husqvarna Forest & Garden
With more than 30 years of experience, Jonas has a solid background in environment and sustainability. Jonas has worked i.a. as an environmental consultant, a third-party environmental auditor and for more than 10 years as head of Environmental & Sustainability at Husqvarna. His focus has been on the transition to sustainable products and in recent years, topics related to circular economy. Jonas will talk about how a transition to zero carbon products can be accelerated and how to make products more circular? Jonas will present how Husqvarna has set ambitious climate goals in line with the Paris Agreement and how Husqvarna with circular innovations drives the transition to a more resource-efficient business.
Lodewijk Hoekstra – founder NL Greenlabel
"Lodewijk Hoekstra is a well known personality in the Netherlands and a ambassador of green and nature inclusive way of living. Besides presenting gardening programs on television he's the founder of NL Greenlabel which makes sustainability measurable voor the living environment and is used by developers, municipalities, real-estate owners and green professionals. " "NL Greenlabel is the label for the living environment. Different sublabels are used for specific scopes of area's such like private gardens, terrains like sportclubs and recreational parks and bigger area's like neighborhoods and big business premises. Besides labels voor area's the are labels for products, materials and plants. A scientific boards validates al the labels making the method well substantiated. Being a green innovative leader in the Netherlands with more than 200 partners like Husqvarna and Sweco NL Greenlabel turned to more data orientated ways of working. Besides being the creator behind the 'Green City Challenge' in the Netherlands linking tot the HUGSI platform high quality geo-data is used to enrich area labeling what makes the method far more scalable for banks, investors and so on. Ambition is doubling the value of nature and green in the living environment in 2030"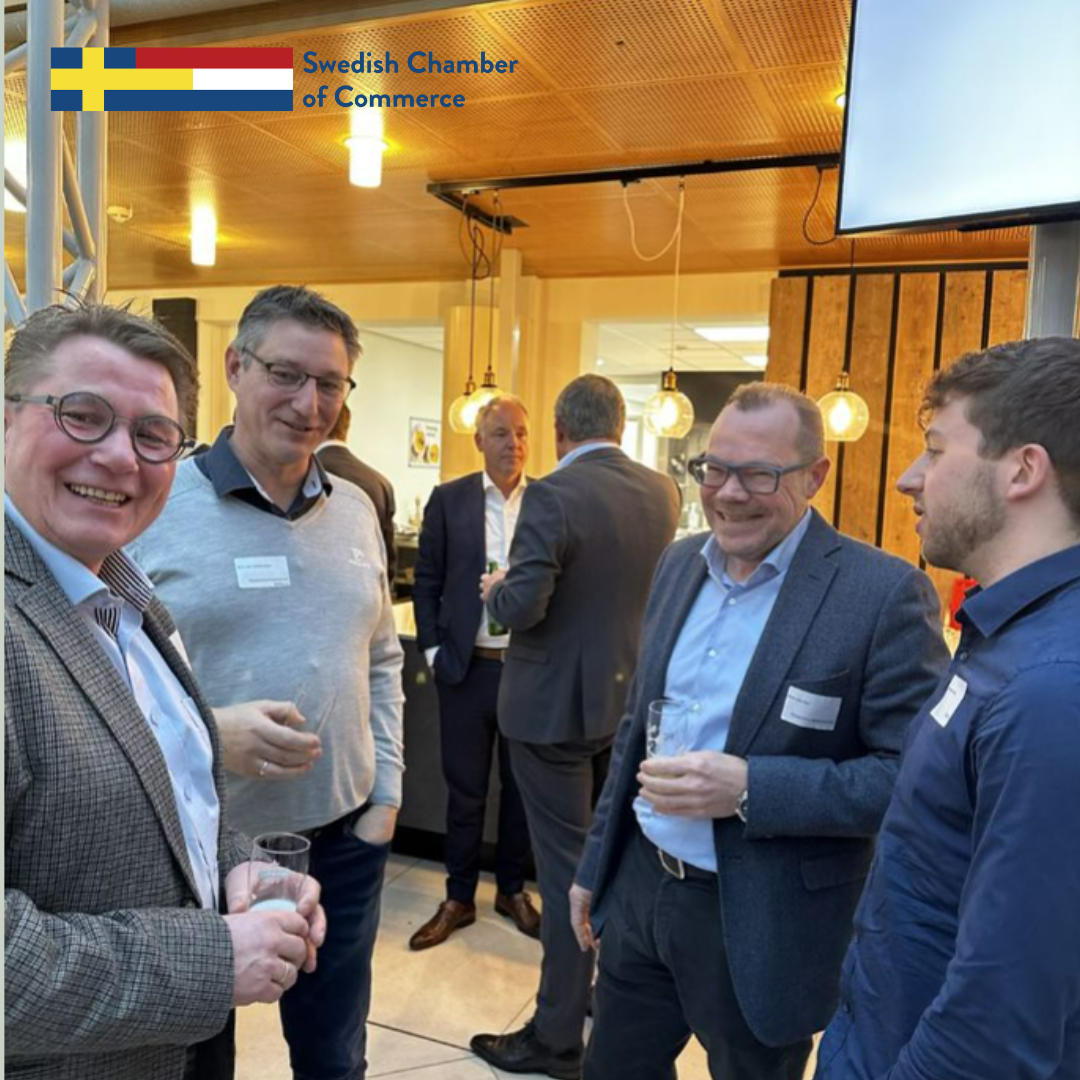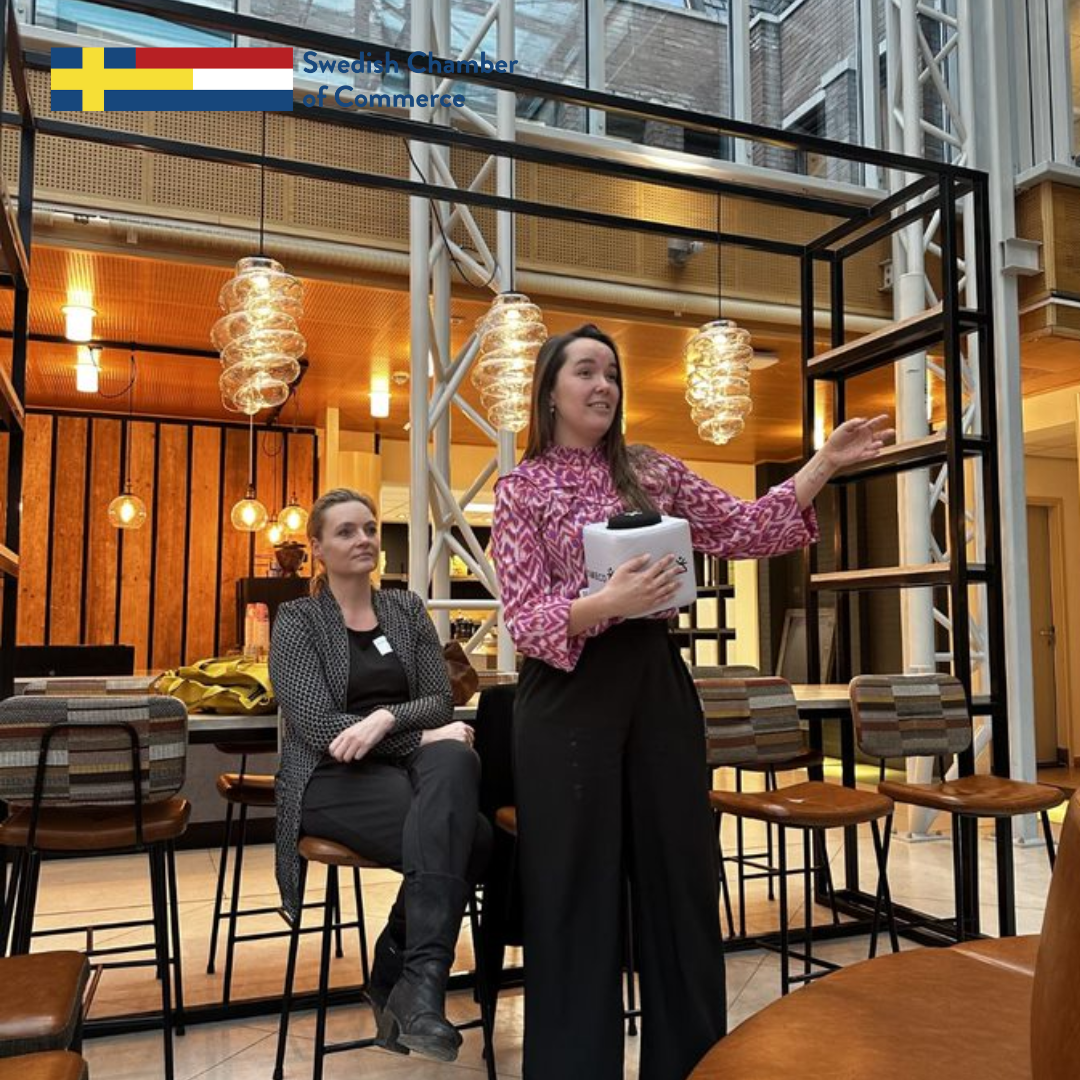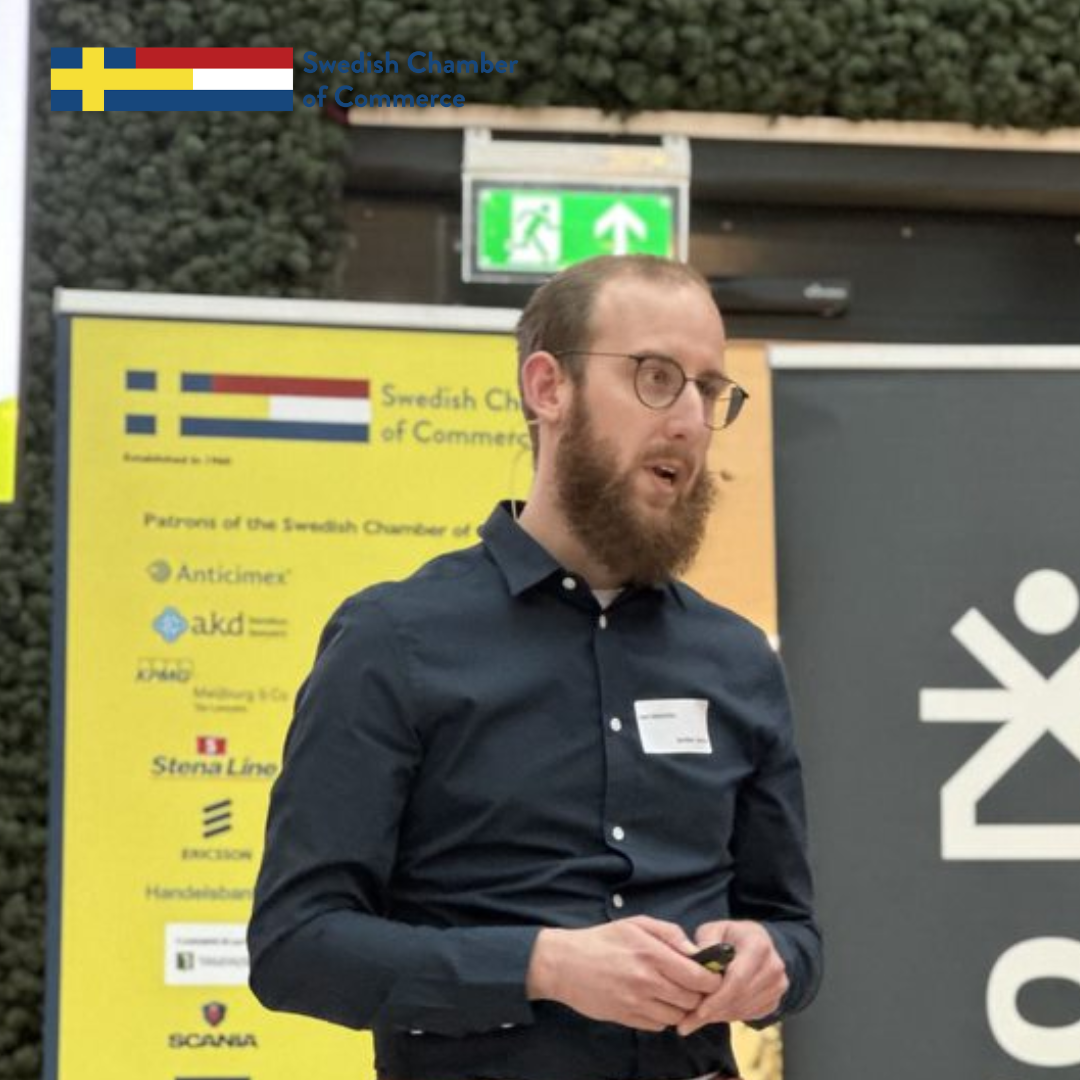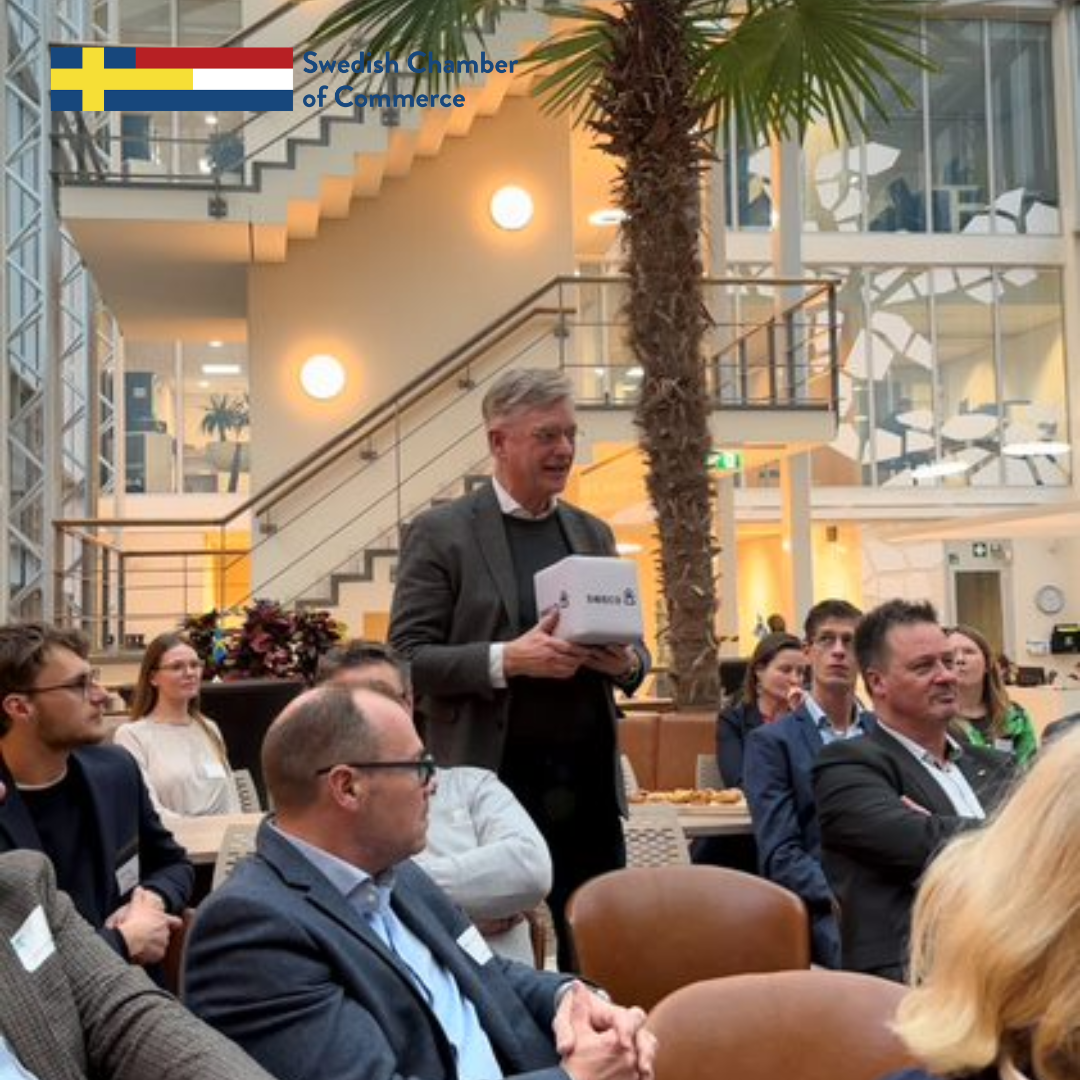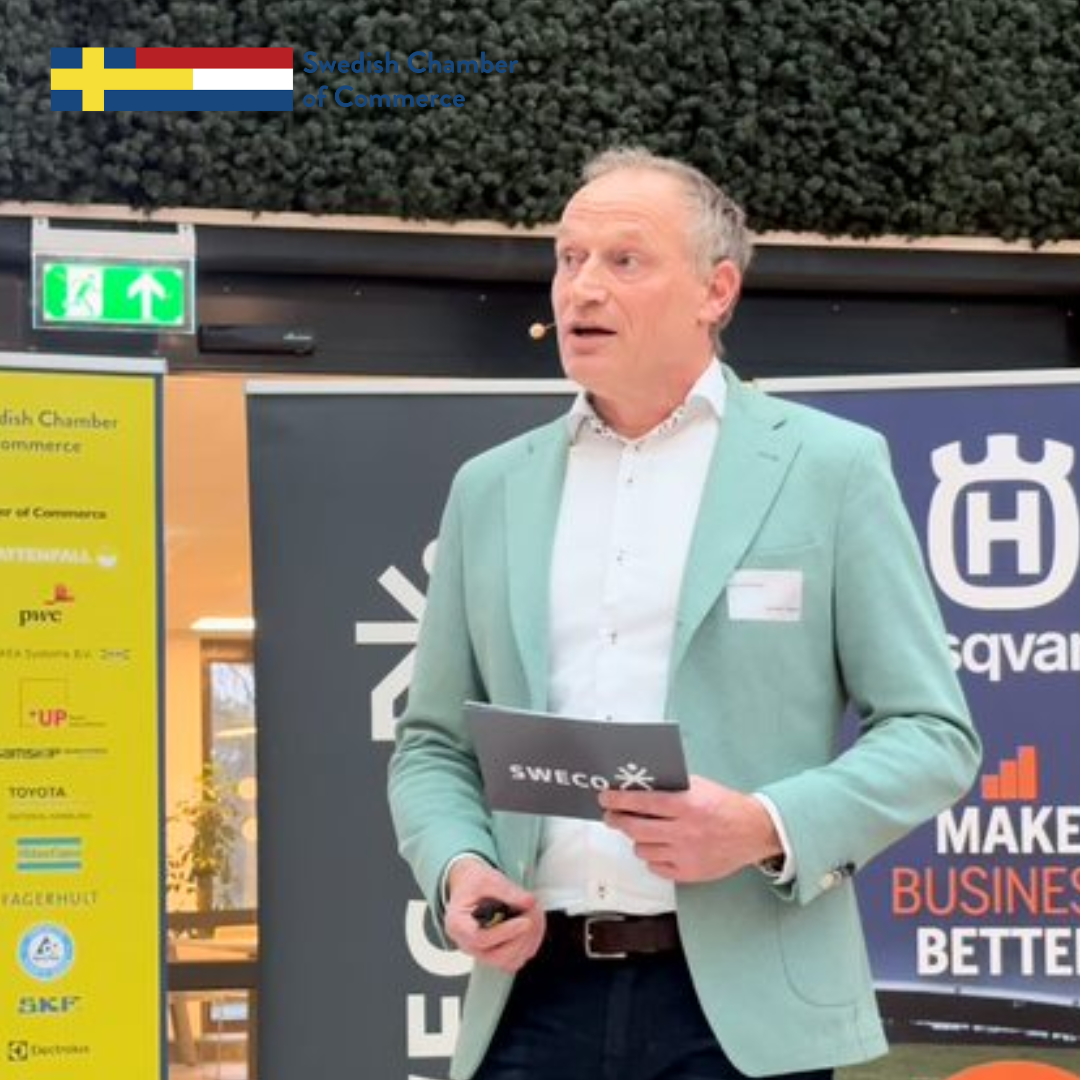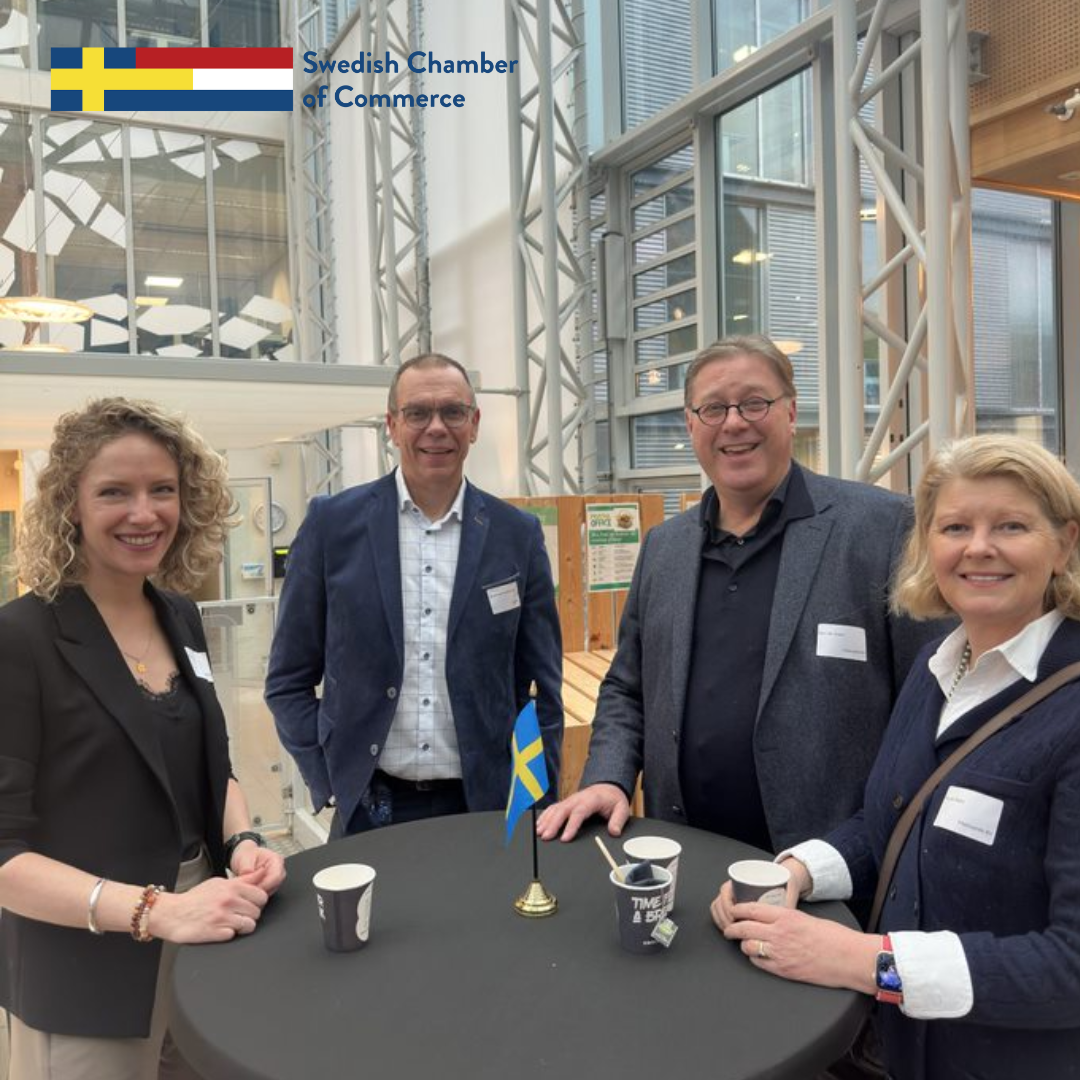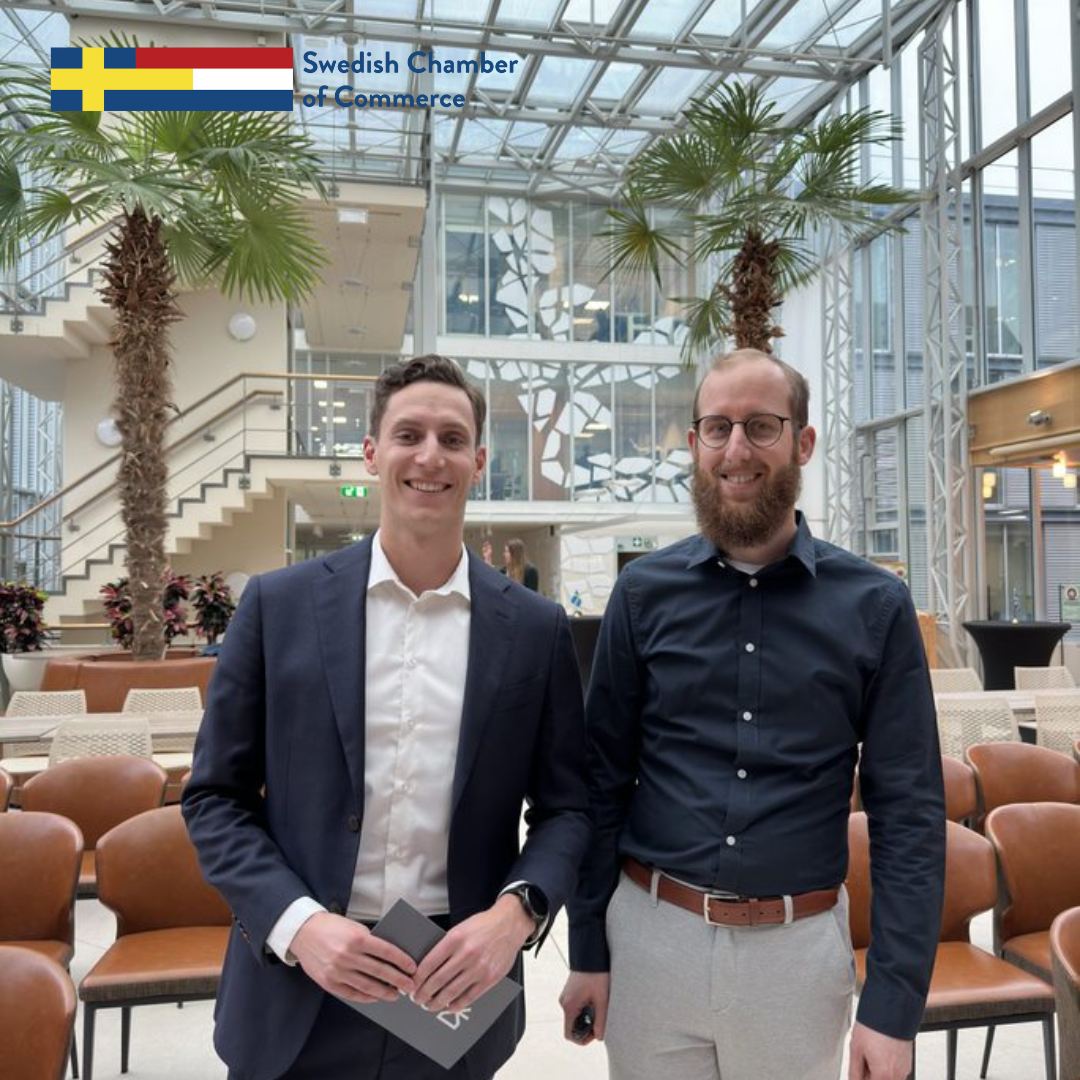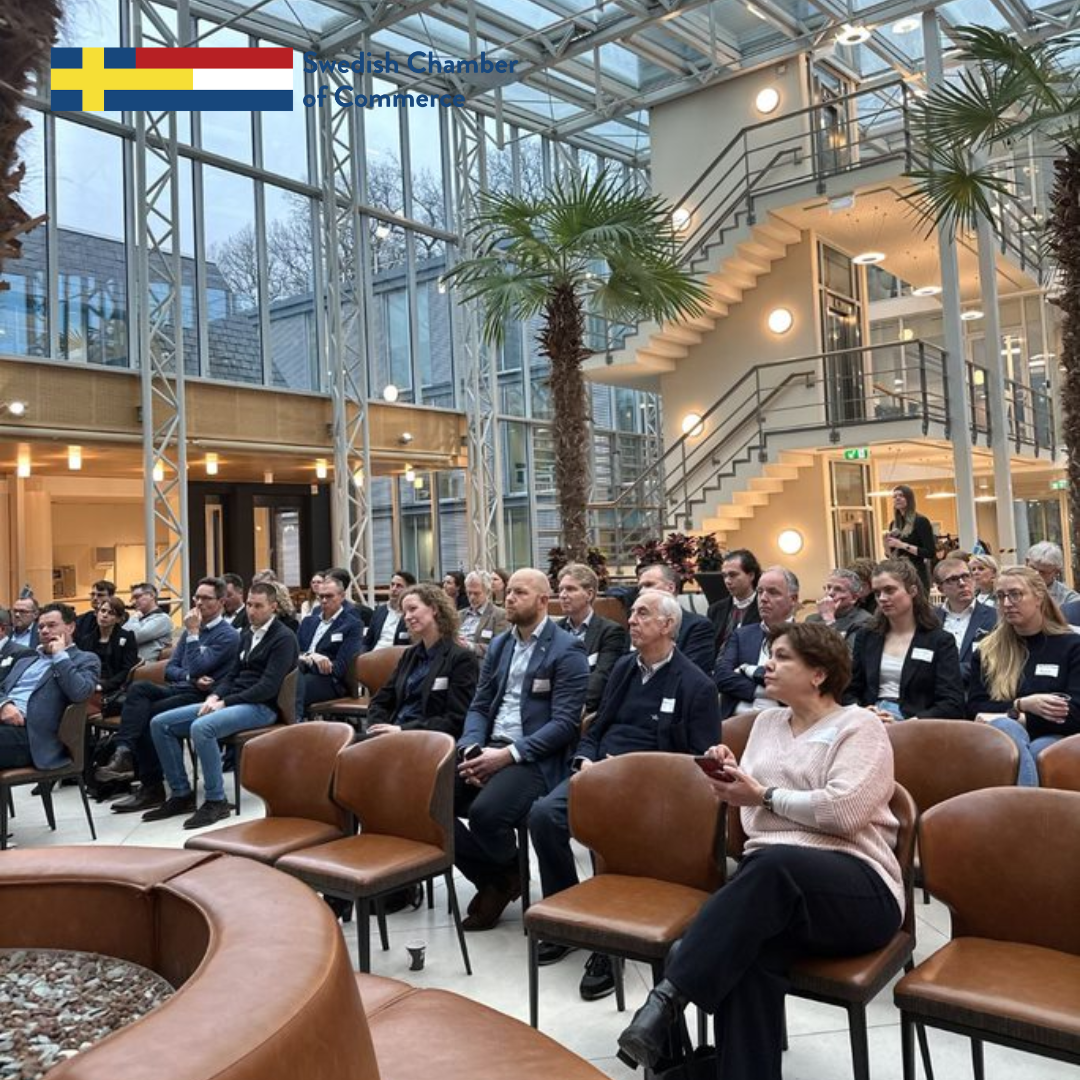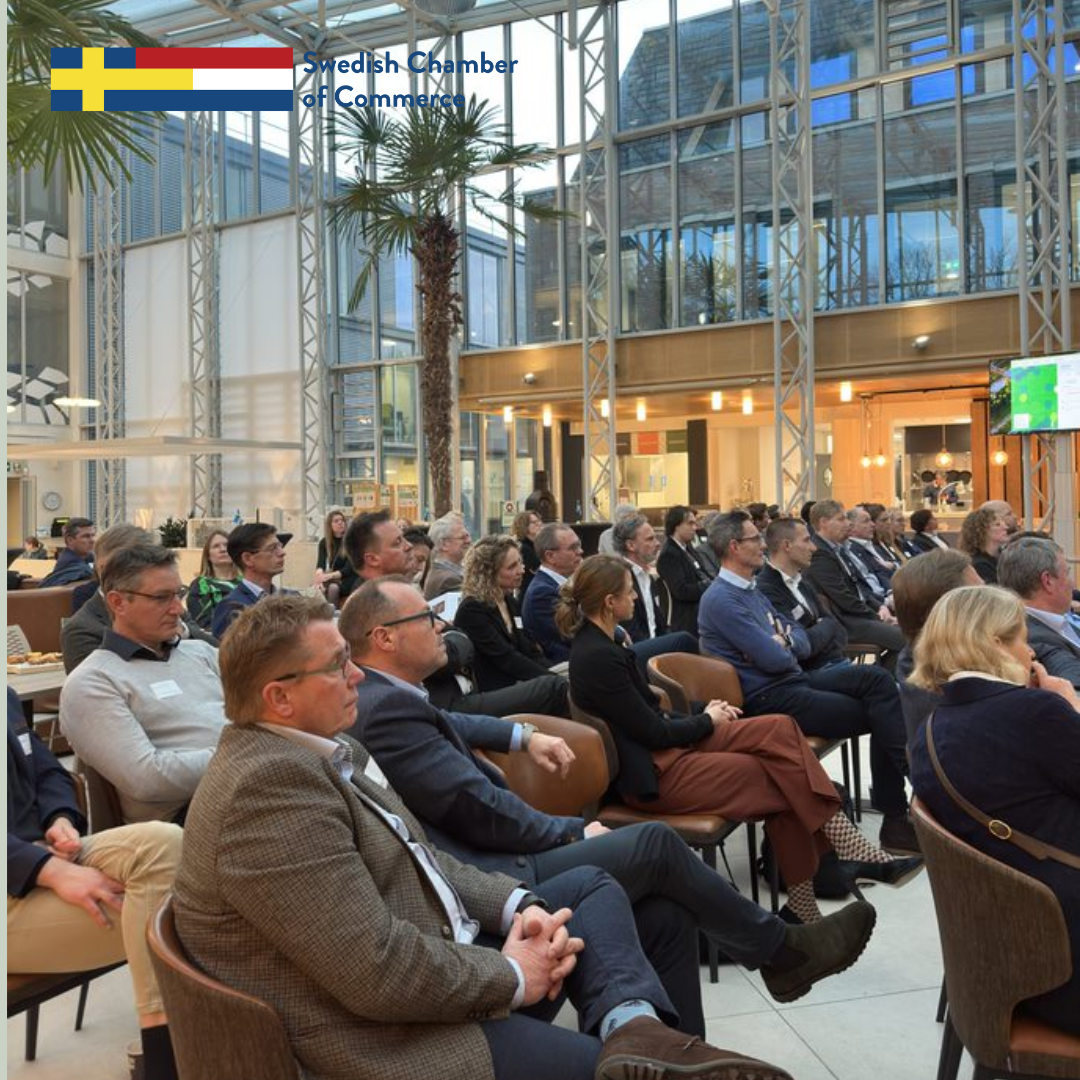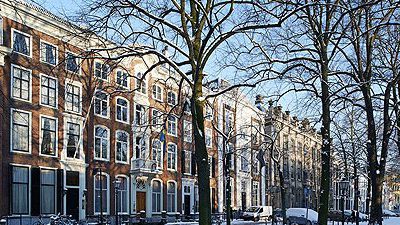 The Swedish Chamber of Commerce would like to thank all participants for contributing to the success of the Swedish Chamber Patron Dinner on November 22, 2016. We cordially thank H.E. Ambassador of Sweden and Honorary Chairman of the Swedish Chamber of Commerce Mr. Per Holmström for hosting the Patron Dinner 2016 and Mr. Jeroen van der Veer, ING Keynote speaker and Honorary Guest, for sharing his experiences and introducing the Round Table discussions.
View event
Register for this event - Non-members
Register for this event - Members
Thank you for registering for this event. Below you can let us know if you want to bring a guest, and if so, how many.