Back to overview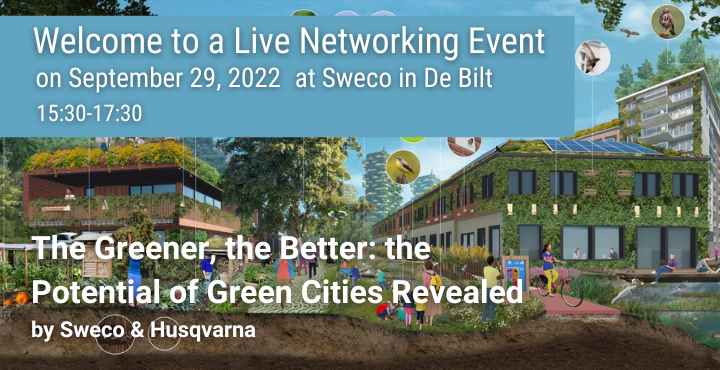 "The greener, the better: the potential of green cities revealed"
September 29, 2022
15:30-17:30
Venue: Head Office Sweco (de Bilt)
The Swedish Chamber of Commerce and its partners Sweco and Husqvarna would like to invite you to an inspirational meeting at the Sweco Netherlands head office. See, hear, feel and taste the impact of green cities. Interesting for all partners who want to improve sustainability throughout their organization.
We'll take you with us on our insights and data, and tell you more about the Green City Challenge in the Netherlands. Afterward, there is time to get to know each other in a casual setting.
Did you know(*):
That there is room for more than 93.000 trees extra in our cities in the Netherlands?
There is potential of more than 5.000 soccerfields for replacing pavement for urban green space in cities?
And that this number can be doubled (13.000 soccerfields) if you look at the potential of rooftops?
There is potential of 18.500 soccerfields of lawns where we can add more valuable green?
(*)These numbers are based on a survey which covers one third of all municipalities in The Netherlands, so the real impact can be even higher.
With these extra amounts of green we can take the hurdle of heath stress, improve air quality, biodiversity, social interaction, human health and other sustainable targets.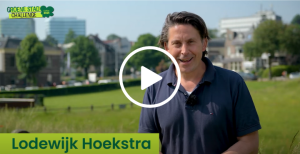 Sweco, Husqvarna and NL Greenlabel launched the Green City Challenge in 2021. This yearly challenge collects data of all participating regions and gives insight in the quantity, effect and potential of public urban green space. With this insights cities can target where, when and how they can make their city more green and take steps towards health, air quality, aesthetics, social interaction, biodiversity and so forth. One third of all municipalities participated in 2021, the aim is that all cities in the Netherlands are involved.
Participation Fee
This event is offered free of charge.
Registration
Click here to register!
This event is made possible by the Swedish Chamber of Commerce in collaboration:
Venue
Head Office Sweco (de Bilt)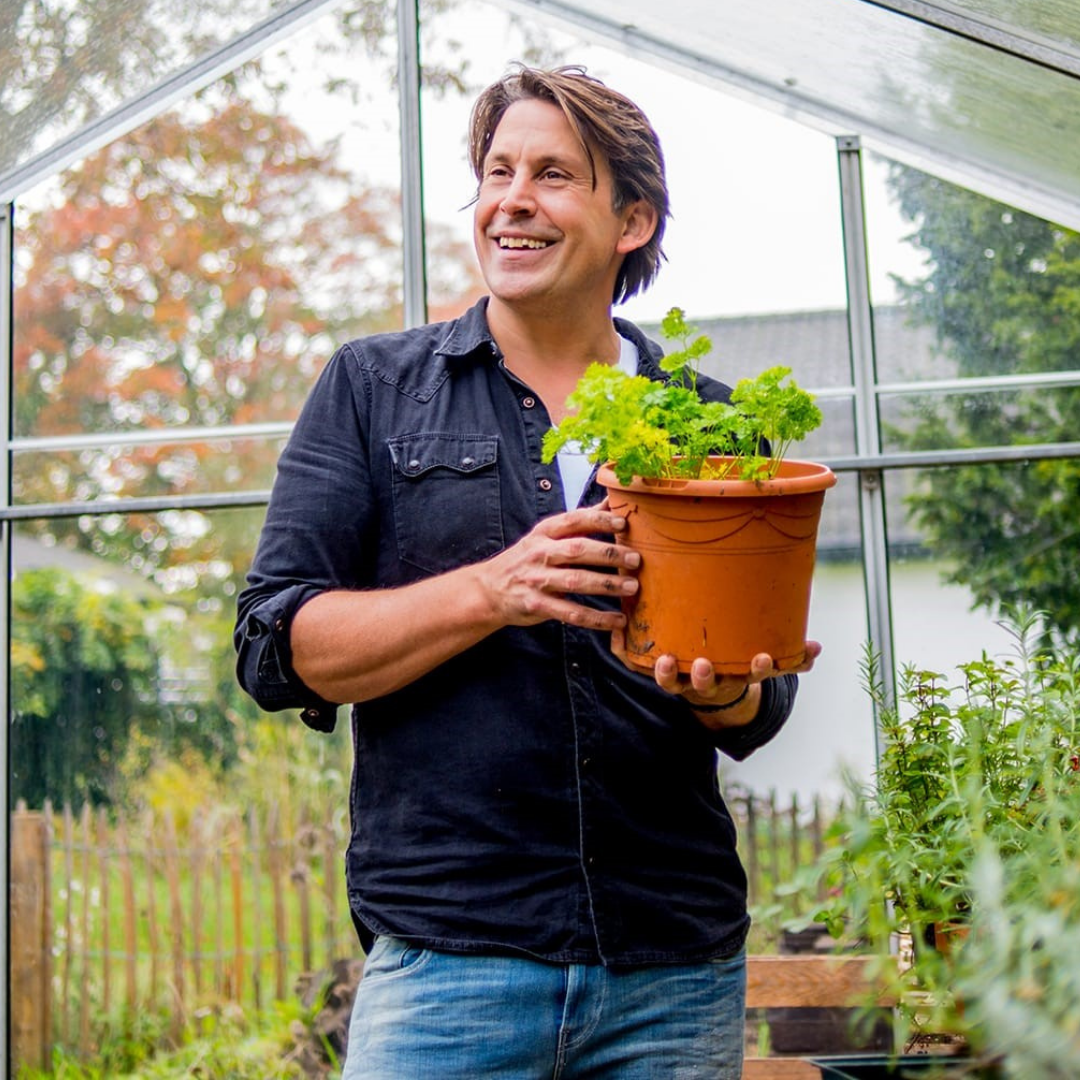 Lodewijk Hoekstra – Founder NL Greenlabel, TV-gardener and sustainability inspirator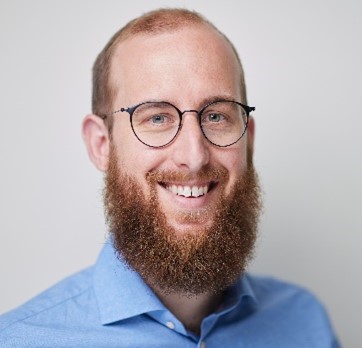 Joeri Meliefste – Consultant urban green and climate adaptation at Sweco, head data analyst of the Green City Challenge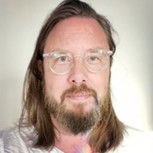 Erik Swan – Director digital business exploration at Husqvarna group (Mister HUGSI)
Register for this event - Non-members
Register for this event - Members
Thank you for registering for this event. Below you can let us know if you want to bring a guest, and if so, how many.