Back to overview
#NORDICTALKS Sustainable Fashion Days 2020
With the #NordicTalks Sustainable Fashion Days 2020 we aim to raise awareness for sustainable fashion and the environmental and social impact, to connect the sustainable fashion industry in the Nordics and the Netherlands, to support new collaborations and experience exchange, to spark the conversation and to showcase leaders and innovators.
#Nordictalks Sustainable Fashion Days 2020 is organized in collaboration with the Swedish Chamber of Commerce for the Netherlands, Finnish Dutch Chamber of Commerce, Danish Dutch Chamber of Commerce, Norwegian Dutch Chamber of Commerce, Embassy of Sweden in The Hague, Embassy of Denmark in the Netherlands, Royal Norwegian Embassy in The Hague, Embassy of Finland in The Netherlands
We are very pleased to invite all Members of the Nordic Chambers of Commerce and their relations, the Nordic Embassies, Government representatives, sustainable (fashion) networks and others interested in the Nordic – Dutch Sustainable Fashion to take part and participate in the #Nordictalks Sustainable Fashion Days 2020.

3rd WEBINAR 30 September 2020 | 15:00 – 16:30

WE KNOW NOW.| Awareness raising
We don't know what we don't know. Is this however something we can still claim
about the secrets of fashion business? We should wear our values – clothes that are
sustainably and ethically made, providing also those who make them a decent living.
Quality over quantity. Fashion can be used as a voice of CHANGE. What do you stand
for?
• Raising transparency, campaigning, social justice, spotlighting solutions and
bright ideas
• The environmental impact of fashion
• Social impact of fashion – Sweatshops #whomademyclothes #payup
• Company values and importance of purpose
• Role of campaigns and advertising – using fashion as a force for good
The Swedish Chamber of Commerce were very proud to host this 3rd webinar, part of a series of three, together with our parners of NordicTalk and MissionC and supported by Nordic Council.  This highliy interesting webinar was opend by Pierre Hupperts, Chairman of the Dutch Sustainable Garment and Textile Agreement (AGT) who shared the insights and practical examples on International Cooperation followed by a high level panel with representatives from the Nordic countries discussing how to make change happen in the fashion industry and finally the Nordic Ambassadors shared initiatives in their respective countries.
Please find the ain key takeaways by Moderator Andrea Orsag, MissionC here:
Fashion Industry change is a complex topic and to make it a success, collaboration is key – there needs to be a clear regulation, agreements of parties on international level and sharing of best practices and lessons learnt to speed the process up. We will need to build the trust among the parties, transparency and clear communication
Targets need to be set on national and international level – fashion industry is an important part of circularity and carbon reduction initiatives linked to SDGs and broader Sustainability agenda. Nordic countries and The Netherlands are already working on these and putting policies, programs and initiatives in place
Fashion is an individual expression, while clothes have a functional purpose. We need to combine fashion with other industries as it is interlinked with our lifestyle – how we travel, how we work, how we interact, what we priorities in life. It often is a part of our identity, culture, religion. Different generations and segment groups require different approach – social media and engagement campaigns might work for younger generations, campaigns connecting fashion and health might speak to more mature groups
Consumers have large role to play and bottom up approach is one not to be underestimated – education, campaigns and insights based on FACTS are helping them to make the right choices. These choices are shaping fashion industry and drive the trends
New business models balancing the demand and supply of fashion, prioritising "fashion as a service" hence access to fashion rather its ownership business models emerging, swaps and re-commerce markets growing, predicted to overtake the fast fashion. Fashion brands need to listen carefully to consumers and sustainable fashion front runners to be able to keep up. Especially now during COVID many brands have been hit hard, losing as much as 30% of sales. Being SUSTAINABLE is a growing competitive advantage and will be even more prominent in the coming years
Digitalisation plays a huge role, especially this year because of COVID, it can be well utilised within the fashion industry: fashion shows, design visualisation and adjustments, 3D clothes try outs, information sharing, digital villages, community building, open innovation and bigger international consumer outreach since travel is not needed. Innovation can speed the transition. However all of us need to take responsibility for the choice we make from now on
Partners:

Sponsors:
Pierre Hupperts
Chairman of the Dutch Sustainable Garment and Textile Agreement (AGT). Pierre is partner and strategy director of The Terrace. With his working experience in both the NGO and the corporate sector Pierre is very active in the field of partnerships and multi stakeholder dialogues. In the Netherlands and abroad. He is chair of the global multi stakeholder Social and Labour Convergence Program (SLCP), that is implementing one assessment system for the apparel industry. This program is supported by 200 brands, retailers, manufacturers, audit firms and civil society organisations. He also chairs the Dutch International CSR Agreements (IMVO Convenant) on Textiles and on Food. He also lead the negotiations of these two Agreements. Pierre has set up several innovative sustainable initiatives like a Dutch campaign on climate change (Hier - Here), the IDH (a Dutch initiative to make value chains more sustainable), the Landscape Initiative and the Base of the Pyramid Innovation Centre (BoP Inc). In his role as quarter maker he was able to create a broad support base under different stakeholders (public, private, NGO's, trade unions) for setting up these initiatives. Due to his combined working experience in the NGO and corporate sector he is able to build bridges and is accepted as a knowledgeable and empathic mediator.
Jennie Rosén, CEO Swedish Fashion Council
Jennie Rosén is a visionary in her field, she is dedicated to taking the fashion industry into the future. Through collaborations of a cross-disciplinary nature between key individuals, companies and industries with a driving force in design, culture and tech, the focus is to innovate today's fashion system on a global and regional level. Growing up in an entrepreneurial family and has a broad background in fashion, she successfully mastered to align creative visions and business. Since her appointment Rosén has driven Swedish Fashion Councils national and international activities. Swedish Fashion Council is an independent organization founded in 1979. It is the aim to promote, educate and innovate the Swedish fashion industry to become competitive and sustainable in all areas.
Josephine Lönnquist. Fashion Revolution Denmark
Josephine Lönnquist is the Student Ambassador Manager at Fashion Revolution Denmark. She is responsible for the student teams and to spread awareness among the younger generations. With a great interest for fashion and a big heart for the world, Josephine believes that fashion is not only about looking good but also about doing good. She has previously worked with artisans and ethical fashion in Latin America and to gain further knowledge about how fashion can be a driving force for good she is currently studying a M.Sc. in Global Development at Copenhagen University.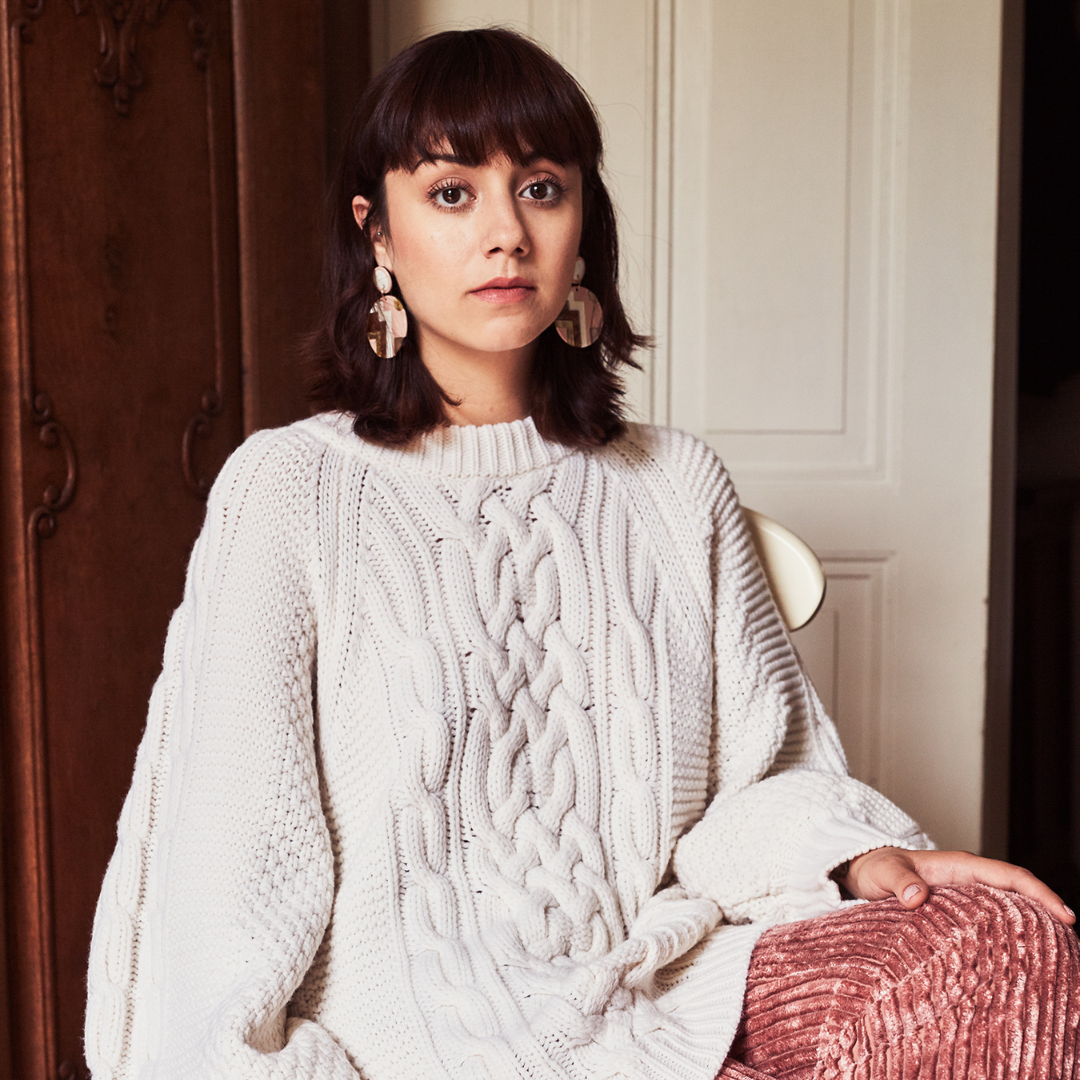 Evelyn Mora, Founder of Helsinki Fashion Week and Digital Village
Evelyn Mora is the Founder of Helsinki Fashion Week and the internet company DIGITAL VILLAGE, a Metaverse where all Digital Asset, Buying, Selling, Trading, Showing, and Networking are interlinked where she also developed the first global and open Digital Sustainability report and guidelines for sustainable cyberspace. She is a strategist and consultant. Evelyn contributes articles to publications such as Flanders DC, Forbes China, on topics of sustainability, technology, and innovation. She also supplies essays to International universities and her contributions have earned her repute as a "Change-agent" by Vogue Australia, a "Sustainable trailblazer" by WWD, a "Game changer" by Glamour South Africa, "Multi-talented and genius" by Vogue Italy. As a mentor, Evelyn has been an active part of programs like iBEX VTT Technical Research Institute as a member of jury, FlandersDC FashionTech Works as a mentor, and sits on several advisory boards, the most recently joining Panjandrum AI.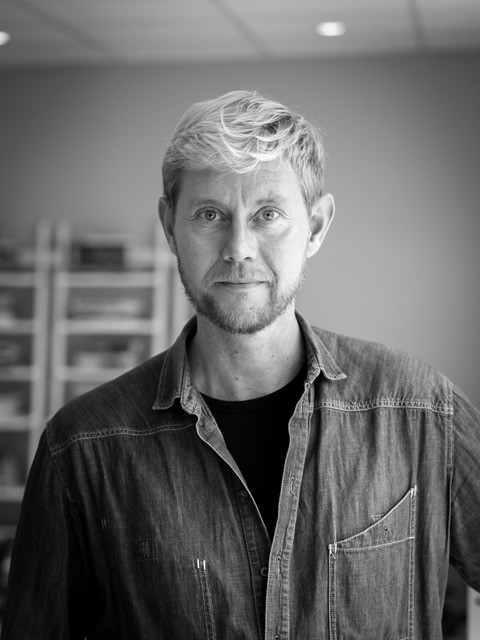 Gisle Mariani Mardal
Gisle Mariani Mardal is head of innovation for Norwegian Fashion and Textile Agenda, an industry cluster for companies, academia and entrepreneurs, supported by Innovation Norway. Mardal has been a driving force in developing the Norwegian fashion industry through public support programs since 2009, and is the former CEO of Norwegian Fashion Institute and former chairman of Nordic Fashion Association.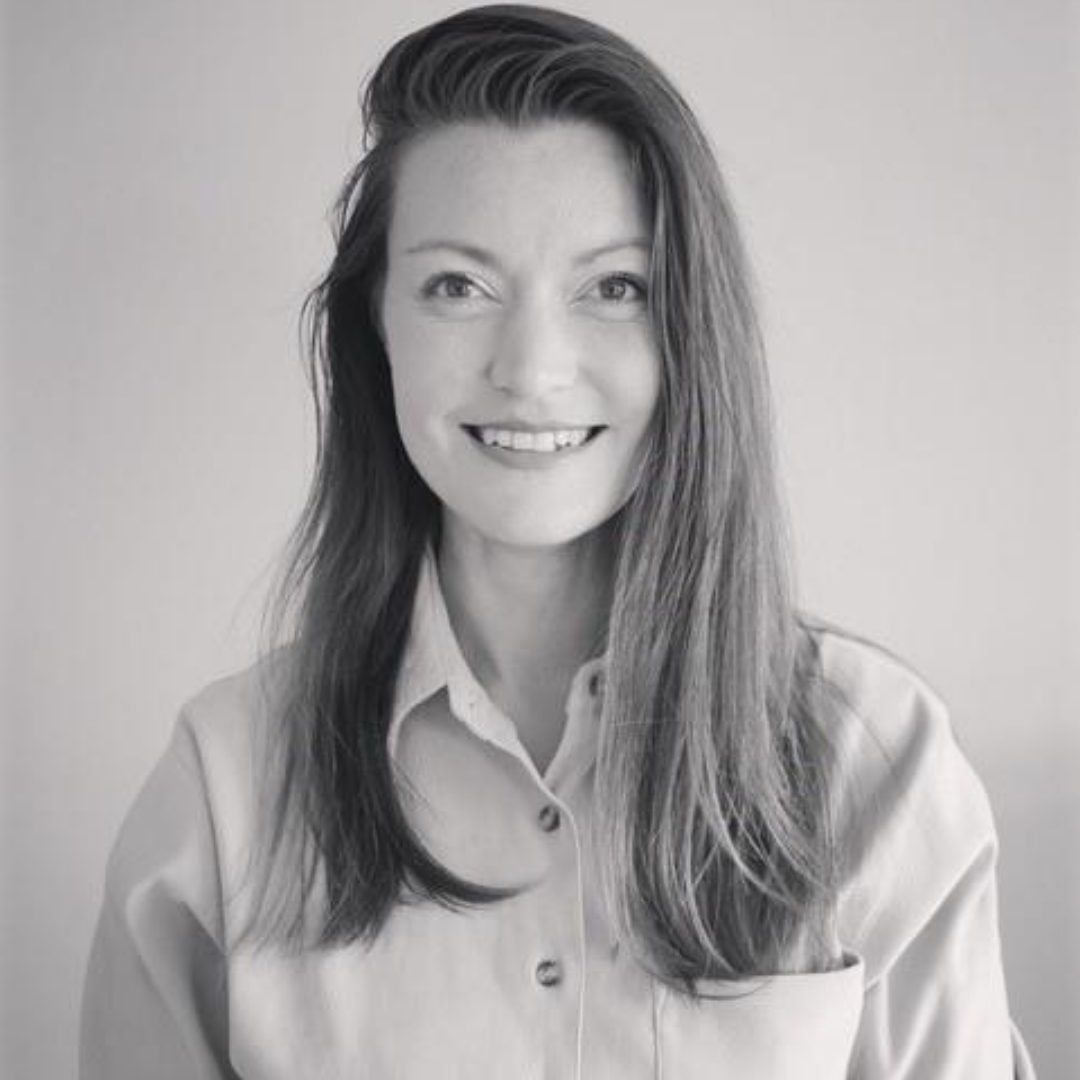 Moderator Andrea Orsag
Sustainability and Circular Economy Evangelist. Andrea is a co-founder at MissionC, strategy advisory based in Amsterdam on a mission to accelerate the transition to Circular Economy on a global scale. Consultant with 10+ years of experience combining Risk Management, Strategy and Change Management cross-industry, both for the commercial sector and not-for-profit organisations internationally. Helping organisations bring their ideas to life by refining their sustainability strategies, adjusting business models towards circularity, delivering programs and engaging stakeholders. Andrea also acts as a speaker, guest lecturer, expert moderator and facilitator on topics related to Circular Economy and Sustainability.
The Swedish Chamber of Commerce would like to thank all participants for contributing to the success of the Swedish Chamber Patron Dinner on November 22, 2016. We cordially thank H.E. Ambassador of Sweden and Honorary Chairman of the Swedish Chamber of Commerce Mr. Per Holmström for hosting the Patron Dinner 2016 and Mr. Jeroen van der Veer, ING Keynote speaker and Honorary Guest, for sharing his experiences and introducing the Round Table discussions.
View event
Register for this event - Non-members
Register for this event - Members
Thank you for registering for this event. Below you can let us know if you want to bring a guest, and if so, how many.